From rich, savory broths to perfectly cooked noodles and an array of toppings, ramen has become a beloved comfort food for many Filipinos. If you're a ramen enthusiast or just looking to explore the vibrant world of this Japanese noodle dish, you're in for a treat.
In this blog, we'll guide you through some of the best ramen spots in Metro Manila that are sure to satisfy your cravings.
1. Ippudo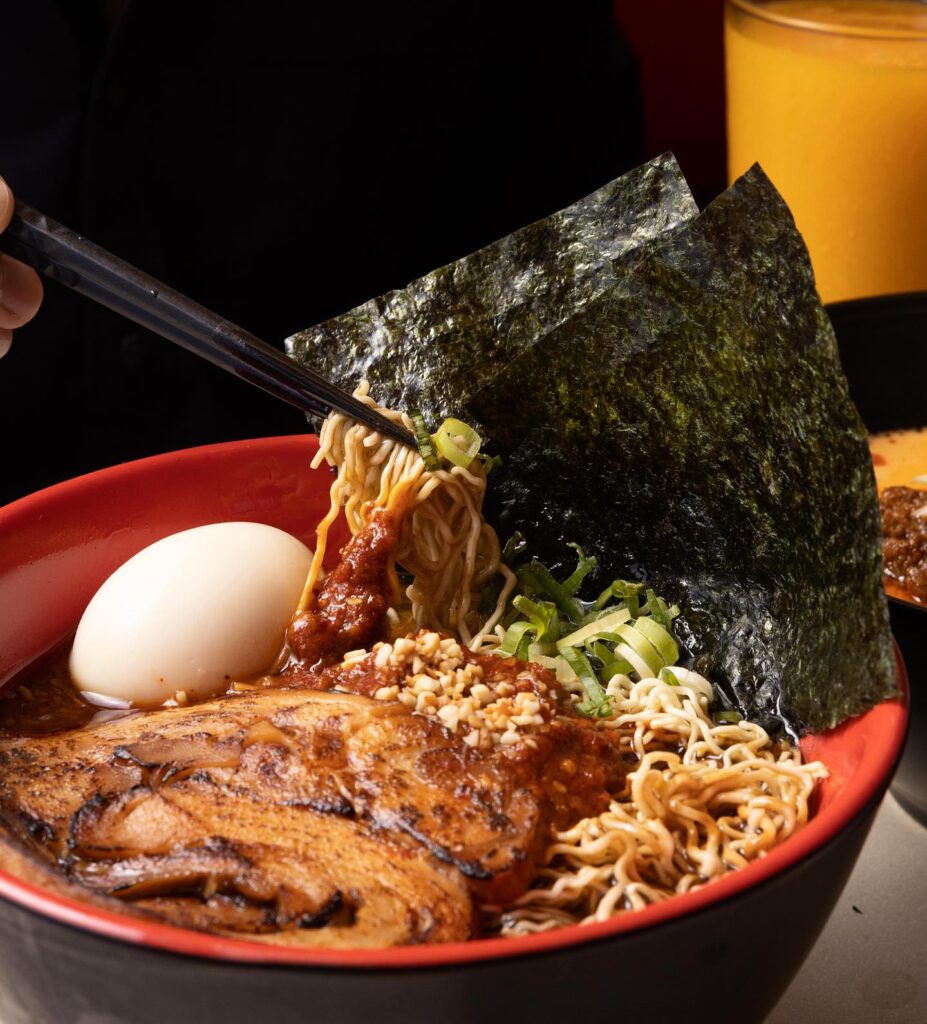 Photo Source: Ippudo Philippines
Ippudo, a renowned global ramen chain originating from Japan, has brought its expertise to Manila. Located in Bonifacio Global City (BGC) and many other locations in the metro, Ippudo is known for its Hakata-style ramen, featuring thin, straight noodles and a rich tonkotsu pork bone broth. The attention to detail in every bowl, from the perfectly cooked egg to the tender slices of Chashu pork, is what makes Ippudo a standout choice for ramen lovers.
2. Hanamaruken Ramen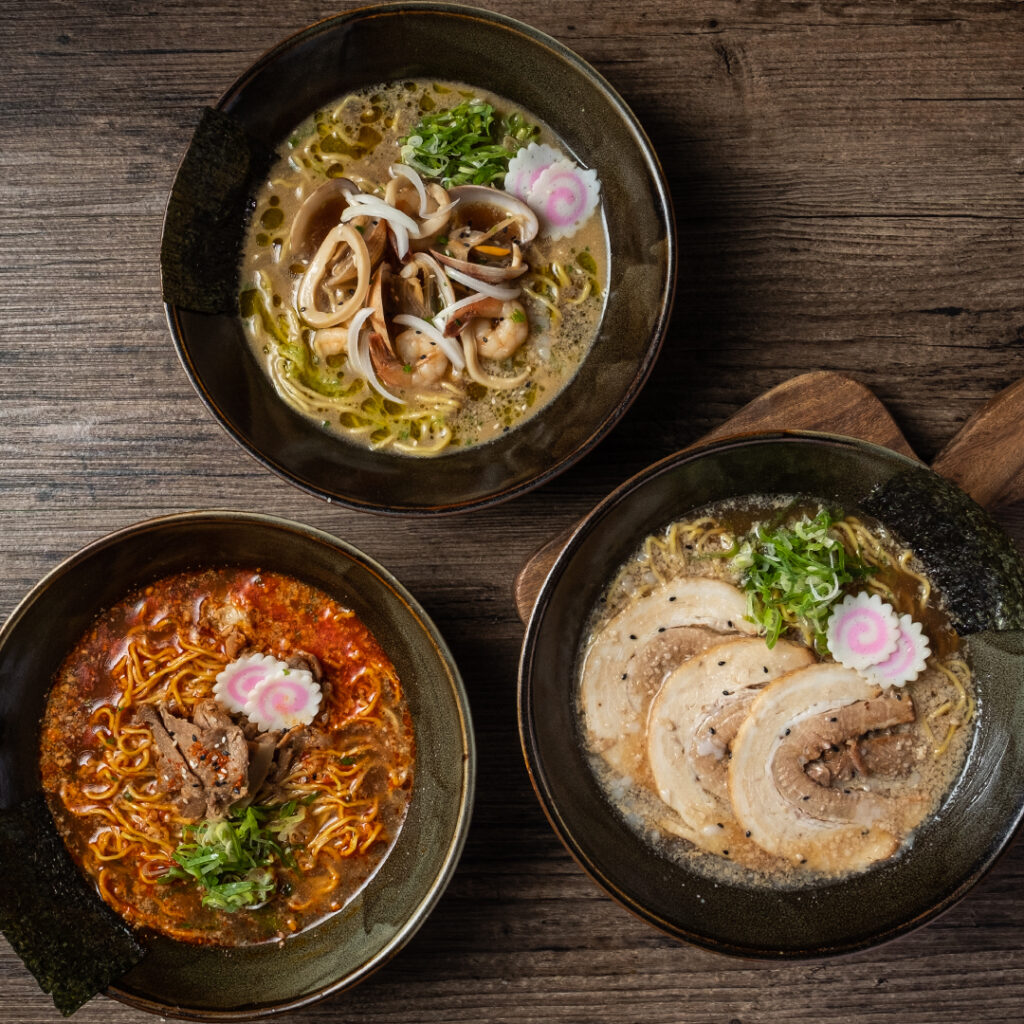 Photo Source: Hanamaruken Ramen Philippines
Craving a hearty, soul-warming bowl of ramen? Look no further than Hanamaruken Ramen. This restaurant is famous for its Signature Happiness Ramen, which contains slow-cooked tender spare ribs, a flavorful soy-based broth, and a medley of toppings. It's comfort food at its finest!
3. Ramen Nagi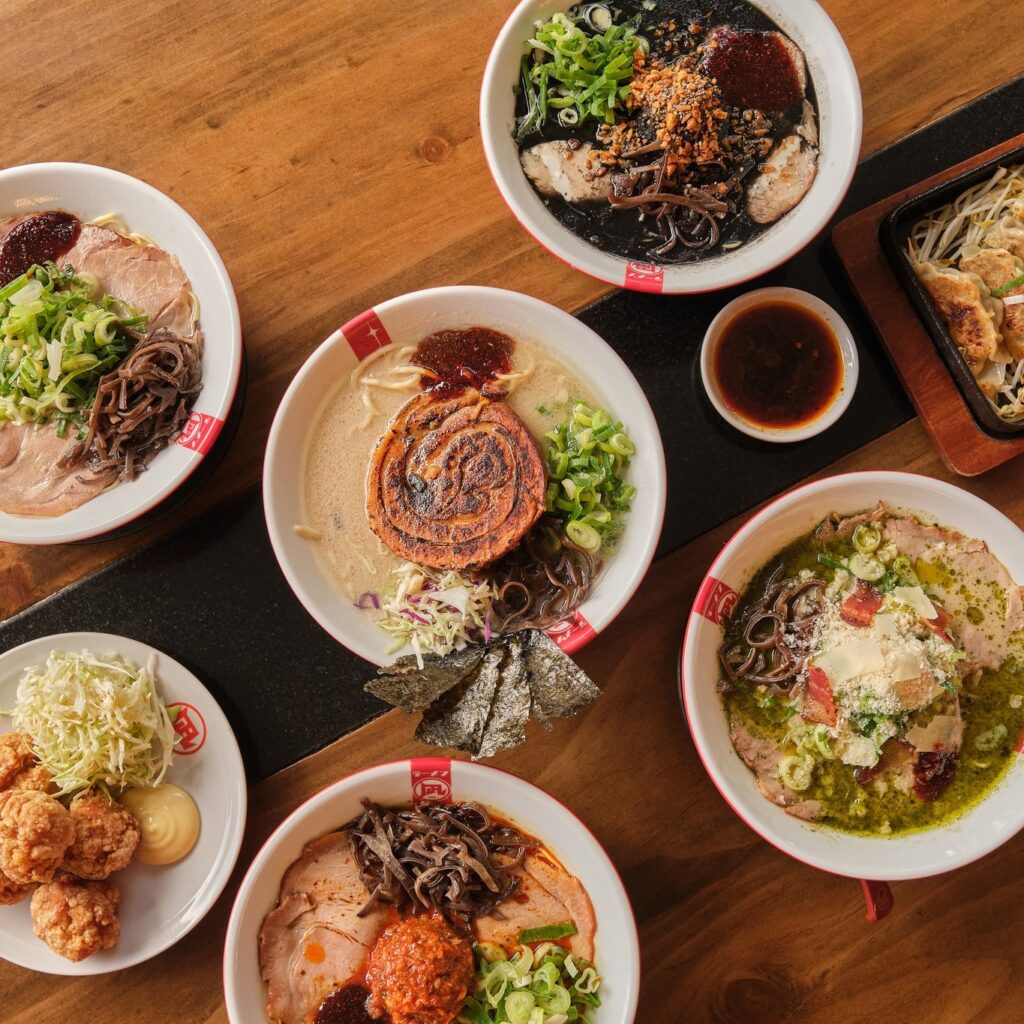 Photo Source: Ramen Nagi PH
With several branches across Metro Manila, Ramen Nagi is a well-known name in the local ramen scene. What sets them apart is their customizable ramen experience. You can choose your preferred broth, noodle thickness, and level of spiciness. Their innovative toppings and flavorful broths, such as the Black King, Red King, Green King, and Veggie King, make Ramen Nagi a great place for ramen enthusiasts to experiment with different combinations.
4. Mendokoro Ramenba & Ramen Yushoken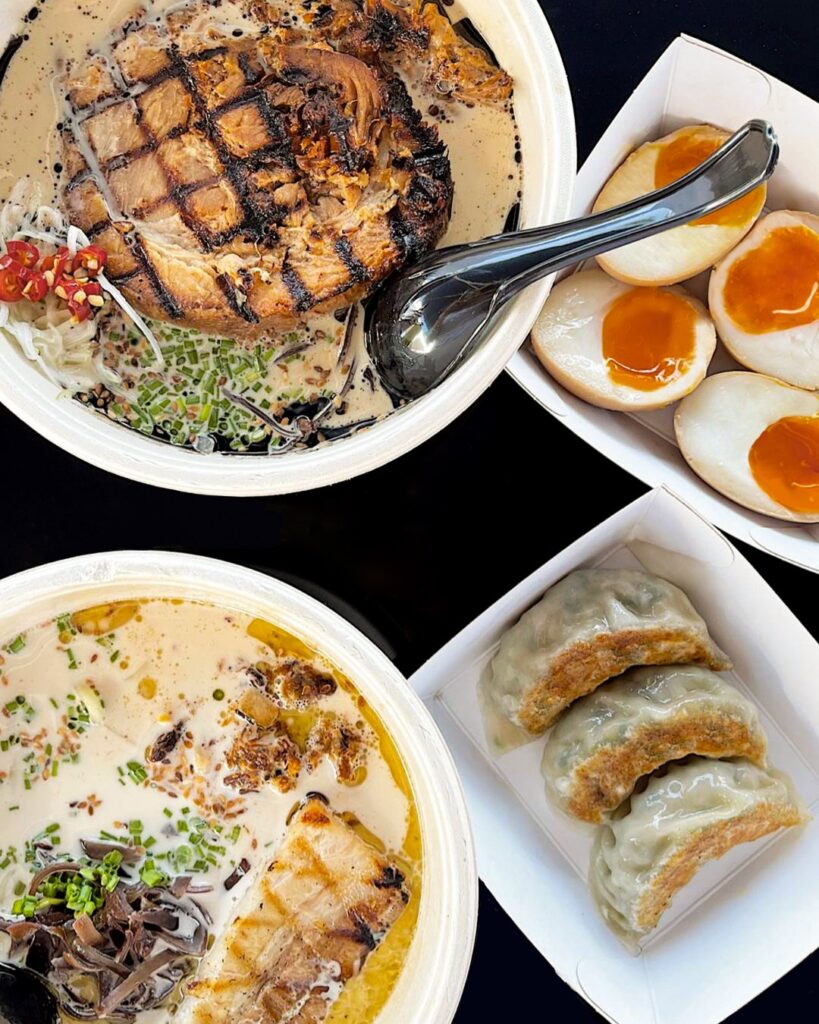 When it comes to ramen, the Nippon Hasha Ramen Group has got to be top-tier. Hence why it's no surprise that Mendokoro Ramenba and Ramen Yushoken, who are ramen brands under the same company, serve one of the best-tasting bowls of ramen in the metro.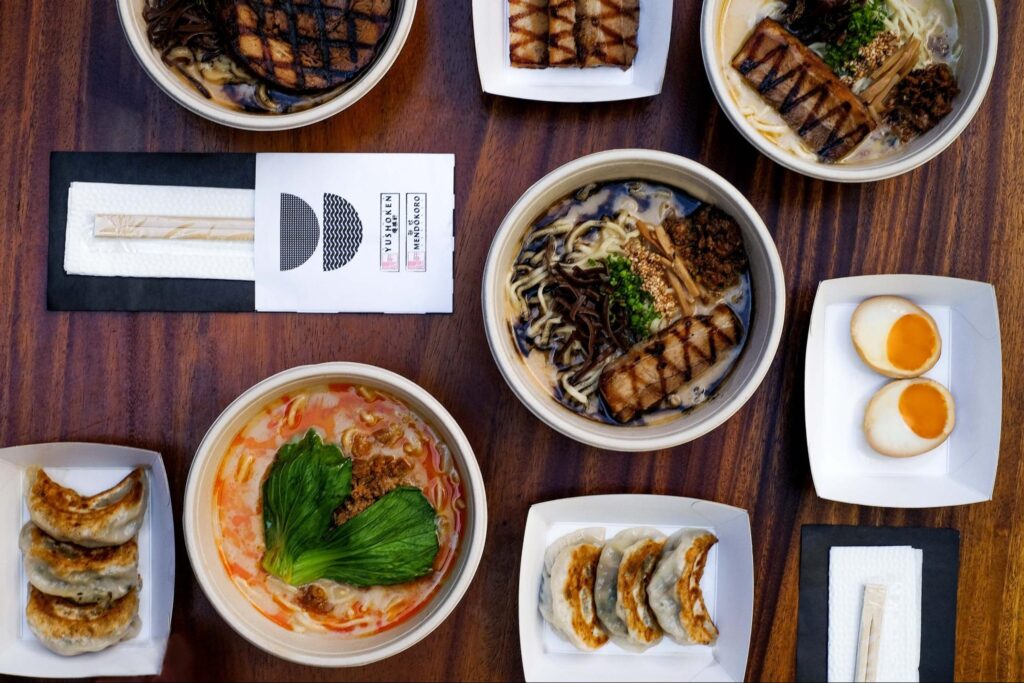 Photo Source: Ramen Yushoken
These two Japanese ramen restaurants offer a truly authentic experience with counter-service overlooking the kitchen. They are best known for the rich and creamy pork bone broth that is simmered for hours, resulting in a bowl of ramen that's nothing short of perfection. Pair it with gyoza and you absolutely won't regret it!
Related: Your Guide to the 15 Must-Try Restaurants and Cafes in Molito, Alabang
5. Ramen Santouka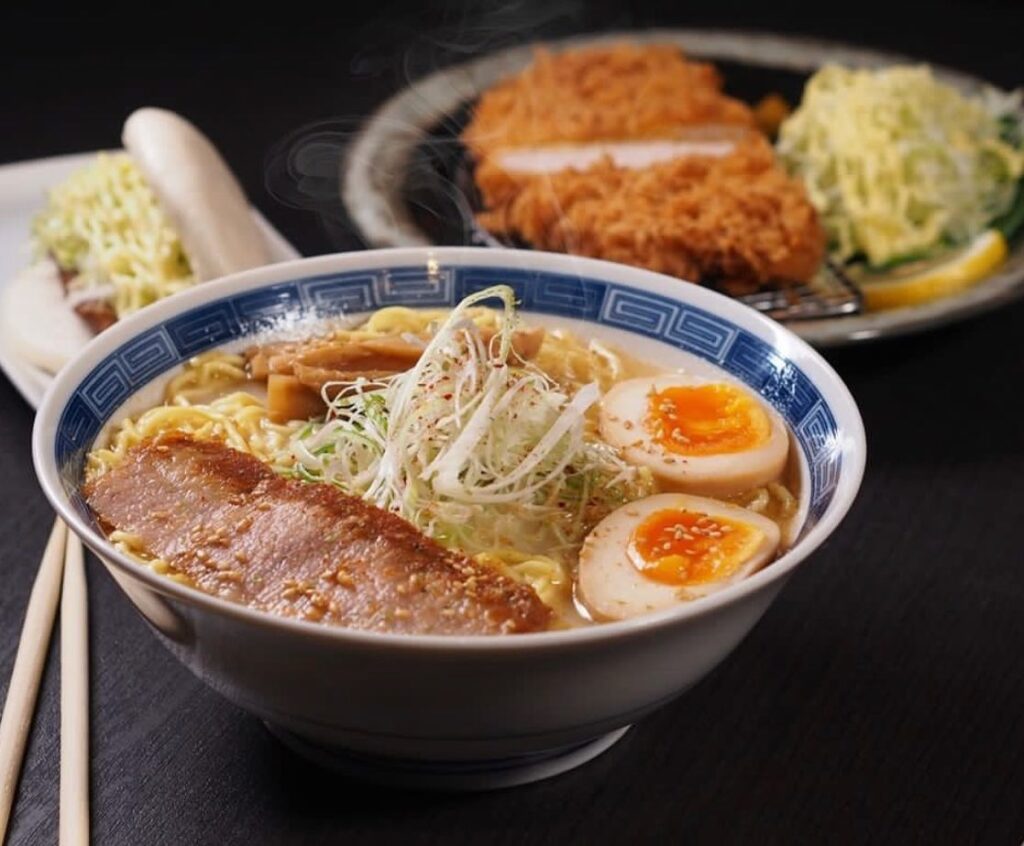 Photo Source: Ramen Santouka Philippines
Ramen Santouka, originating from Hokkaido, Japan, is also a standout in Metro Manila's ramen scene. Known for its dedication to traditional flavors, the restaurant offers authentic Shio Ramen, simmered to perfection, as well as Shoyu and Miso-based options. With a commitment to high-quality ingredients and a cozy Japanese ambiance, Ramen Santouka is a must-visit for those who crave authentic taste of Japan in the heart of Metro Manila.
6. Marudori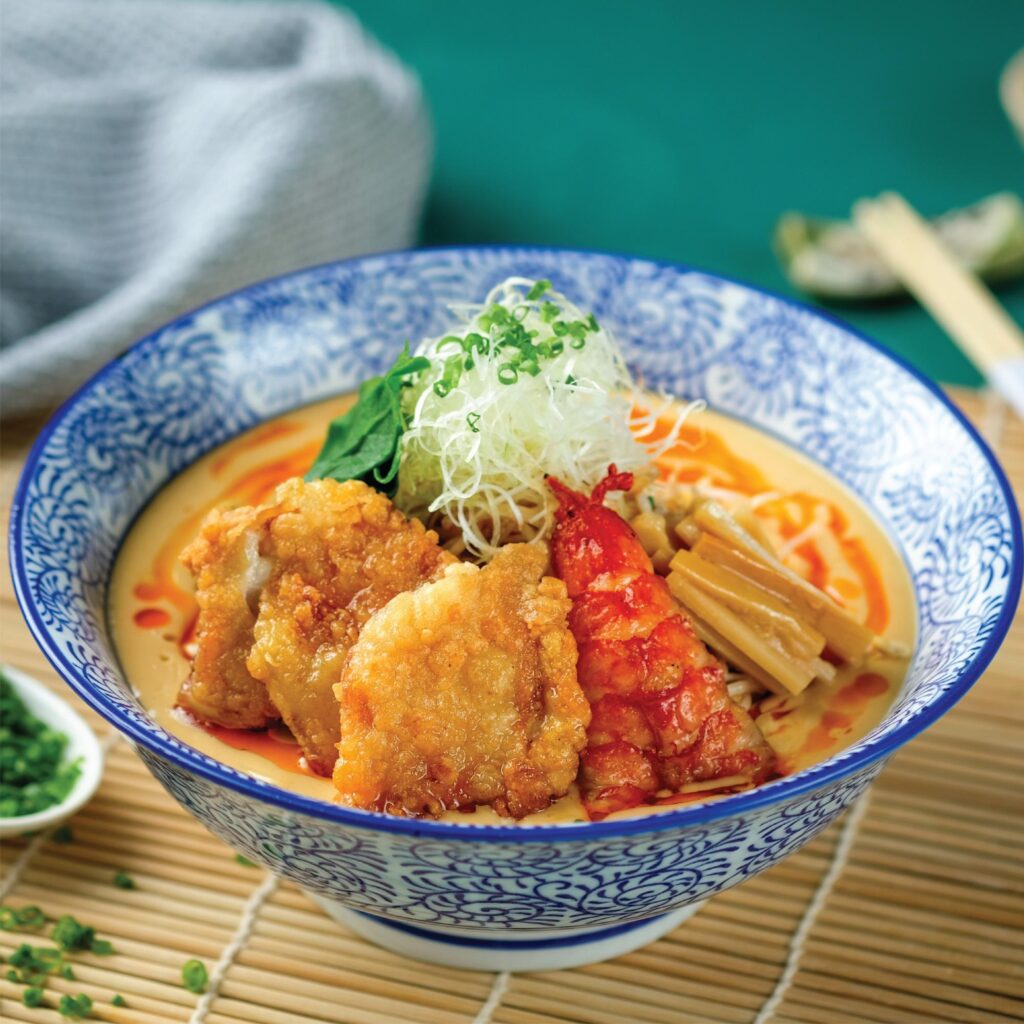 Another one of Nippon Hasha's masterful creations is Marudori, offering a distinctive twist on traditional ramen with its signature chicken-based broth. If Mendoro is best-known for its pork bone broth, this one's not kidding about it chicken-based both. Marudori serves a lighter and slightly sweet broth with a refreshing departure from the more common pork-based options.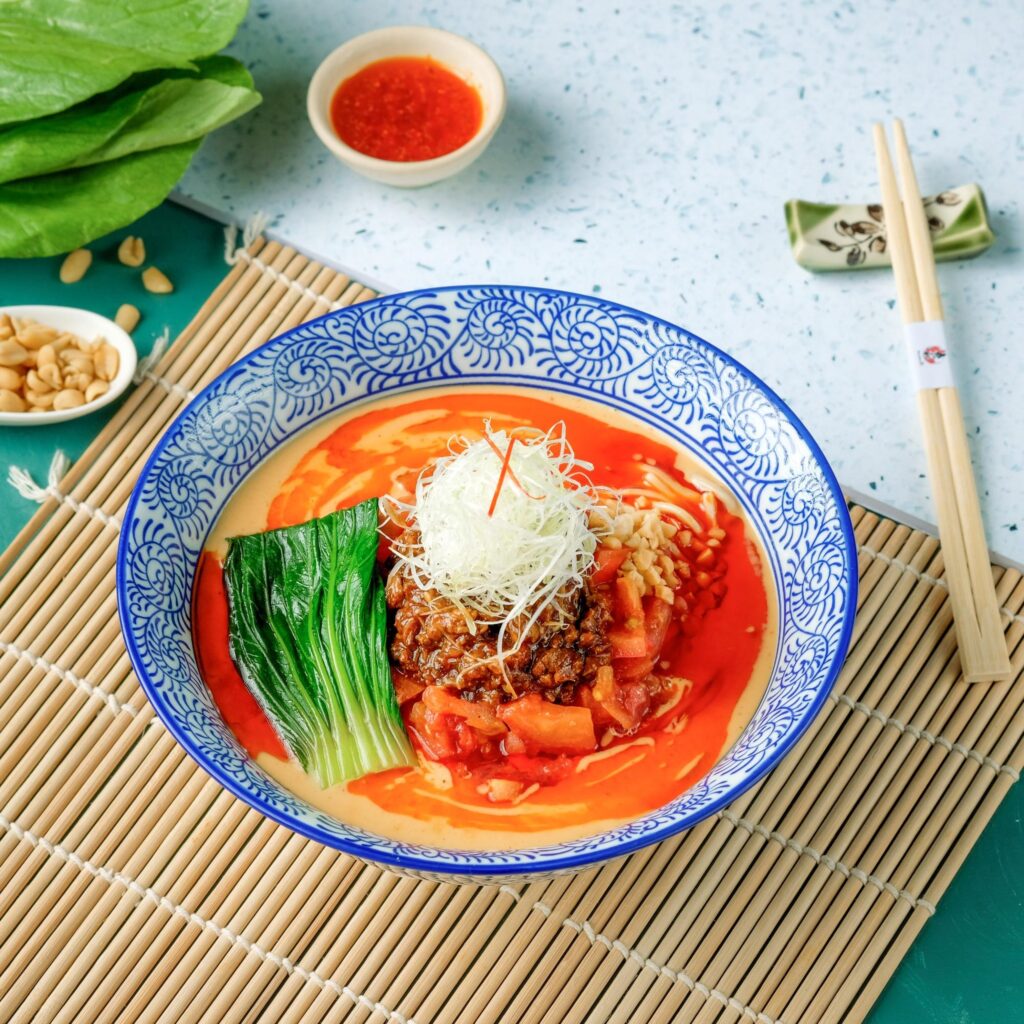 Photo Source: Marudori
Marudori's "TanTanmen" is a standout dish, known for its creamy sesame-based broth with just the right amount of spice. It's a fusion of Japanese and Chinese flavors that's both satisfying and flavorful. The restaurant also offers other delectable ramen varieties, ensuring a diverse ramen experience for all tastes.
Metro Manila is indeed a great hub for delectable dishes to try for foodies out there. So, grab your chopsticks and get ready to slurp your way through these top ramen spots!