Treat your pets to a fun day at these pet cafes in Metro Manila!
For people with pets, we know that pets are more than just stress relievers — because they are a part of the family. And with the busy daily schedule, we may not be able to spend time, play, or just sit and eat with them. That's why these pet cafes are perfect for a furry date with your fur babies, offering an experience like no other, blending scrumptious treats, aromatic brews, and unforgettable moments with your pets.
So come with us as we explore some of the pet cafes in Metro Manila that you should visit with your fur baby!
Related: 11 Must-Visit Dog-Friendly Restaurants and Cafes in Metro Manila
1. Barkin' Blends Dog Cafe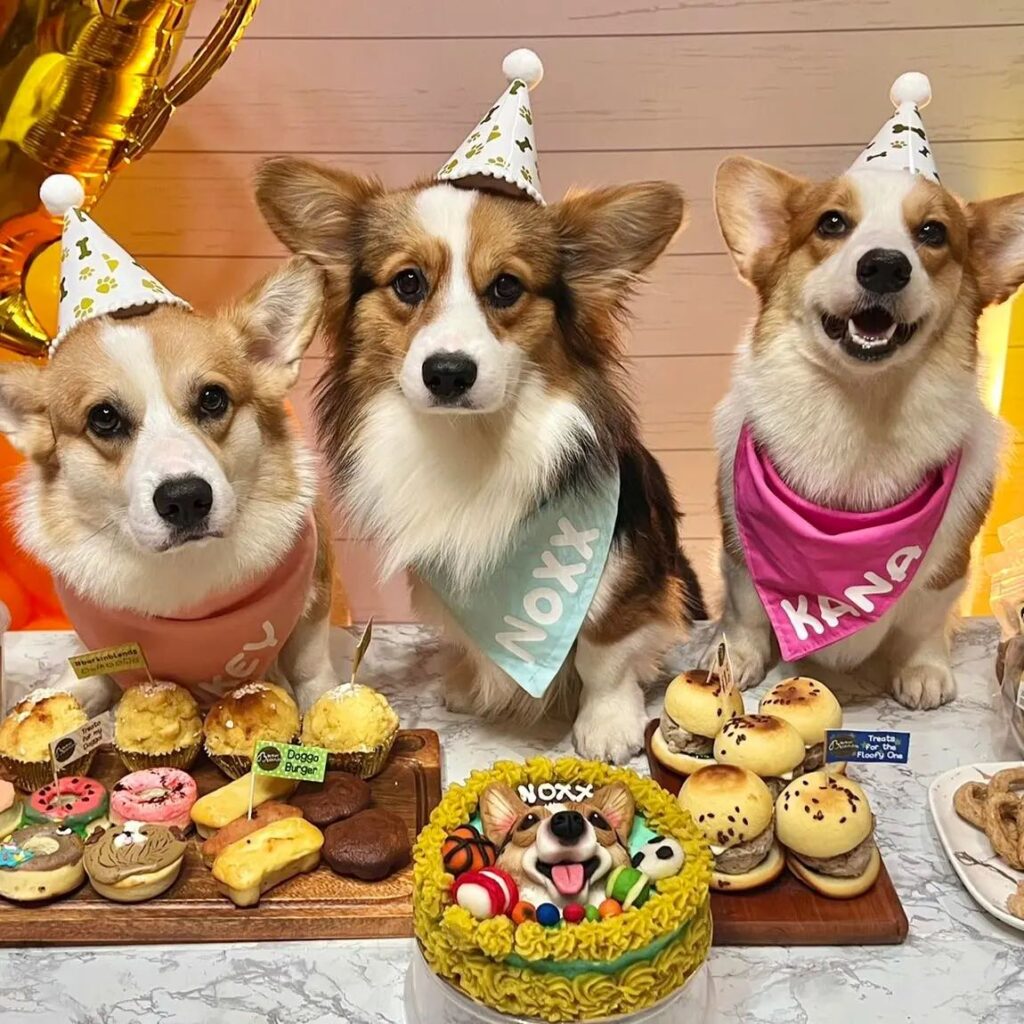 Barkin' Blends Dog Cafe is a charming cafe that offers a unique experience where visitors can enjoy coffee and treats in the company of friendly resident dogs. The cafe provides a safe and welcoming environment for hoomans to interact, cuddle, and play with the dogs, making it an ideal spot for relaxation and unwinding.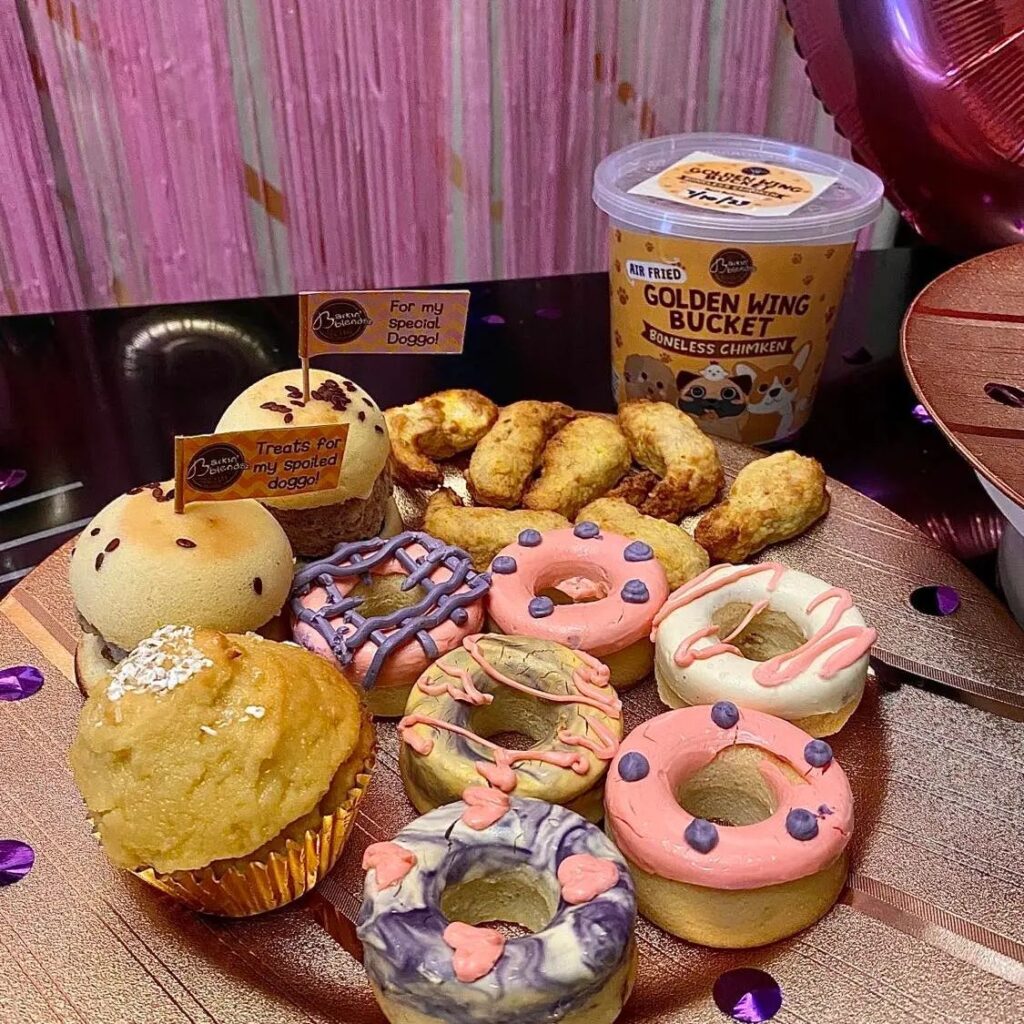 Photo Source: Barkin' Blends Dog Cafe
At Barkin' Blends Dog Cafe, you'll find a menu that not only caters to the tastes of human visitors, but also includes a selection of treats for the resident dogs. These dog-friendly treats are carefully chosen to ensure they are safe and delicious for the canine companions.
Location: M&M Building, 267 J. P. Rizal St, Marikina City
2. The Paw Club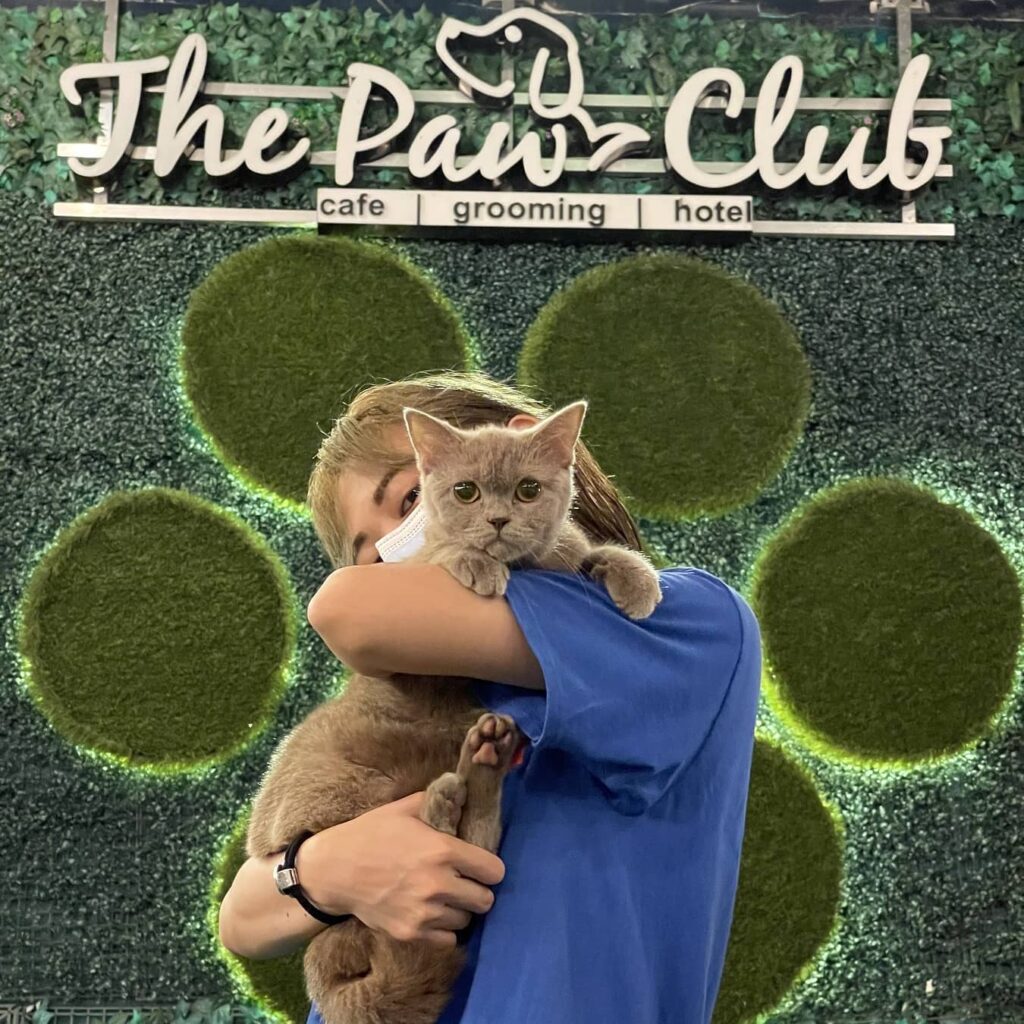 The Paw Club, located in SM by the Bay, is more than just a cafe and restaurant; it's an all-in-one pet paradise that caters to your fur babies and your growling tummies.
You can relish delicious meals while enjoying the company of friendly pets. This unique cafe and restaurant offer a warm and welcoming atmosphere where you can unwind with both human and furry friends alike.
But that's not all. The Paw Club Philippines takes pet care seriously. It provides grooming services to ensure your pets look and feel their best, and it even offers comfortable accommodations for your furry companions.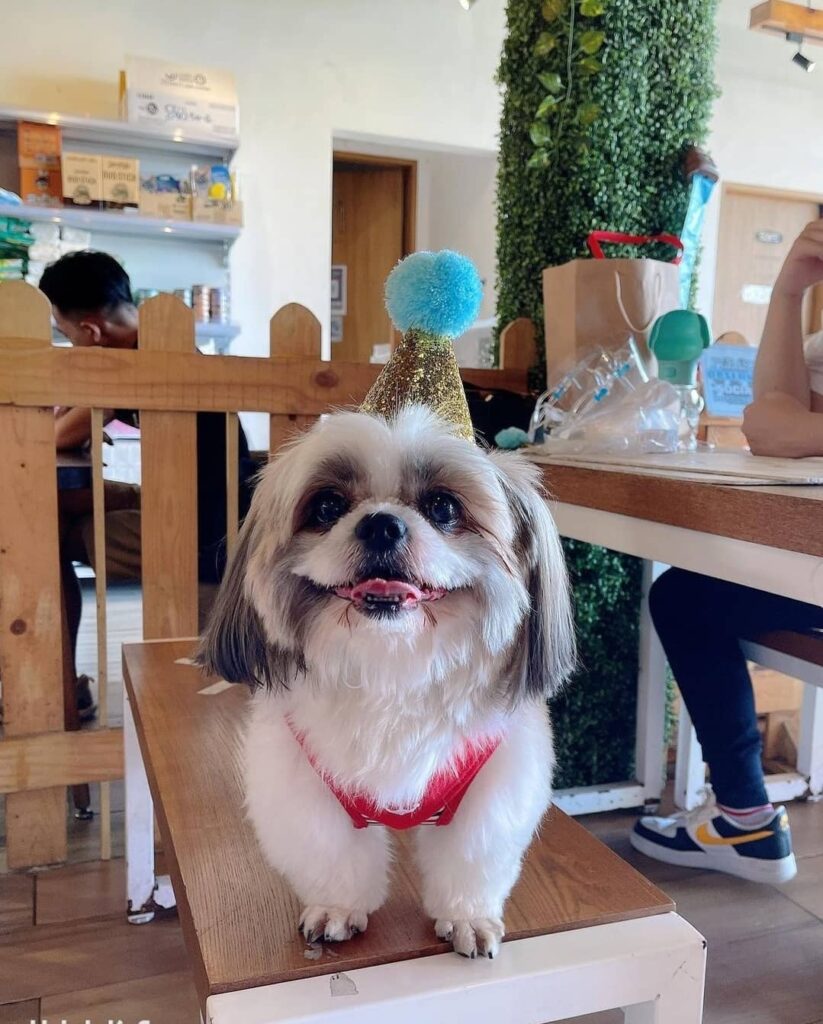 Photo Source: The Paw Club Philippines
Here, you'll discover a haven where you can pamper your pets, indulge in delectable cuisine, and create lasting memories with your four-legged family members. It's a destination where love for pets and a passion for great food come together to offer an unforgettable experience.
Location: SM By The Bay
3. Whole Pet Kitchen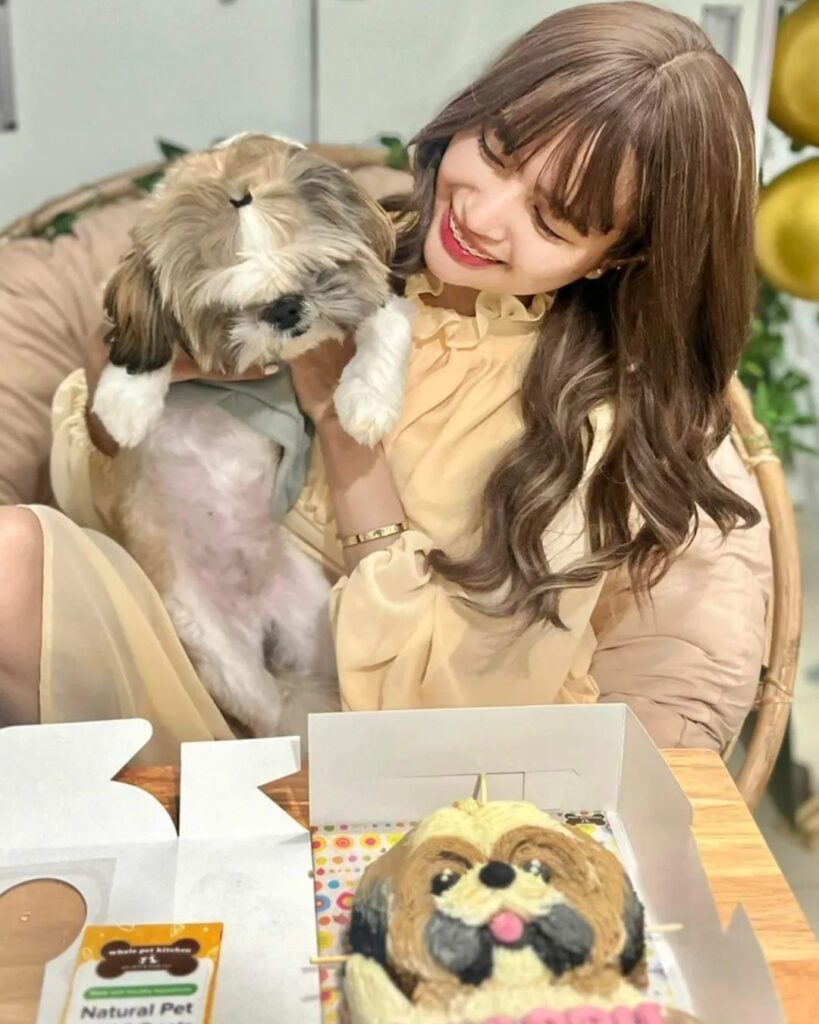 Photo Source: Whole Pet Kitchen: Pet Deli & Bark-ery
Whole Pet Kitchen, located in San Juan City, is a standout place for pet lovers. They specialize in healthy and natural pet treats and meals, made with the same quality ingredients as human food. This means your furry friend gets delicious and nutritious food.
Location: 175 M. Paterno, San Juan City
4. Pawfee Bean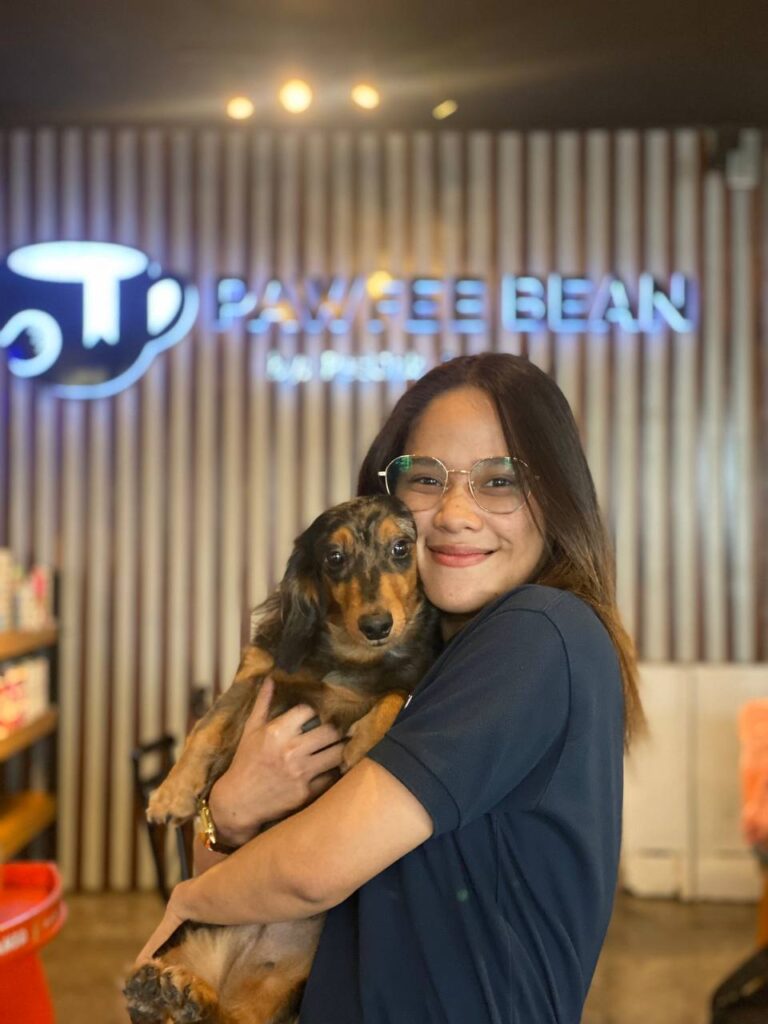 Photo Source: Pawfee Bean
Pawfee Bean is a cafe with a twist, offering a delightful blend of coffee and the companionship of friendly dogs.
At Pawfee Bean, you can sip on your favorite coffee or tea while enjoying the company of the resident dogs, which are known for their playful and affectionate nature. This café provides a unique opportunity for both pet owners and dog enthusiasts to interact with these furry friends in a warm and welcoming atmosphere. They also offer pet services such as grooming and lodging.
Location: 40 JYC Building, Epifanio Delos Santos Avenue
5. Petlink Cafe
Petlink Cafe is a one-stop shop for every pet owner since it does not only provide a cost place to chill and relax with your fur baby while drinking coffee, they also offer grooming services as well as a shop where you can buy pet stuff. What's even more interesting is that they have a resident cat named Siopao that will greet you when you visit Petlink Cafe!
Each cafe has its unique ambiance and menu, ensuring a memorable experience for both you and your pets. So, the next time you're looking for a pet-friendly outing in the city, consider visiting one of these fantastic pet cafes!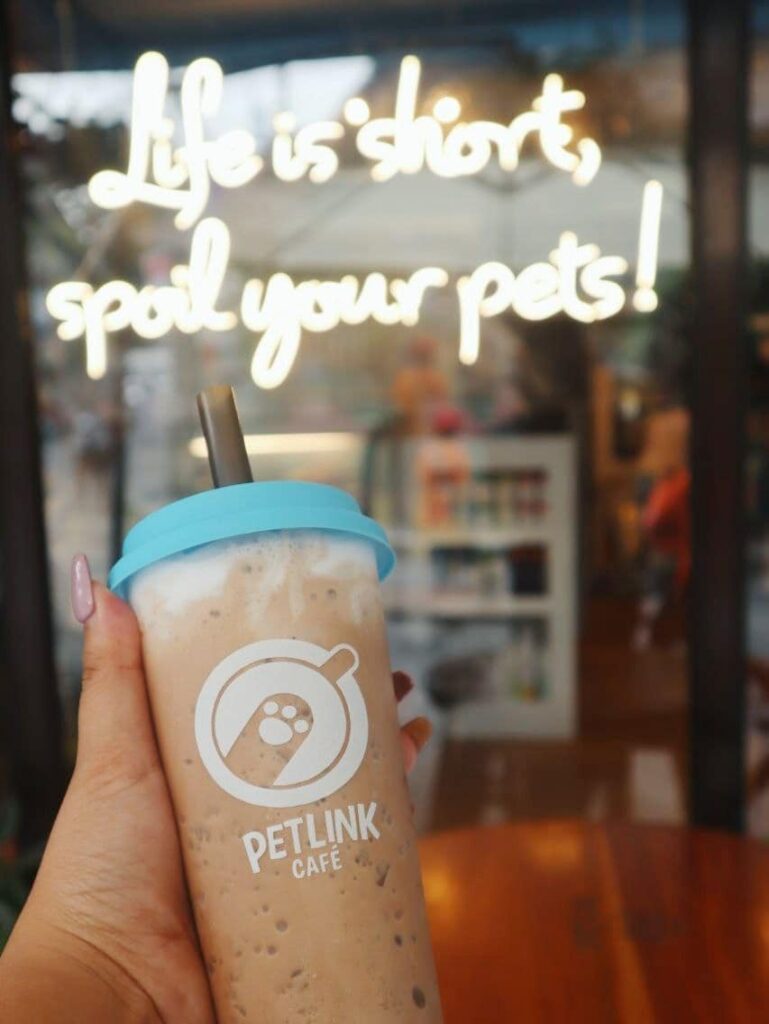 Photo Source: Petlink Café
They serve a wide array of drinks, from coffees to refreshing drinks that can keep you cool while you wait for your pet to finish grooming. You can also pair it with any of their sumptuous cakes.
Location: 172 West, Macario Asistio Sr, Caloocan City (Caloocan branch)
4 Manapat St, Malabon City (Malabon branch)
What are you waiting for? Head down to any of these pet cafes in the metro and treat your pet to a relaxing date with you!