When it comes to fashion and accessories, the Philippines boasts a vibrant and creative industry. From clothing to footwear, Filipino designers and entrepreneurs have made a mark on the global fashion scene. That's why it's no surprise that Filipinos are also rocking the bag scene.
Related: 8 Filipino Footwear Brands That Offer Comfy and Stylish Shoes
The Rise of Filipino Bag Brands
Filipino bag brands have been gaining recognition for their unique designs, craftsmanship, and commitment to quality. These brands often draw inspiration from the rich cultural heritage of the Philippines, resulting in bags that are not only stylish, but also tell a story.
If you're in search of trendy and high-quality bags, look no further because in this article, we'll introduce you to some fantastic Filipino-owned bag brands that you should definitely add to your collection.
1. Aranaz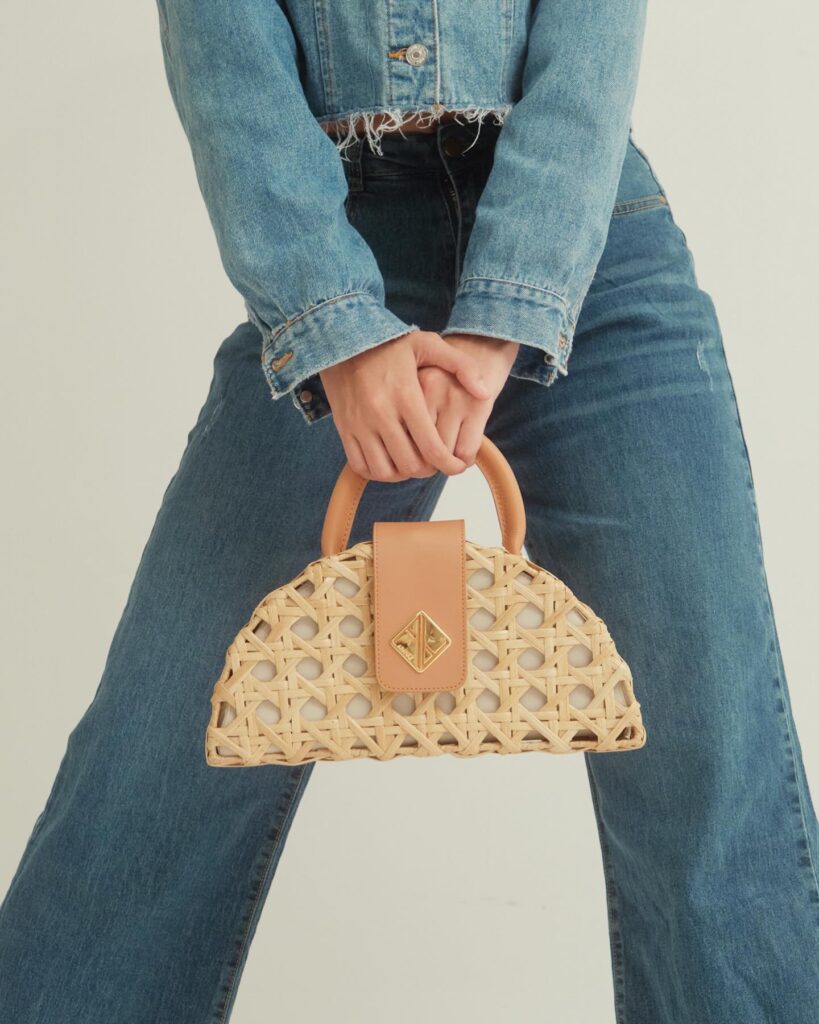 Photo Source: Aranaz
Aranaz, founded by mother-daughter trio Becky, Amina, and Rosanna Aranaz, is a brand that specializes in handcrafted bags and accessories. Their creations feature intricate woven patterns, beading, and embroidery, reflecting the rich Filipino culture. From beach totes to elegant clutches, Aranaz offers a wide range of options for every occasion.
2. Lou Azada Collection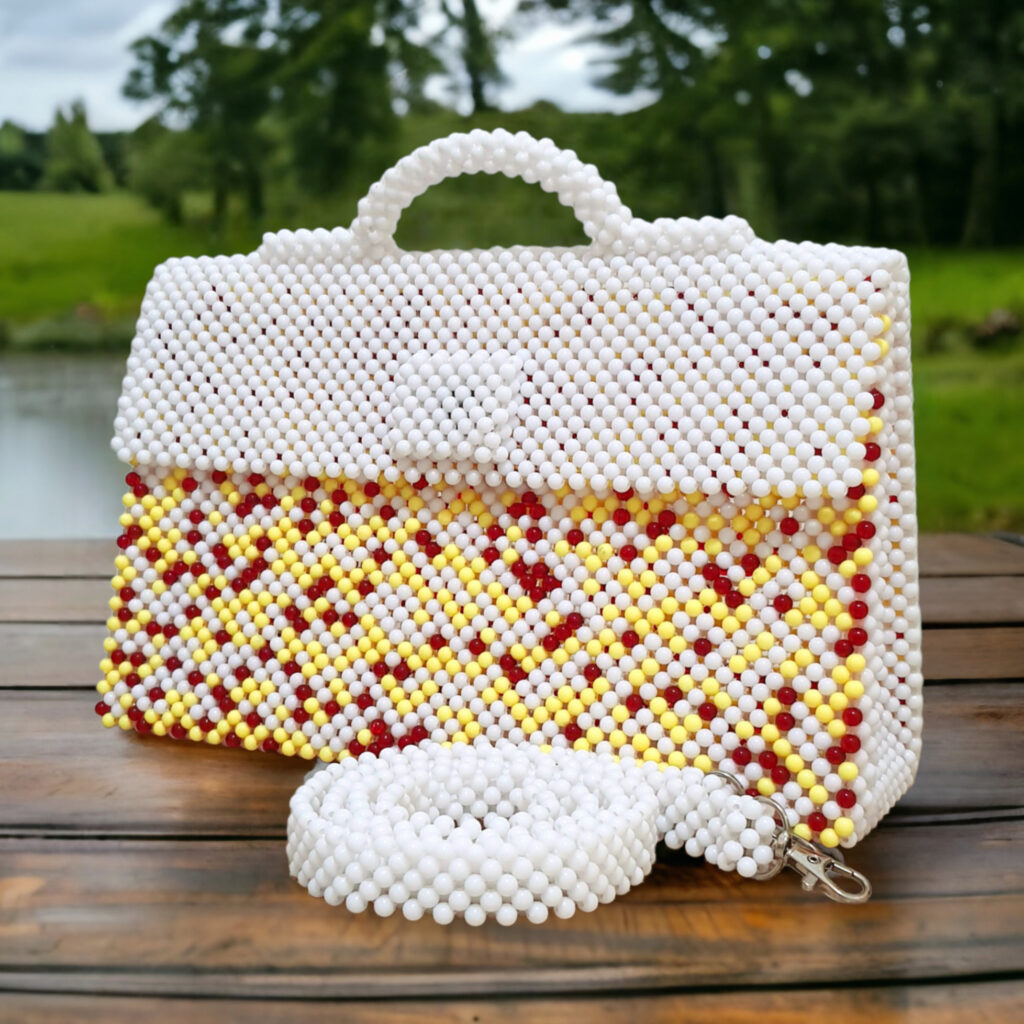 Photo Source: Lou Azada Collection
When it comes to intricate bead works, Lou Azada Collection is a local bag brand that deserves a spot in your bag collection. They offer some of the most unique, stylish, and endearing women's bag designs that you'll ever come across in the local bag scene. So if you've got a knack for colorful stuff, you should check out their collection of handbags, shoulder bags, and more.
3. Rags2Riches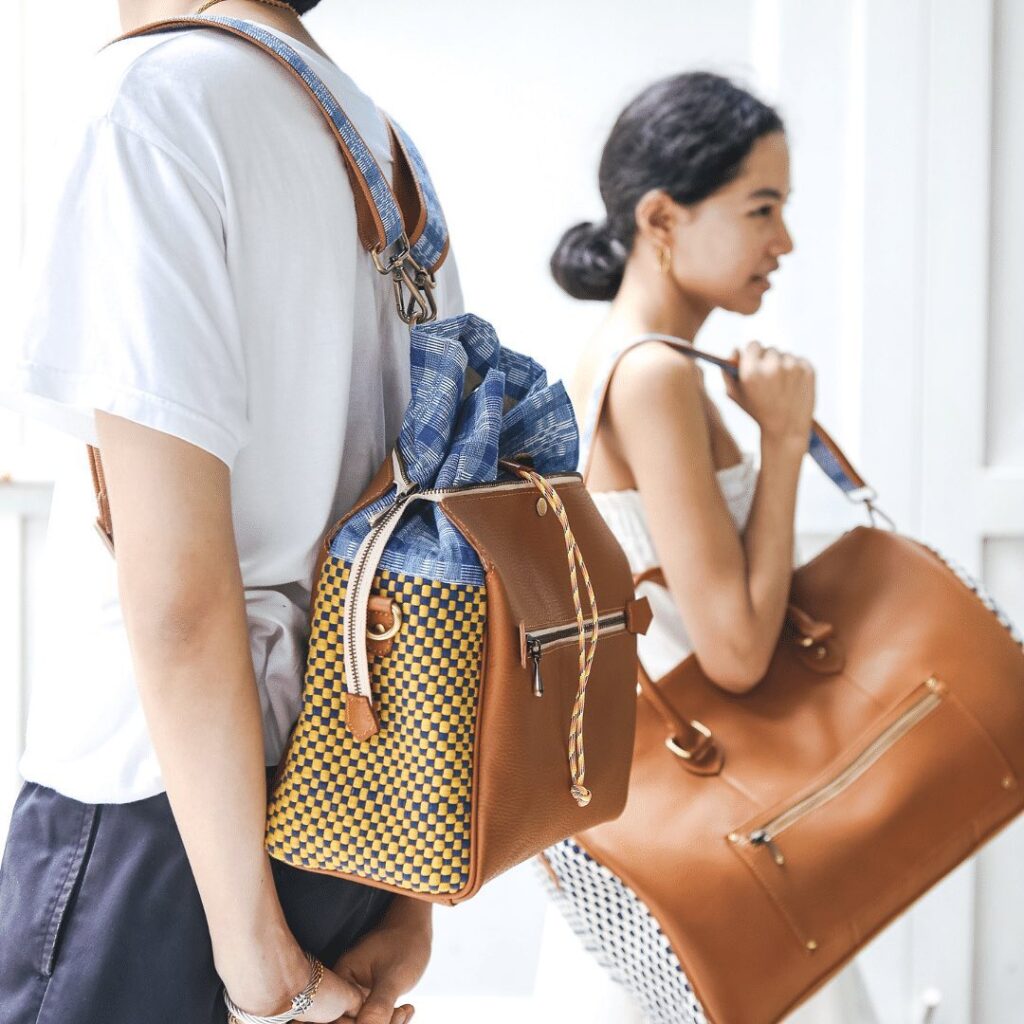 Photo Source: Rags2Riches, Inc.
Rags2Riches is a social enterprise that combines style with a commitment to empowering local artisans. They work with skilled Filipino weavers to create bags that are not only fashionable, but also ethically made. Rags2Riches bags are also known for their vibrant colors and unique designs.
4. Solihiya Unlimited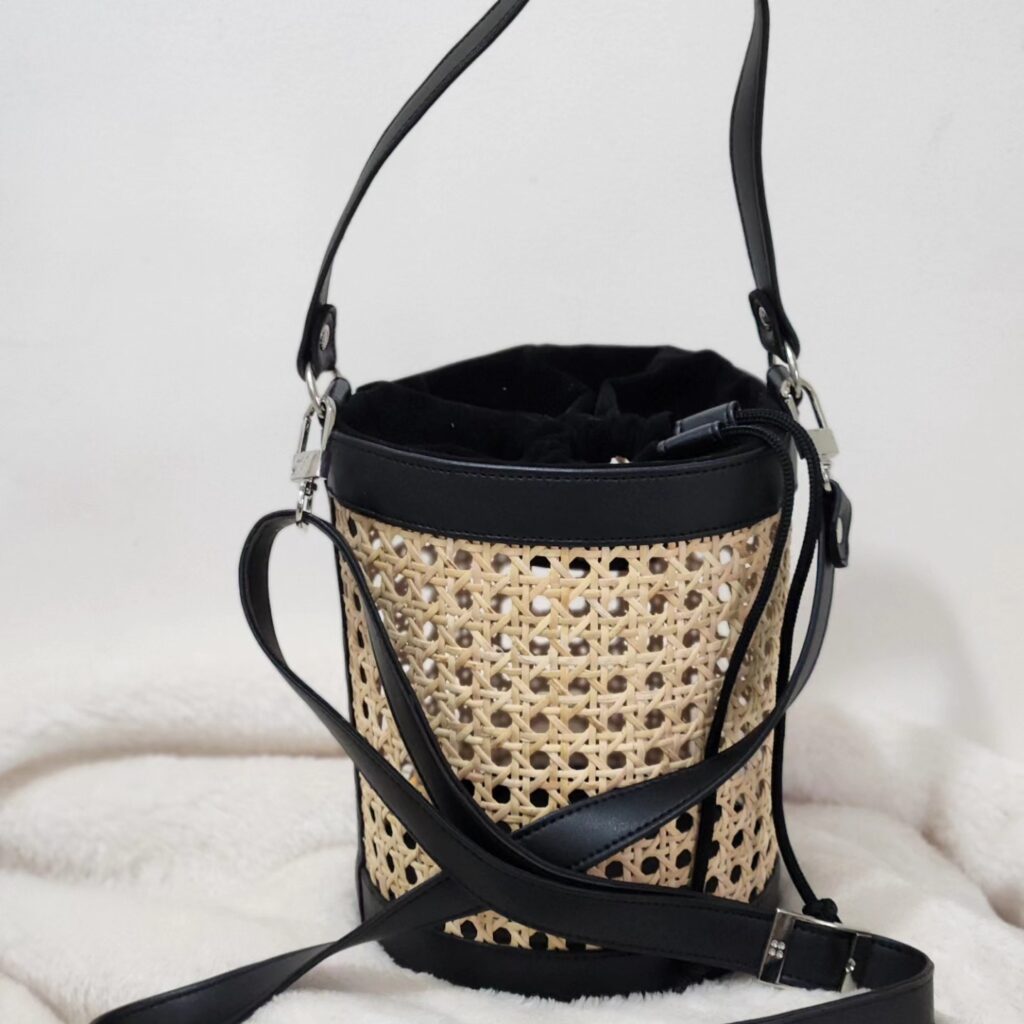 Photo Source: Solihiya Unlimited
Solihiya Unlimited stands out as a brand deeply rooted in tradition and craftsmanship. The term "solihiya" is a widely beloved rattan weaving style, featuring a recognizable pattern characterized by repetitive sunburst weaves forming a central hole. The bags that they offer not only showcase style, but also carry a unique and light geometry that you won't see anywhere else.
5. HOBS
Photo Source: HOBS
HOBS is a Filipino bag brand that has masterfully combined the age-old rattan weaving technique with contemporary design sensibilities. While rattan bags are known for their rustic charm, HOBS has taken this craftsmanship to a whole new level by infusing it with modern aesthetics and paying homage to Filipino craftsmanship. Whether it's a sling bag, shoulder bag, or a clutch bag, they've got something that suits your style.
6. Costal Leather Bags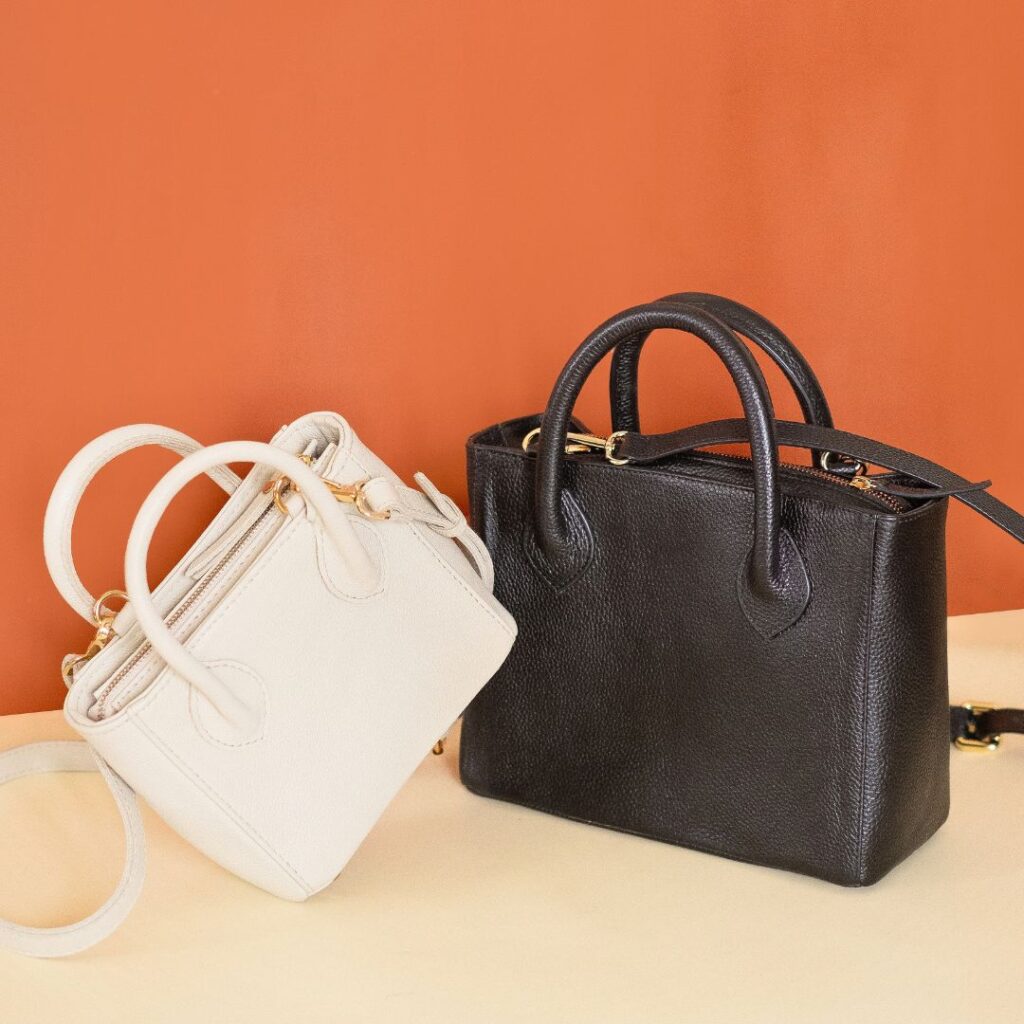 Photo Source: Costal Leather Bags
For those who particularly love leather bags, you should check out Costal Leather Bags. This brand caters to modern Filipino women, giving highlight to the fast paced nature of those who work diligently, indulge in life's luxuries, and reward themselves. That's why they offer bags that are designed to complement various facets of life — as if each bag was made specifically for you, bringing confidence wherever you go.
7. ALT Manila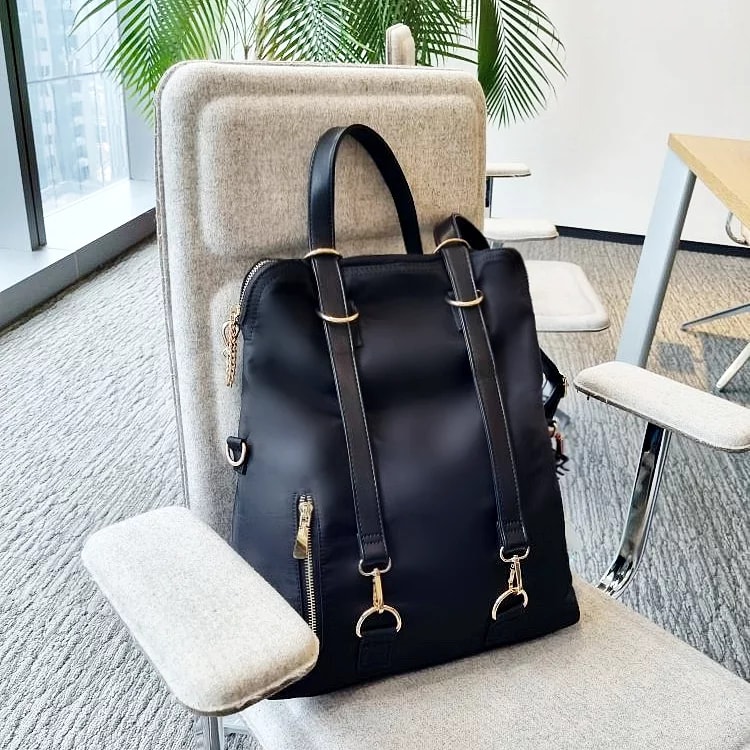 Photo Source: ALT Manila
Looking for a bag that you can use daily? Check out ALT Manila! This Filipino-owned bag brand offers bags that are both stylish and multi-functional, as it can be used as a backpack, crossbody bag, or tote. On top of that, their bags are water-repellent,  lightweight, and are anti-theft, so they are safe and comfortable to use and ideal even for daily commutes during inclement weather.
Video Source: @applefinds on TikTok
8. Fino Leatherware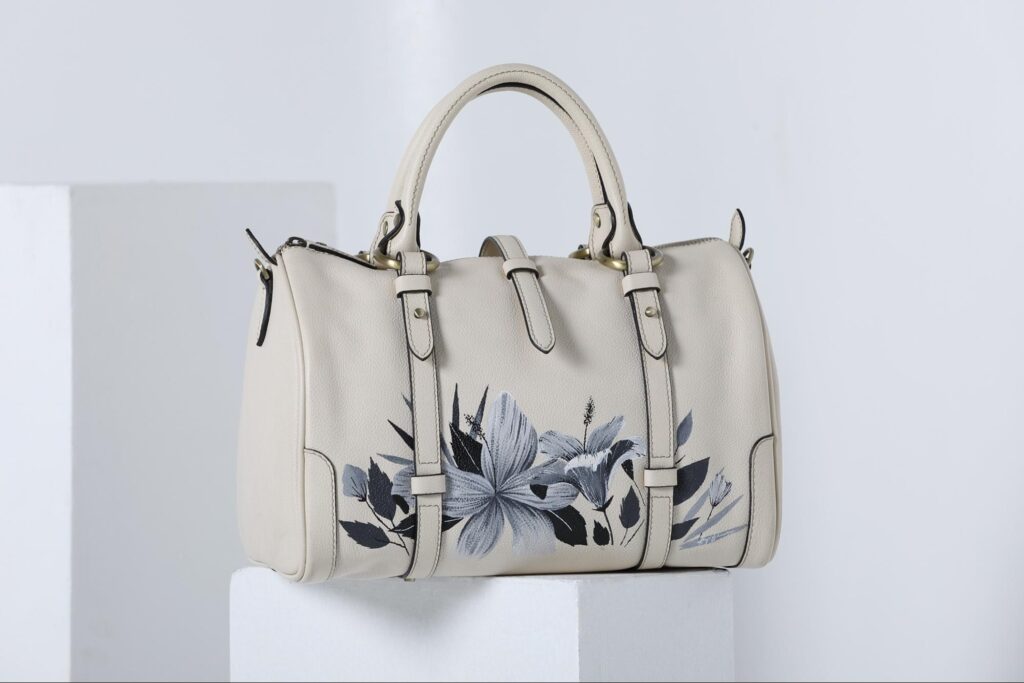 Photo Source: FINO Leatherware
If you're looking for high-quality leather bags, Fino Leatherware is the brand to explore. Established in 1992, Fino has been delivering timeless leather accessories that exude elegance and sophistication. Their range includes handbags, wallets, and travel accessories.
9. ILHA Philippines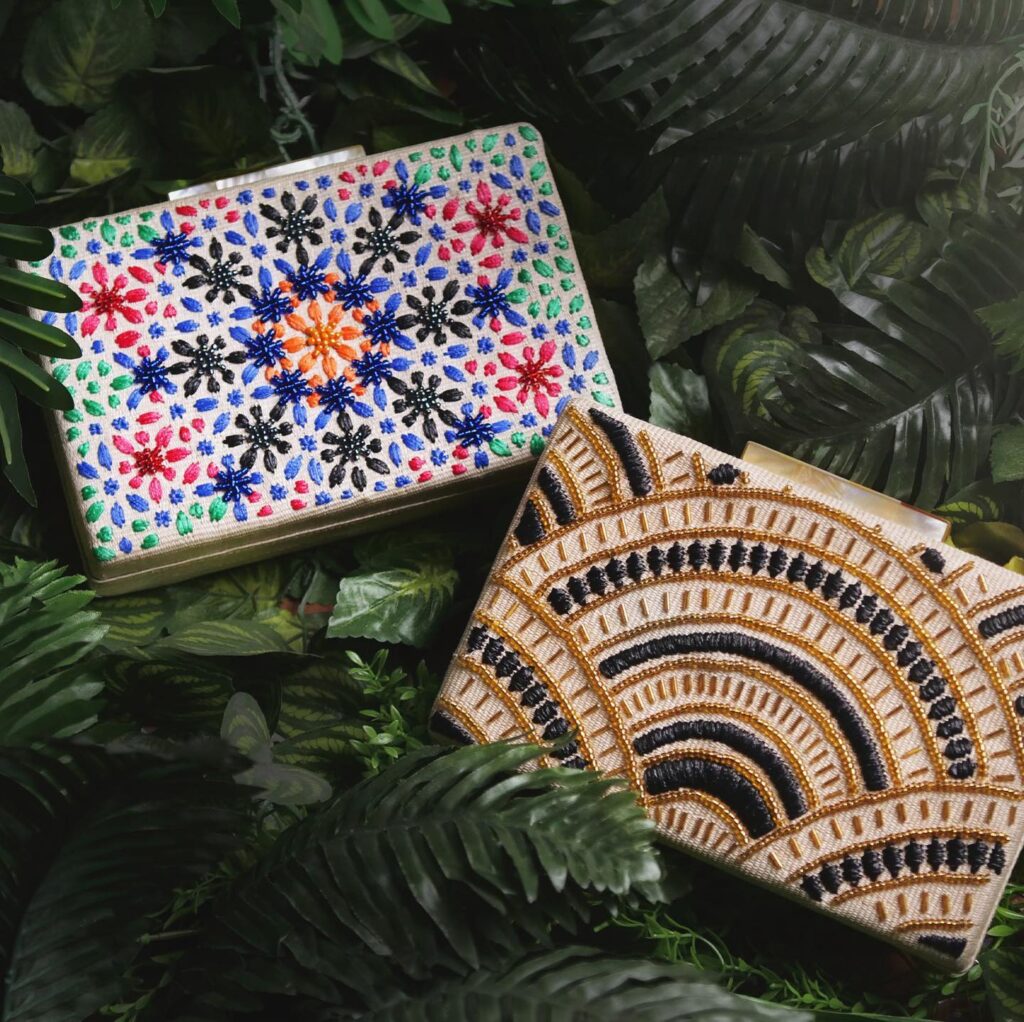 Photo Source: ILHA Philippines
If you fancy cute and uniquely designed handbags, clutch bags, and even bucket bags, ILHA Philippines should be on your list of bag brands. The best part is that this Filipino-owned brand offers 100% handmade bags made in Marikina City using locally sourced materials, guaranteeing its authenticity.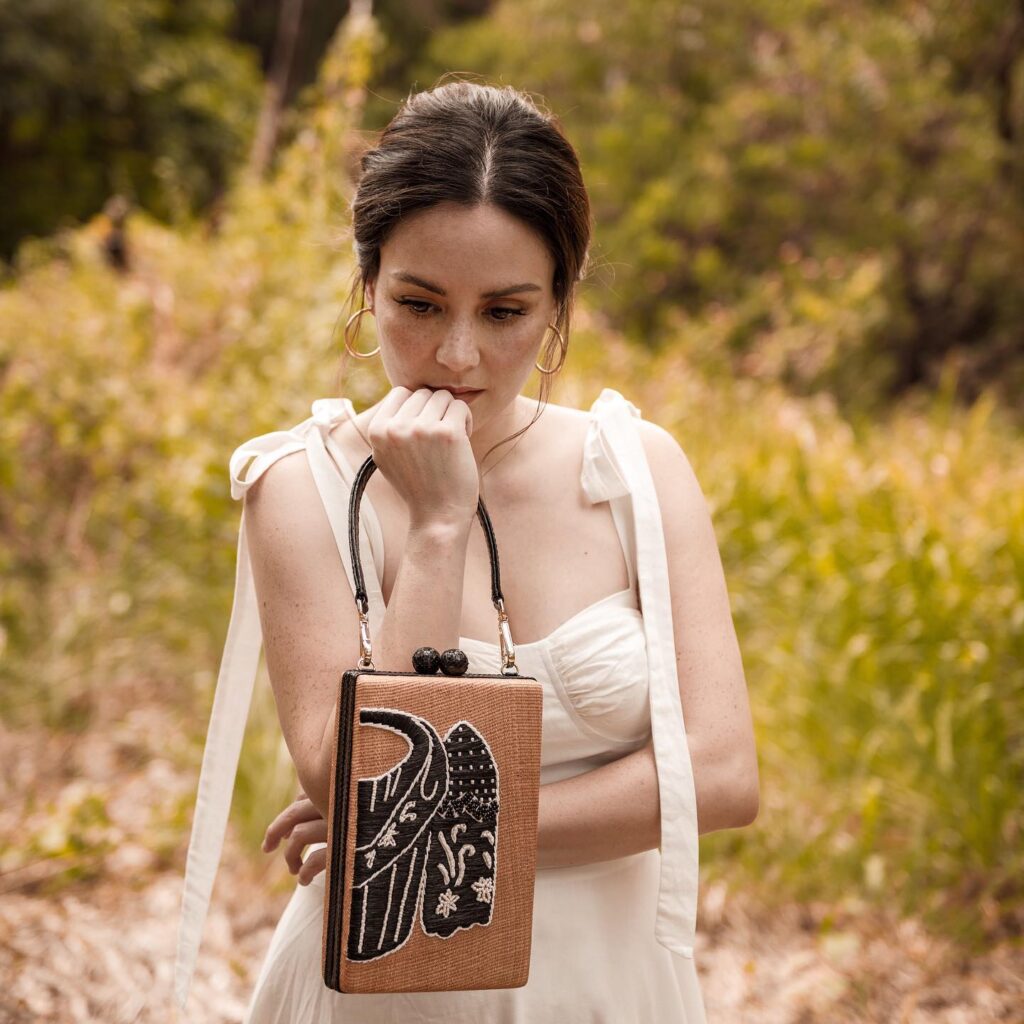 Photo Source: ILHA Philippines
These intricate designs are painstakingly hand-embroidered by a talented team of housewives, crafting from the comfort of their homes. They put the spotlight on the stories of Marikina artisans whose passion and expertise yield exquisite handmade creations — with the aim to revive the "Gawang Marikina" hallmark of quality and excellence in every piece they make.
10. Mini Centro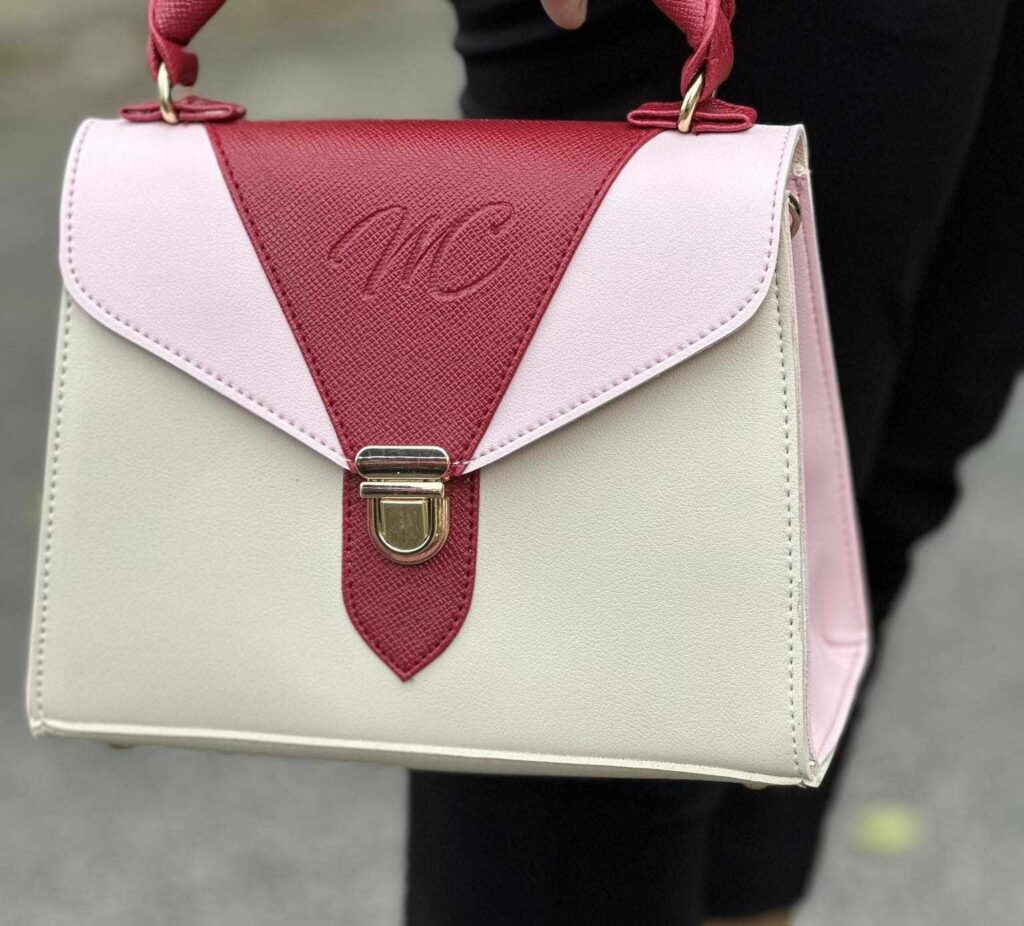 Photo Source: Mini Centro
For affordable yet quality and stylish bags, Mini Centro is one of your best bets. They specialize in crafting high-quality women's handbags, which includes classic and trendy styles suitable for all occasions. Mini Centro values partnerships and prioritizes customer satisfaction, so they want to make classy handbags accessible to all women, allowing them to express their unique style without going beyond the budget.
11. The Hippie Collection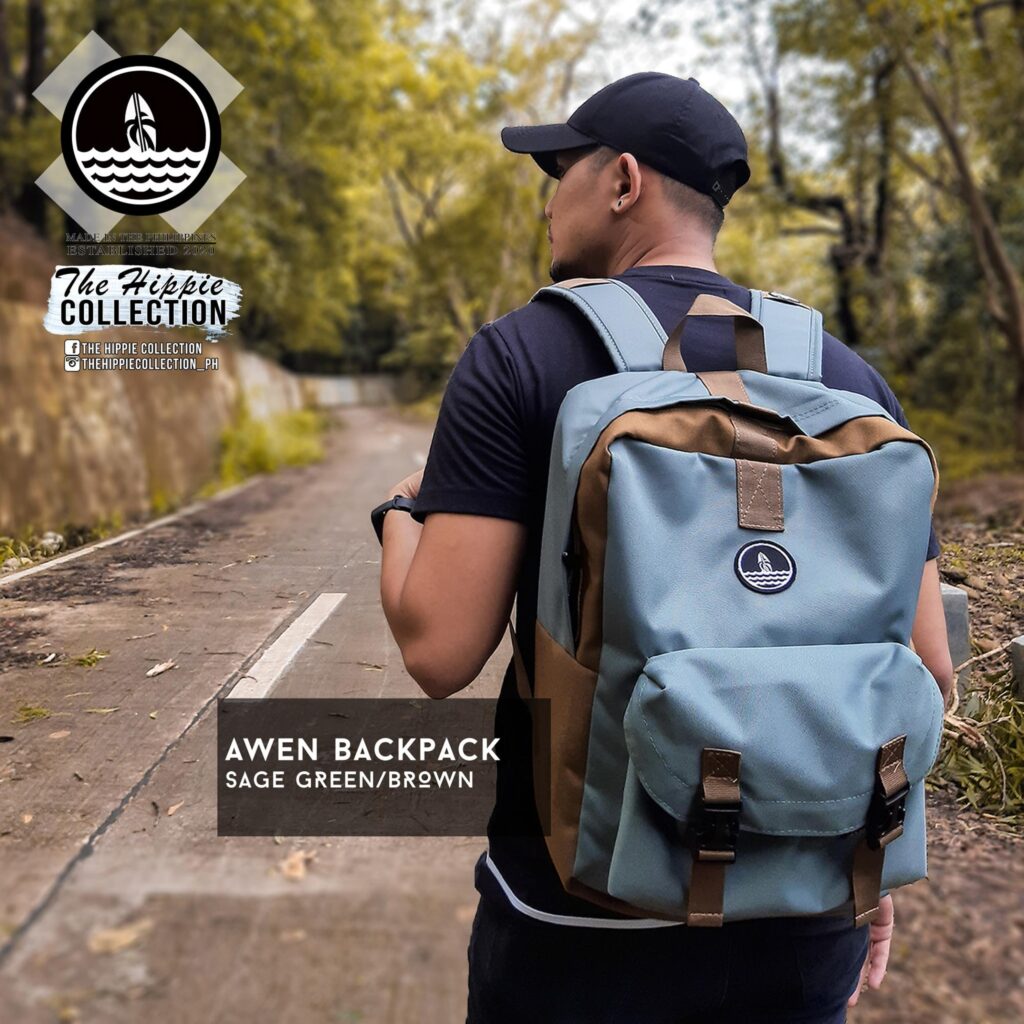 Photo Source: The Hippie Collection
Travel in style with The Hippie Collection, where each bag design embodies a commitment to aesthetics, functionality, and the highest quality. Whether you prefer backpacks, cycling bags, tote bags, or fanny packs, they offer nothing short of love and dedication to quality.
12. Coco x Fifi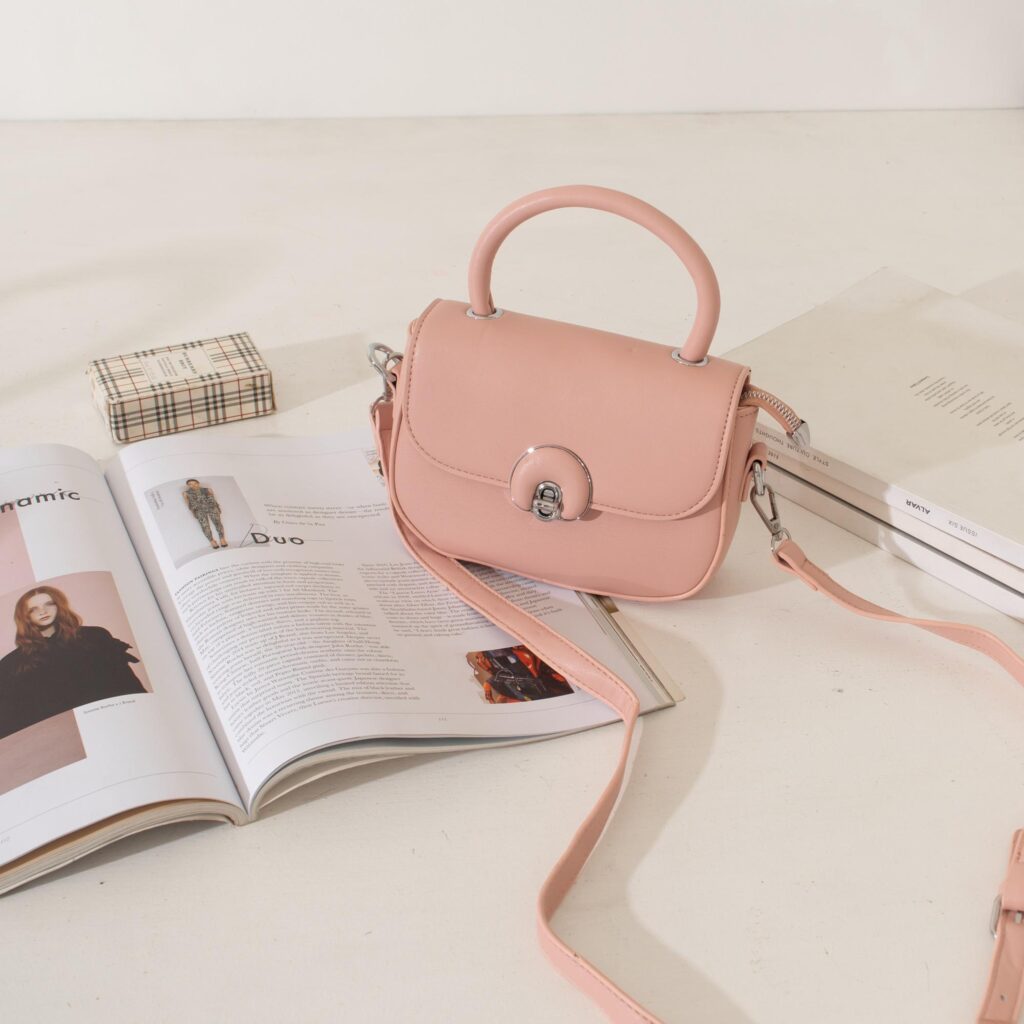 Another local brand that offers stylish and affordable bags is Coco x Fifi. Their collection showcases a wide range of bag styles, from sling bags and shoulder bags to handbags and backpacks.
Photo Source: Coco x Fifi
What sets Coco x Fifi apart is its fusion of traditional Filipino design elements with contemporary fashion trends, resulting in bags that are not only functional, but also make a bold fashion statement.
By supporting these brands, you add unique pieces to your bag collection, and at the same time, contribute to the growth of the Filipino fashion industry and the livelihood of local artisans. So, why not explore these brands today and discover the perfect bag that reflects your style while embracing the rich culture of the Philippines?