When it comes to comfortable and stylish footwear, the Philippines has a lot to offer. Filipino footwear brands are gaining recognition not only for their trendy designs but also for their commitment to producing comfortable and durable shoes. In this blog post, we'll introduce you to some notable Filipino footwear brands that have been making waves in the fashion industry with their comfortable and stylish shoe collections. Whether you're looking for sneakers, sandals, or dress shoes, you'll find something to suit your taste from these homegrown brands.
Here are some of the Filipino footwear brands that you'll want to know about:
1. World Balance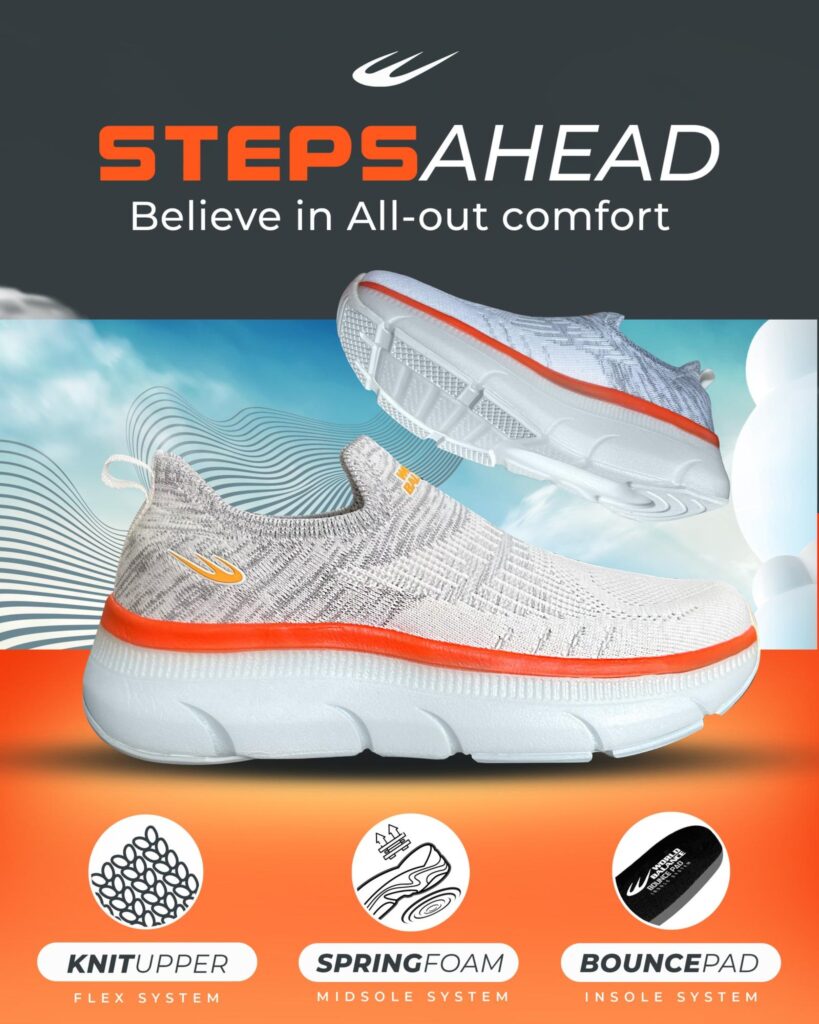 Photo Source: World Balance
World Balance is a brand that focuses on active and athletic footwear. From running shoes to hiking boots, they offer a range of options for those who prioritize both style and functionality. It's also known for its affordability, making quality sports and lifestyle footwear accessible to a variety of customers.
2. Annie & Lori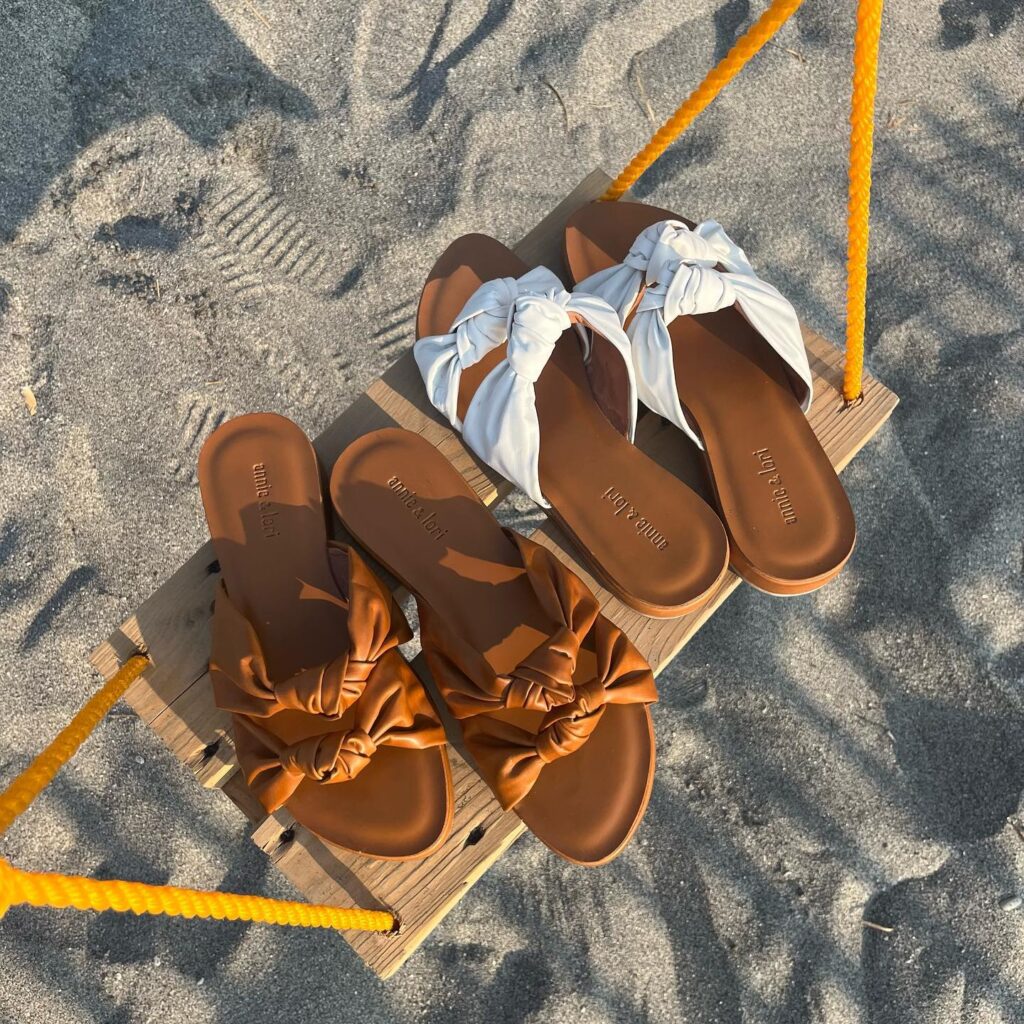 Photo Source: Annie & Lori
Renowned for its chic and contemporary shoe designs, Annie & Lori offers a wide selection of footwear options, from toe leather sandals to trendy flats, they combine style and comfort seamlessly. Starting with simplicity, the brand embraced its Filipino heritage, infusing minimalist elegance with timeless cultural flair. Annie & Lori also promotes sustainability by using ethical, low-carbon materials, linking environmental care with social responsibility.
3. CLN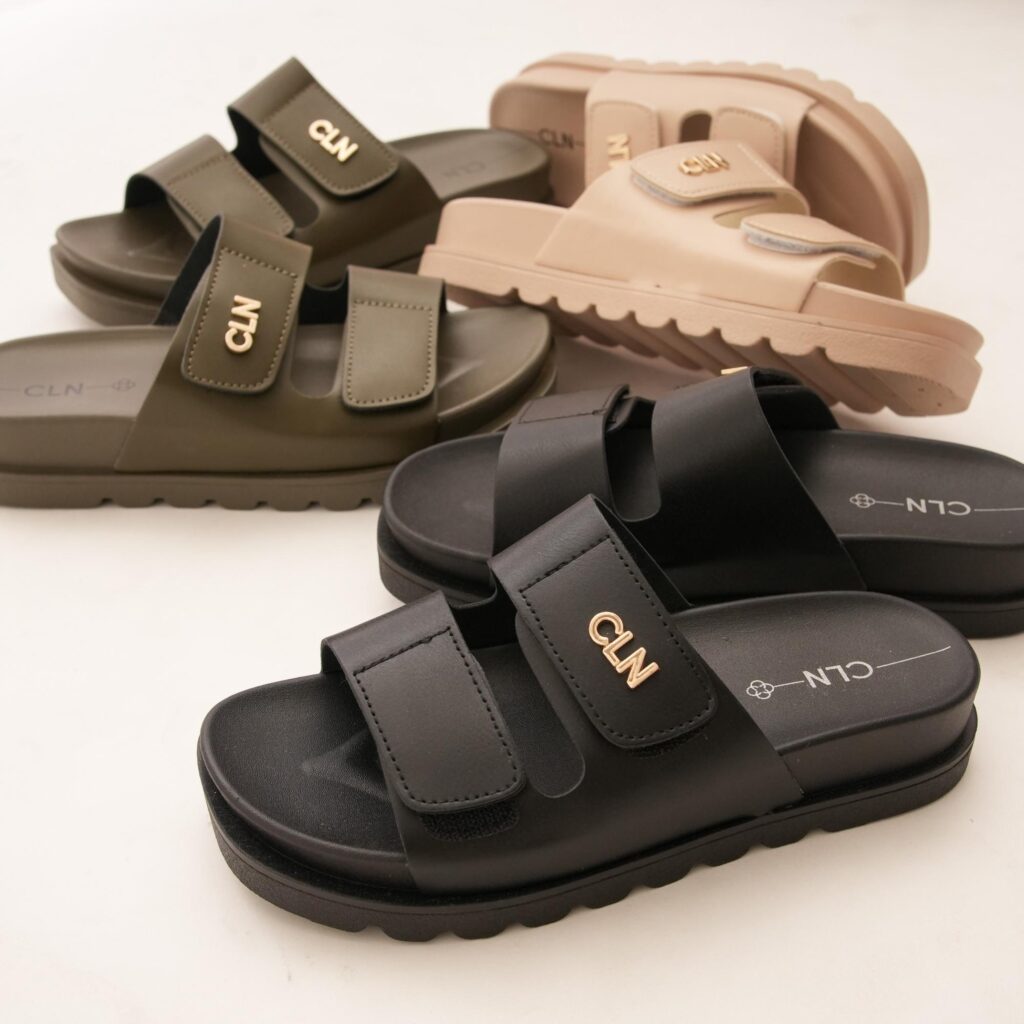 CLN, or Colors, Lifestyle, and Nature, is a prominent Filipino footwear brand known for its contemporary fashion and commitment to comfort. They offer a wide range of stylish footwear for women, including (but not limited to) elegant heels, casual flats, and comfortable sandals.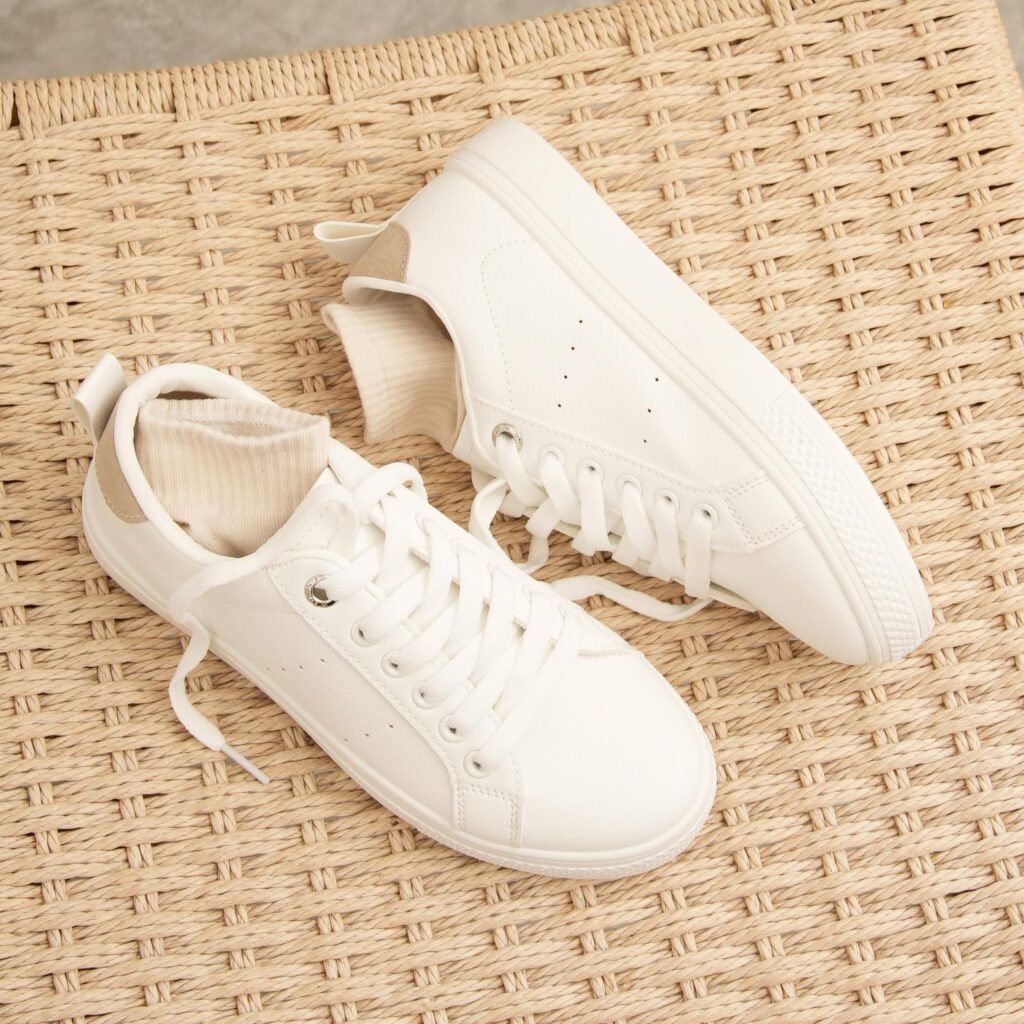 Photo Source: CLN
CLN also focuses on making fashion accessible and affordable while ensuring that their shoes feature padded insoles and ergonomic designs for all-day comfort. With its blend of trendy designs and comfort-oriented approach, CLN has become a favorite among fashion-conscious women in the Philippines.
4. Marquina Shoemaker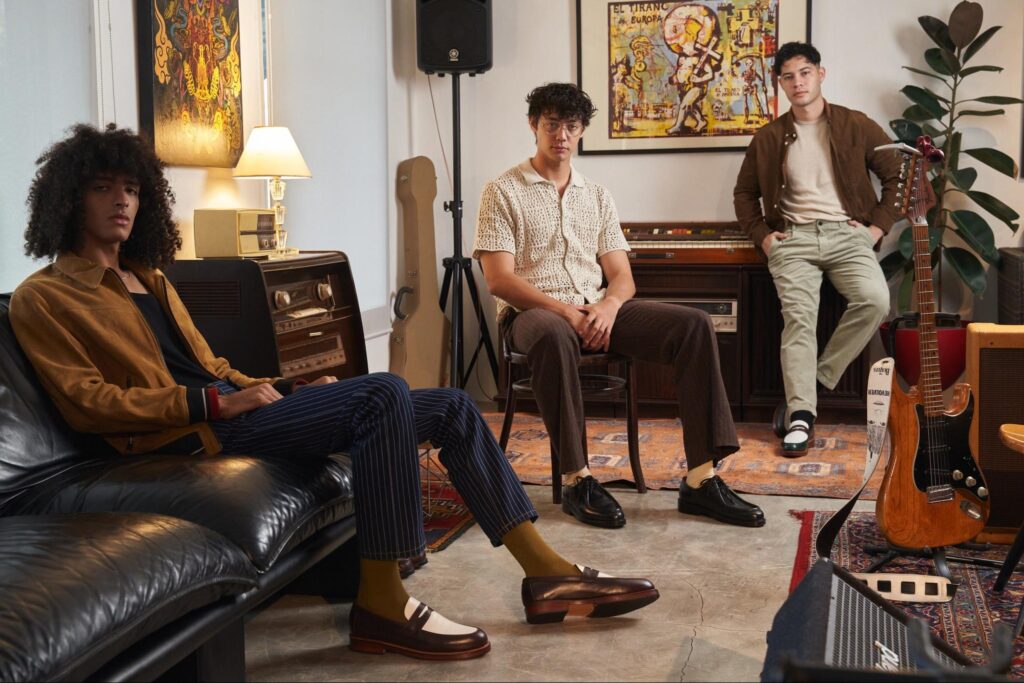 Marquina Shoemaker is a Philippine-based footwear brand known for its artisanal craftsmanship and commitment to producing high-quality leather shoes. They take pride in using traditional techniques and locally sourced materials to create their shoes.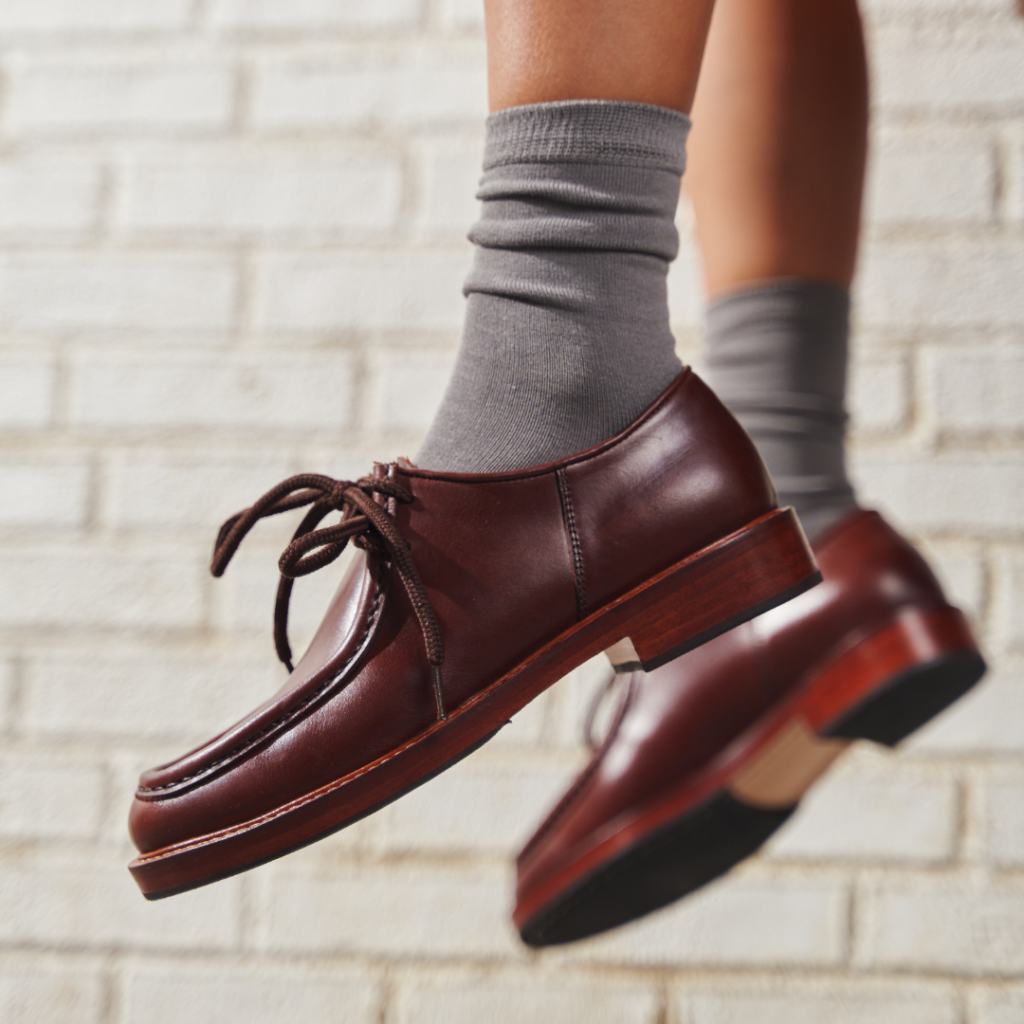 Photo Source: Marquina Shoemaker
Marquina Shoemaker honors the heritage of the Marikina shoe builders, bridging generations and styles by crafting quality footwear. Their collections include a range of classic and contemporary designs, from dress shoes and loafers and boots for men to derbies and flats for women. Marquina Shoemaker's emphasis on quality and attention to detail ensures that their footwear not only looks stylish, but also provides comfort and durability.
5. Gibi Shoes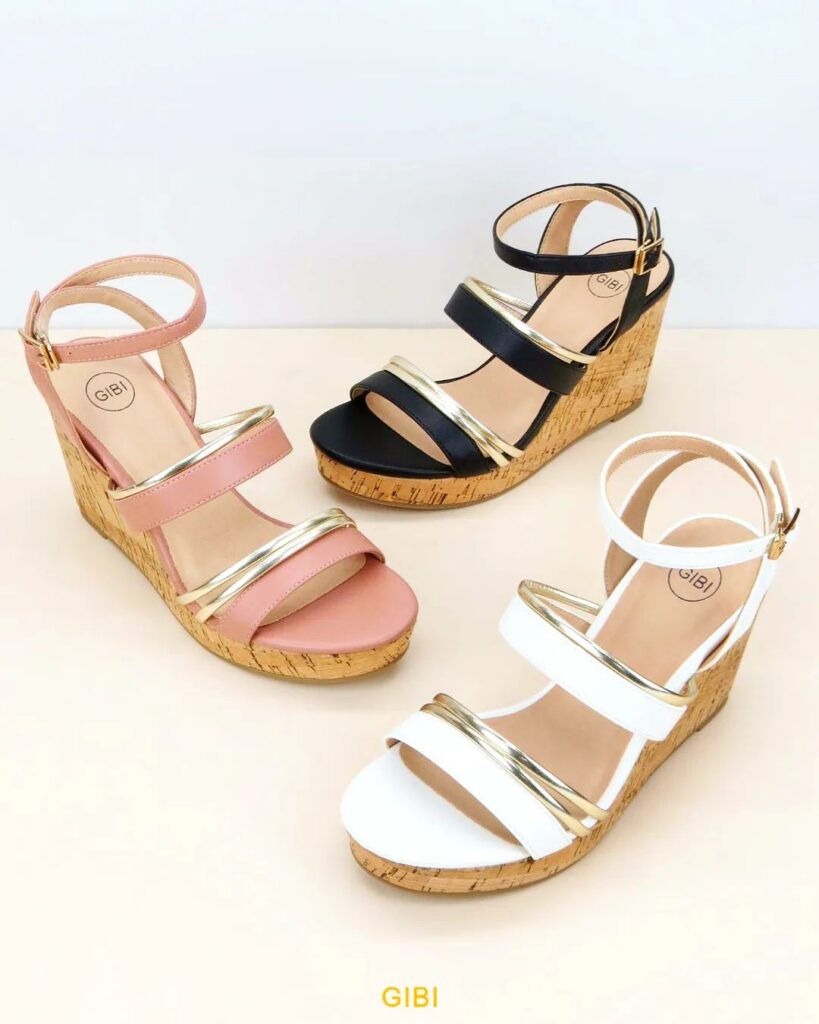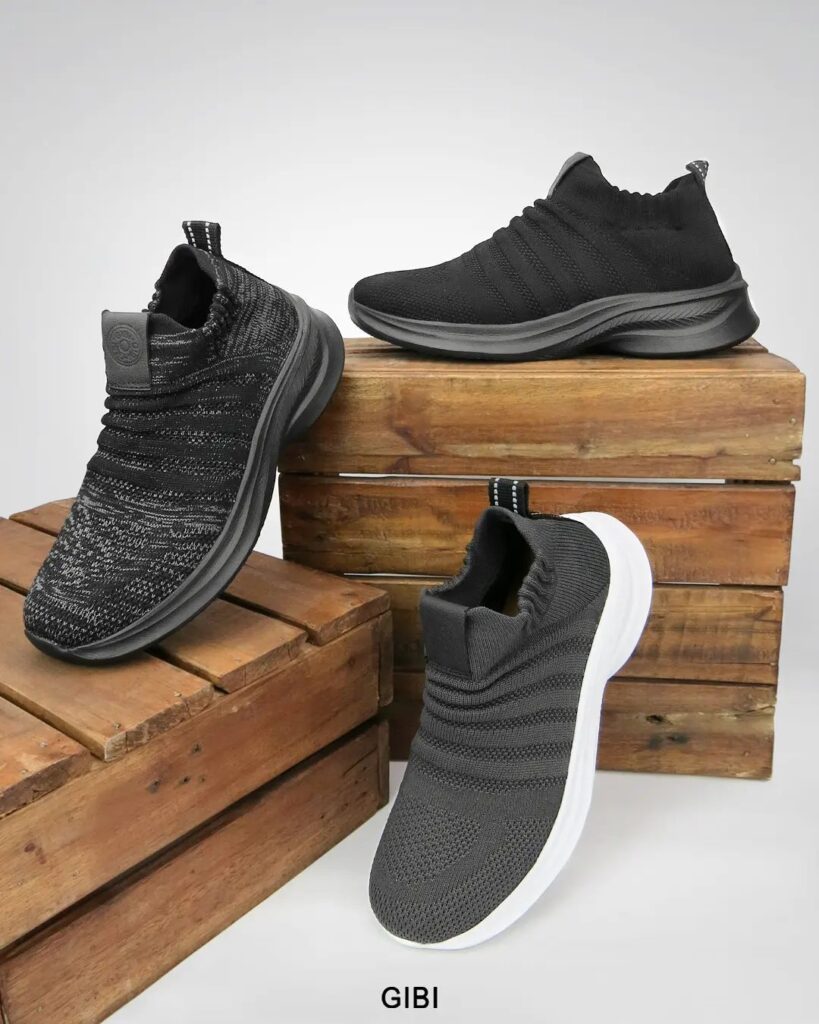 Photo Source: Gibi Shoes
Gibi Shoes is known for its elegant and sophisticated footwear. From formal pumps and stylish sandals to sneakers, their collections cater to various occasions. What sets them apart is their dedication to providing comfort through well-padded insoles and quality craftsmanship. Whether you're attending a wedding or a business meeting, Gibi Shoes has you covered in both style and comfort.
6. Cora & Bear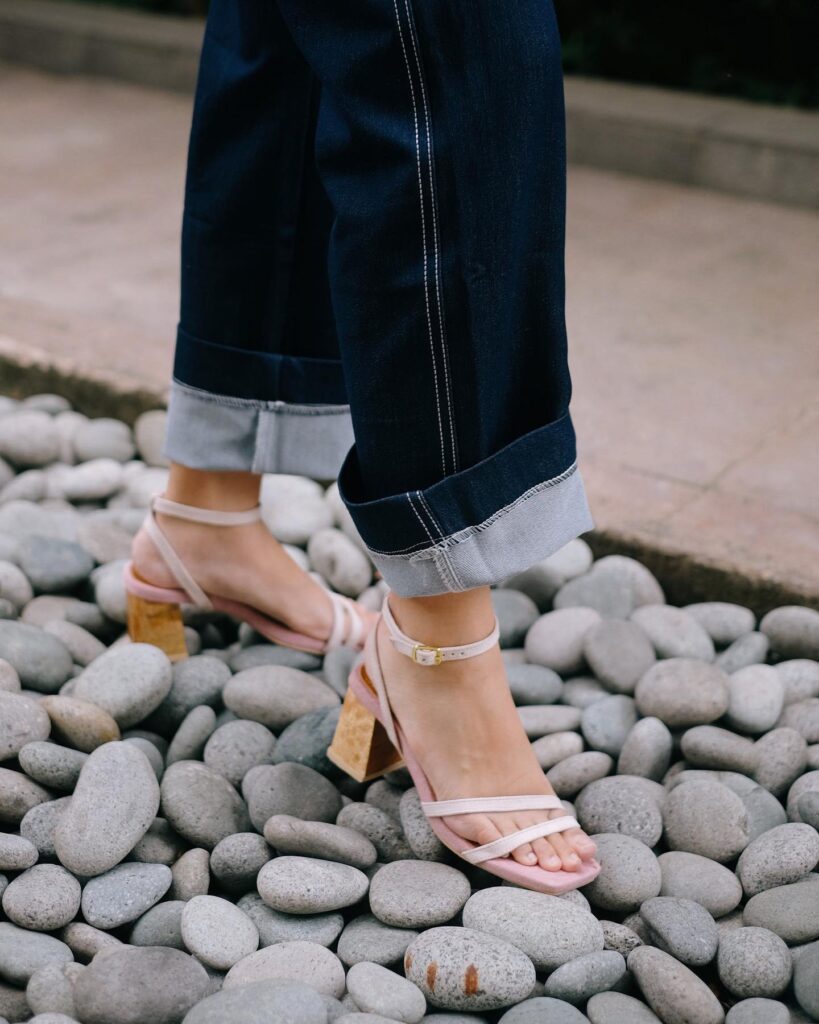 Photo Source: Cora & Bear
Cora & Bear is a brand rooted in handmade craftsmanship, offering a unique selection of women's shoes and accessories while exploring innovative materials to craft functional, contemporary, and playful designs. What's more is that each product they offer is lovingly handcrafted by a small, family-owned footwear manufacturer in Marikina, Philippines, ensuring quality and attention to detail.
7. Andanté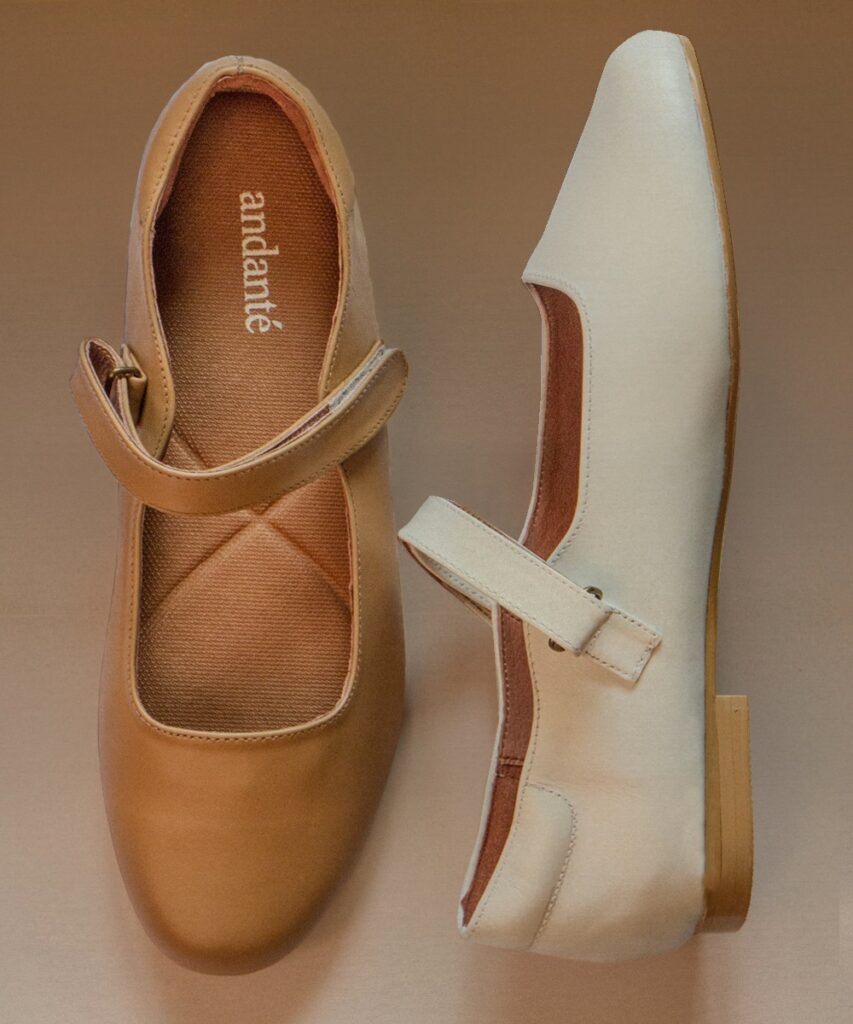 Photo Source: andanté
If you're into trendy and elegant-looking loafers or oxfords, Andanté is a good choice. It is a brand inspired by timeless durability, and believes in creating items that endure trends and time.
Andanté caters to discerning consumers who appreciate effortless elegance, drawing inspiration from past fashion eras while adding a modern twist. They prioritize genuine leather for its durability and timeless beauty, acknowledging the environmental concerns surrounding faux leather. On top of that, they partner with artisans in Marikina to ensure ethical and sustainable production methods, while also minimizing waste through pre-orders, promoting inclusivity and responsible consumption.
8. La Solédad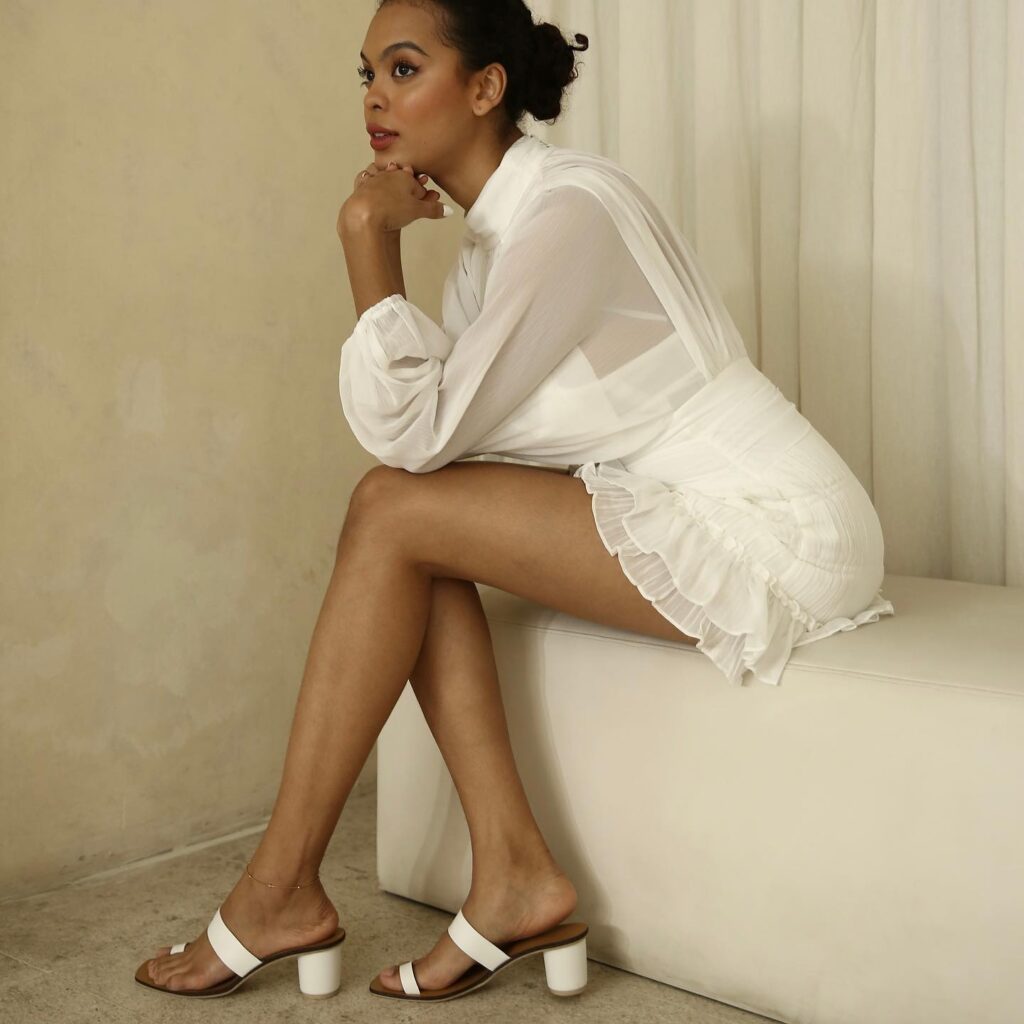 La Solédad is all about freedom, style, and quality — with each pair of shoes showcasing a unique experience, crafted by local artisans with heart. They also take pride in their designs, having no two pairs of shoes with the same design.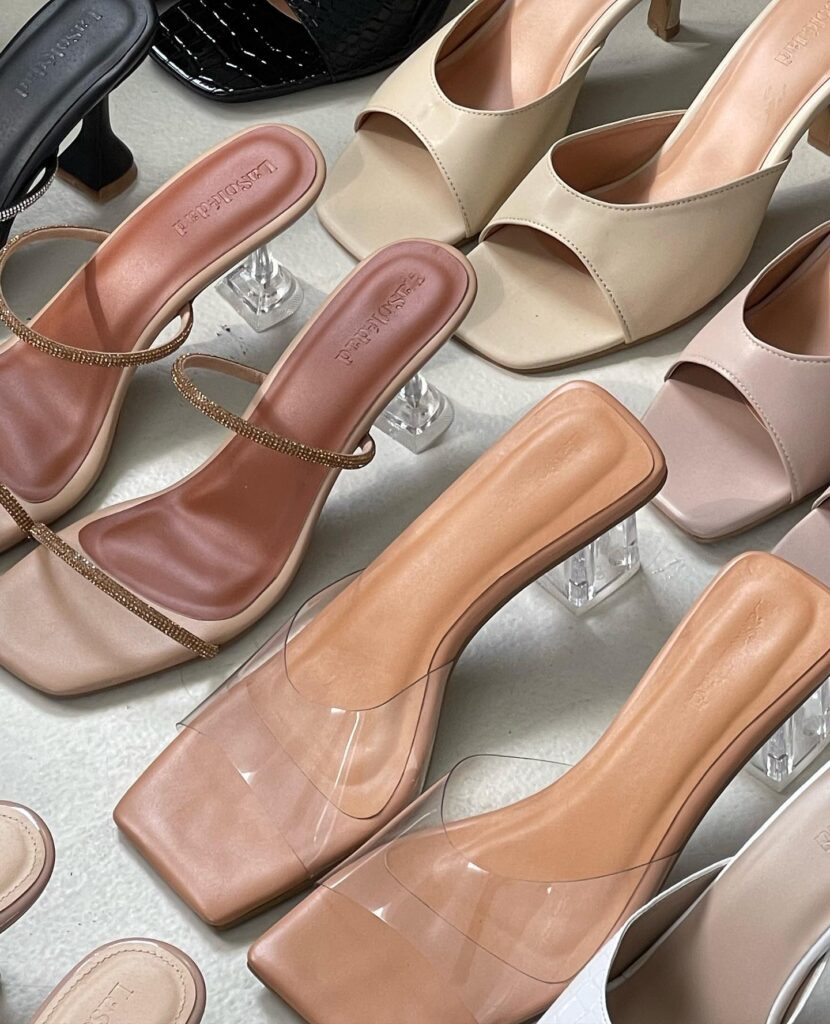 Photo Source: La Soledad Studios
From heels and flats to sandals and mules, La Solédad provides you with footwear selections that are all handmade and heart-made, guaranteeing quality and empowering women wherever they go.
Filipino footwear brands have truly made their mark, offering a delightful blend of style, comfort, and sustainability. From heritage-rich classics to contemporary innovators, these brands continue to inspire and empower fashion-conscious individuals while preserving the essence of Filipino craftsmanship.