Basketball is more than just a sport in the Philippines — it's a way of life. From the barangay courts to professional leagues, the passion for basketball runs deep. For basketball enthusiasts in Metro Manila, having access to high-quality indoor basketball courts is essential to hone their skills, enjoy competitive games, foster a sense of community, and have a safe and convenient place to play basketball.
In this blog post, we'll explore the best indoor basketball courts in Metro Manila, where you can lace up your sneakers and experience the thrill of the game like never before.
1. Kerry Sports Manila – Shangri-La at the Fort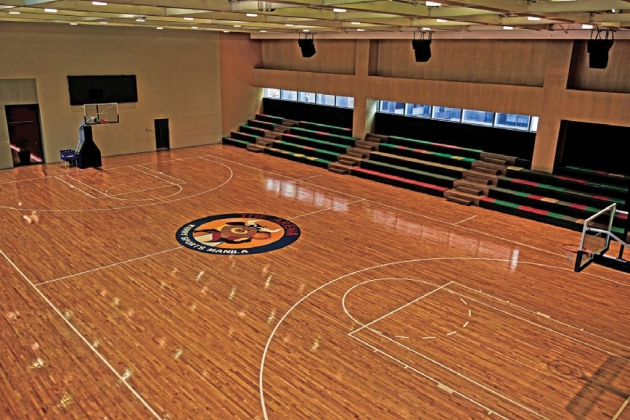 Kerry Sports Manila is located within the luxurious Shangri-La at the Fort. This place offers a world-class indoor basketball court that's equipped with state-of-the-art amenities, providing a sophisticated and stylish environment for basketball enthusiasts. The court's impeccable design, comfortable seating, and superior equipment make it a favorite among players who value both luxury and quality.
2. Gatorade Hoops Center – Mandaluyong City
Gatorade Hoops Center is a popular destination for both amateur and professional basketball players. The facility features multiple indoor courts with excellent wooden flooring, ensuring a smooth playing surface. With adjustable hoops, ample space, and a dedicated staff, Gatorade Hoops Center caters to players looking for a competitive and well-organized basketball experience.
3. The Upper Deck – Pasig City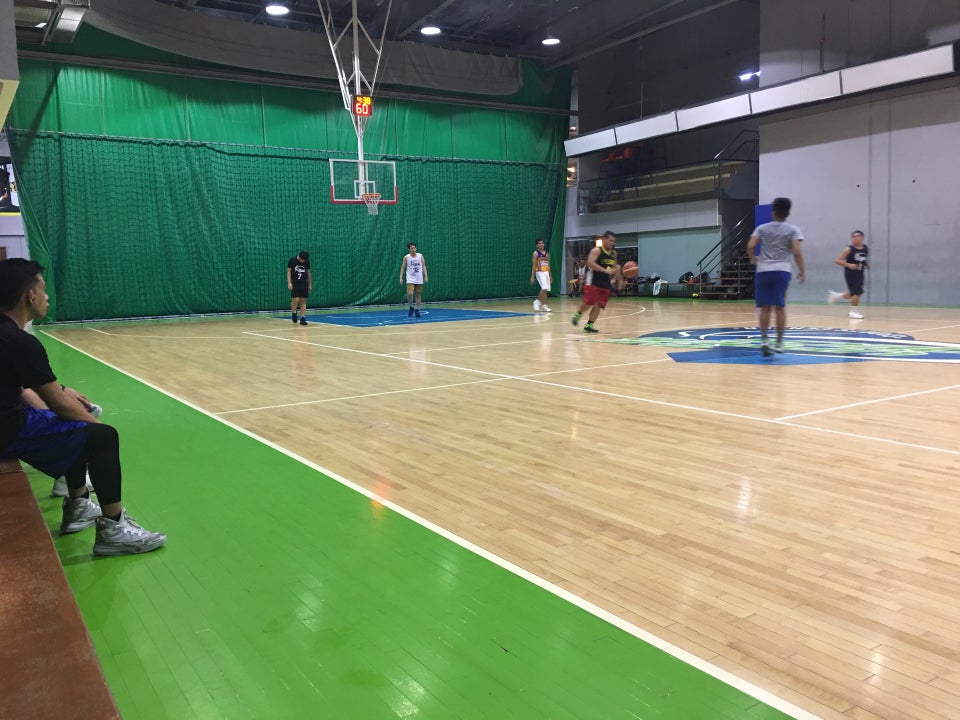 The Upper Deck is a fitness gym that includes badminton and basketball courts inside. So both fitness and sports enthusiasts can pretty much benefit from a facility like this.
You can find two basketball courts inside, offering well-maintained wooden floors, high-quality hoops, and ample space for both casual games and league competitions. The facility's strategic location and affordable rates make it a go-to choice for players near this side of the metro.
4. Cloverleaf Court – Makati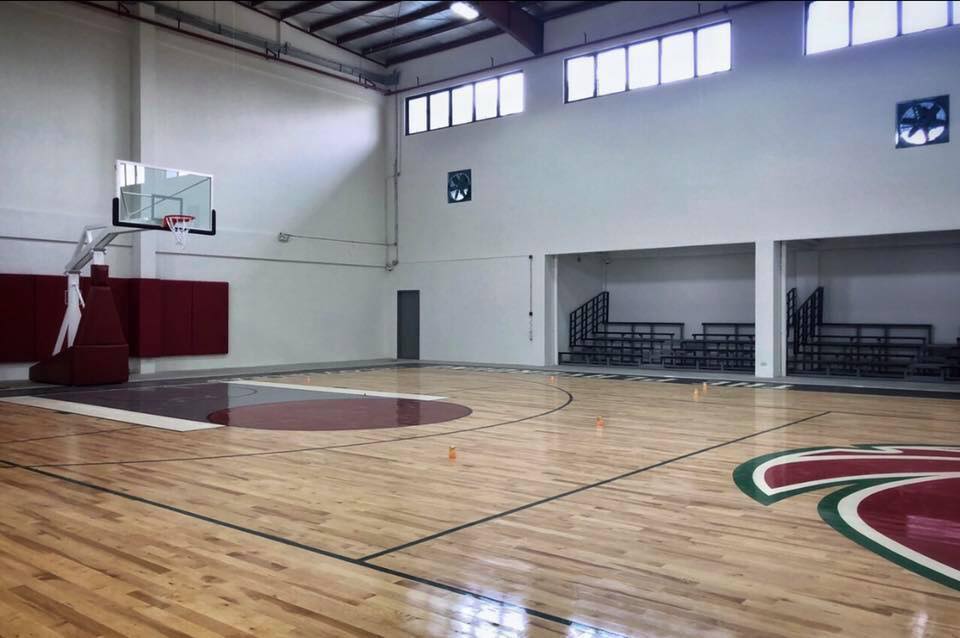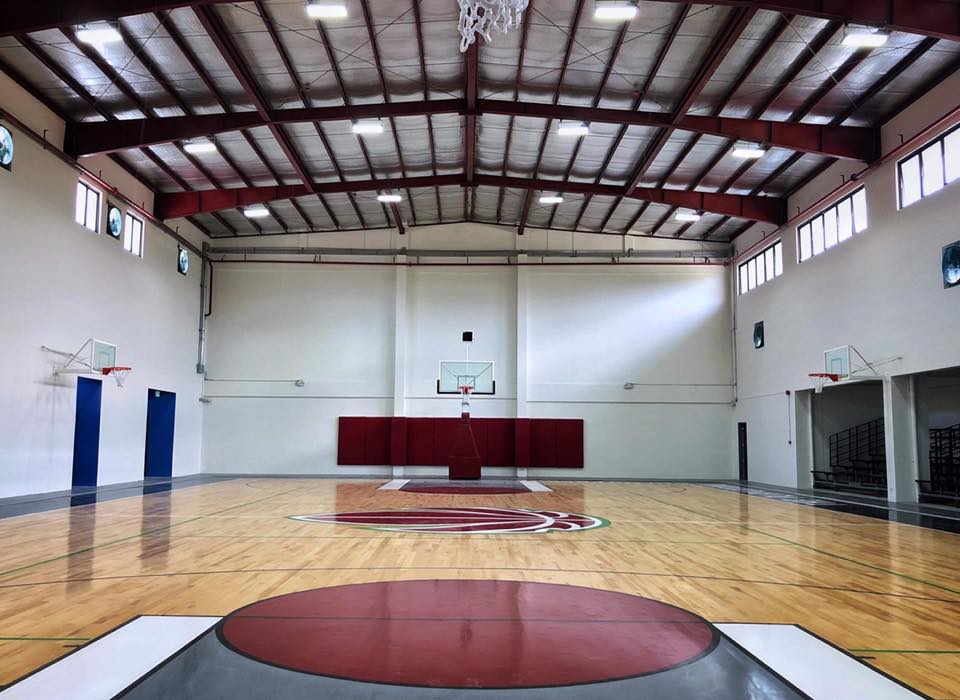 One hidden gem among the indoor basketball courts in Metro Manila is Cloverleaf Court. This modern facility offers a unique basketball experience for players of all levels. The court features high-quality flooring that provides excellent traction and minimizes the risk of injuries. The well-maintained hoops and spacious playing area make it an ideal venue for both friendly matches and competitive leagues.
5. Boost Basketball – Caloocan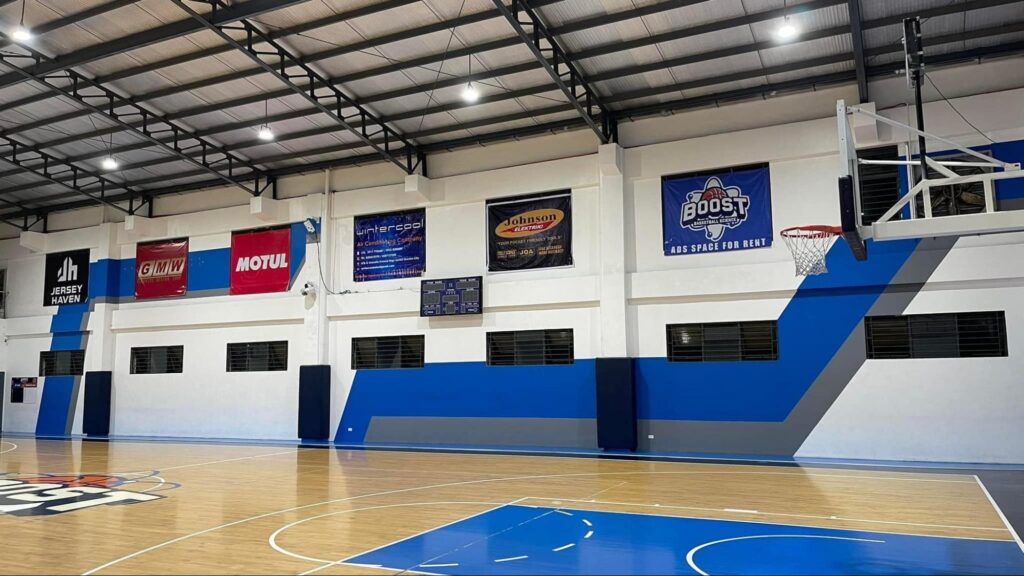 Another noteworthy indoor basketball court in Metro Manila is Boost Basketball Court. Located in Caloocan City, this state-of-the-art facility is designed to cater to the needs of basketball players at all levels, from beginners to professionals. Boost Basketball Court offers a spacious playing area with high-quality wooden flooring, providing optimal performance and player safety.
6. Victoria Sports Club – Quezon City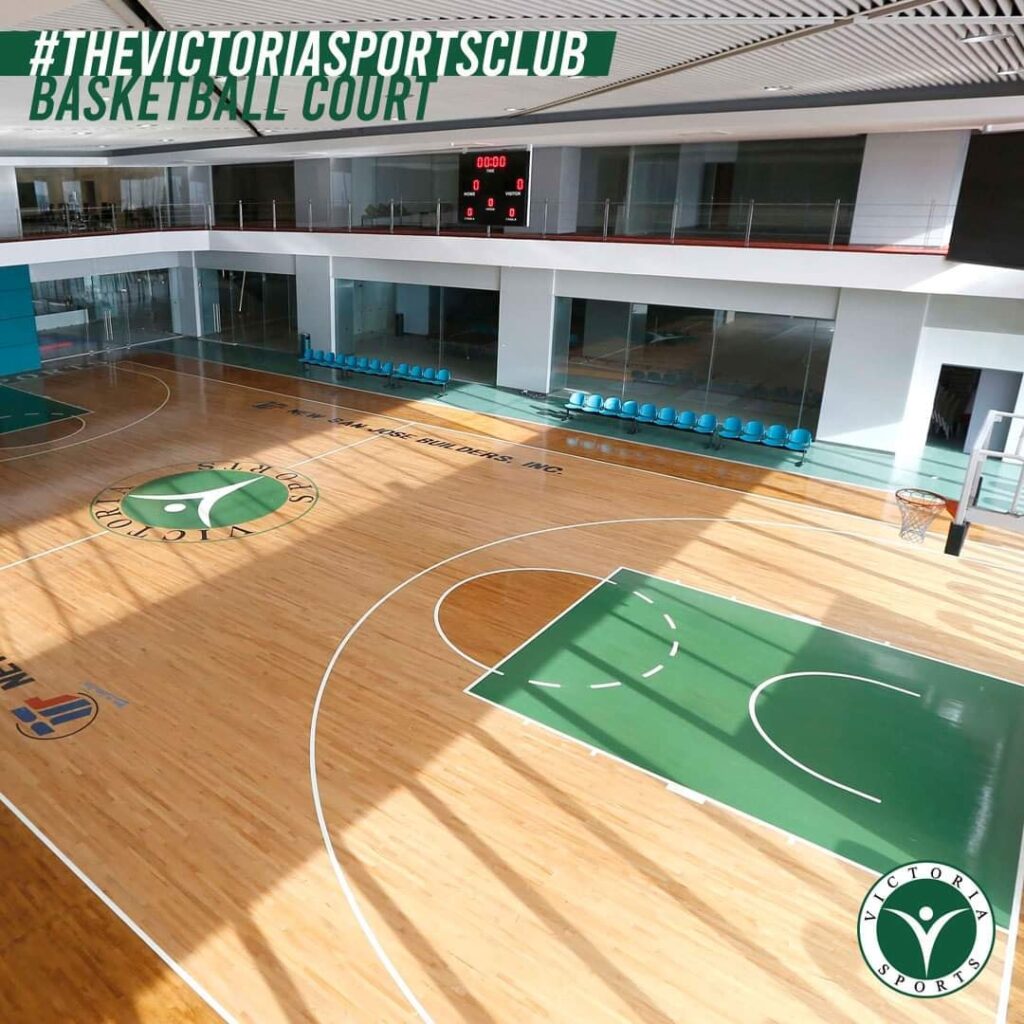 If you're searching for a comprehensive sports complex that offers exceptional basketball facilities, look no further than Victoria Sports Club in Quezon City. With its impressive indoor basketball court, this club provides a one-of-a-kind experience for basketball enthusiasts.
Victoria Sports Club offers a top-notch basketball court that meets international standards. The court features high-quality flooring, excellent lighting, and regulation-size hoops, creating an optimal playing environment for both recreational games and competitive matches. The court's design and layout ensure maximum comfort and performance for players of all skill levels.
7. Rim Sports Center – Quezon City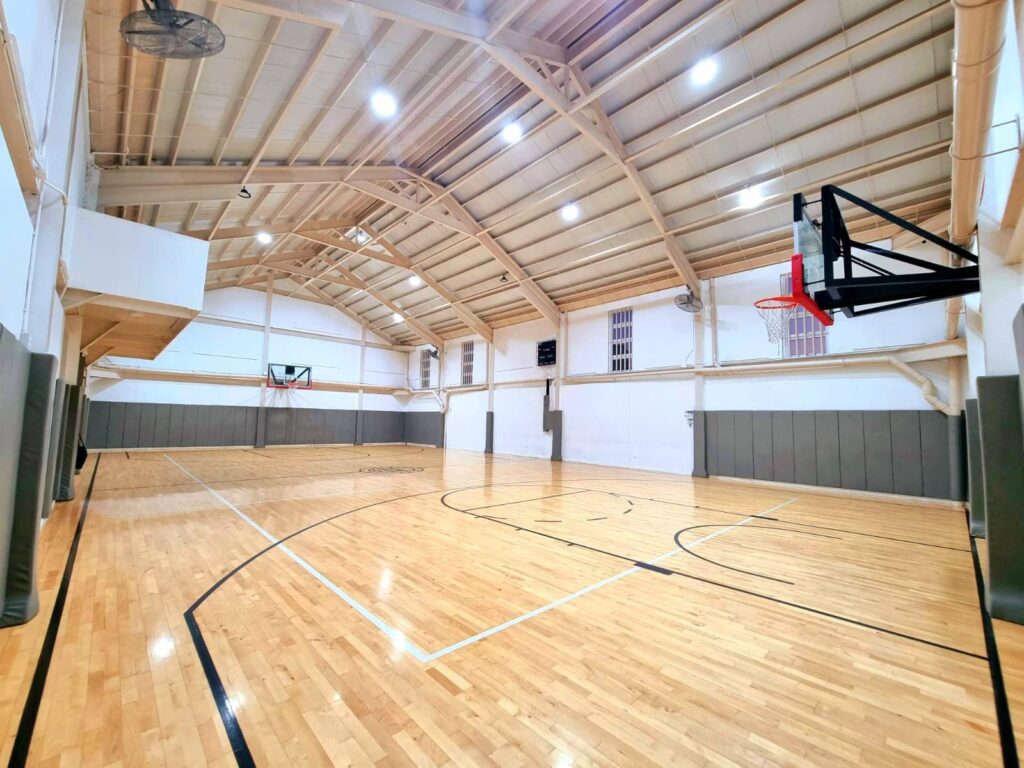 Rim Sports Center prides itself on providing a spacious and well-maintained indoor basketball court. The court features high-quality flooring that ensures excellent traction and enhances player performance. With regulation-size hoops and strategically positioned lighting, Rim Sports Center creates an optimal playing environment where players can focus on honing their skills and enjoying the game.
8. G-Court – Mandaluyong City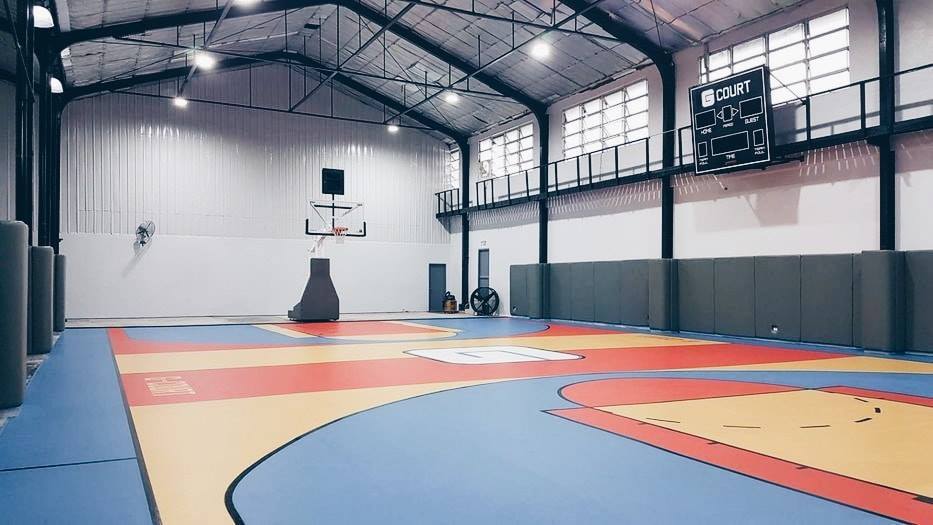 G-Court showcases a spacious indoor basketball court with top-notch features. The court is equipped with high-quality flooring that offers excellent grip and shock absorption, which helps to reduce the risk of injuries and ensure better performance. The court's dimensions and markings adhere to standard regulations, providing an authentic playing experience for both casual games and organized competitions.
Metro Manila is a basketball-crazy city, and finding the perfect indoor basketball court can significantly enhance your playing experience. These top indoor basketball courts provide the ideal setting for honing your skills and enjoying the game with like-minded individuals. So which court are you headed to next?