Having to leave your fur babies behind while you enjoy a relaxing getaway doesn't feel all too good — and we know that most fur parents can relate to that. You are in dire need of a vacation, even just a short one, but the thought of leaving your fur baby behind makes it harder to go on a vacation because you want them to come with you.
Good thing, you don't have to worry about that anymore since there are a bunch of good hotel and resort options that you can choose from that are pet-friendly. Oh did we mention that you don't have to go too far from Metro Manila just to go to these places? So without further ado, here's a list of pet-friendly hotels and resorts near Metro Manila that you can visit for your next staycation:
1. Acuaverde Beach Resort and Hotel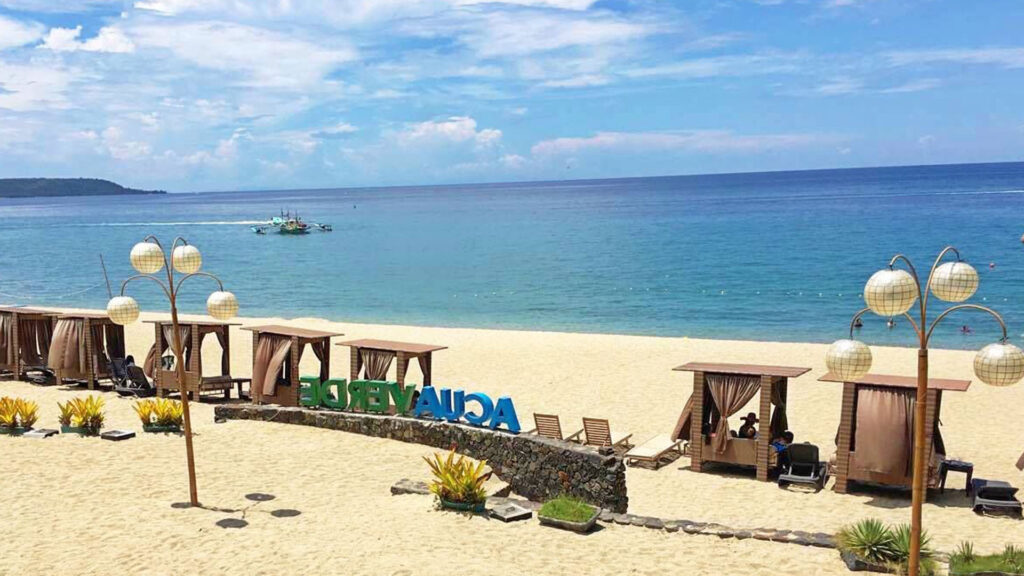 Acuaverde Beach Resort and Hotel is the most pet-friendly resort in Batangas. So if you're planning to go on a vacation with your fur babies, you should definitely check this place out. You can freely walk, play, and swim with your dogs and even have a relaxing afternoon lounge with your cat.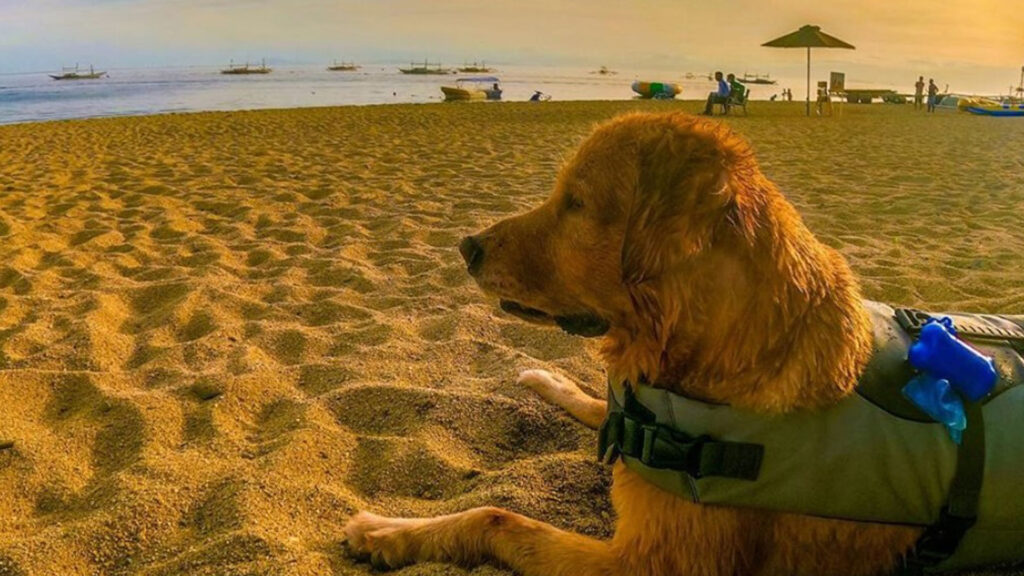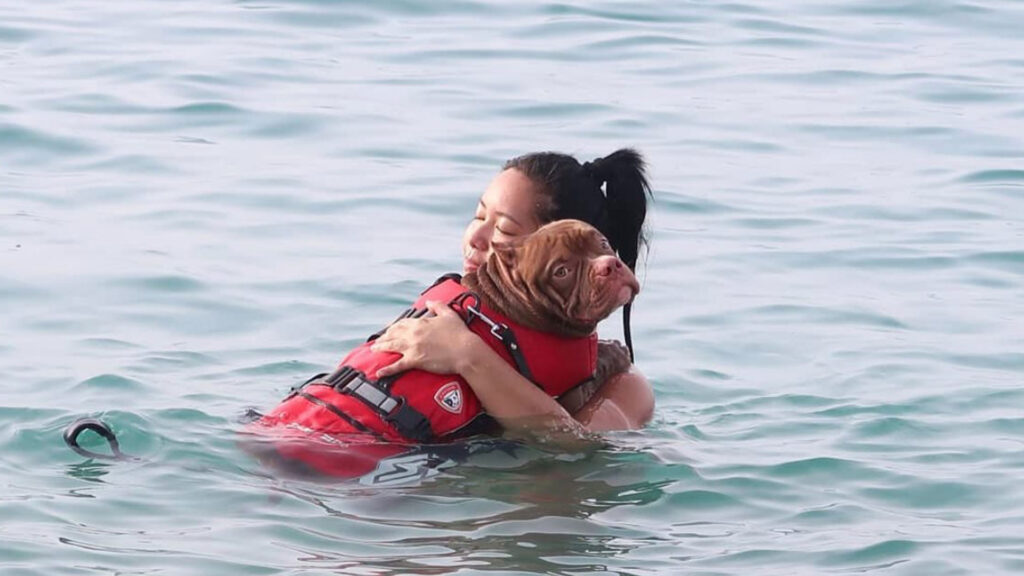 Acuaverde has the widest beachfront in Laiya, Batangas, and is a VIRTUS Award Winner for being a pet-friendly gem of Laiya. With this, the resort launched the Pet Loyalty Club where pet parents can be awarded as they take advantage of exclusive privileges, discounts, and benefits while using the Pet Loyalty Card. What's more is that Acuaverde Beach Resort and Hotel also has special offers such as Day Tour Packages as well as special menus that your fur babies can enjoy!
Location: Lobo – Malabrigo – Laiya Rd, San Juan, Batangas
For more information, visit:
2. Cabins by Eco Hotel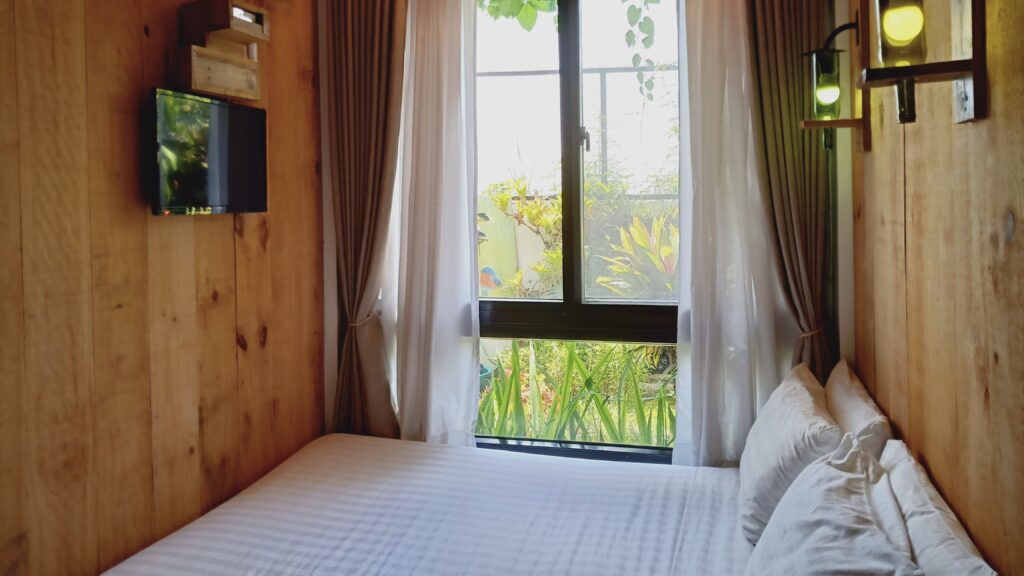 Cabins by Eco Hotel is the first Eco Hotel in Tagaytay, and was built in 2015. All the rooms were designed to have a boxed bed and a large window that gives a beautiful view of the Taal Lake. The rooms may be compact, but it is built to provide a comfortable space for every guest, so you are sure to experience a warm and cozy stay with your fur baby. Every guest, along with their pets, also have access to common areas on all floors, co-working spaces, and even board games that you can use for free to bond and create memories with family or friends.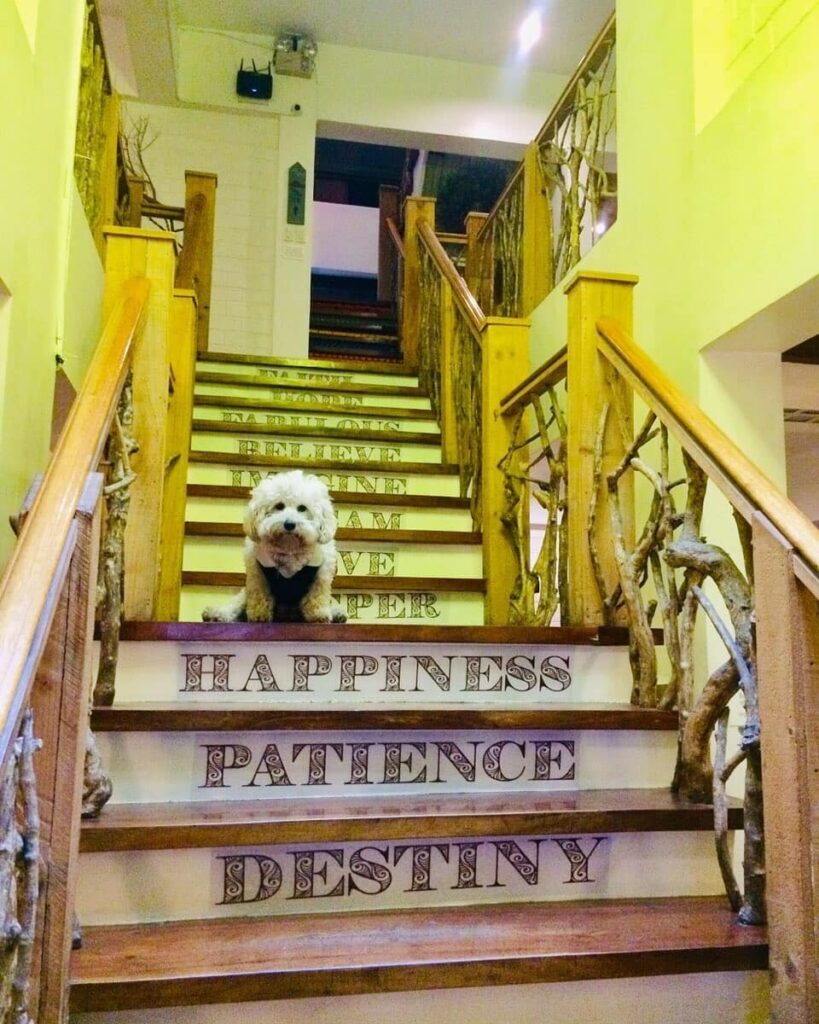 In one of your visits, you may get to meet Blue, a resident pet in the Cabins! Cabins by Eco Hotel welcomes furry friends up to 25 pounds. Take note that a pet fee of P500 is charged per pet per night. Pets should also be kept on a leash when walking around the premises. All Eco Hotels are pet-friendly, so feel free to take your pick!
Location: Nasugbu Hwy, Silang Junction South, Tagaytay, Cavite
For more information, visit:
3. Stilts Calatagan Beach Resort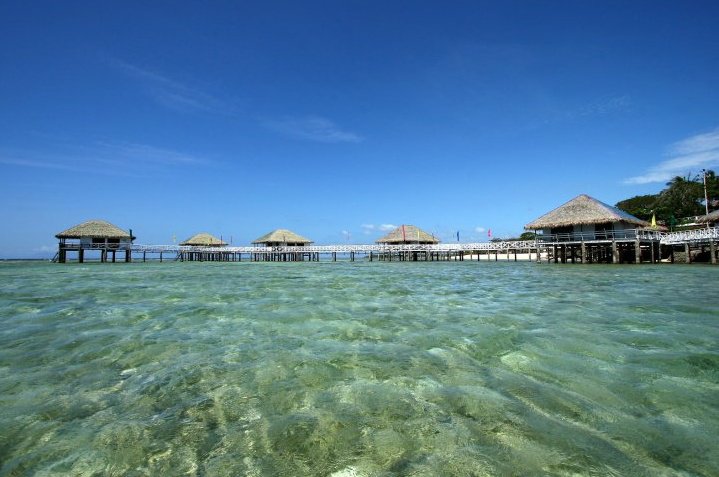 Stilts Calatagan Beach Resort is famous for its Maldives-inspired floating cottages where you can easily spot the calm and clear sea. It is also one of the most popular pet-friendly resorts near Metro Manila — a sure go-to for fur parents who want to go on a vacation with their fur babies.
The whole resort boasts of a 24-hectare land that you can explore with your pet. There are also some fun activities that you can do, such as guided mangrove boat tours, scuba diving lessons, sandbar and snorkeling tours, as well as ATV rentals.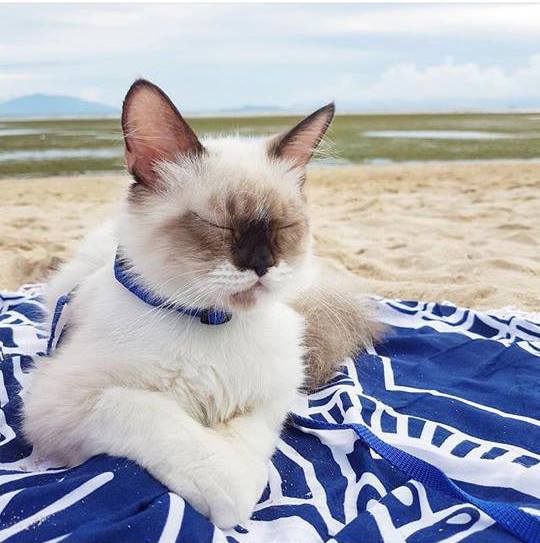 You will be happy to know that Stilts Calatagan Beach Resort doesn't charge pet fees or any other extra charges for hoomans who will be bringing their pets. Yup, you read that right! And it's exactly one of the things that make this place even more attractive to pet owners.
Location: Calatagan, 4215 Batangas
For more information, visit:
4. Crusoe Cabins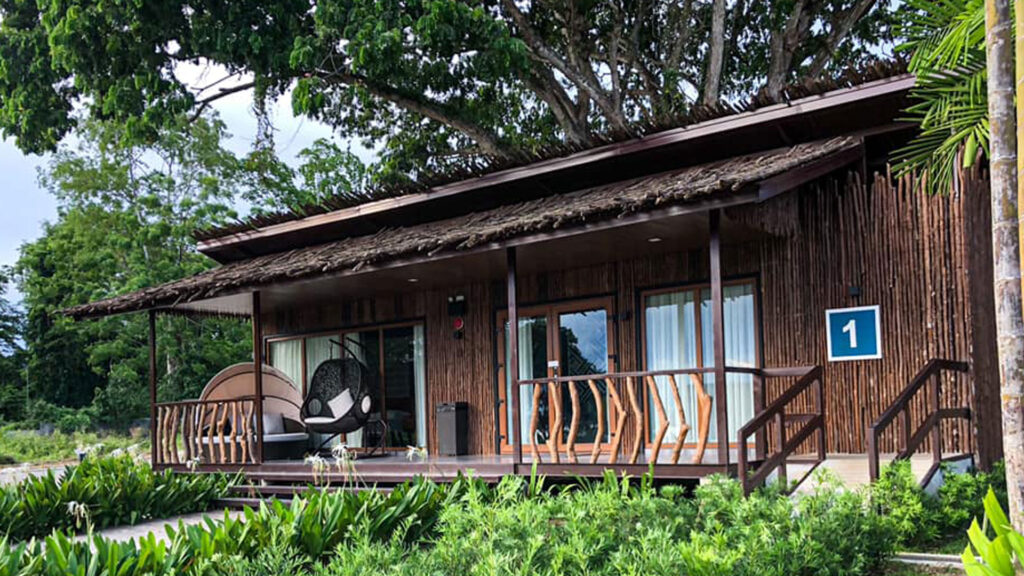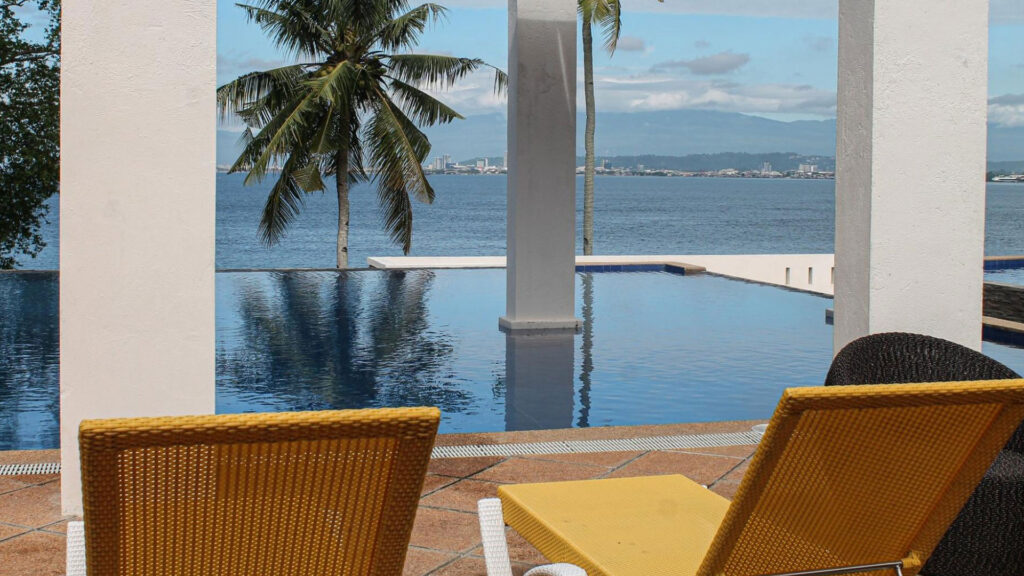 Book a whole cabin all to yourself or even together with your friends or family, and your pet at Crusoe Cabins. You can sit back and relax while enjoying the breathtaking view by the pool!
For guests that come in groups, Crusoe Cabins offers family and barkada-friendly rooms that are complete with living rooms, bathrooms, living rooms, and porch terraces. Crusoe Cabins welcomes pets, however, do keep in mind that they only allow pets that weigh a maximum of 20 pounds or a height of 20 inches — which also means that this place is suitable for hoomans with small dogs or cats.
Location: Brgy. Sta. Ana, Calatagan, Batangas

For more information, visit:
5. Fabrika Villas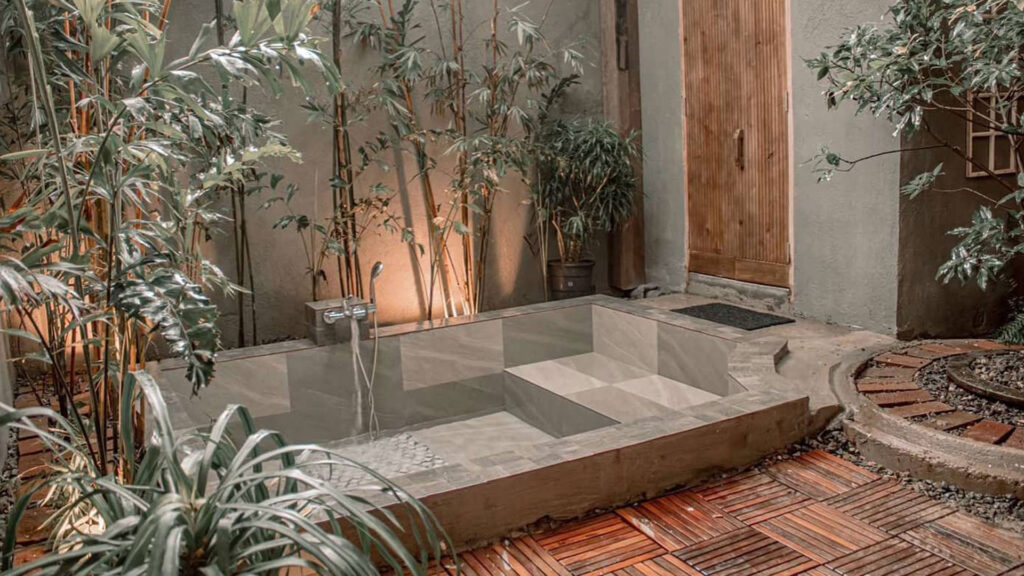 Looking for a nice, cozy, and pet-friendly place for your next staycation? Visit Fabrika Villas — located at Guagua, Pampanga. It is a Bali-inspired bed and breakfast, which makes it even more perfect for taking pictures and capturing Instagrammable memories with your fur baby. Isn't that fur-rific?
Fabrika Villas also offers a lot of villas for different types of visitors, so whether you're going on a solo trip with your pet, significant other, the whole family, or with the whole barkada — they have a villa for you!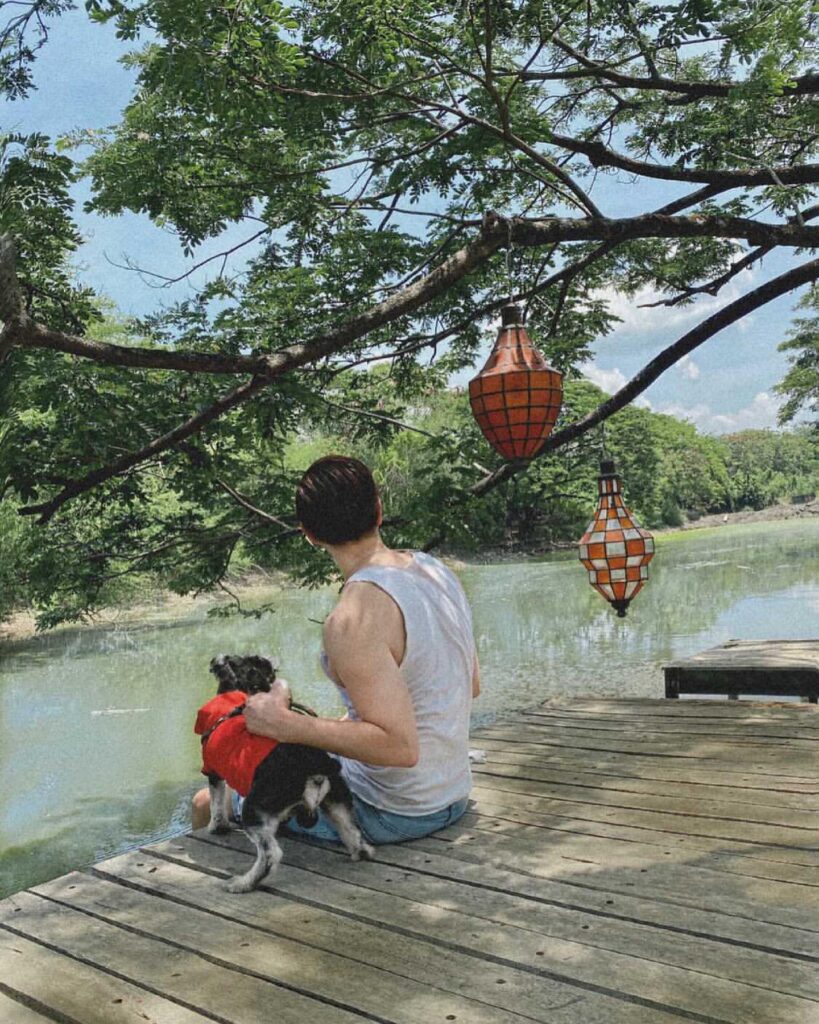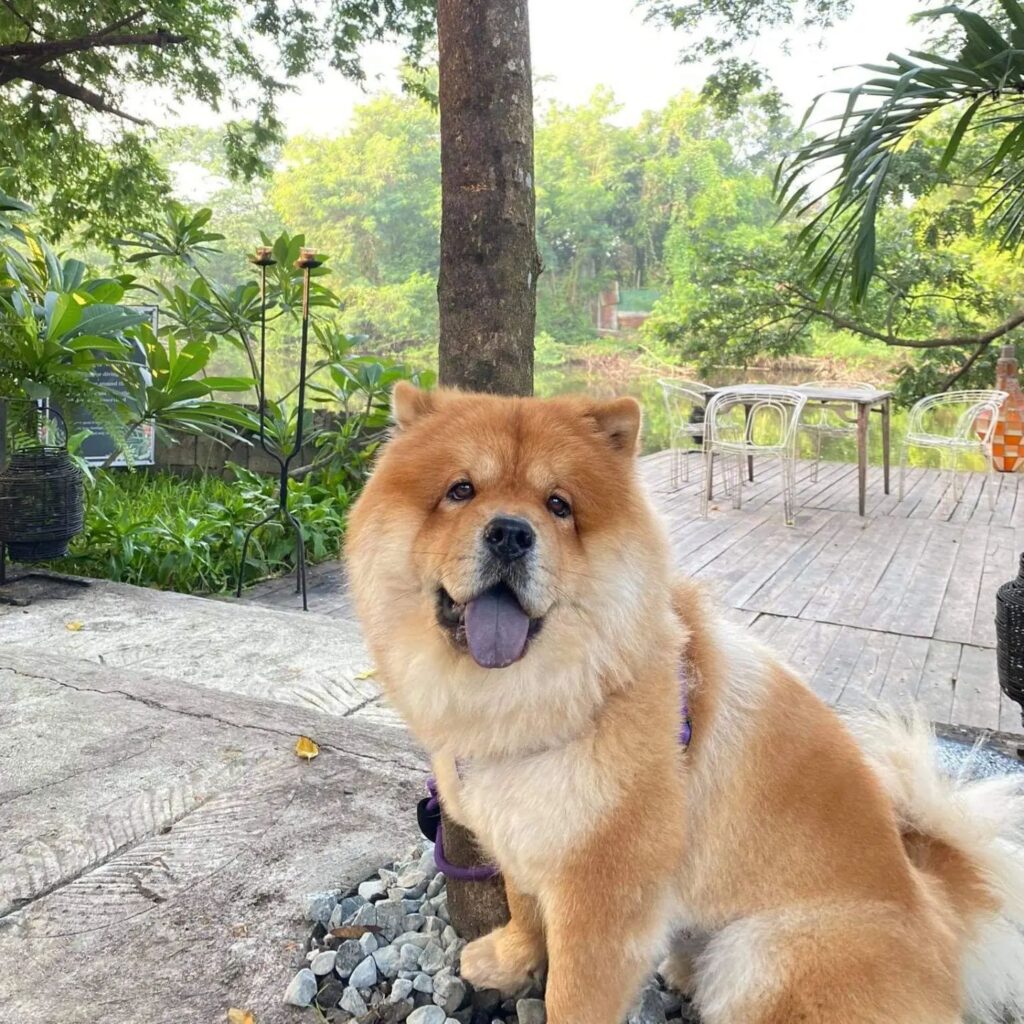 For guests who will be tagging pets along with them, there will be a P500 extra charge in CV (Courtyard Villas 1 – for larger groups) and a P1,000 security deposit for each pet for stains and damages. The security deposit can be refunded upon check out after inspection. In addition, there will be a P250 extra charge for each pet in 1BR villas.
Location: 651 Sta. Clara Rd, Guagua, Pampanga
For more information, visit:
6. The Cabin Resorts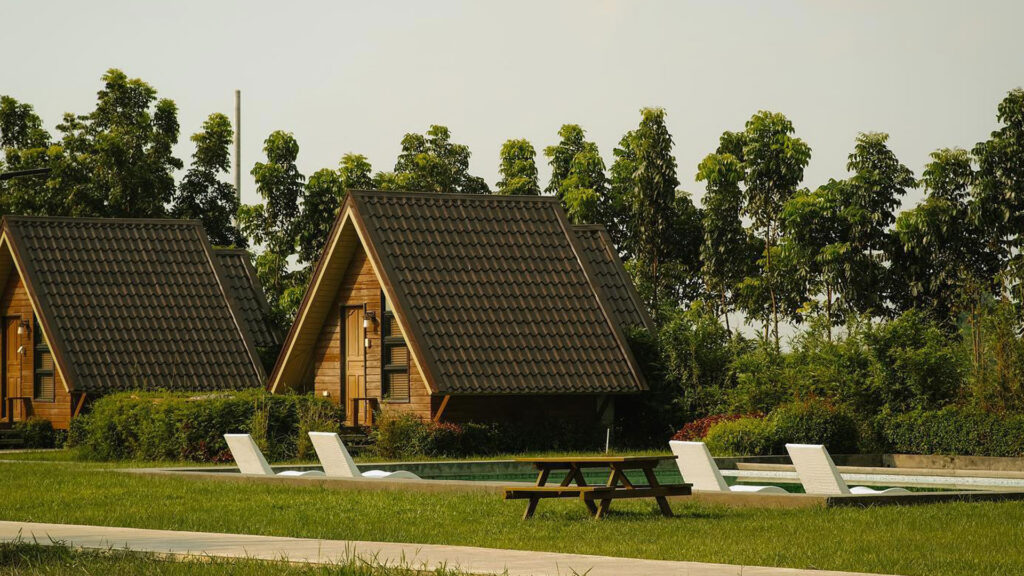 Most of the pet-friendly hotels and resorts in the list are found in Tagaytay or Batangas, so now we'll head on to a different location — Bulacan. The Cabin Resorts is a pet-friendly gem that's located in San Miguel, Bulacan. It is a private resort that allows guests to bring small and tamed pets, and offers a good array of free activities such as swimming, biking, badminton, kayaking, and archery that you can enjoy during your stay. Aside from the free activities, you can also enjoy a nice bonfire with s'mores, as well as a 30-minute ATV.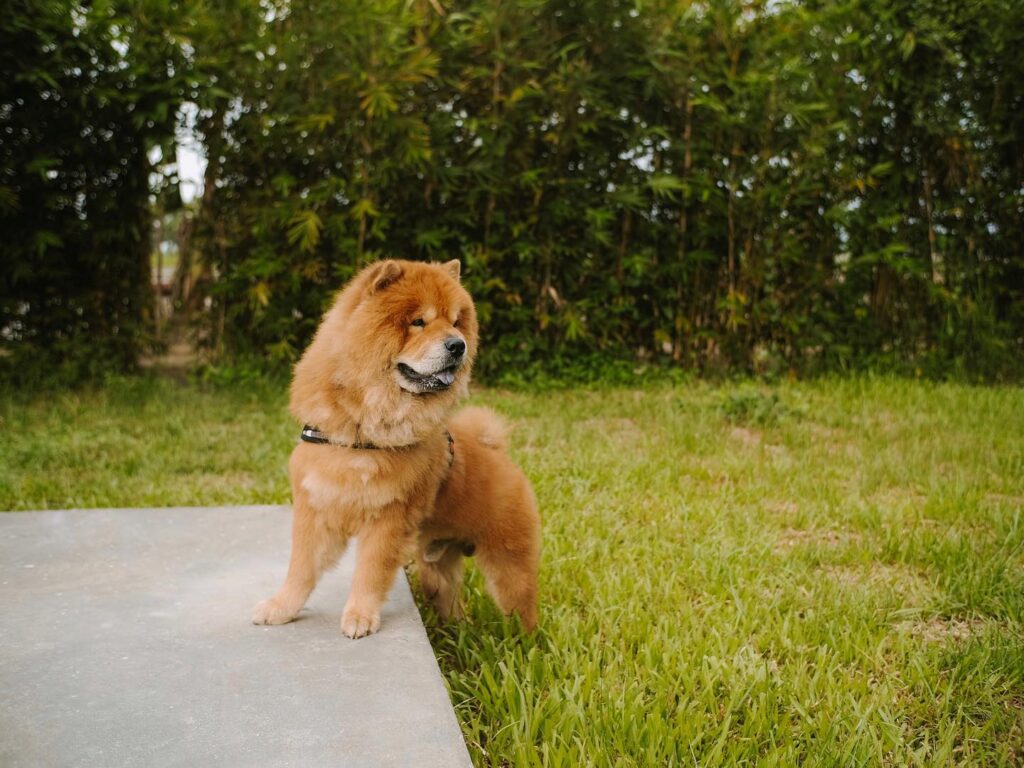 The calming view of nature and the neat industrial design of the cabins along with the stunning view of the lake completes the peaceful stroll with your pet. The Cabin Resorts is surely one for the books!
Location: San Miguel, Bulacan.
For more information, visit:
7. The Farm at San Benito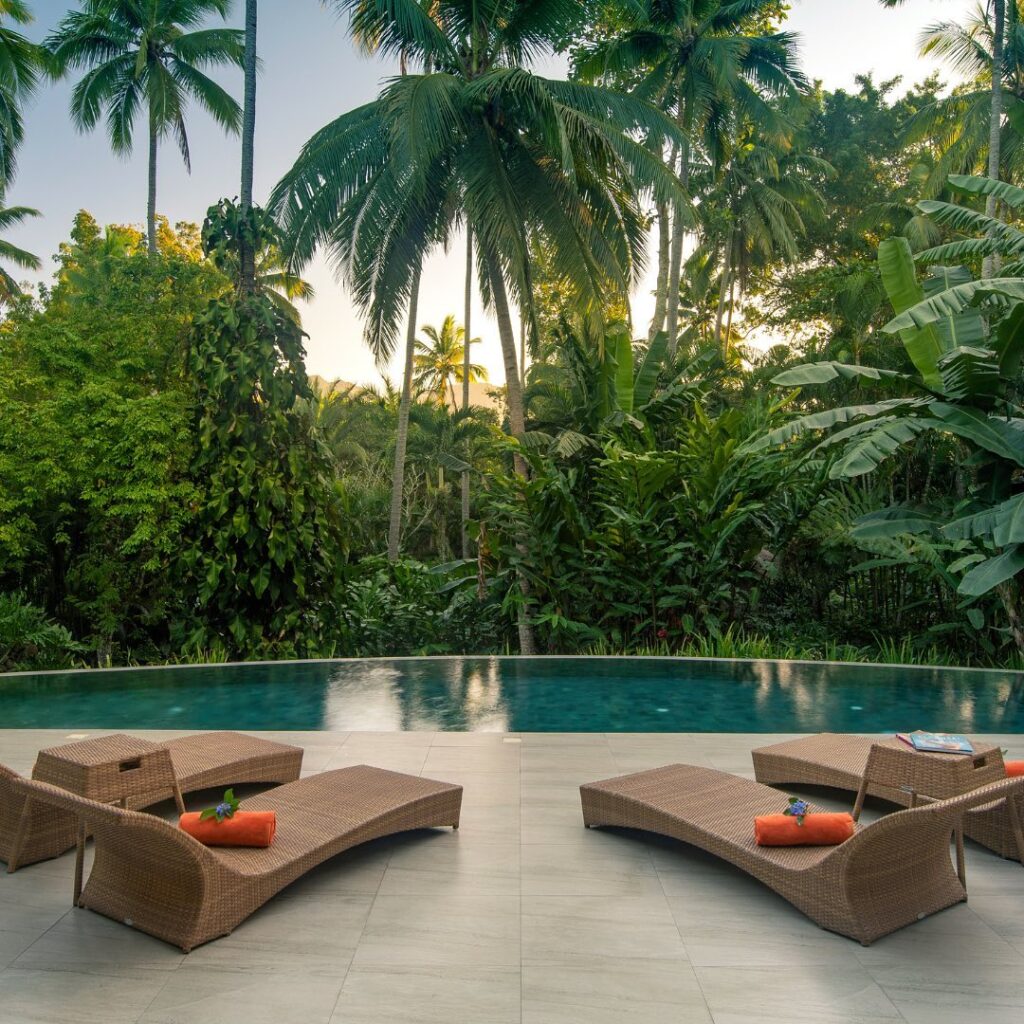 The Farm at San Benito in Batangas boasts of rich greeneries and a serene atmosphere that will help you get that much needed rest and relaxation because it does not only allow pets, but it also provides a healing environment for its guests with its mindful activities such as the mandala meditation. Talk about a well-deserved break from the hustle and bustle of city life!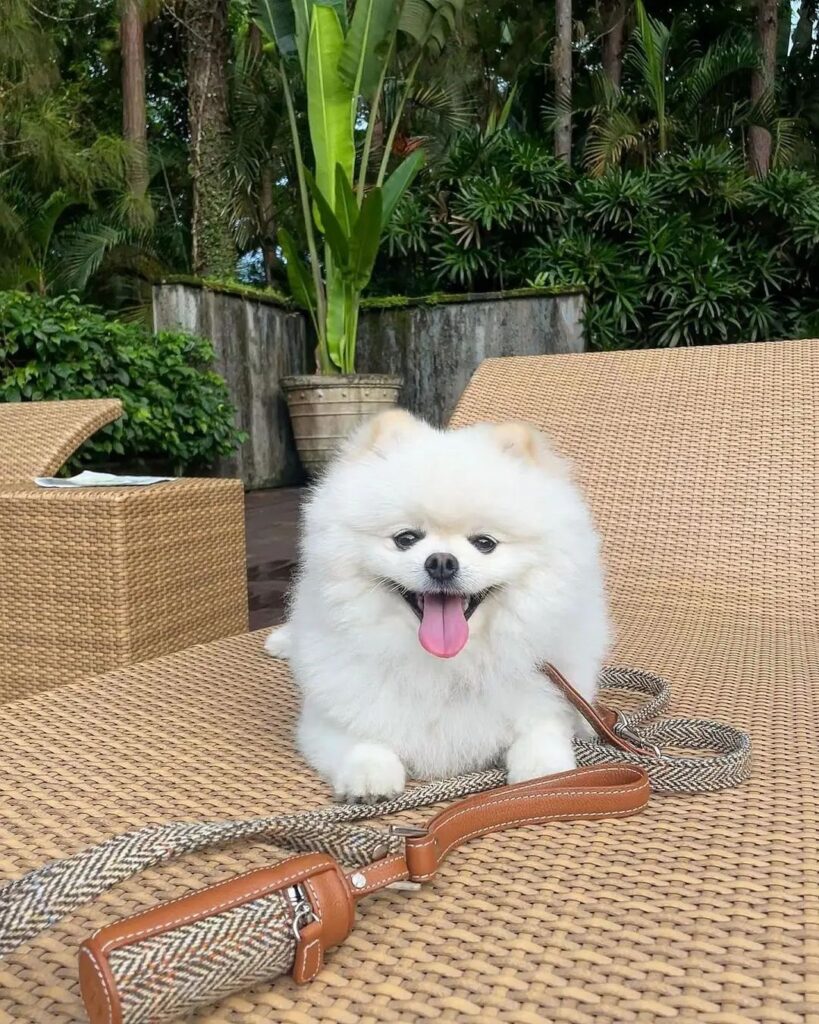 It is fast becoming a favorite go-to for fur parents because of its pet-friendly environment and welcoming vibe that allows you to explore and enjoy nature during your whole stay with your loved ones.
Location: 119 Barangay, Lipa, 4217 Batangas
For more information, visit:
Pet-friendly hotels and resorts are very dear lifesavers for fur parents because these places provide them peace of mind, knowing that their fur babies are free to walk around, play, and enjoy the vacation with their hoomans. So which of these pet-friendly hotels and resorts near Metro Manila do you plan to visit on your next staycation?