For the past several years, Filipinos favored international makeup brands over local ones — mostly because of the notion that local brands do not match up to the quality of international cosmetics brands. Sad but true: we tend to overlook and downplay our very own products, thinking that foreign brands are always better. Fortunately, those days and years are over! Filipino makeup brands are starting to make a name for themselves, establishing promising and quality makeup products in the local scene that cater to Filipino beauty.
1. Colourette Cosmetics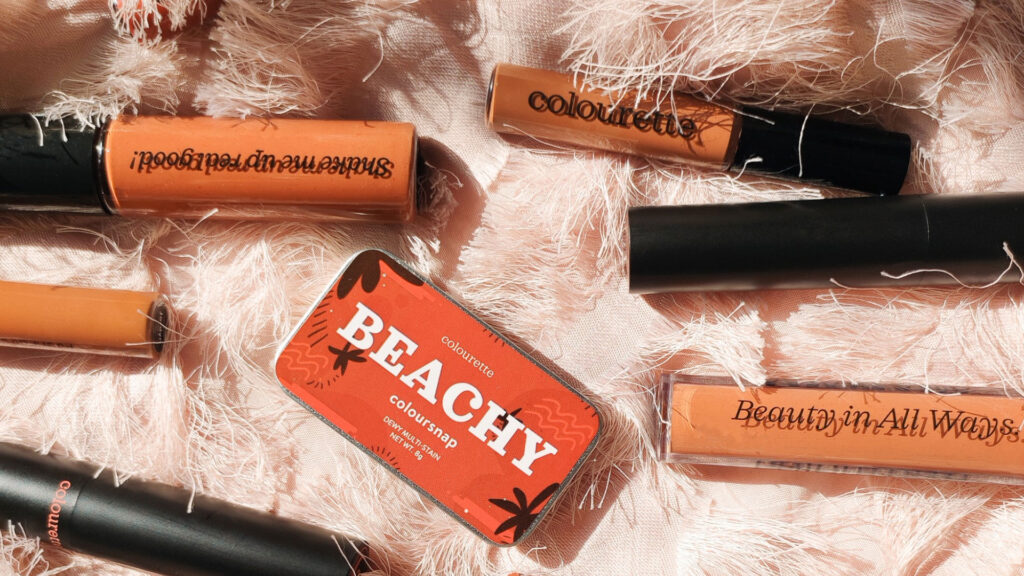 Colourette Cosmetics stood out with its multi-use products that can be applied on the lips, cheeks, and eyes. This proudly Filipina beauty brand has captured the hearts of many women in the country since it targets morena beauties and promotes inclusivity and versatility.
Some of their bestsellers include the Colourtints (oil-based multi-use tints) that are popularly used by a good number of social media influencers in their GRWM (get ready with me) videos and Coloursnaps (multi-use tinted balms) that are perfect for everyday use and ladies that are on the go.
2. Issy & Co. Cosmetics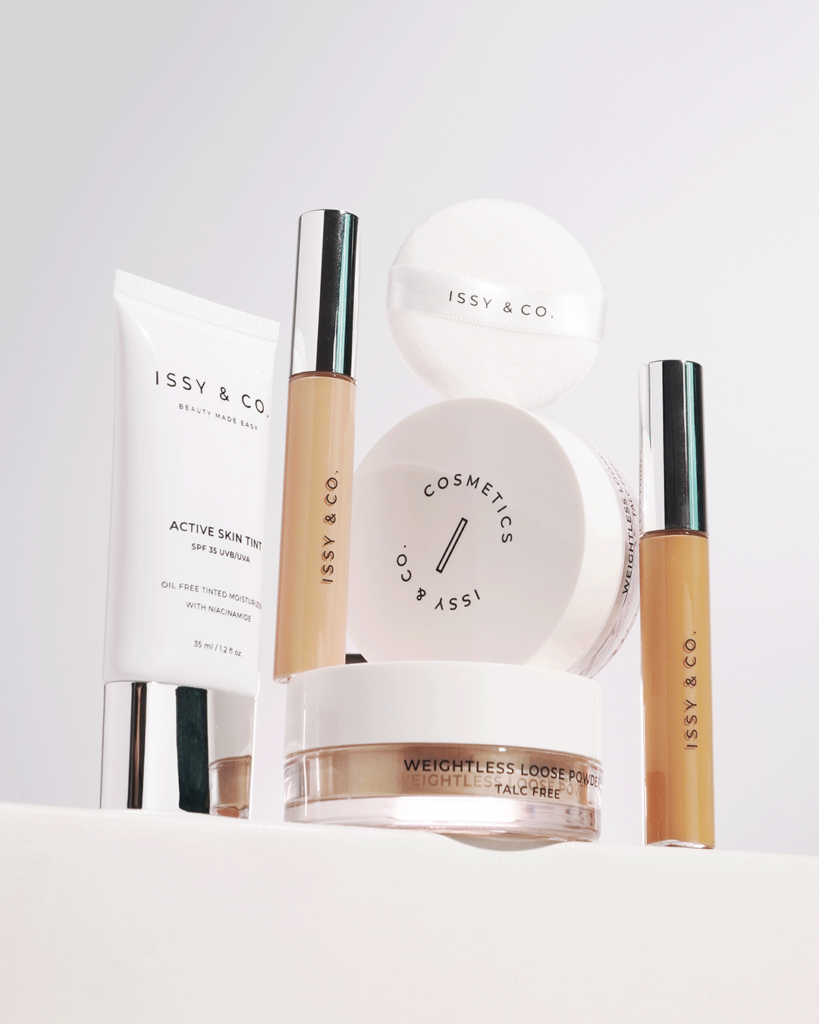 Issy & Co. is definitely becoming one of the beauty kit must-haves when it comes to makeup since a growing number of makeup enthusiasts have been raving about how good it is. Aside from the neat packaging, all Issy & Co. formulas are carefully developed and are vegan, cruelty-free, gluten-free, and paraben-free! Oh, and did we mention that their products are affordable? Isn't that great? The Creme Blush, Active Skin Tint, and Active Concealer are among the classic faves of Issy & Co. users. They also have top-notch skin care products such as the Booster Serum and Cleansing Butter.
3. Sunnies Face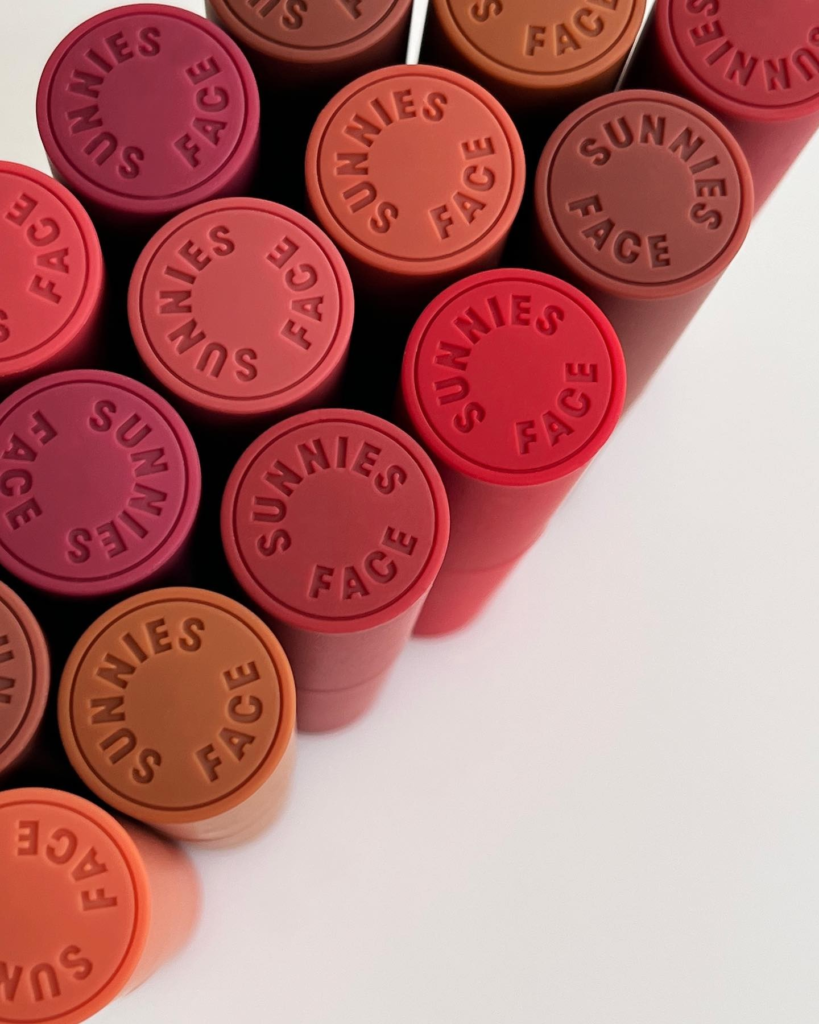 Sunnies Face is a cult-favorite Filipino makeup brand, which has also made its way to the U.S. market. What makes Sunnies Face a remarkable makeup brand is their way of sticking true to their tagline: "beauty that gets you" —- they develop different product shades to cater to beauties of different skin tones.
From the Fluffmate Lipsticks down to the Airblush cream blushes, these makeup products have proven that they live up to the hype and their popularity in the market has not even curtailed. As some would put it, when Sunnies Face releases a new makeup product, even if it's just a new lipstick shade — it constantly sells out.
4. BLK Cosmetics
"Uncomplicated beauty" is what BLK Cosmetics aims to go for as they make modern beauty accessible, providing quality yet affordable cosmetics products that are versatile and long-wearing, and at the same time, cruelty-free and paraben free. The Tinted Sunscreen is one of the must-try and crowd favorite products of BLK, as well as the Gloss Gel Tints that come in various shades.
5. Happy Skin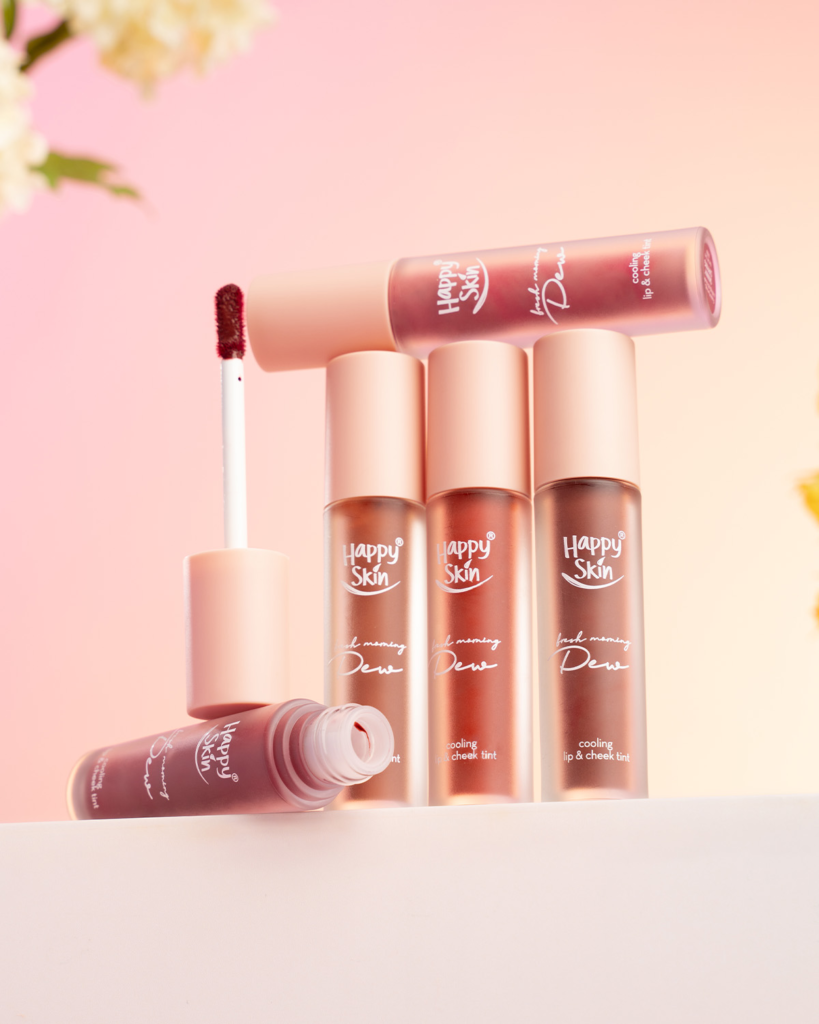 When you talk about skin-friendly, easy to use, and multifunctional cosmetics products, Happy Skin would definitely be the OG. Since its release in 2013, Happy Skin has changed the local beauty industry by producing products that are pocket-friendly, quality, and best of all — globally competitive. Happy Skin also has a long line of products that include makeup and skincare products such as Moisturizing Lippies, Lip & Cheek Tints, Liquid Foundation, Oil Serums, Cleaning Gels, Eye Creams, and more.
6. GRWM Cosmetics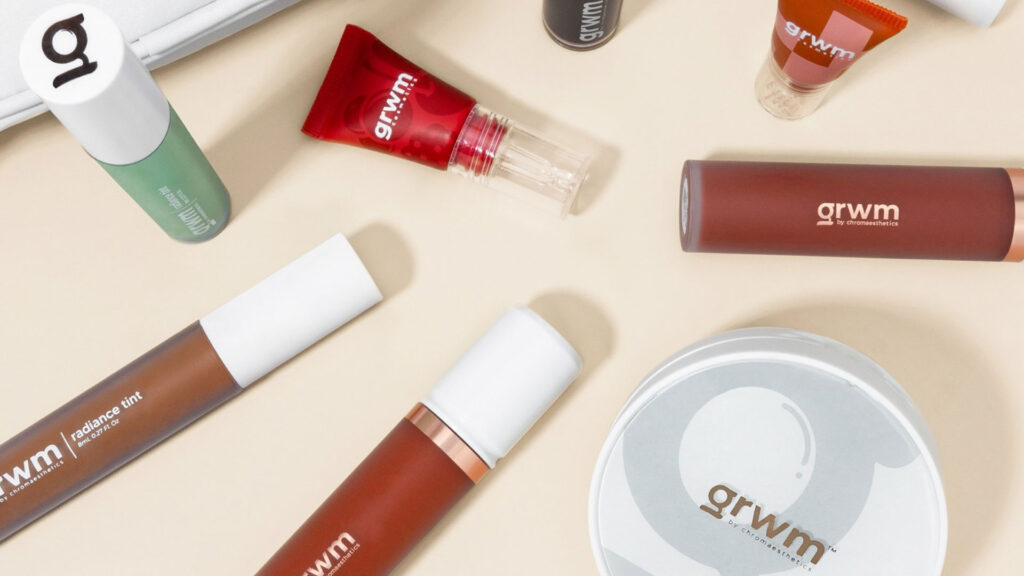 GRWM or 'Get Ready With Me' Cosmetics is one of the most popular makeup brands used by Pinoy TikTok makeup content creators — and we can assure you that it's not just a hype! GRWM Cosmetics is an inclusive local makeup brand that offers cruelty-free and vegan products that encourage Filipinos to create their own standard of beauty.
Check out their best selling Milk Tints that are available in different shades, perfect for achieving a fresh look everyday. Oh and don't even get us started on their Proof Fixing Spray which is a definite must-have in your beauty kits!
7. Strokes Beauty Lab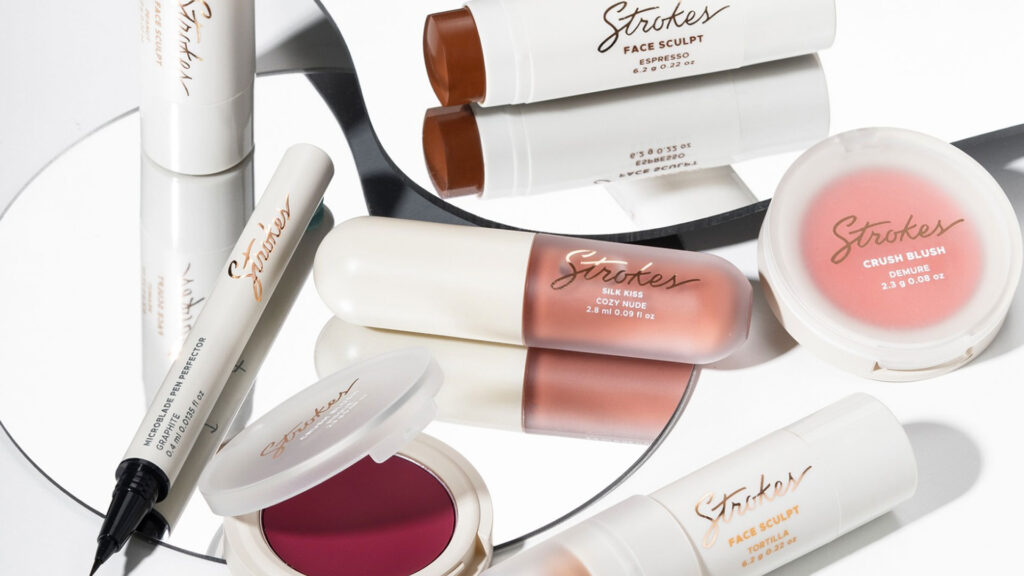 Strokes Beauty Lab is one of the newbies in the local makeup industry, and just came out in 2020. But despite that, Strokes Beauty Lab has also been getting more attention because of its revolutionary beauty products, particularly makeup products designed to refine the eyes and lips such as the Brow Colorist, Brow Fixer, Microblade Pen Perfector, Gummy Liner, and Velvet Click Stick which is a gorgeous lipstick that comes in various shades.
8. Vice Cosmetics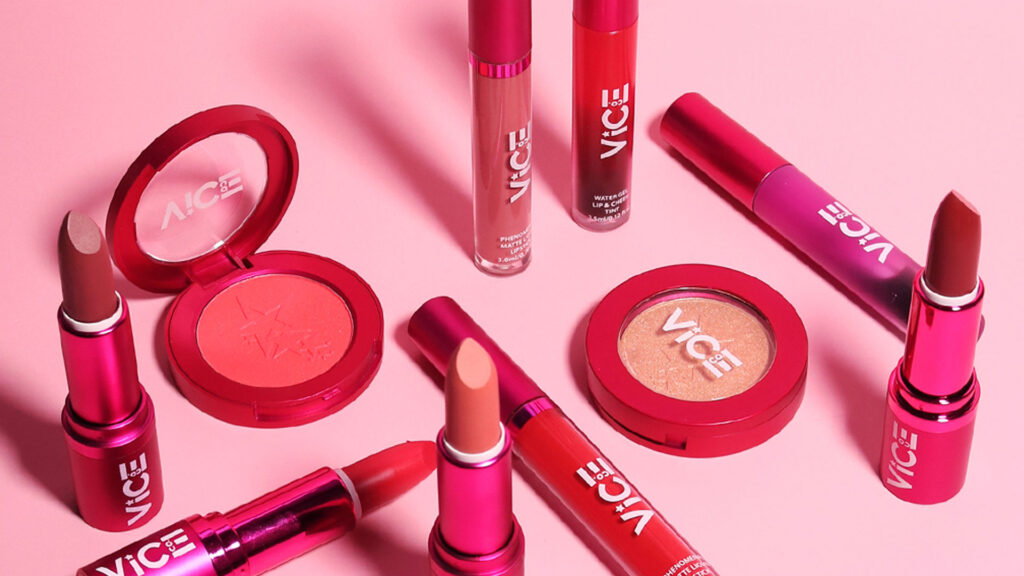 Vice Cosmetics is truly an eye-catching local makeup brand like no other with its intensely hued packaging and creative product names. Since its release, it has been receiving positive reviews from makeup enthusiasts and avid users of the brand. Vice Cosmetics inspires its users to look and feel they're most beautiful — no matter what age, color, shape or class.
The local makeup and cosmetics industry has certainly progressed throughout the years, and these brands are proof of it. We certainly hope to see more quality and affordable makeup products from them in the future!