Siargao is one of the most underrated destinations in the Philippines. It's not only about surfing, which it is famous for, but there are also many things to do and places to see that would make your trip worthwhile. From white sand beaches to exciting places to visit, delicious food to taste, and friendly people to meet — Siargao has everything any traveler could ask for.
1. It's More Than Just the Waves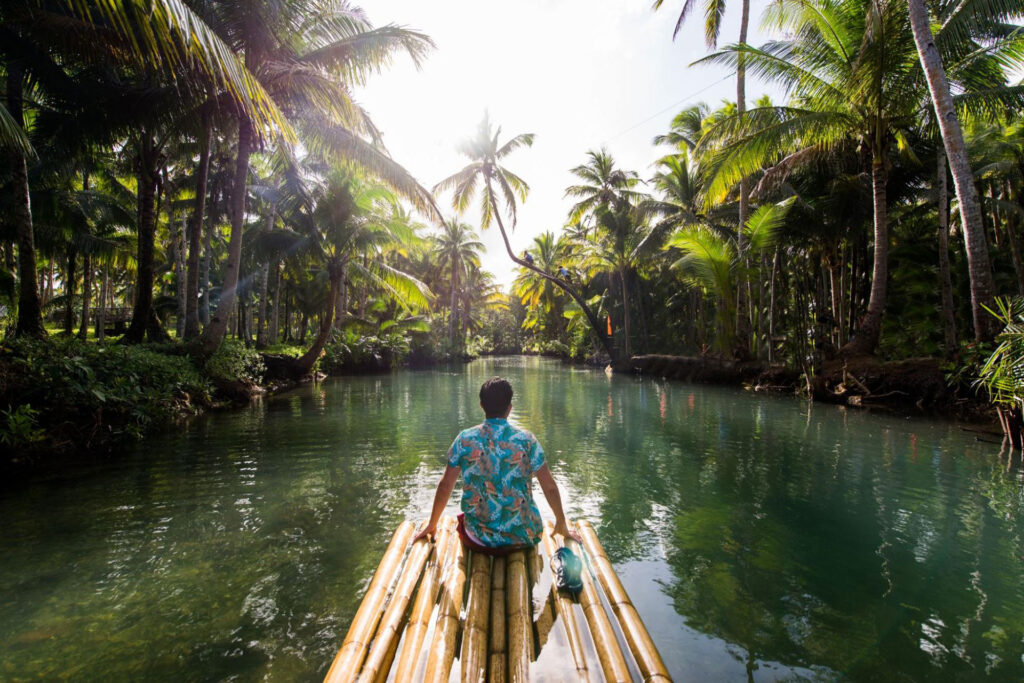 A tropical island paradise, Siargao is known for its world-class surfing. But there's more here than just surfers and waves. If you and your travel partner are looking for an adventure of a lifetime, look no further! In addition to surfing, scuba diving, snorkeling, and kayaking, other water activities are available on Siargao Island. If you're not into water activities yet — don't worry! There are still plenty of things to do: hiking through green forests, exploring caves, or simply sitting at an oceanfront bar with a drink while people watch as the sun sets over one of the best views in the Philippines.
2. It Has the Best Waterfalls on this Side of the Country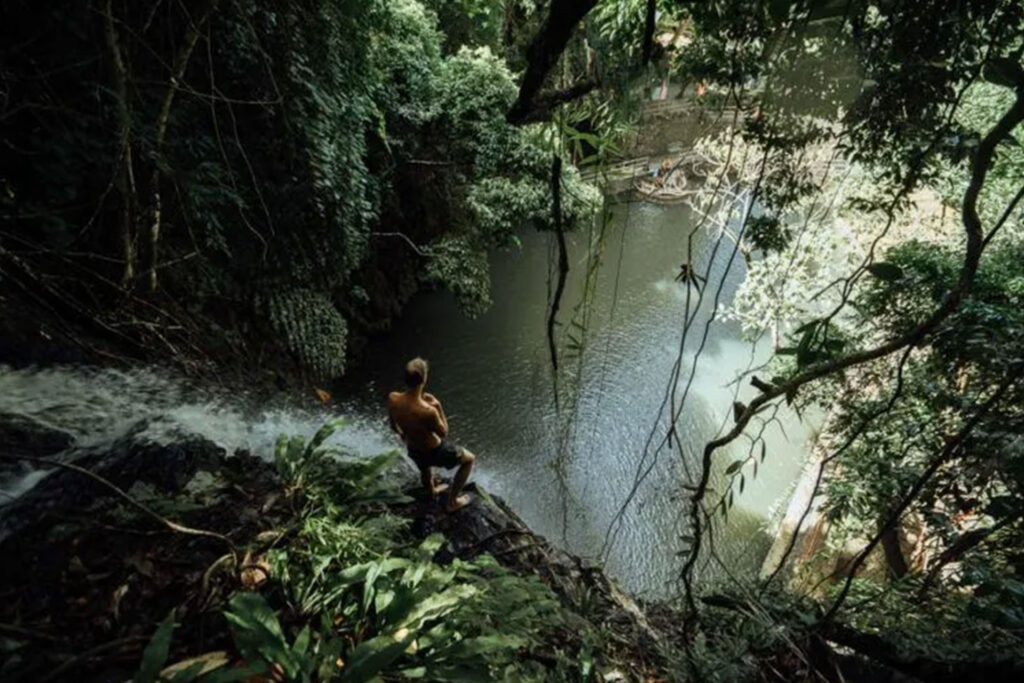 Taktak Falls is the only waterfall on Siargao Island, and you can only get there by driving 1 1/2 hours North from General Luna. You'll need your wheels for the journey. However, tours that include Taktak Falls in their itinerary are also available, so you can make that an option of yours as well.
3. It's a Foodie Heaven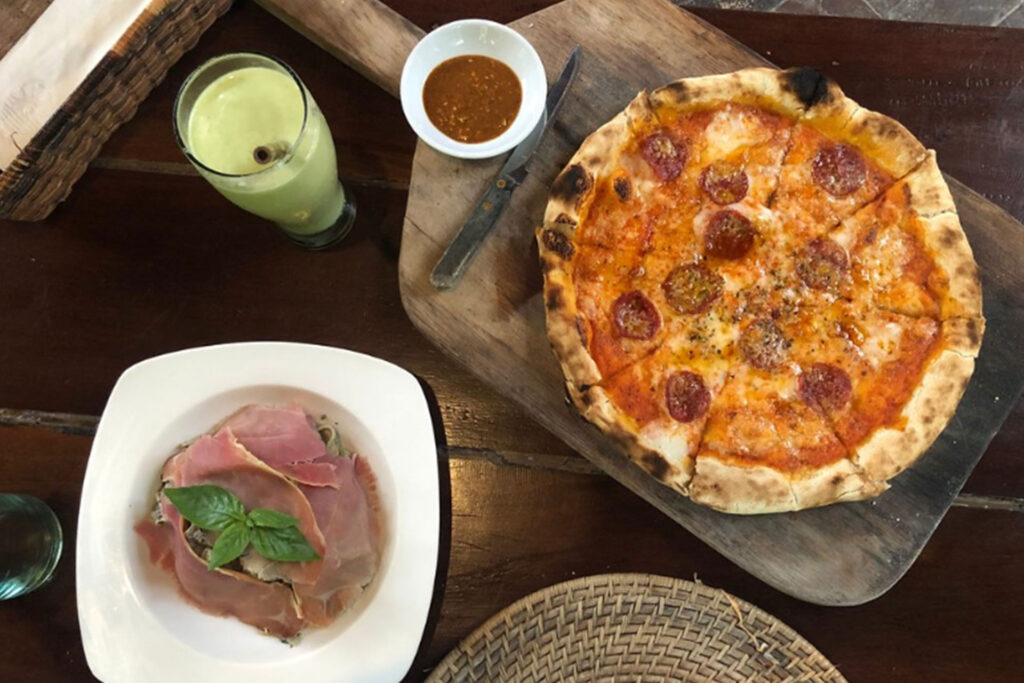 The island's world-class surf breaks and pristine beaches are the main things that draw many tourists, but the food is another reason you should visit Siargao. Siargao is famous for its seafood, so it shouldn't be surprising that there are a lot of great restaurants to try out while you are in town. This includes both sit-down restaurants in the city and beachside eateries where you can enjoy your meals while taking in the beautiful scenery. You won't have to worry about spending too much money either since most of these places have affordable prices and excellent food quality!
The best part about eating at these establishments is that they serve fresh seafood prepared right on-site by local chefs who know what they're doing! And did we mention that these dishes will fill even the hungriest stomachs? If you are still looking for more than one serving, order another plate because all words here are meant to be shared with friends who want some good eats too!
4. It's a Surfer's Paradise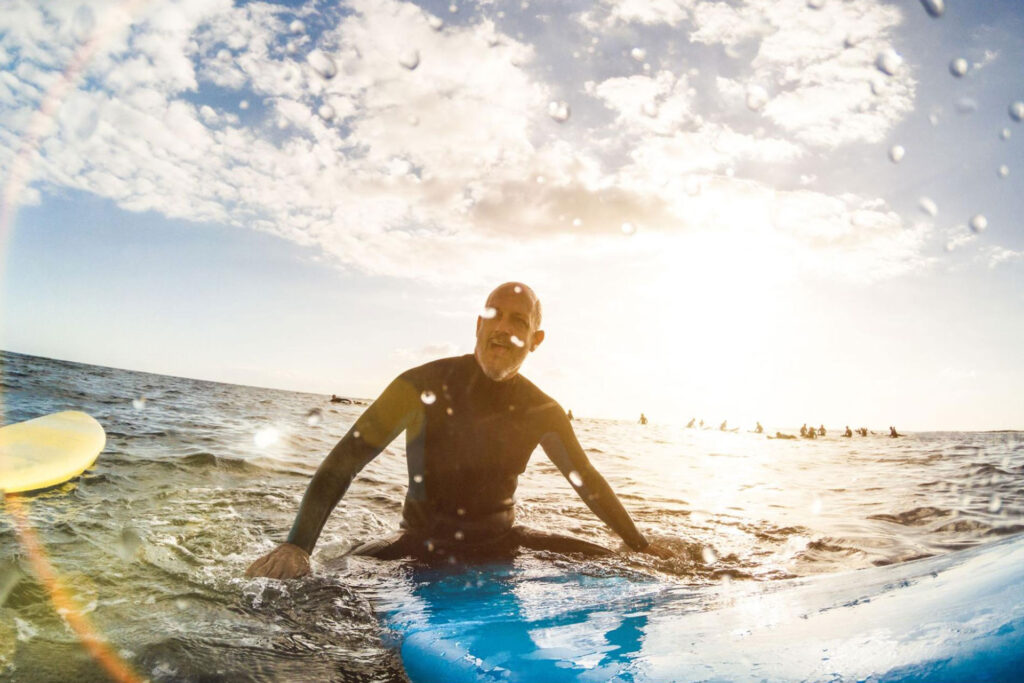 As you might expect, one of the primary draws of Siargao is its surf culture. It's known as the surfing capital of the Philippines. Several spots on this island are perfect for beginner or intermediate surfers — including Cloud 9. If you want to take your skills further, there are more advanced breaks to explore with solid waves and high tides.
The island is also home to Cloud 9 Surfing Tower, where beginners can learn how to ride waves in a safe environment while staying connected with instructors who provide feedback via a waterproof microphone system attached to their bodies. If you're ready to try something new, consider a full-day course! Open-water practice is encouraged before heading out on your own.
5. The People are Super Nice and Friendly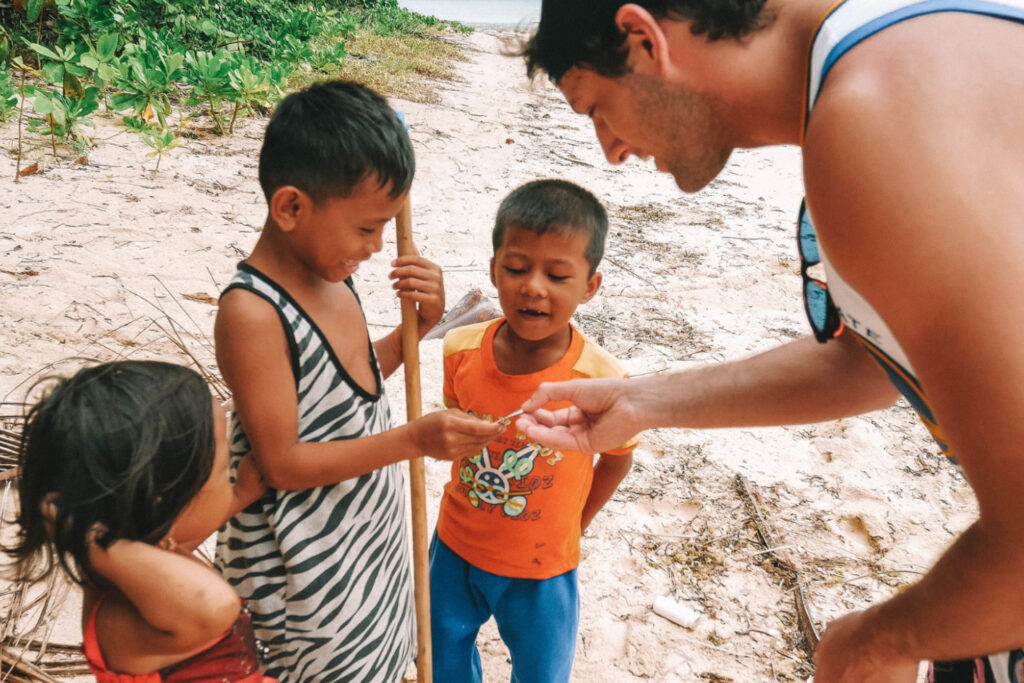 Siargao is a small island, and the people are amiable. You can feel this when you step out of your plane and enter the airport. They will greet you with a smile, and some even wave their hands to say hello!
6. It is One of the Cleanest Places in the Philippines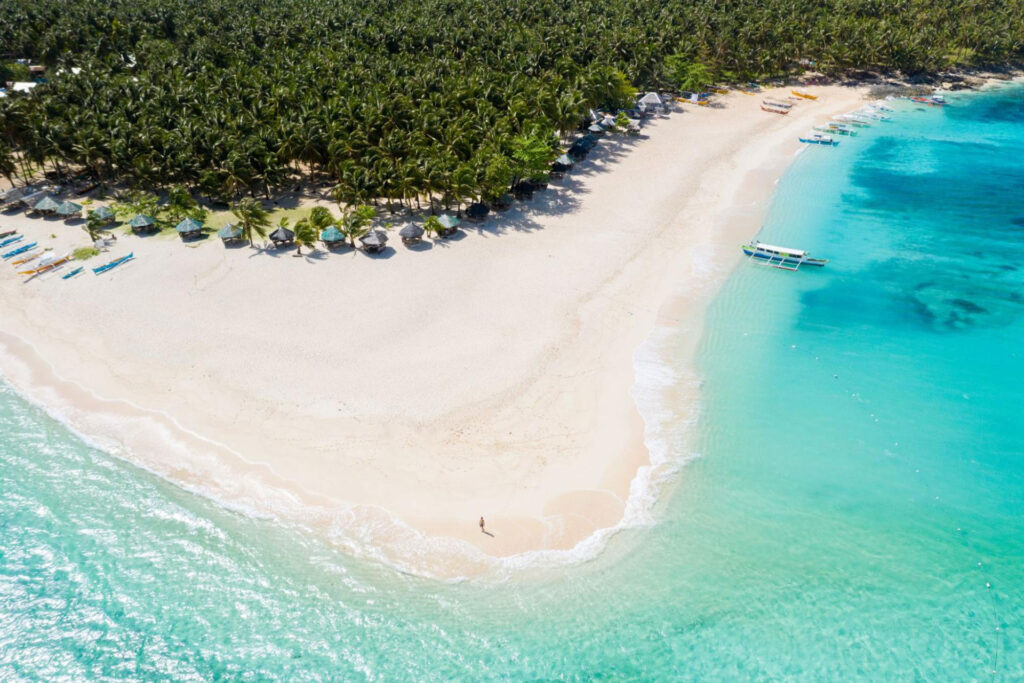 You may have heard that Siargao is the next Boracay or Palawan. But what makes this island unique is its cleanliness. You can see that the beaches are super clean, and there's no trash on them! Fortunately, there is awareness of the environmental pressure on Siargao. Locals and expats alike are making positive choices to protect its beauty. The island's unspoken law is that plastic straws will not be used or sold. Locals are also taking a solid stand on littering and single-use plastics.
7. Siargao is an Underrated Tourist Destination, and Filipinos Need to Visit it More Often!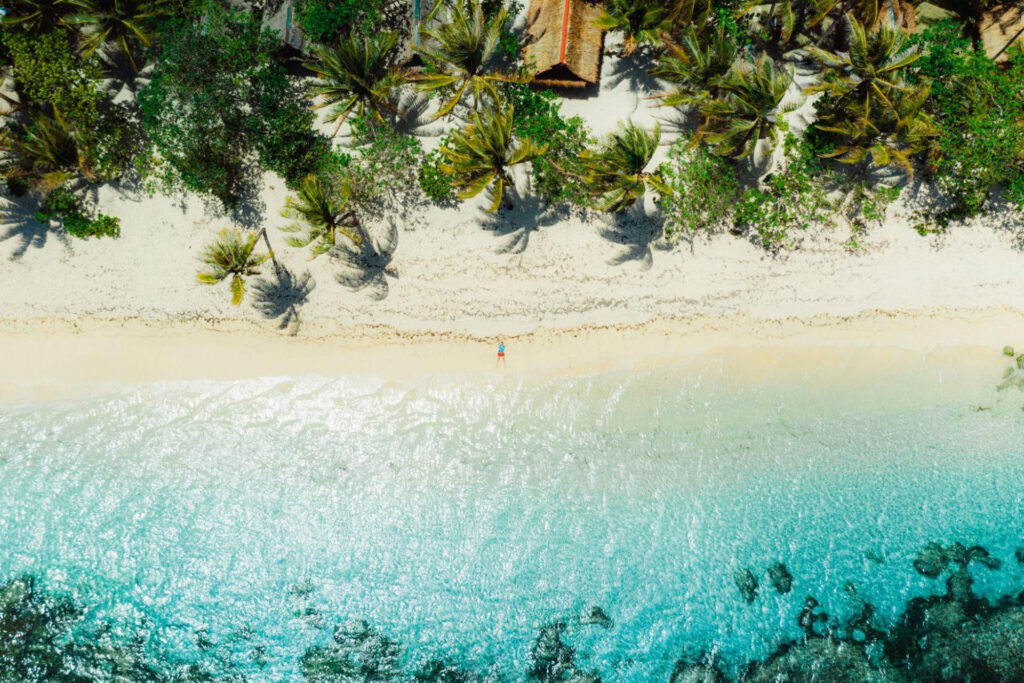 Siargao is a beautiful island located in the province of Surigao del Norte. It's one of the best places you can go if you want to relax and unwind while enjoying great food, lovely weather, and good people.
There's a lot more to Siargao than just the waves. It has everything you need for a perfect holiday: a great food scene, friendly locals, and beautiful landscapes. It's also one of the country's cleanest places, so it will be hard not to fall in love with it!