Are you looking to boost your fitness level or unleash your dancing skills? Fortunately, Metro Manila is home to the thriving fitness and dance scene. With numerous studios offering a variety of classes, there's something for everyone, from beginners to fitness enthusiasts and dance aficionados.
In this blog, we will be exploring some of the best fitness and dance studios in Metro Manila that are worth checking out.
1. Electric Studio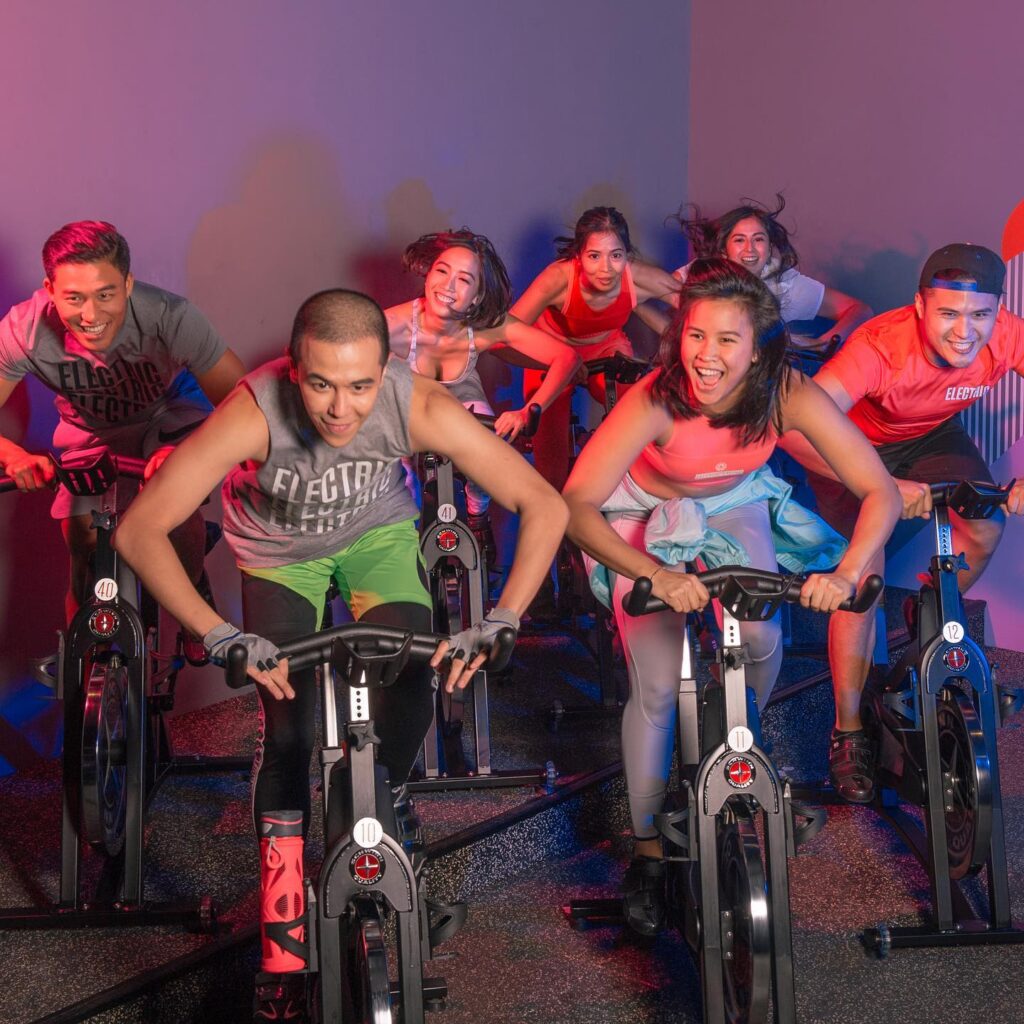 Electric Studio is the first and largest indoor cycling boutique in the country that's located in different branches such as Makati and Taguig. The studio offers high-energy, music-driven workouts led by certified instructors. The classes are designed to burn calories, build endurance, and strengthen muscles. Electric Studio also provides the latest equipment, a friendly atmosphere, and a fun community that you can enjoy while you sweat and burn those calories.
Related: Level Up Your Fitness Game With These 5 Indoor Cycling Studios in Metro Manila
2. Flyweight Boxing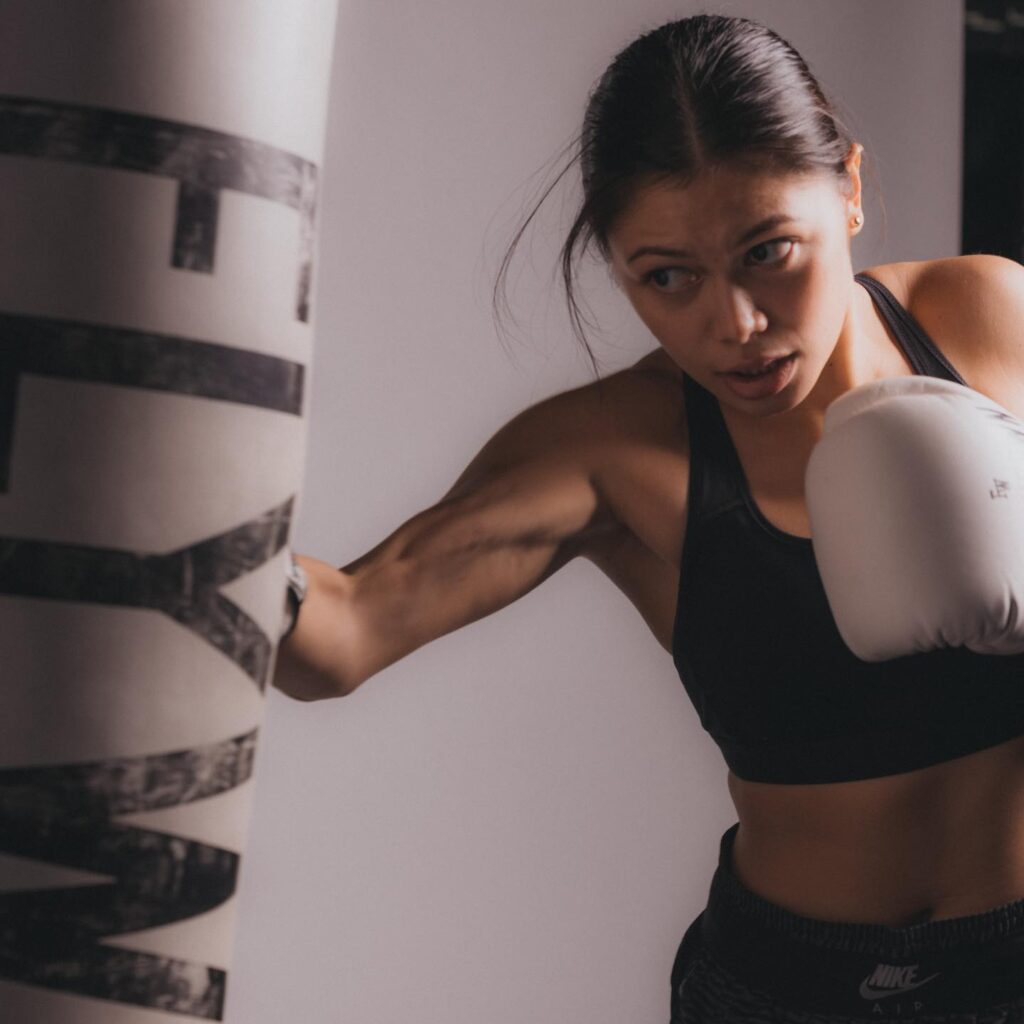 Flyweight Boxing is a boxing gym located in BGC. They offer full-body workouts that incorporate boxing, strength training, and cardio. The classes are led by experienced trainers who provide personalized attention and motivation. Flyweight also offers a supportive community of members who encourage and inspire each other to reach their fitness goals.
3. Polecats Manila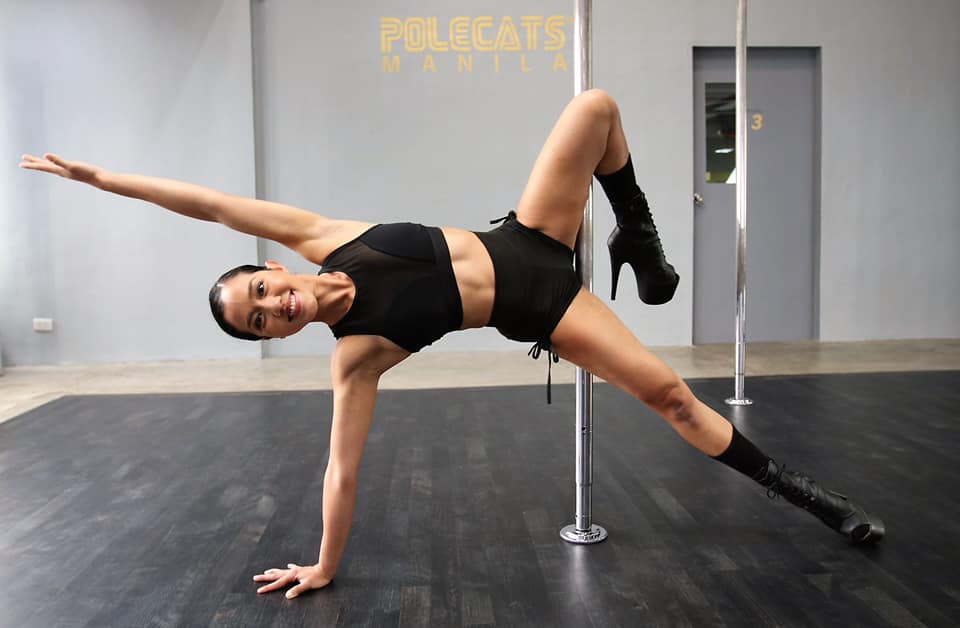 Polecats Manila is a pole dancing studio that offers classes for all levels, from beginners to advanced. The classes are taught by experienced instructors who provide personalized attention and feedback to help students improve their skills, techniques, and confidence in pole dancing.
4. G-Force Dance Center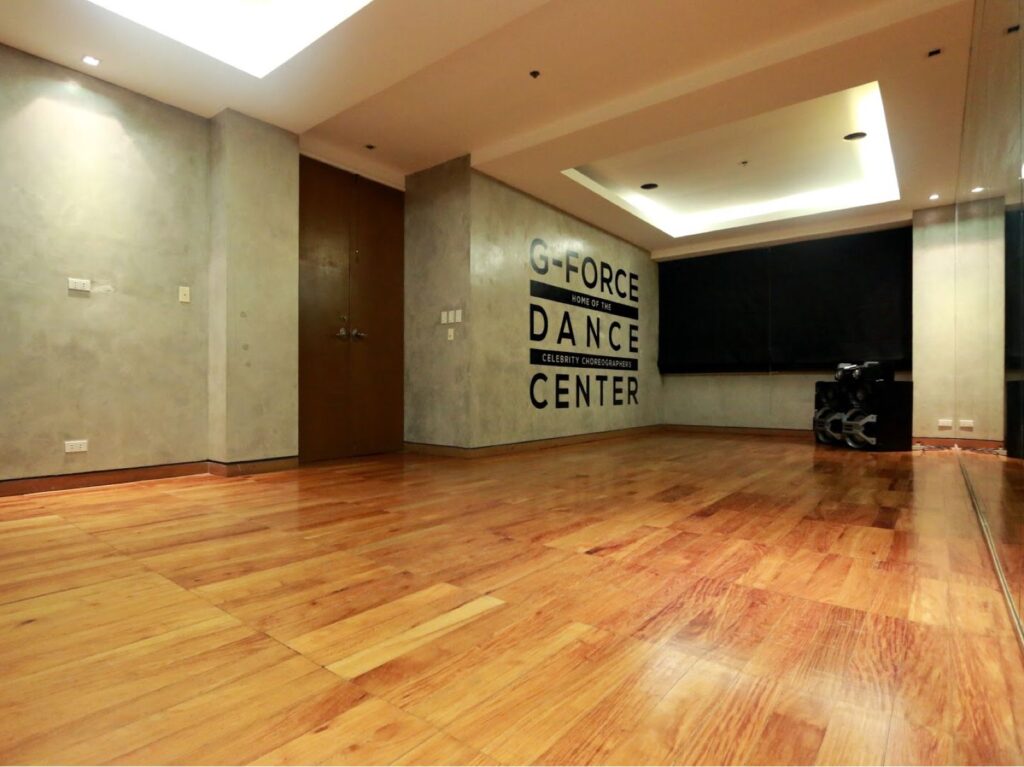 G-Force Dance Center is a renowned dance studio that's known for being the home of the celebrity choreographers. They offer a wide range of dance styles, including hip hop, jazz, contemporary, and K-pop.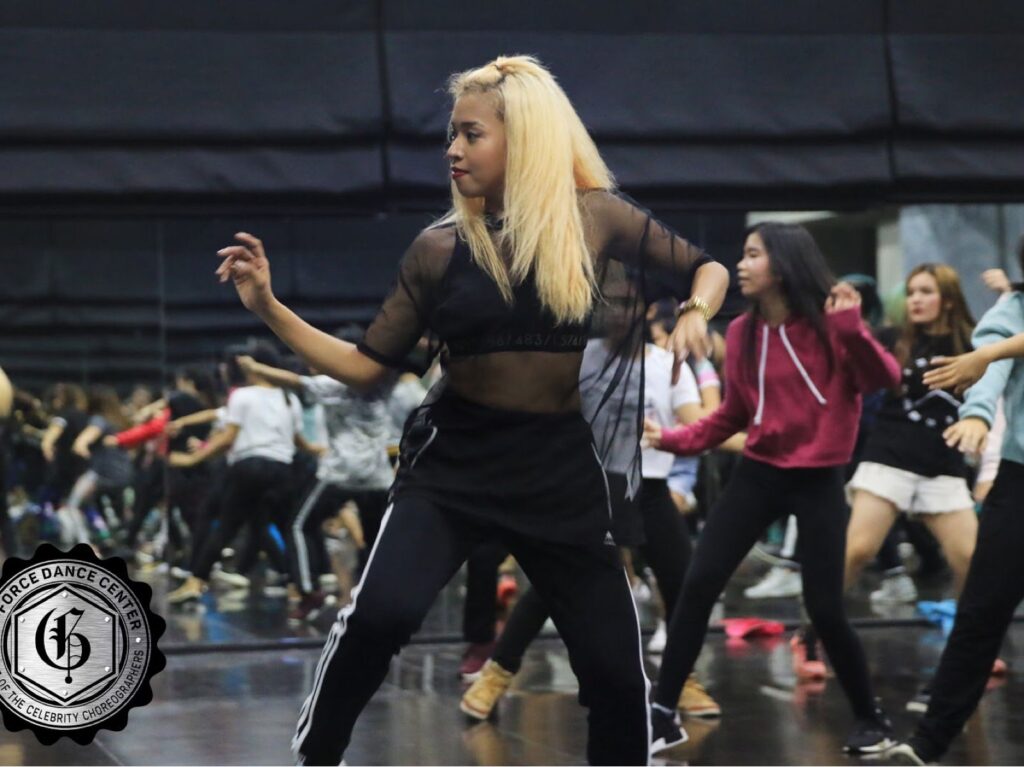 The classes are taught by instructors who are also professional dancers and choreographers. G-Force Dance Center is also popular among dance enthusiasts and aspiring performers due to its high-quality training and vibrant dance community.
5. F45 Training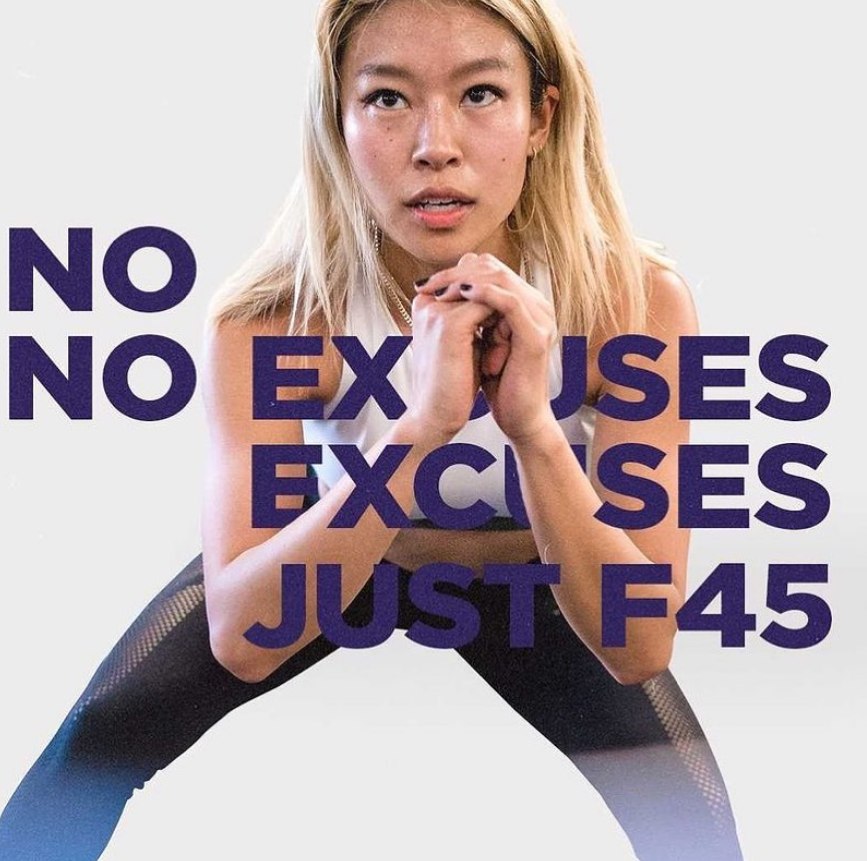 F45 Training is a popular global fitness studio with multiple franchises in 45 countries across Asia, Australia/Oceania, North and South America, and Europe. You can also find this fitness studio in different locations in Metro Manila. F45 Training offers tailored workouts that change daily, incorporating thousands of exercises, circuit movement patterns, and timing modules, all within a 45-minute session. They combine HIIT, functional training, and circuit training, which are aimed at burning fat and building lean muscle. Integrated technology, including video workout demonstrations and consistent DJ playlists, is a prominent feature in all F45 studios.
6. YogaPlus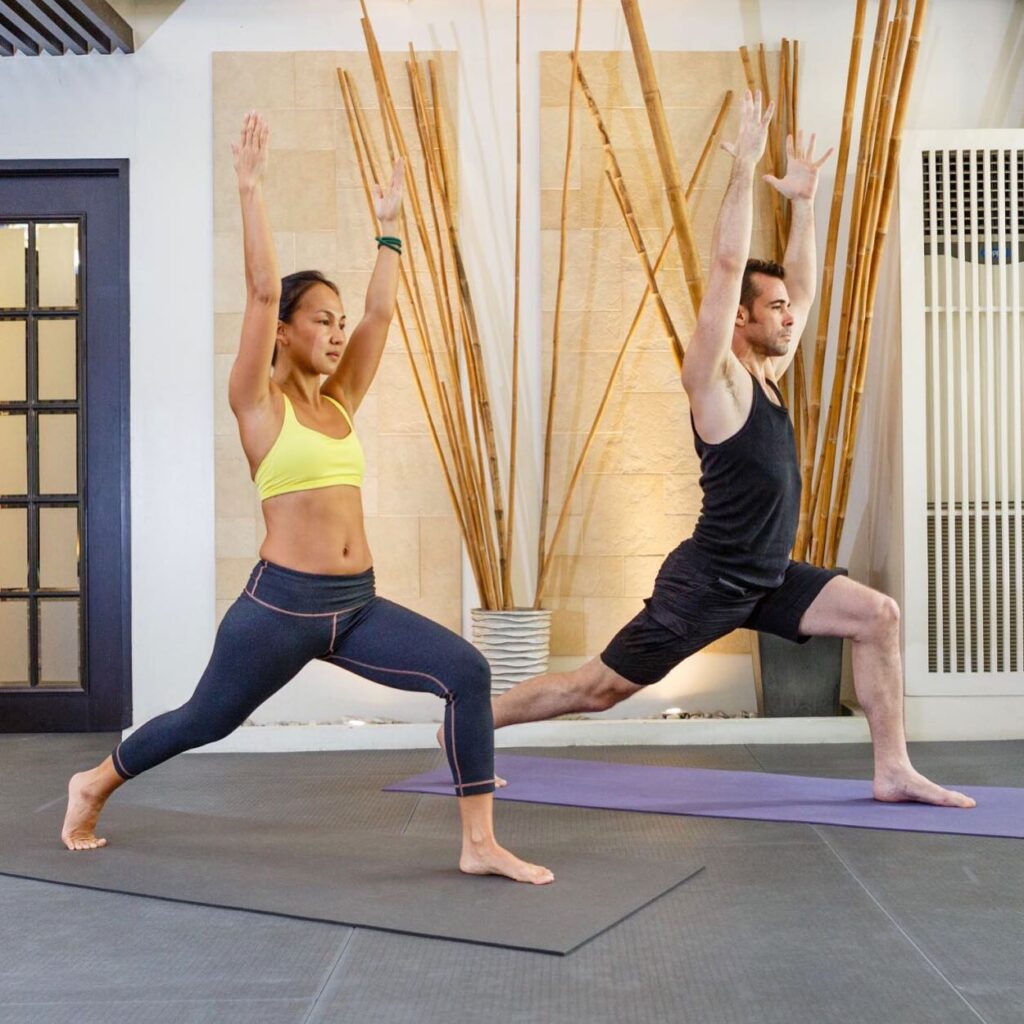 YogaPlus is a yoga studio that offers a variety of yoga classes for all levels, including hot yoga, power yoga, and yin yoga. They focus on promoting physical, mental, and emotional well-being through the practice of yoga, which is perfect for those who are looking for a holistic kind of workout. YogaPlus also offers workshops, retreats, and community events to encourage a supportive and inclusive yoga community.
7. 360 Fitness Club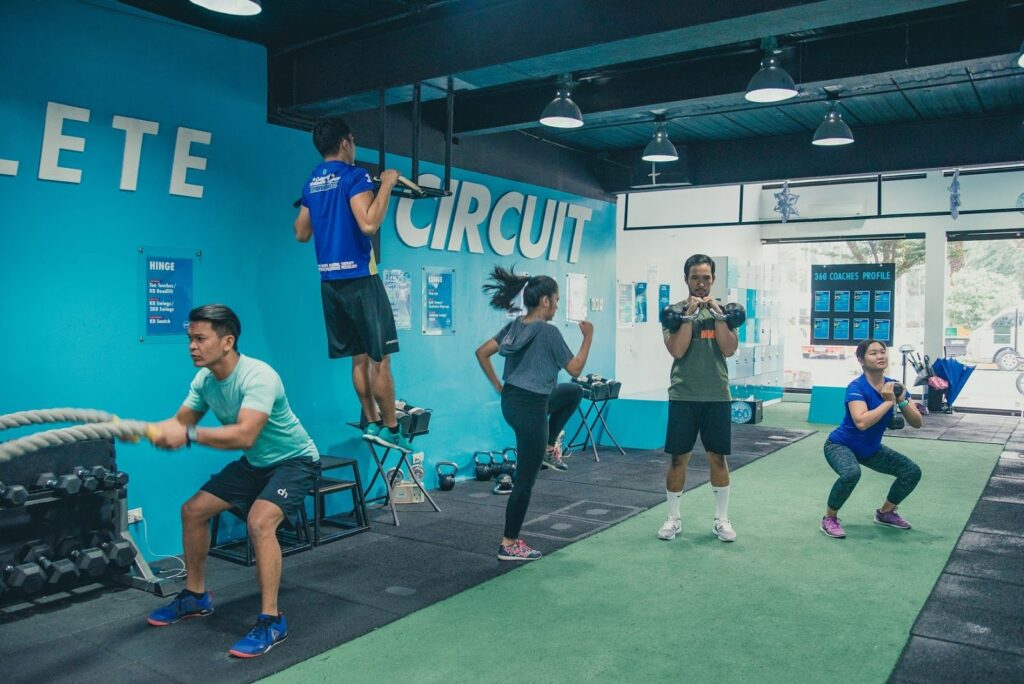 360 Fitness Club offers a pioneering approach to circuit training, non-traditional workouts, and functional gyms. Unlike conventional gyms where you can see machines like treadmills, 360 Fitness Club does not include machines in their circuit training program, focusing only on utilizing equipment and revolutionizing the local fitness industry.
They provide all the necessary equipment, innovative training programs, and personalized coaching to help individuals achieve their fitness goals, making the most out of every 30-minute session. 360 Fitness Club offers a wide range of classes, including strength training, circuit training, HIIT, and functional fitness, as well as nutrition coaching and body composition analysis to support overall health and wellness.
These studios provide a supportive environment for individuals to pursue their fitness and dance goals. So if you're on the lookout for something new to stay active, make sure to visit any of these fitness and dance studios in Metro Manila!
Note: Please check with each fitness and dance studio for their exact locations, class schedules, and registration details, as they may vary. It's also important to prioritize safety and consult with a healthcare professional before starting any new fitness or dance program.