The Philippines is a captivating country known for its natural beauty, warm hospitality, and vibrant culture. As a nation with a rich history and diverse heritage, it comes as no surprise that it is home to numerous remarkable museums. These museums offer a glimpse into the country's past, providing visitors with a deeper understanding and appreciation of its art, culture, and traditions.
Go with us as we explore some of the best museums to visit in the Philippines!
1. Mind Museum, Taguig City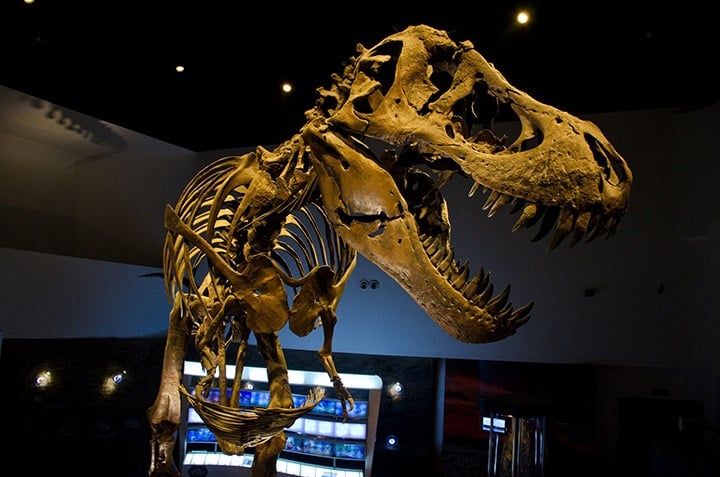 For science enthusiasts, the Mind Museum in Taguig City is a must-visit destination. This state-of-the-art interactive science museum provides a captivating experience for visitors of all ages.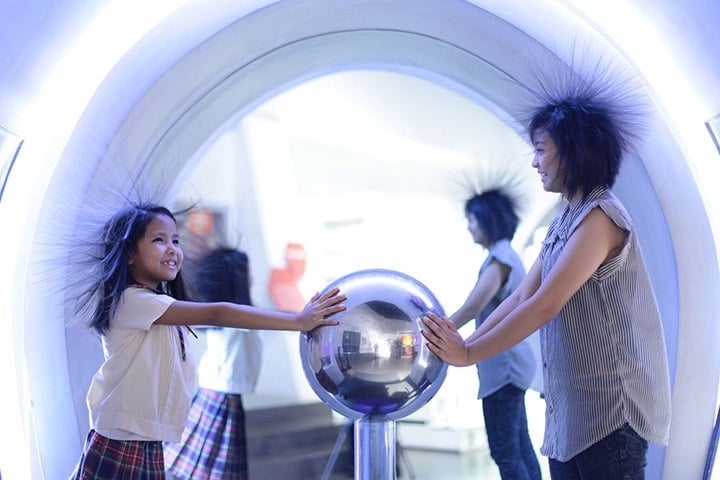 Discover the wonders of physics, biology, and technology through hands-on exhibits, immersive displays, and engaging activities. From the Earth Gallery to the Atom Gallery and other exhibits, the Mind Museum offers a stimulating exploration of the natural world and the universe.
2. National Museum of Fine Arts, Manila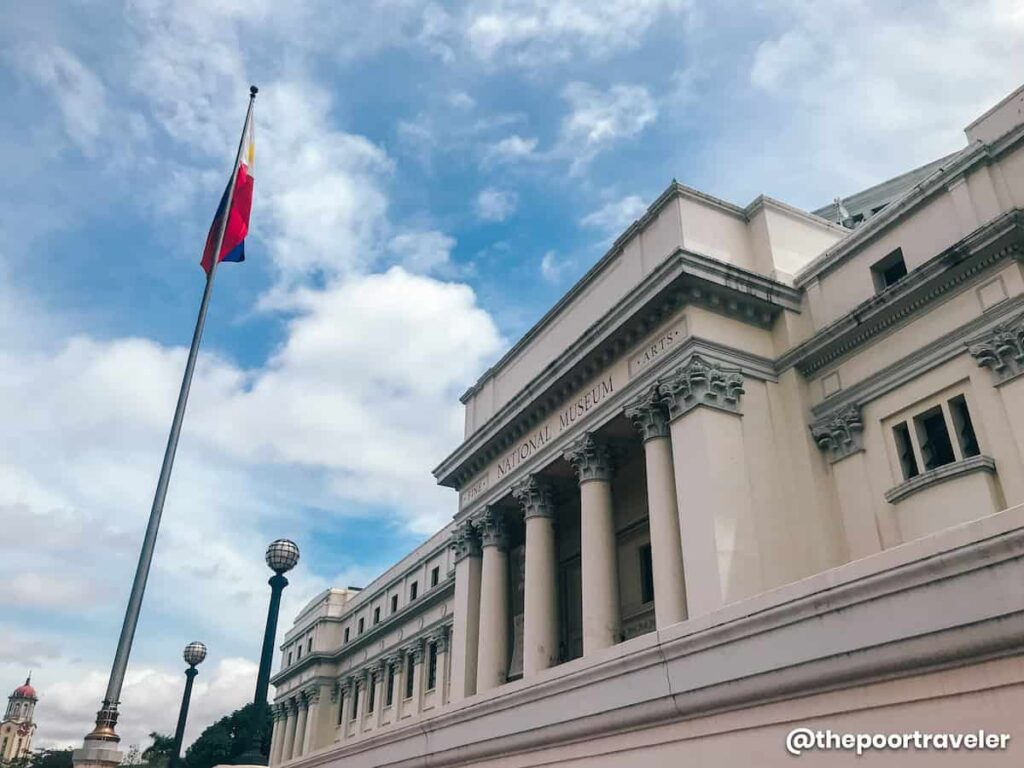 The National Museum of Fine Arts, located in the heart of Manila, is a prestigious institution dedicated to preserving and showcasing the country's rich artistic heritage. It is a treasure trove of visual arts, housing an extensive collection that spans centuries of Philippine art history.
The museum's collection includes a wide array of artworks, ranging from traditional and religious paintings to modern and contemporary masterpieces. Visitors can admire the works of renowned Filipino artists such as Juan Luna, Fernando Amorsolo, and Guillermo Tolentino, whose contributions have shaped the Philippine art scene.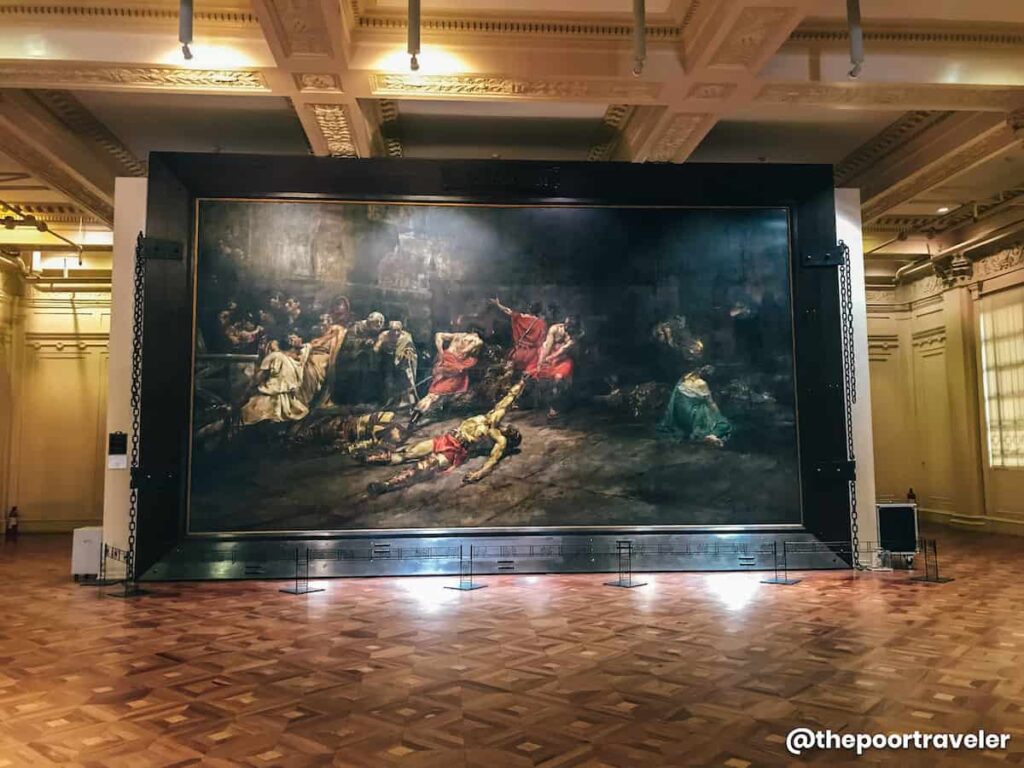 One of the most iconic pieces housed within the National Museum of Fine Arts is Juan Luna's famous masterpiece, "Spoliarium." This grand painting depicts the brutal reality of the Roman gladiatorial arena and serves as a powerful symbol of the country's struggle for independence and national identity.
3. Art In Island, Quezon City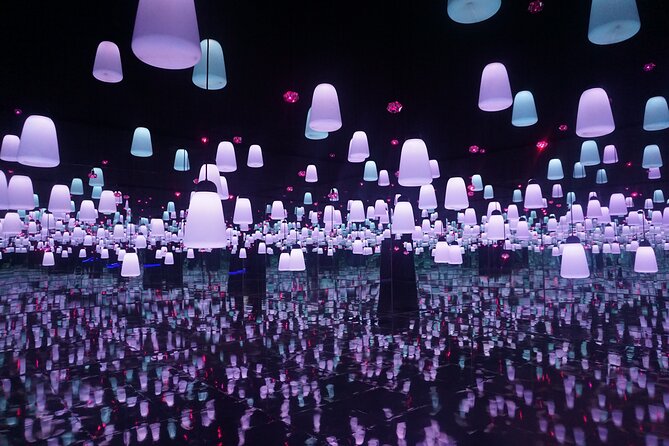 Prepare to step into a world of interactive art and optical illusions at Art In Island in Cubao, Quezon City. Unlike traditional museums where art is observed from a distance, Art In Island encourages visitors to actively engage with the artworks and become a part of the masterpiece.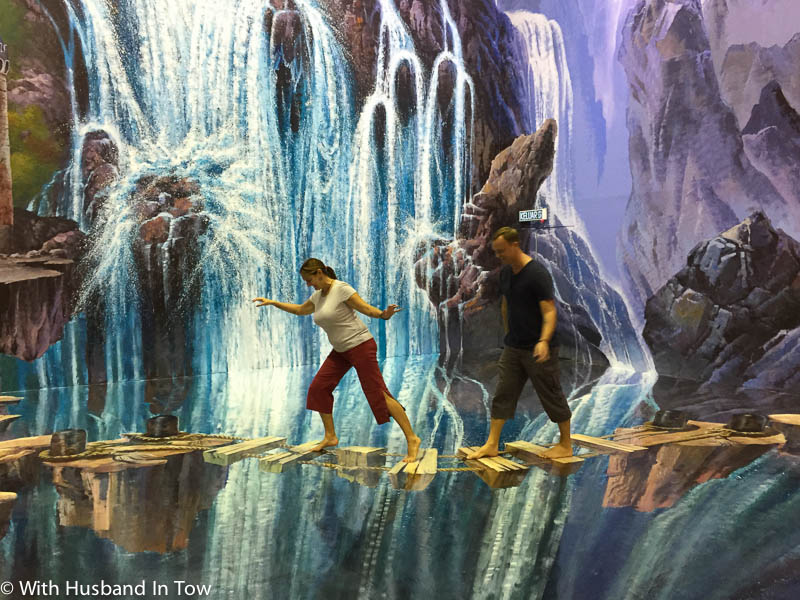 Art In Island is best known as the biggest 3D museum in Asia, featuring over a hundred floor-to-wall 2D murals perceived as 3D. These artworks are carefully designed to create optical illusions and cleverly play with perspective, inviting visitors to pose, interact, and take photos that blend seamlessly with the art.
4. Pinto Art Museum, Antipolo City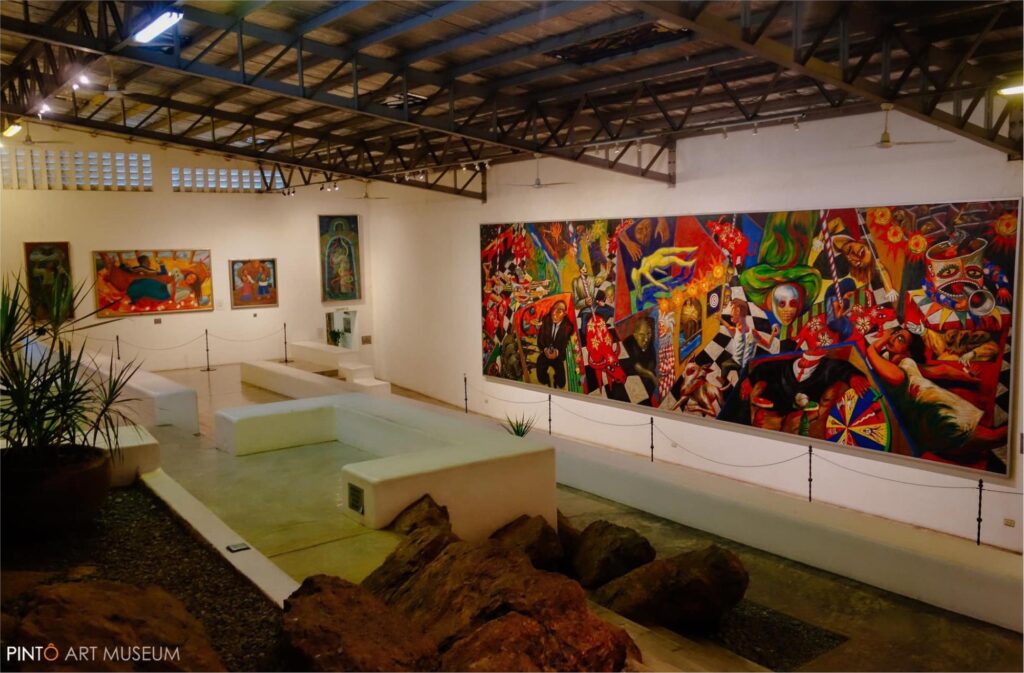 Nestled amidst lush gardens in Antipolo City, the Pinto Art Museum is a haven for art enthusiasts. This contemporary art museum showcases a diverse collection of local and international artworks across several galleries and open spaces.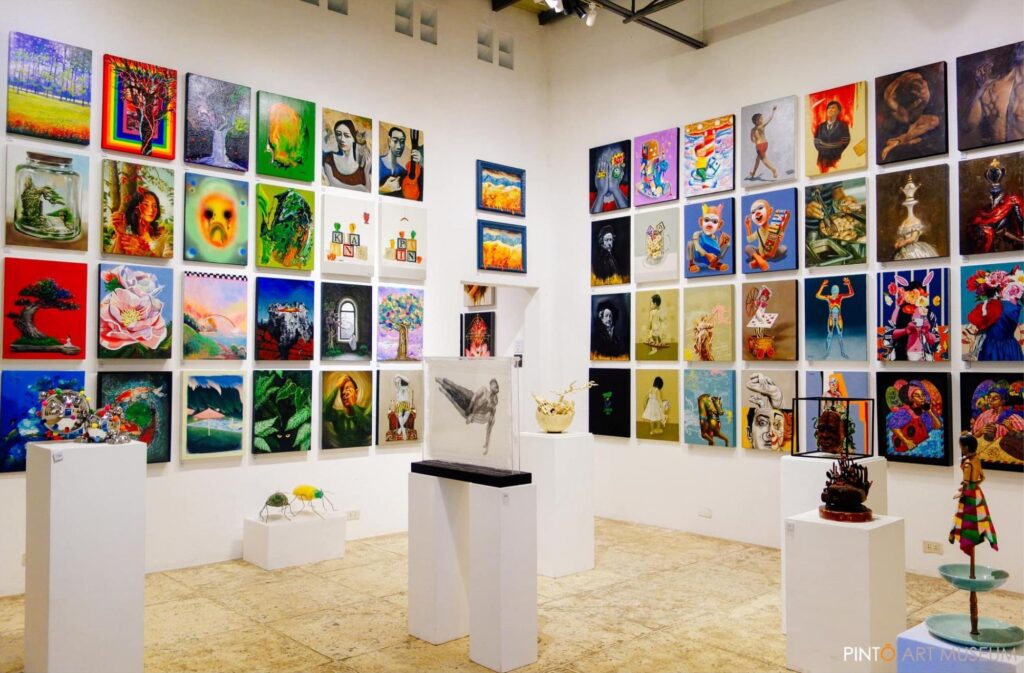 The Mediterranean-inspired architecture adds to the overall charm of the place, providing a serene environment for visitors to appreciate the art.
5. BenCab Museum, Benguet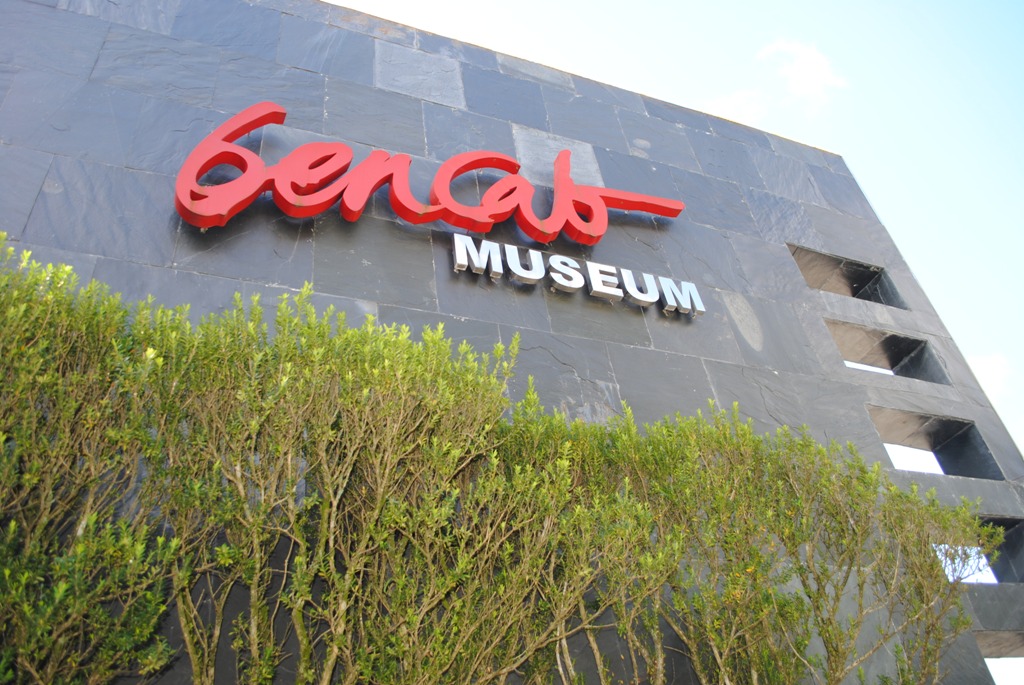 The BenCab Museum is a must-visit for those who love art pieces that feature nature. Founded by renowned Filipino artist Benedicto Cabrera, this museum can be found in Tuba, Benguet and showcases a wide array of contemporary and indigenous art.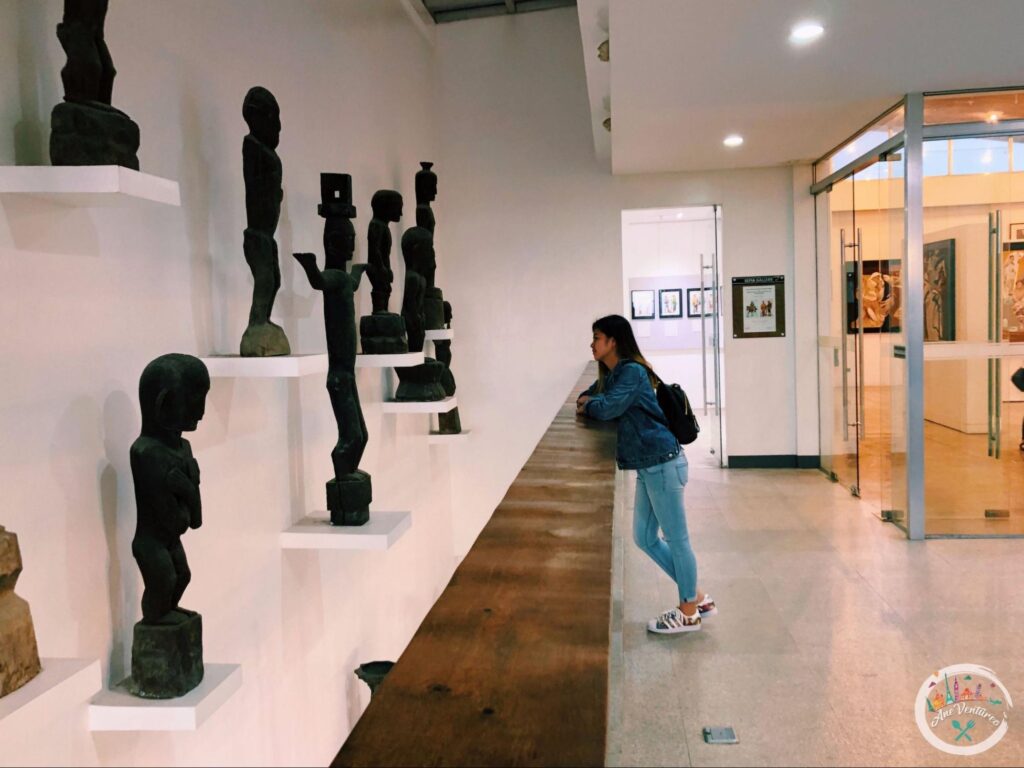 The collection features Cabrera's own works, as well as pieces from other Filipino artists. The museum's stunning architecture provides panoramic views of the surrounding mountains and gardens, creating a serene atmosphere that enhances the art appreciation experience.
6. Museo Pambata, Manila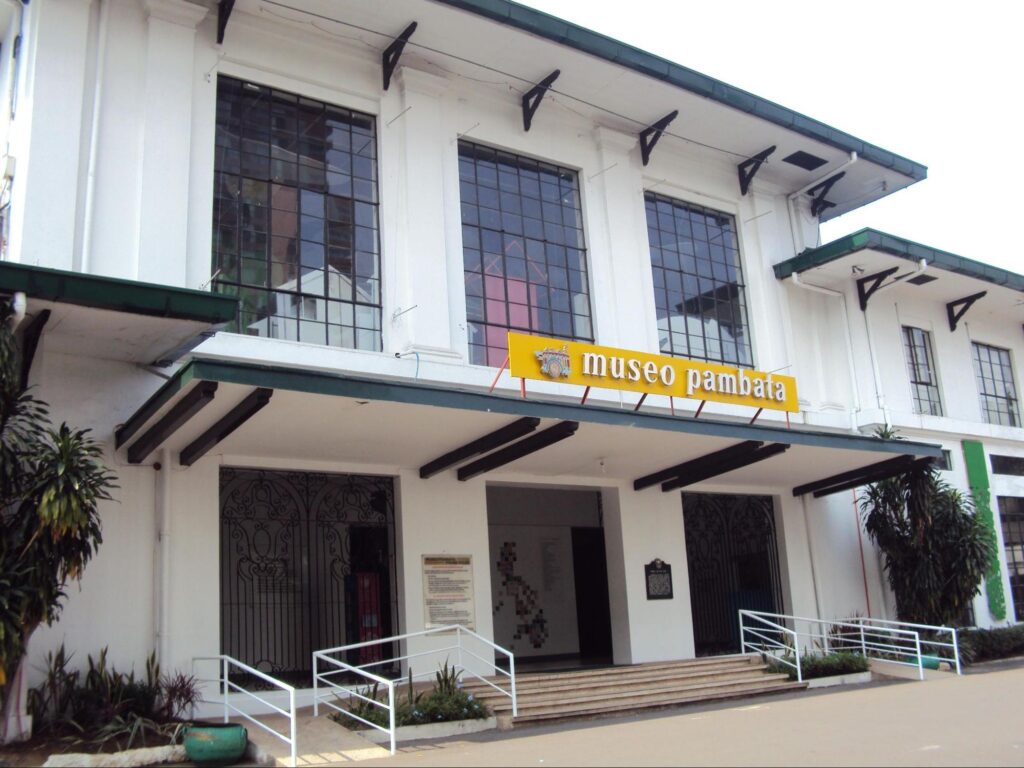 You might be familiar with this museum because as a kid you may have gone to Museo Pambata on your field trip. Museo Pambata or Children's Museum is a unique museum designed specifically for children, offering an interactive and educational experience that caters to the young ones.
The museum's exhibits are specifically designed to engage children's curiosity and promote learning through play. Each exhibit focuses on a specific theme, such as environmental conservation, Filipino culture, or science exploration. Children can participate in hands-on activities, interactive displays, and imaginative play areas that encourage them to explore, discover, and learn.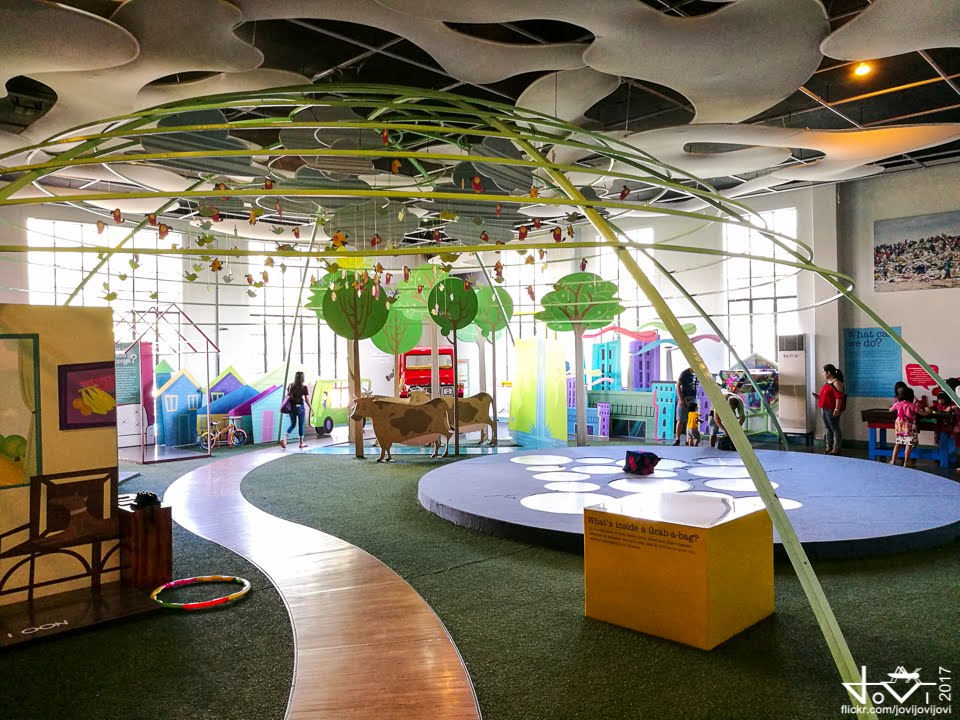 One of the highlights of Museo Pambata is the Bahay Pambata (Children's House), a replica of a typical Filipino home where children can learn about family life, traditional Filipino games, and cultural practices. The museum also features a pretend market, a miniature theater, and a storytelling nook, which provides a fun and interactive environment for children to unleash their creativity and imagination.
7. Upside Down Museum, Pasay City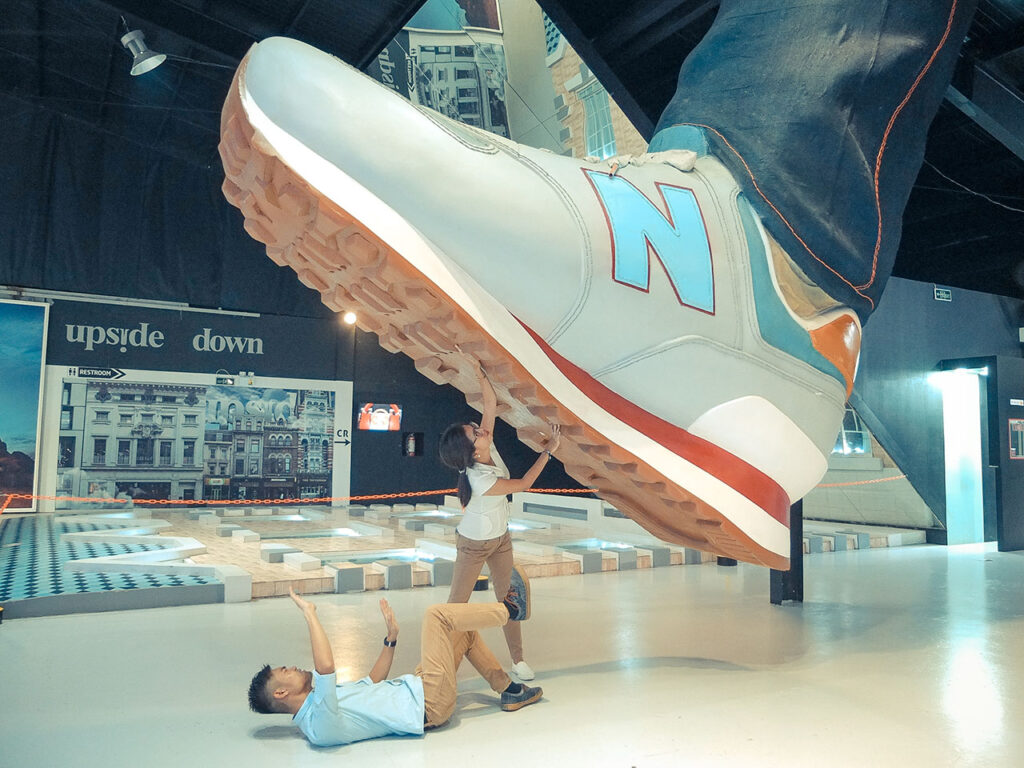 Prepare to have your perception turned upside down at the Upside Down Museum in Pasay City. This quirky and immersive museum offers a unique and mind-bending experience where everything is, well, quite literally, flipped upside down.
As you enter the museum, you'll find yourself in a topsy-turvy world where the laws of gravity seem to be defied. Each room is meticulously designed and furnished to create the illusion of being inverted, providing endless opportunities for creative and gravity-defying photo ops.
The Upside Down Museum is not only a place for fun and optical illusions, but it's also a testament to the power of perspective. This is because it challenges our perception of reality and reminds us to question our assumptions and preconceived notions. It's an excellent opportunity for both kids and adults to embrace their playful side, challenge their minds, and create lasting memories.
8. National Museum of Anthropology, Manila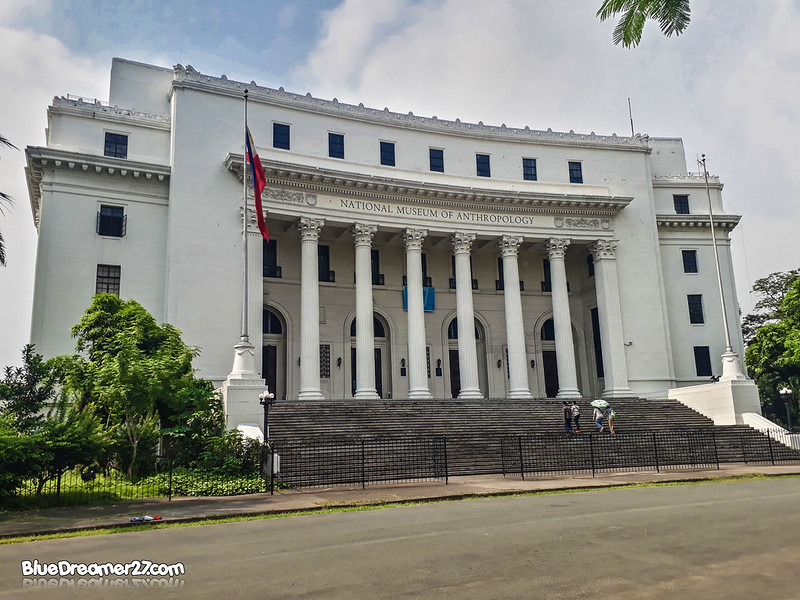 The National Museum of Anthropology is a treasure trove of the country's ethnographic, terrestrial, and underwater archaeological collections. It is a haven for those seeking a deeper understanding of the country's rich ethnographic tapestry.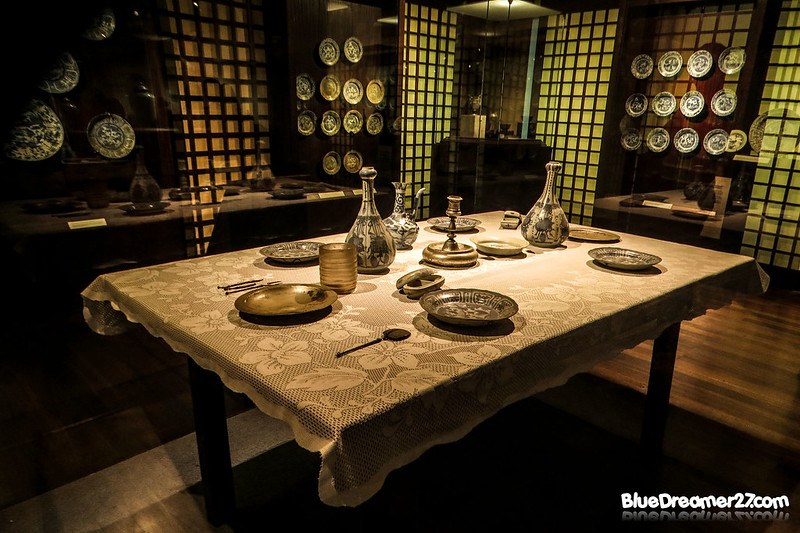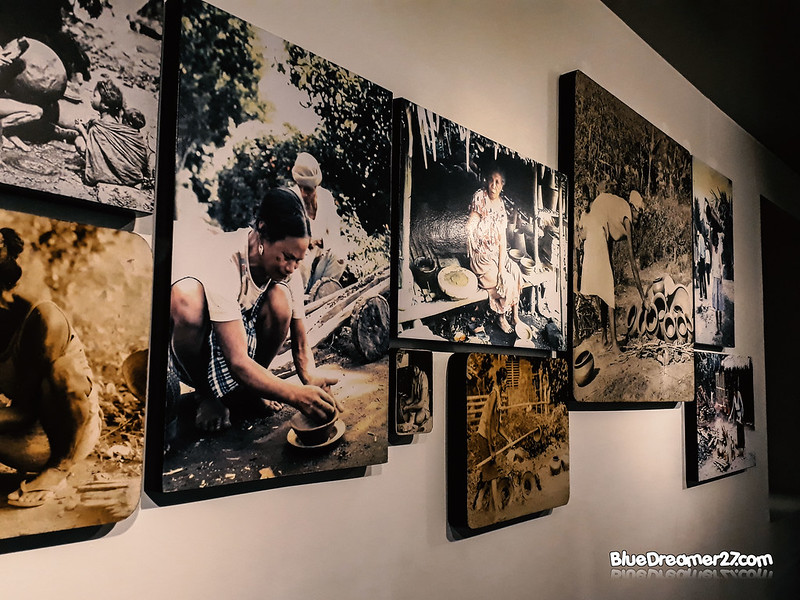 The exhibits in this museum are organized thematically, covering various aspects of Philippine anthropology, including the indigenous peoples, their traditions, beliefs, rituals, material culture, and linguistic diversity. Through a comprehensive collection of artifacts, photographs, dioramas, and interactive displays, visitors can know more about the cultural practices, social structures, and artistic expressions of different indigenous groups.
9. National Museum of Natural History, Manila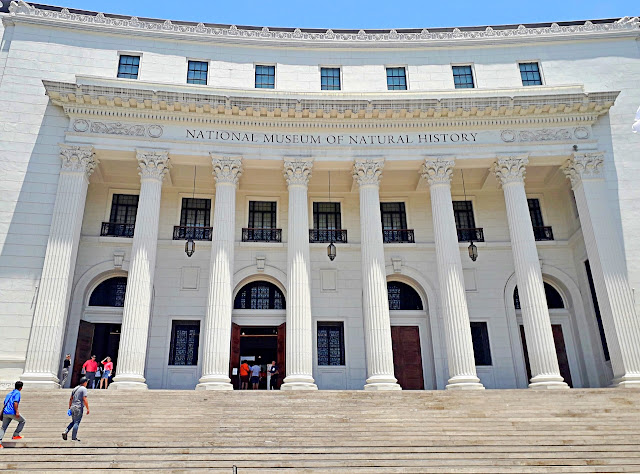 The National Museum of Natural History is a restored building, which was initially built as the Agricultural and Commerce building in 1940. Today, it is a modern and dynamic museum dedicated to showcasing the country's biodiversity, geology, and natural history.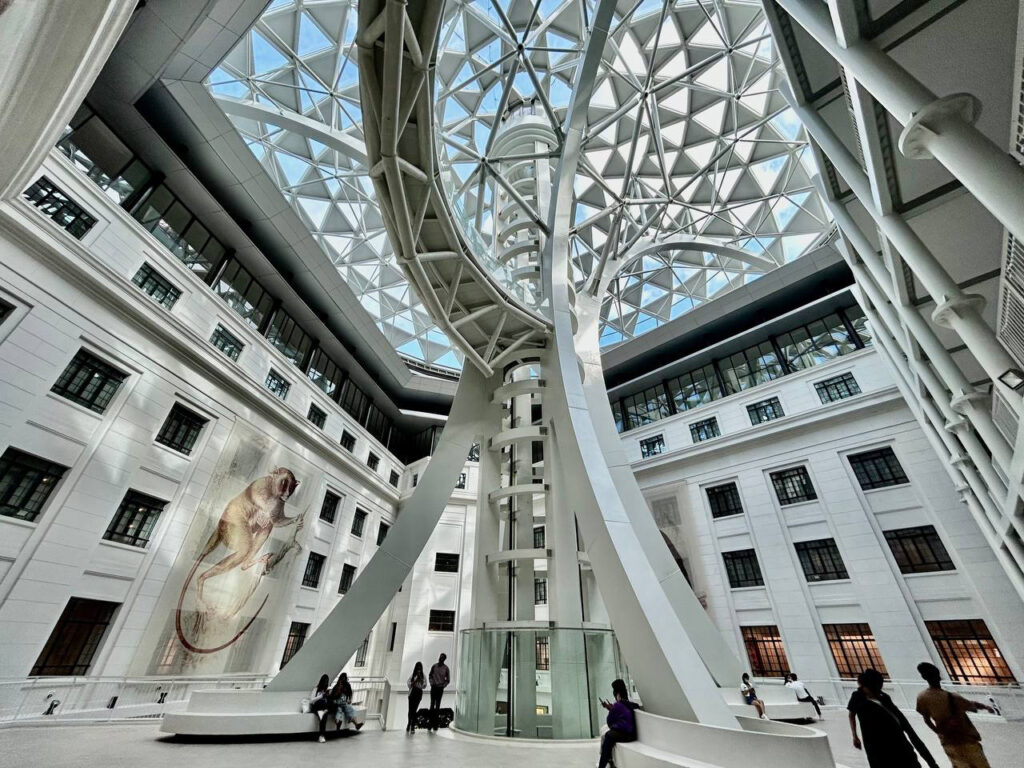 The museum's architectural marvel, often referred to as the "Tree of Life," immediately captivates visitors with its unique design. As you step inside, you are greeted by a grand central atrium adorned with a massive DNA-inspired helix structure, symbolizing the interconnectedness of all life forms.
The exhibits in the National Museum of Natural History take you on a captivating journey through the Philippines' diverse ecosystems, from lush rainforests to coral reefs and vast marine environments. Through dioramas, interactive displays, and multimedia presentations, visitors can learn about the country's rich flora and fauna, geological formations, and the intricate balance of ecosystems.
10. The Dessert Museum, Pasay City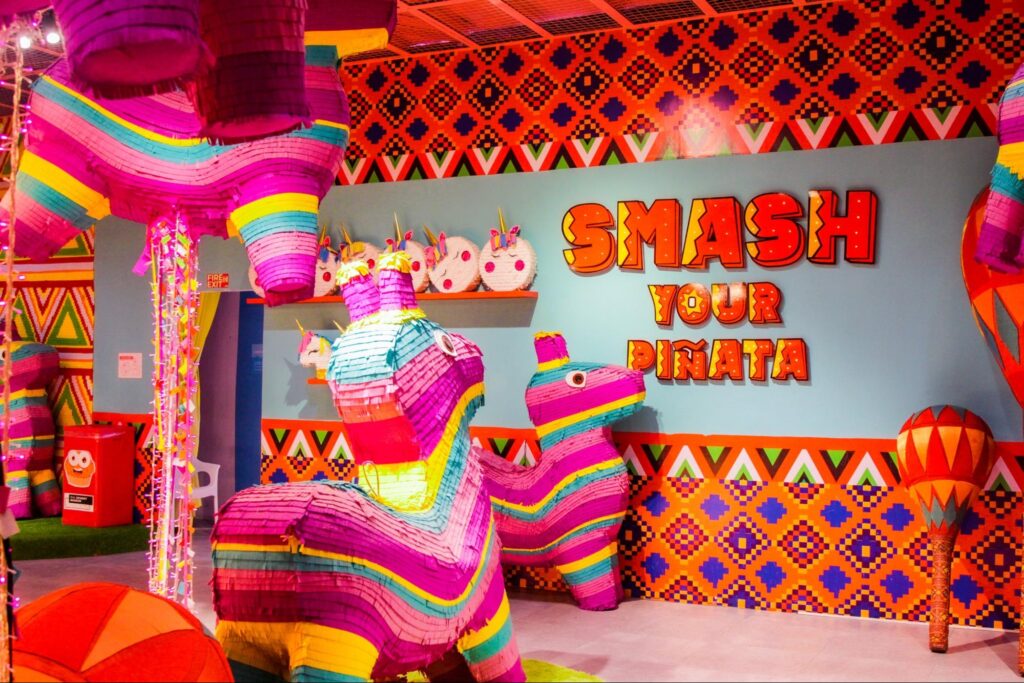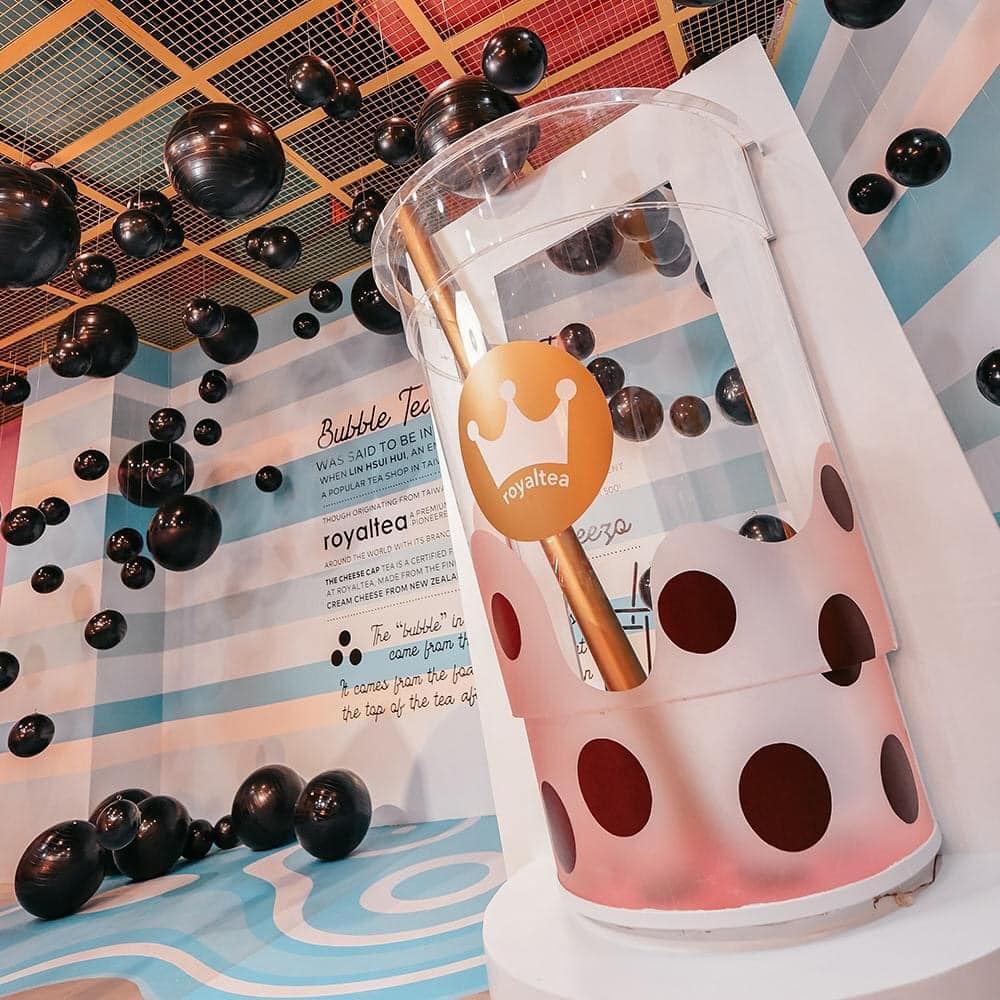 For those with a sweet tooth and a penchant for whimsy, the Dessert Museum in Pasay City offers a delectable and enchanting experience. This unique museum is a celebration of all things sugary and indulgent, immersing visitors in a vibrant and interactive world of desserts.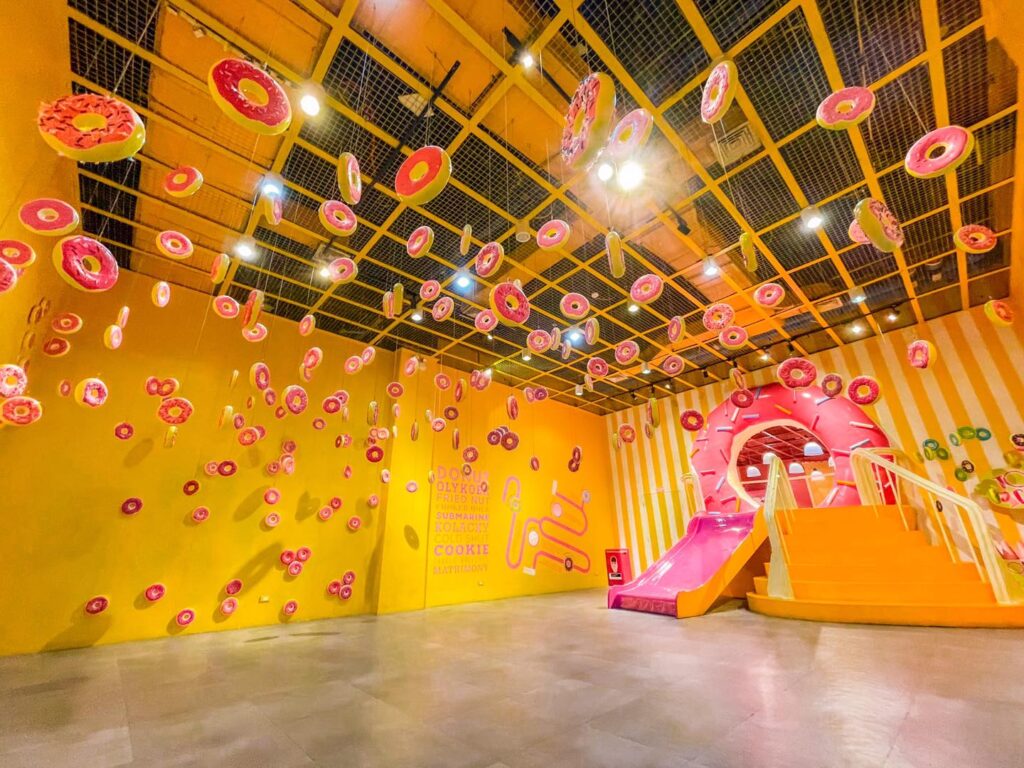 As you step into the Desert Museum, you are transported into a confectionery wonderland, where each room is inspired by a different dessert theme. From a life-sized donut tunnel to a candy cane forest, the museum's creative and IG-worthy installations are designed to ignite your imagination and delight your senses.
11. Ayala Museum, Makati City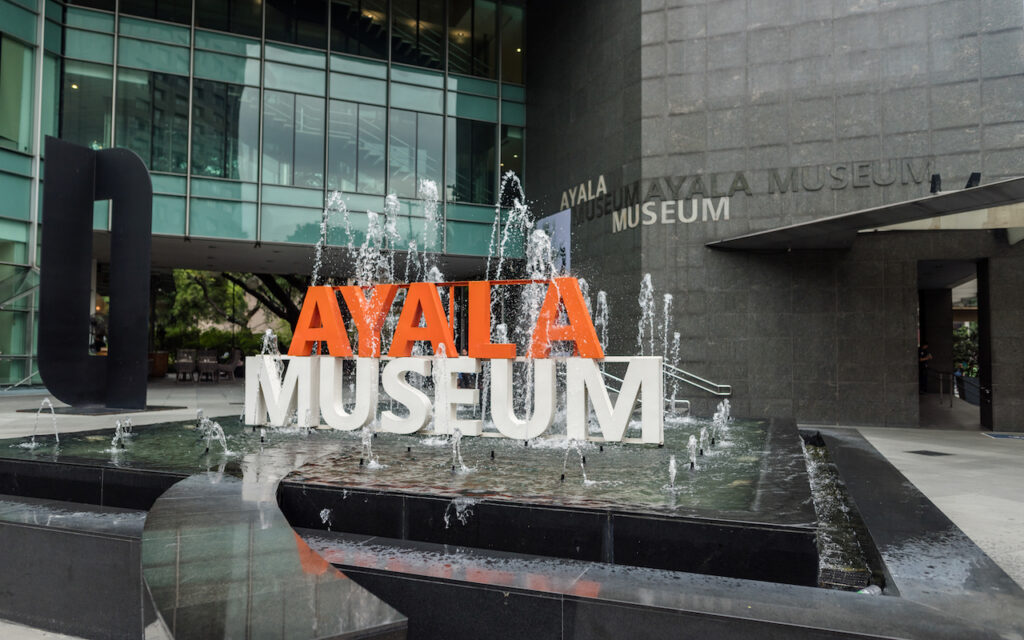 The Ayala Museum is a true gem that celebrates the country's art and history. Its exhibits span a wide range of topics, from pre-colonial gold and indigenous art to the contemporary works of Filipino artists. The dioramas depicting Philippine history are particularly fascinating, offering an immersive experience that brings the past to life. Don't miss the "Gold of Ancestors" exhibit, which showcases stunning pre-Hispanic gold artifacts from around the Philippines.
Make sure to explore these remarkable museums and discover the stories that have shaped the Philippines into the culturally vibrant nation it is today!