In the hustle and bustle of Metro Manila, finding time to relax and rejuvenate is essential for maintaining a balanced lifestyle. A quality pamper day at a spa and wellness center can be the perfect solution to escape the daily grind and indulge in some much-needed self-care, don't you agree?
In this blog post, we will explore some of the top spa and wellness centers in Metro Manila that offer exceptional services and a tranquil ambiance, ensuring a truly blissful experience for your pamper day.
1. The Peninsula Spa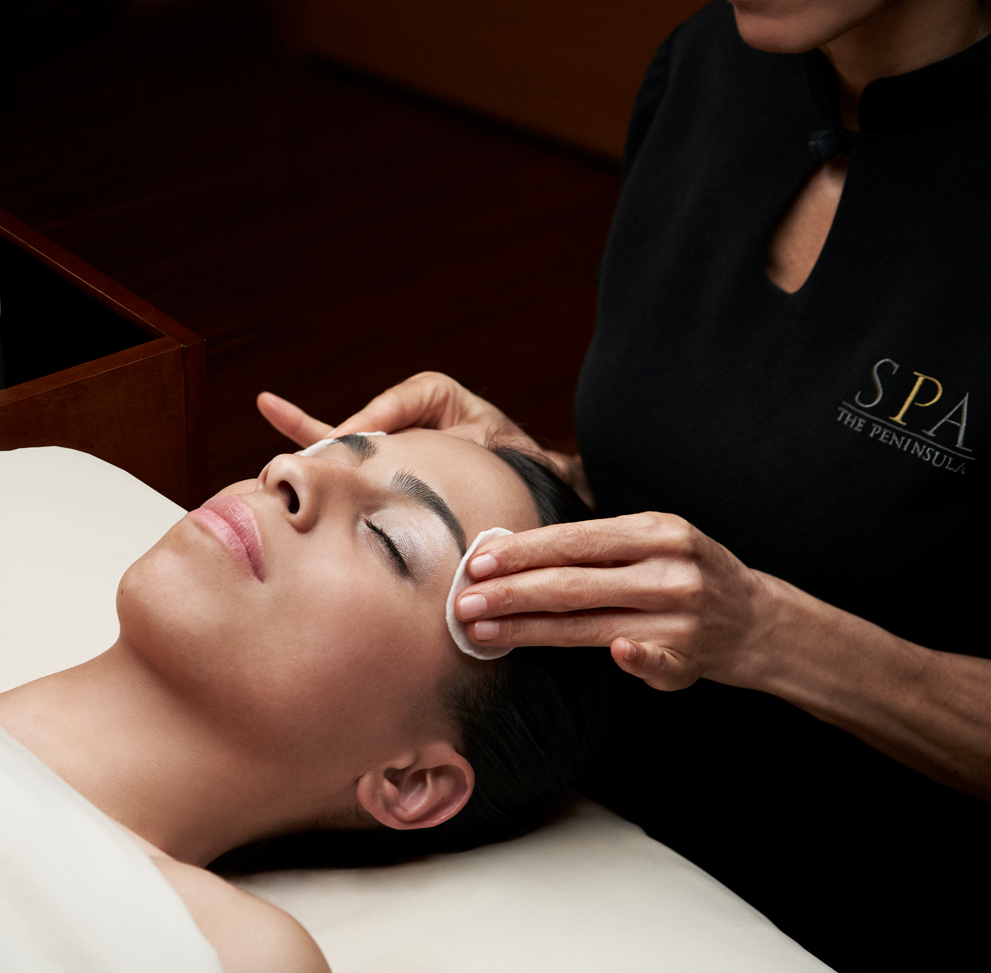 Located inside Peninsula Manila, the Peninsula Spa offers a luxurious retreat in the heart of the city. This award-winning spa boasts state-of-the-art facilities, a wide range of treatments such as the Peninsula Manila Signature Massage, Hilot Filipino, Swedish or Combination Massage, Shiatsu, Foot Reflexology, and more done by highly skilled therapists. From soothing massages to rejuvenating facials and invigorating body scrubs, the Peninsula Spa provides a comprehensive menu of services to cater to your specific needs. Immerse yourself in their serene ambiance and let the stress melt away!
2. CHI, The Spa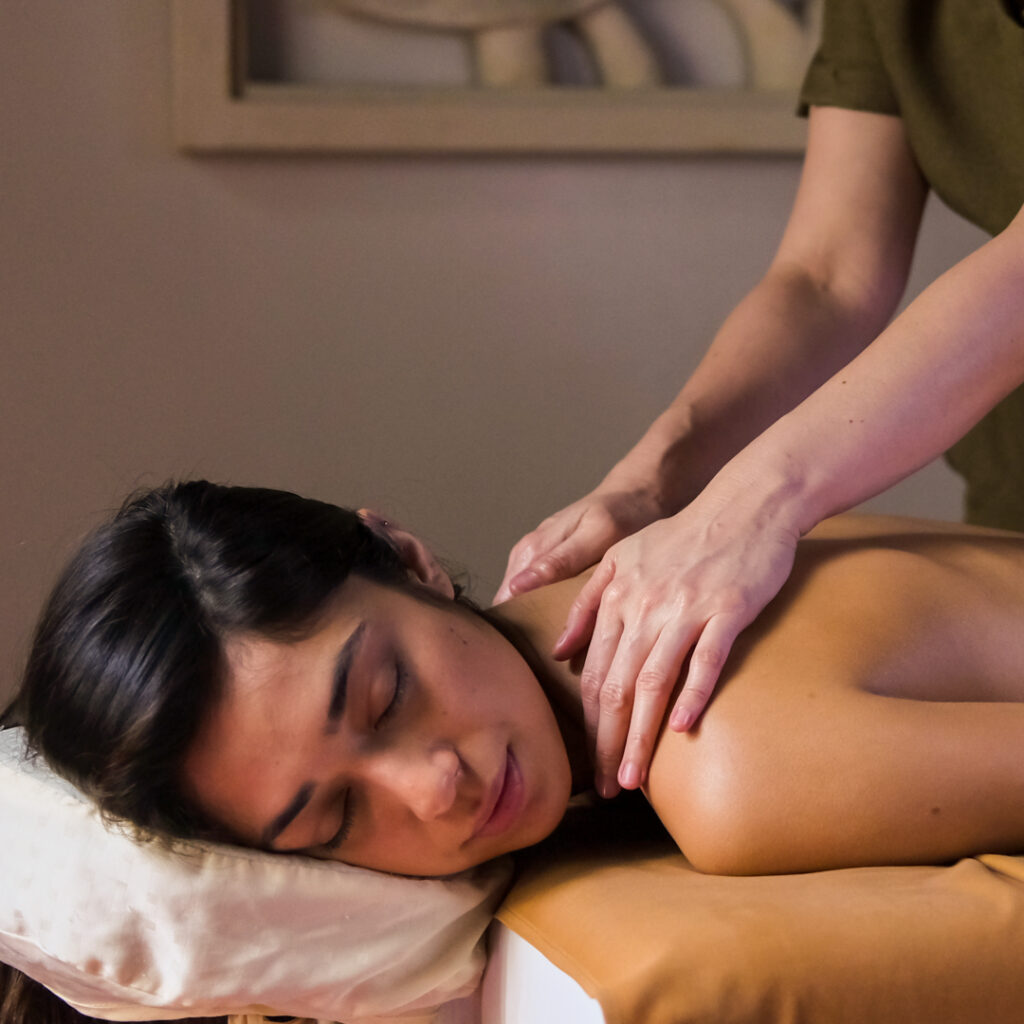 CHI, The Spa offers a holistic approach to wellness. Inspired by traditional Chinese and Filipino healing philosophies, their treatments combine ancient techniques with modern expertise such as the traditional Hilot massage. Aside from that, they offer signature massages, herbal baths, and revitalizing yoga and meditation sessions. CHI, The Spa can be found inside EDSA Shangri-La, Manila's Garden Wing and also features relaxation lounges, a vitality pool, and a fitness center, providing a complete wellness experience.
3. The Mandara Spa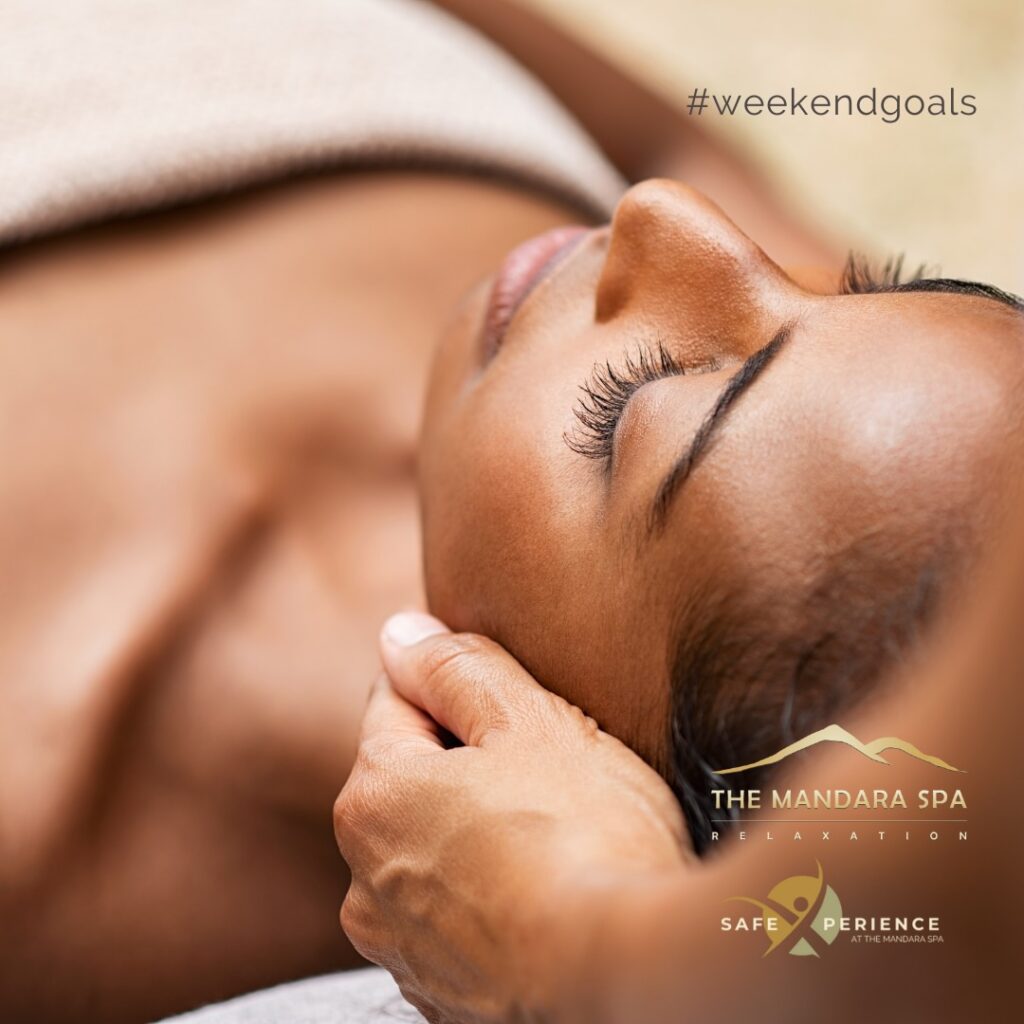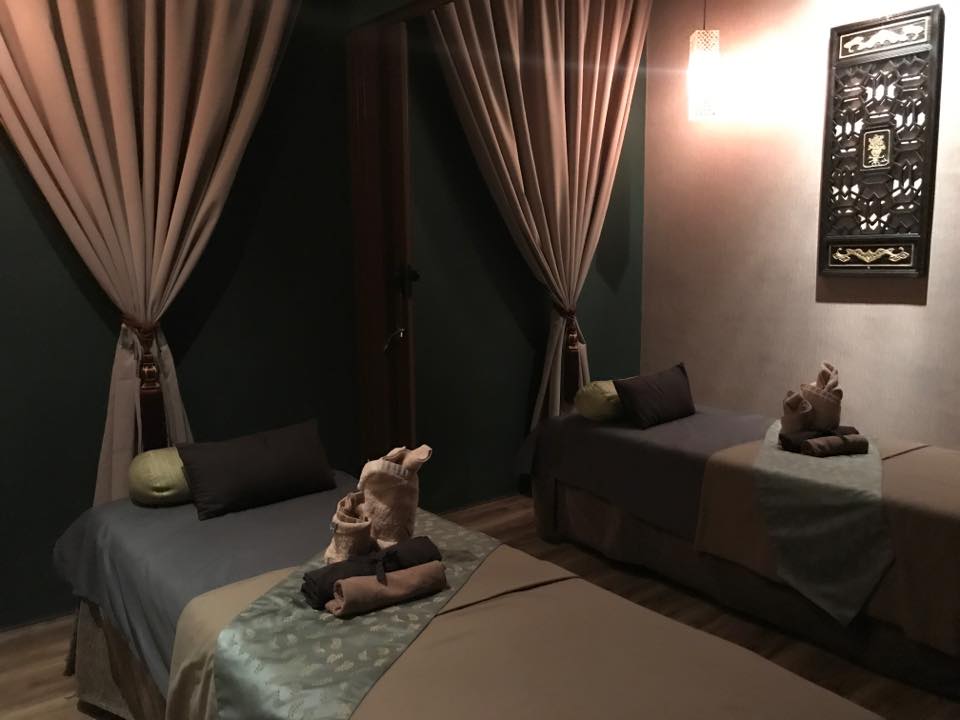 The Mandara Spa is particularly known for its serene ambiance and luxurious treatments. This place lets you step into a space of tranquility as you indulge in a wide range of services such as different kinds of signature massages, body treatments, and facials, and more, all performed by highly trained therapists. The spa also offers private suites, a sauna, and a steam room, ensuring a truly immersive and rejuvenating experience.
4. Blue Water Day Spa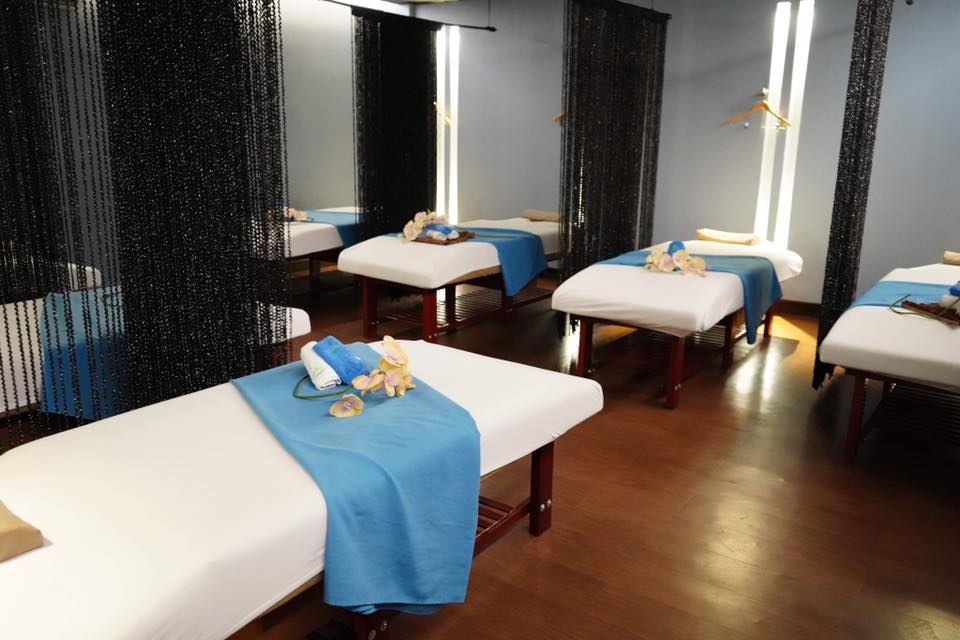 Located in multiple branches around Metro Manila, BlueWater Day Spa is a popular choice for those seeking a tranquil and rejuvenating experience. With their team of skilled therapists and a variety of therapeutic treatments, including Swedish massage, Traditional Filipino massage, Volcanic Stone massage, and more, where you can expect to leave feeling relaxed and revitalized. BlueWater Day Spa also offers other services such as facial treatments, body scrubs, hand and foot treatments, as well as spa packages.
5. I'M Onsen Spa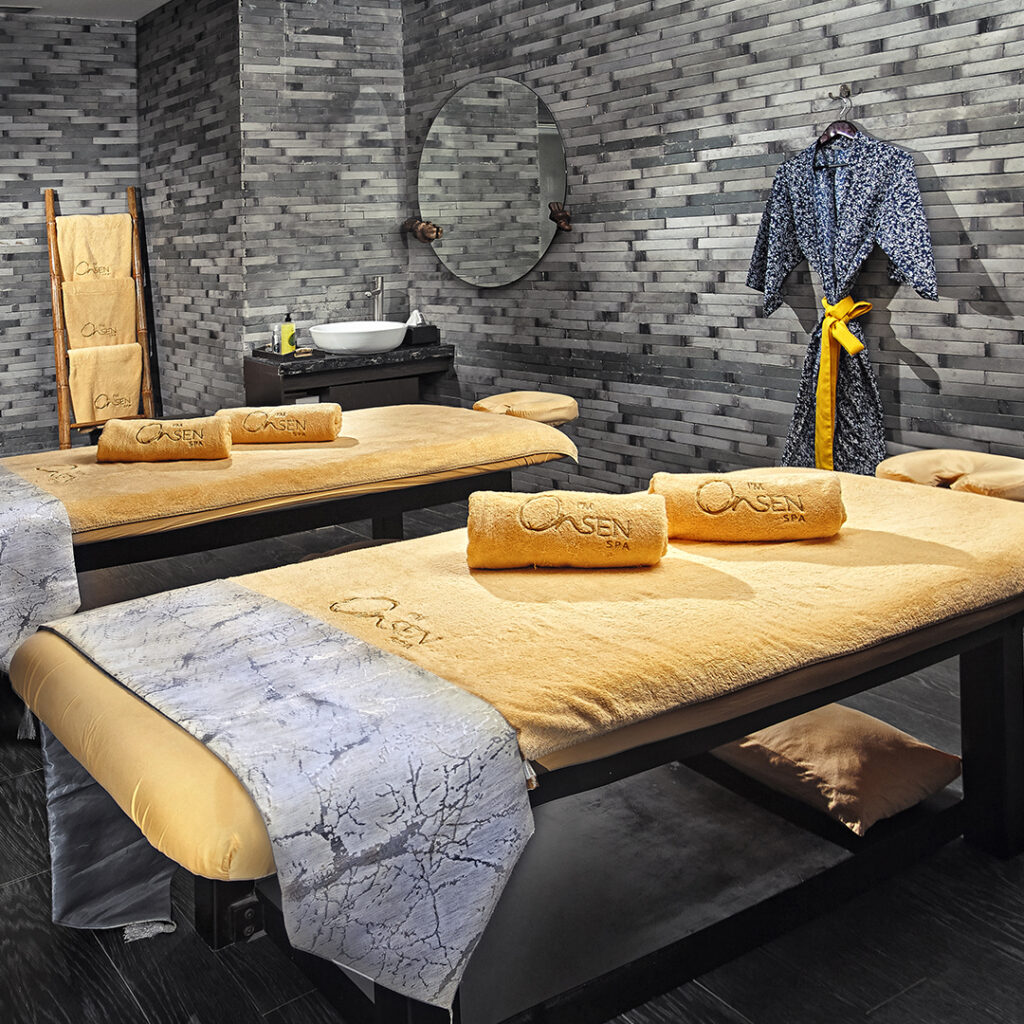 I'M Onsen Spa, located at the I'M Hotel, offers a unique Japanese-inspired spa experience in the heart of Metro Manila. It is deemed as one of the largest spas in the Philippines, allowing you to step into the oasis and indulge in their traditional Japanese hot spring baths, known as onsen.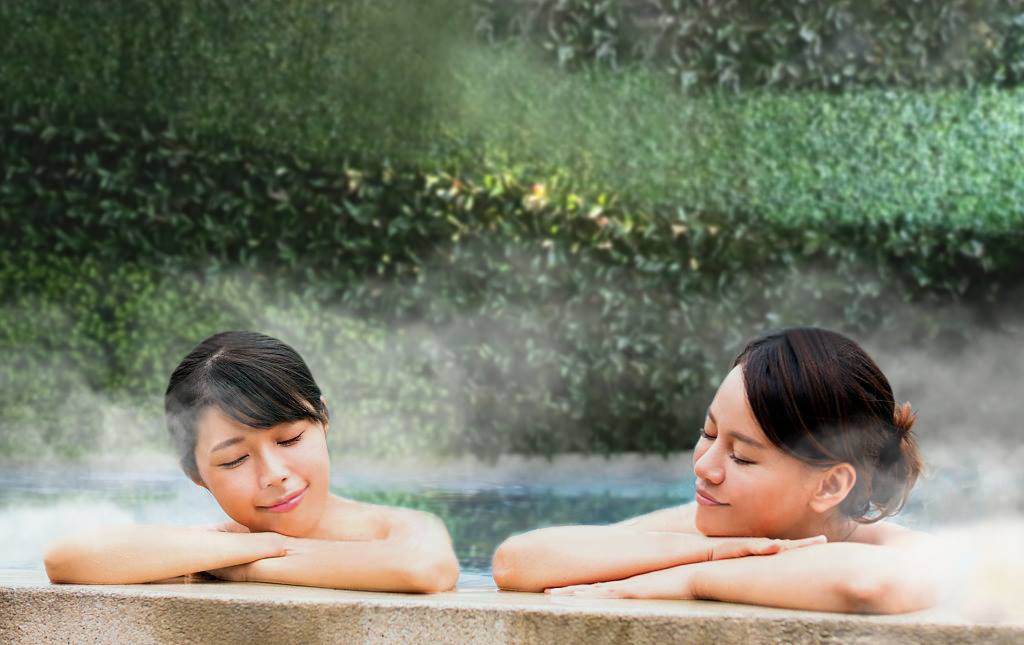 I'M Onsen Spa is renowned for their therapeutic properties along with expertly crafted treatments and a serene ambiance that provides a blissful escape from the city's hustle and a rejuvenating experience for your pamper day. They also have a sauna, where you can enjoy a good sweat, relieve stress, and detoxify.
6. Ayana Wellness & Spa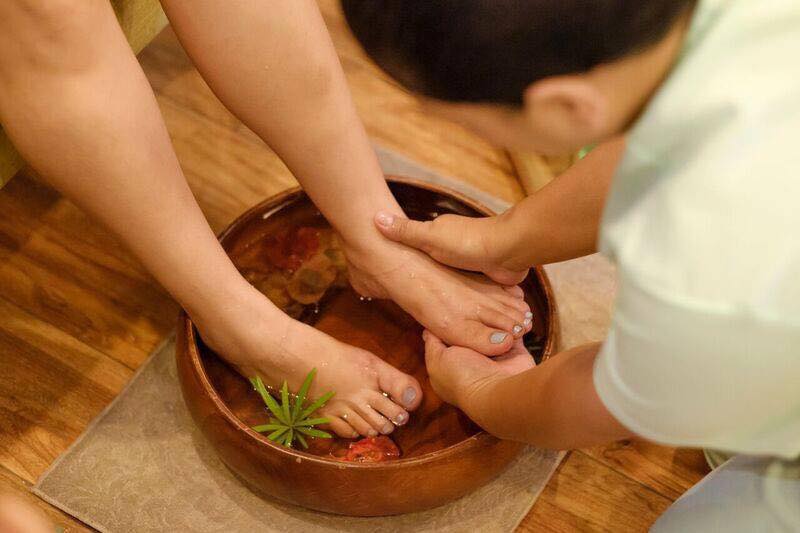 Ayana Wellness & Spa provides a tranquil escape for those in need of some quick me-time after a long week of work. With its soothing ambiance and skilled therapists, Ayana offers a variety of luxurious treatments, such as body massages, body scrubs, foot spa, and more. If you also need to get your nails done, they offer gel manicure and nail extension services that you can avail to complete your pamper day.
7. Shū Reflexology and Foot Therapy
Shū Reflexology and Foot Therapy is the perfect place to visit when you need a relaxing foot therapy to lessen the weight and tension on your tired feet.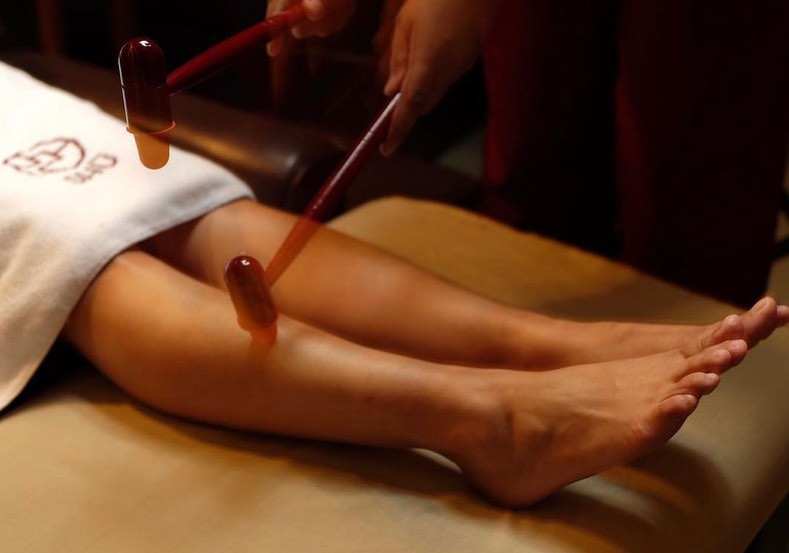 This spa combines the healing power of reflexology with traditional techniques to provide a blissful experience. Expert therapists will work their magic on your feet, relieving tension and promoting relaxation. Shū also offers full body massage, back massage, detox bath services, and more that you can choose from depending on your need for relaxation.
8. The Spa Wellness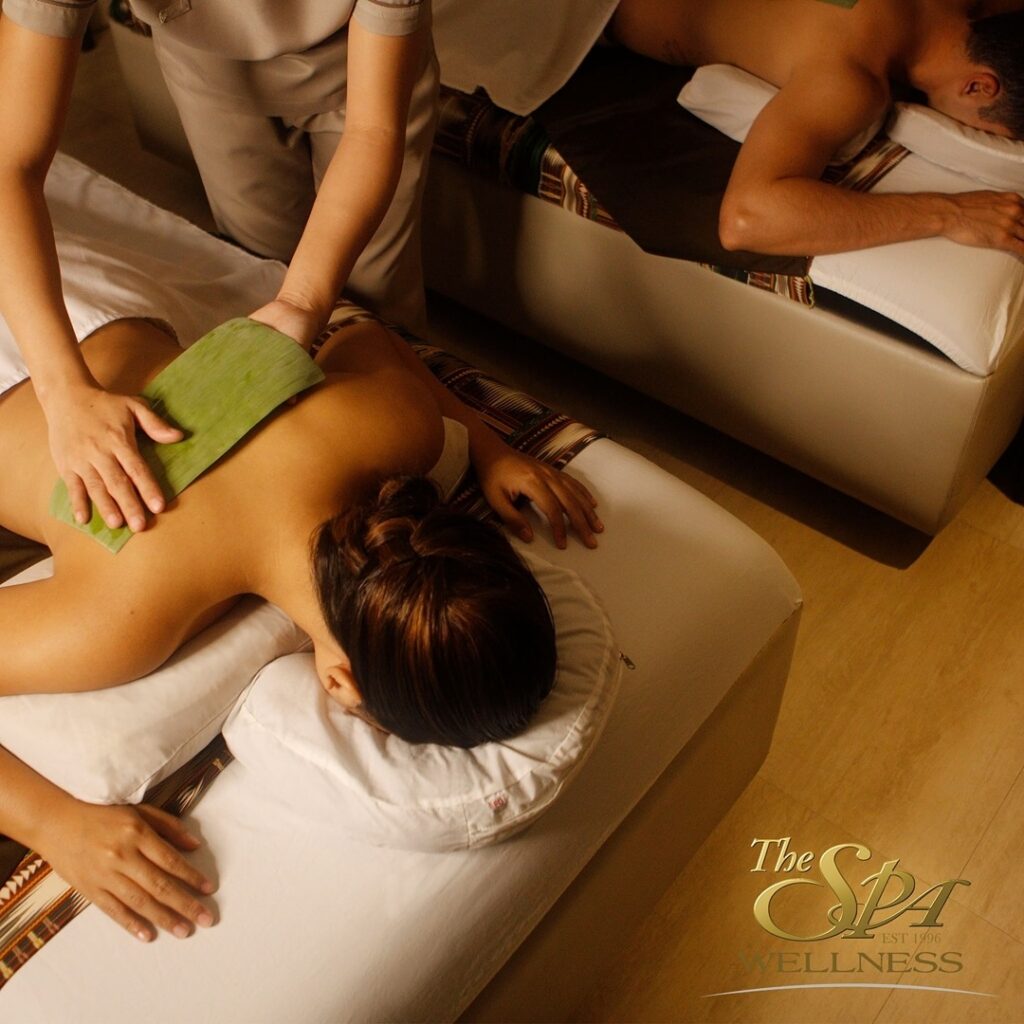 The Spa Wellness is a premier spa and wellness center in Metro Manila that offers a holistic approach to relaxation and rejuvenation. With multiple branches in convenient locations, The Spa Wellness provides a serene sanctuary where you can escape the stresses of daily life.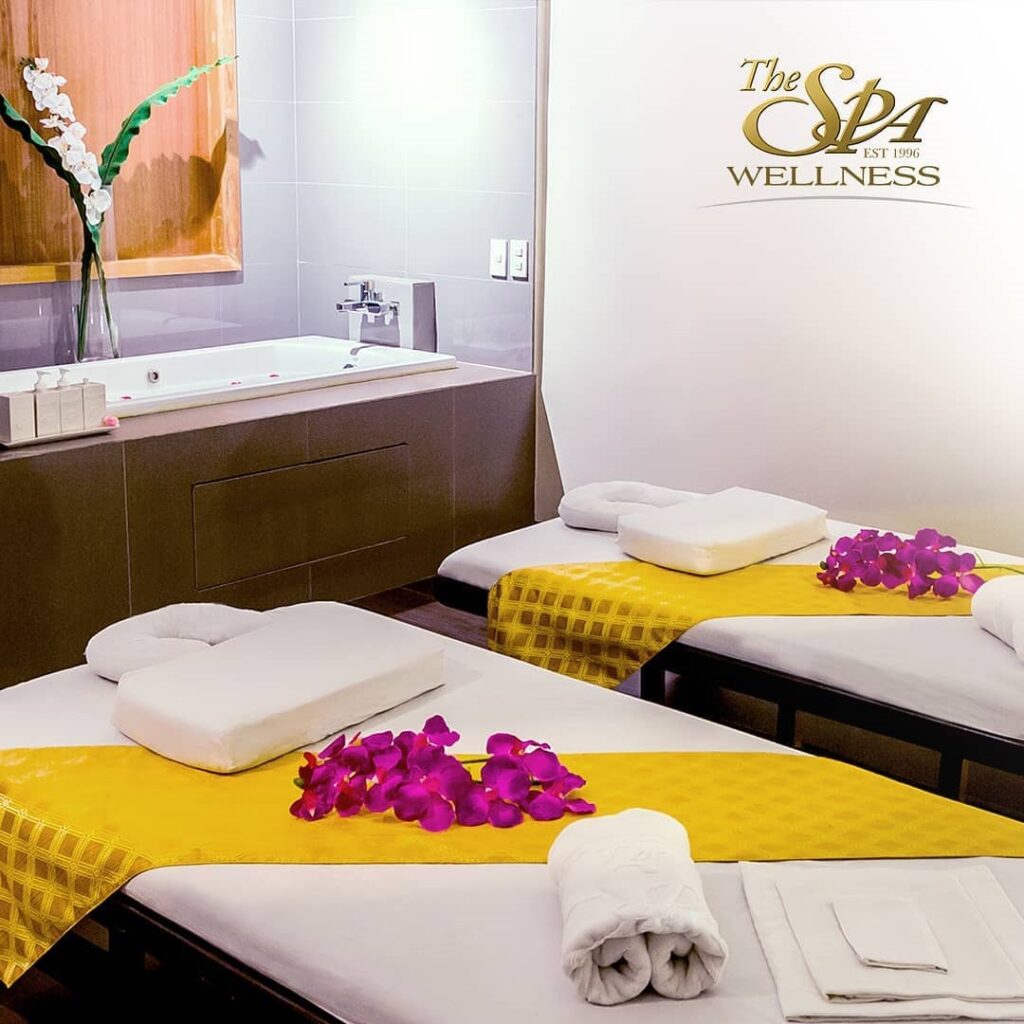 Their extensive menu of treatments ranges from massages, including the Traditional Filipino Hilot, and body therapies to facials and beauty services, all delivered by their team of highly skilled therapists and aestheticians.
9. Ace Water Spa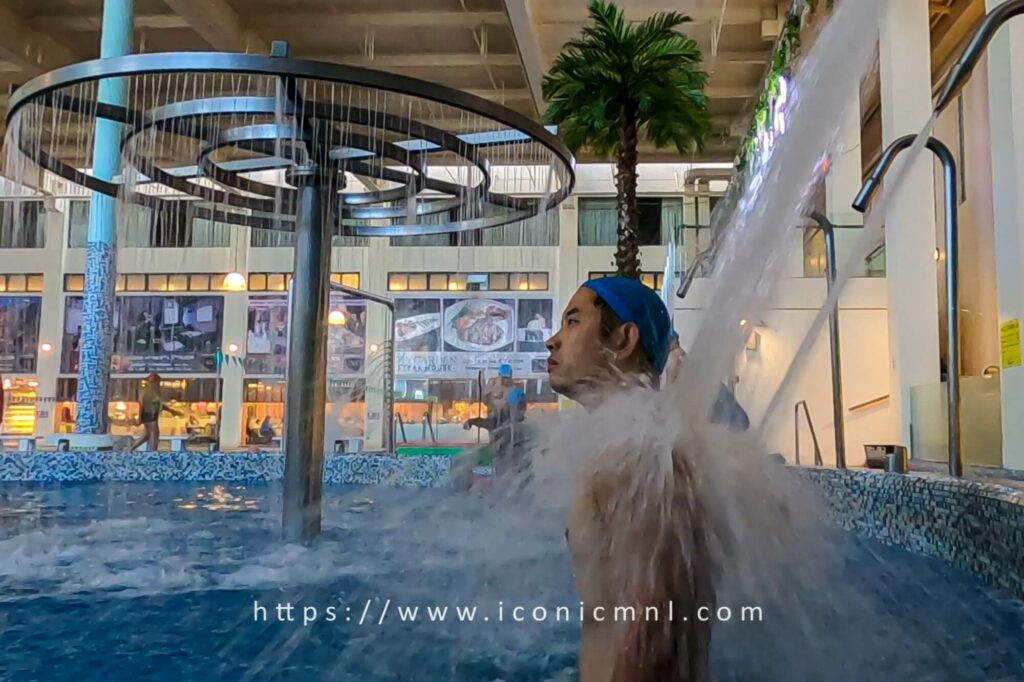 If you're looking for a unique and invigorating spa experience, Ace Water Spa is the place to be. This water-themed spa combines the healing benefits of hydrotherapy with relaxation and entertainment. Enjoy their various pools, such as the hot herbal pool, which provide hydro-massage to soothe tired muscles. With its state-of-the-art facilities and water-based therapies, Ace Water Spa offers a refreshing and rejuvenating experience that's unlike any other spa in Metro Manila.
10. Mont Albo Massage Hut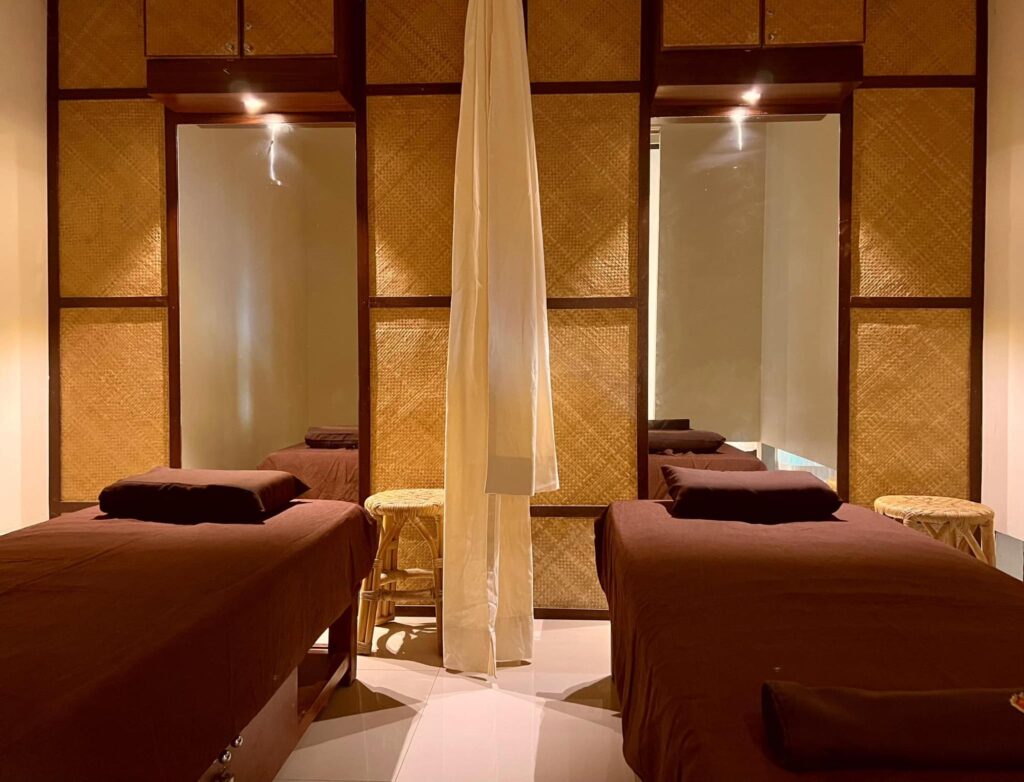 You're probably familiar with this one since it has a lot of branches in Metro Manila. Mont Albo Massage Hut is known for its authentic Filipino hilot massage — along with their rustic and cozy ambiance, reminiscent of traditional Filipino homes, allowing you to feel at home and relaxed.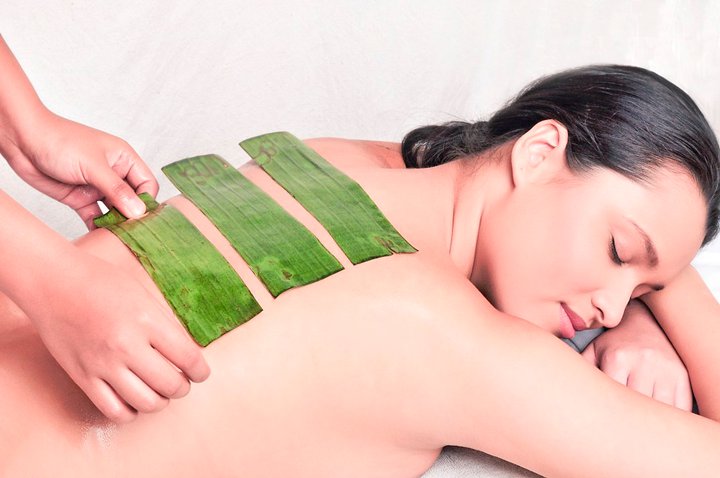 Using a combination of deep tissue manipulation and herbal remedies, Mont Albo Massage Hut's hilot massage aims to relieve tension, improve circulation, and promote overall well-being. They also offer body scrub and other therapeutic massage services that you can indulge in as you curate the perfect pamper day for yourself!
A quality pamper day at a spa is one of the best ways to unwind, relax, and recharge your mind, body, and soul. This may be your sign to treat yourself to a day of indulgence and experience the transformative power of self-care in the bustling metropolis.