Most of us are probably used to using fragrances and perfumes made by foreign companies since these brands create luxurious scents that our olfactory senses simply adore. But why not try homegrown scents? And we're not talking about just any other cologne here. We are talking about fragrances and perfumes made by Filipinos or local entrepreneurs for Filipinos.
If you haven't tried or heard of them yet, you are in for a treat! Here is a list of Filipino fragrance brands that you should try:
1. Simoy ng Haraya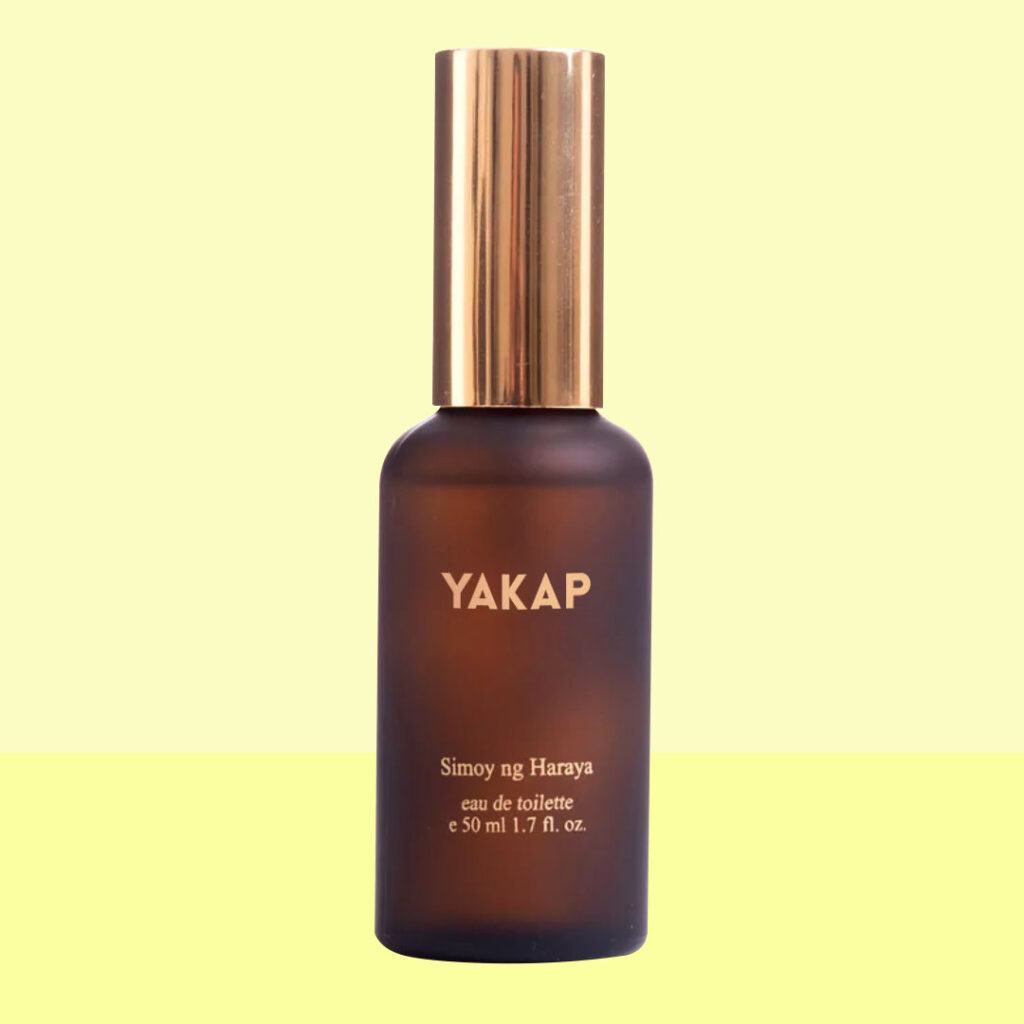 From body scents, essential oils, soy candles to reed diffusers, Simoy ng Haraya is definitely worth checking out. Simoy ng Haraya offers unisex perfumes that are just a delight. In every scent, they incorporate Filipino words such as Lambing, Kilig, at Unang Halik which capture human emotions and memories, making the scents more relatable and creative.
2. Pouf!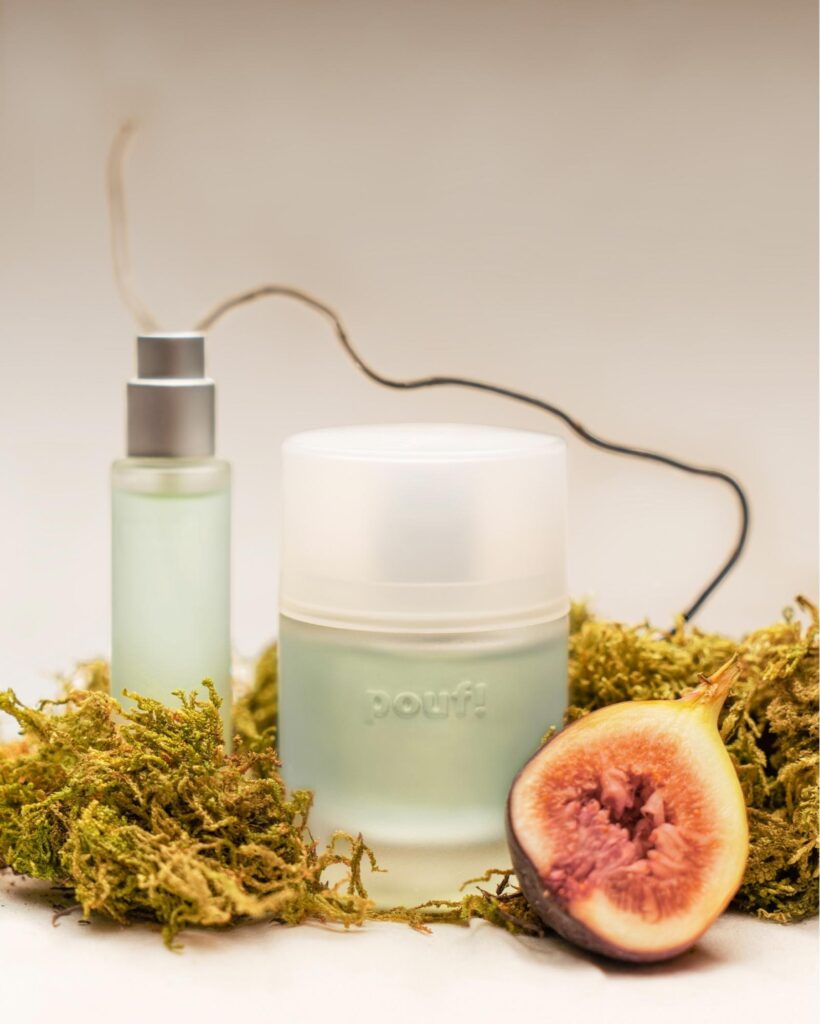 If you're looking for an everyday fragrance, Pouf! is a must-try. Quite a unique and adorable name, don't you agree? Pouf! is a product of the collaboration between actress-singer Toni Gonzaga and digital creative and entrepreneur Winnie Wong, which was launched under the Everyday brand.
The scents are divided into three essentials: Rise, Bloom, and Dusk — with Rise carrying fresh citrusy scents; Bloom, having a fresh floral scent with notes of lychee, jasmine, and rose pear; and Dusk, offering oriental feels with notes of sage, lavender, patchouli, and sandalwood. Every fragrance comes in a simple, neat, and compact bottle, making it perfect for everyday use.
3. Whiff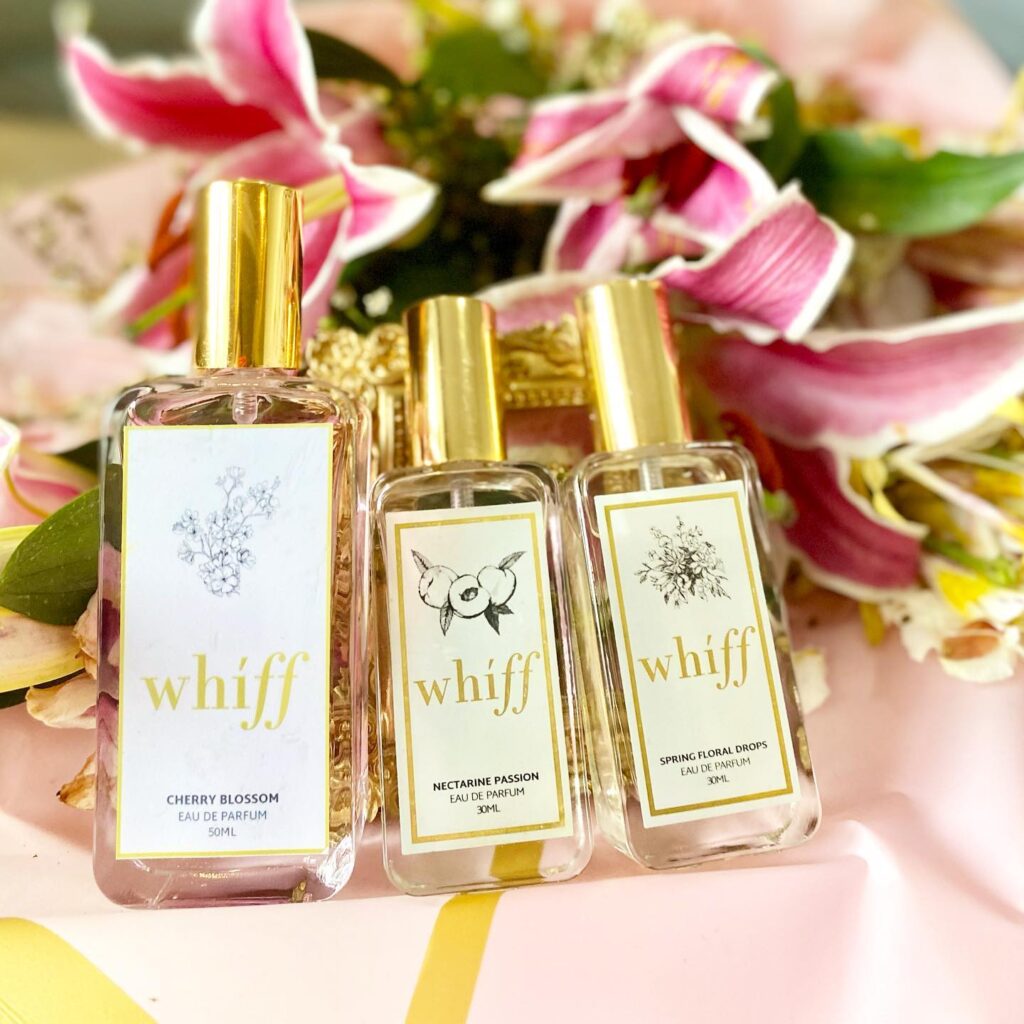 Whiff began selling perfumes exclusively on social media but eventually became a hit, gaining more users over time. The elegant packaging makes every bottle of Whiff hard to miss. And not just the distinctive packaging that's attractive because the scents are absolutely wearable, unisex, and come at affordable prices. Some of the classic fragrances include Nectarine Passion, Autumn Dew, and Spring Floral Drops, while some of the signature fragrances include Lily and White Musk and Cherry Blossom.
4. Sparrow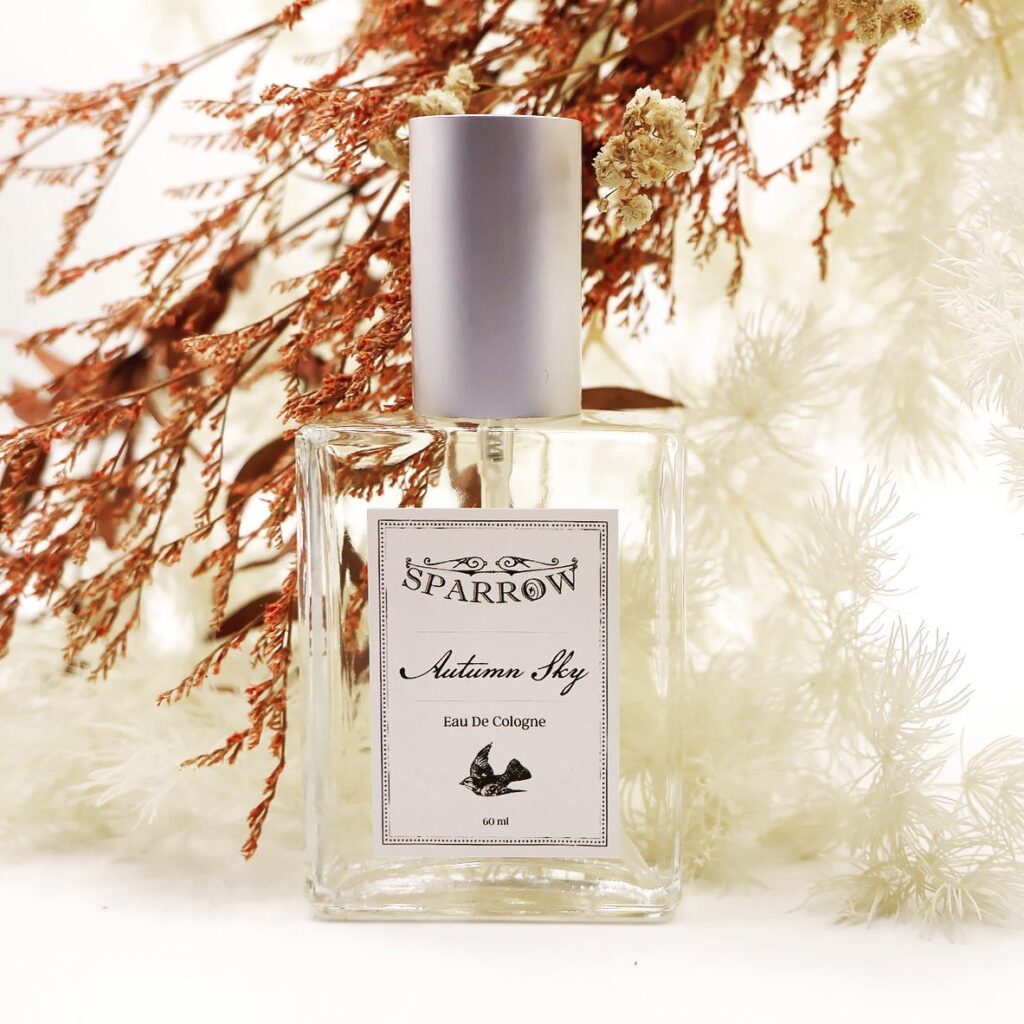 Sparrow offers quite a good selection of fragrances, not only for the body but also for your home. This perfume brand is ideal for people who do not wear perfume that much and are more into fresh and light fragrances with subtle hints of fruity and floral scents.
5. Scentsmith Perfumery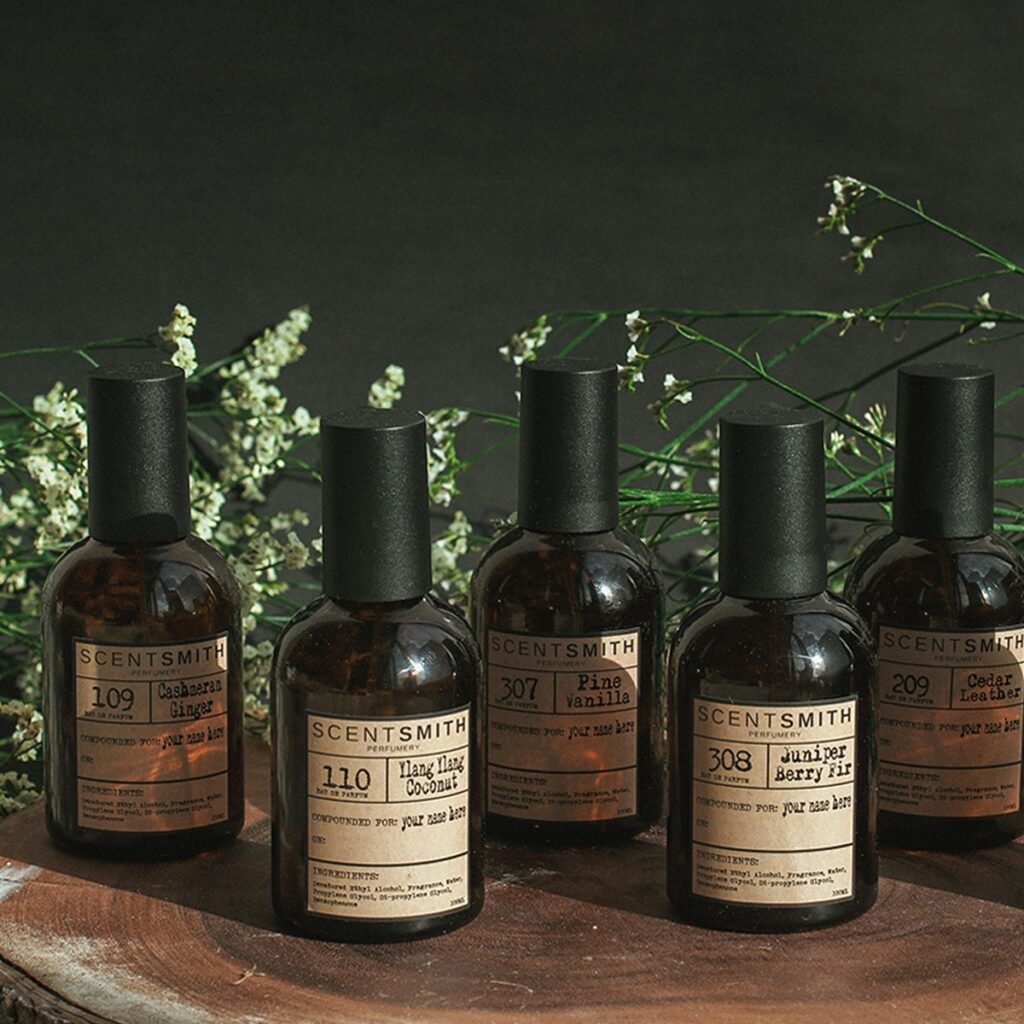 If you're almost always on the lookout for new fragrances to try, you may have come across Scentsmith Perfumery. You'll also be glad to know that they have stores in Greenbelt, SM North Edsa, SM Megamall, Rockwell, and more. Their formulation is chemical-free and made using natural and quality ingredients, which are all proven to be safe and effective. Each scent is uniquely crafted, providing an experience that goes beyond the olfactory senses while highlighting positive sensations. You can take your pick on their Floral, Citrus, Woody, Oriental, Fresh, Fruity, Spicy, and Sweet scents.
These Filipino fragrance brands are definitely stepping up their game by producing perfumes that the Filipino market will love. So how about you? Which of these Pinoy-made fragrances have you tried or are going to try for the first time?