Filipinos, often referred to as "Pinoys," are known for their warm hospitality, strong family bonds, and unique blend of traditions. These traits and habits have endeared them to people all around the world. In this article, we'll be looking at some of the known traits and habits that make Filipinos so uniquely loved.
What's Inside
1. Hospitality
Hospitality is at the core of Filipino culture. When you step into a Filipino home, you're likely to be welcomed with open arms and a hearty "Kain tayo!" (Let's eat!). The concept of "salo-salo" embodies the spirit of sharing and togetherness. No matter how modest their means, Filipinos go out of their way to make guests feel at home. Whether you're a family member or a stranger, you'll be treated like a treasured friend.
2. Born Foodies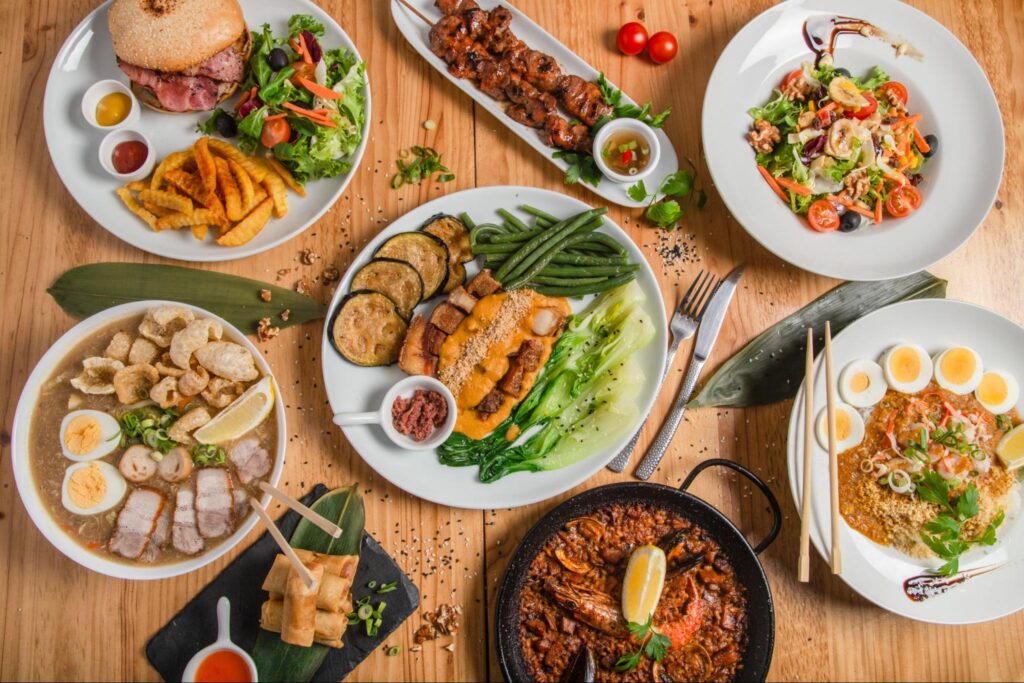 Filipinos love to eat, and their cuisine is a reflection of their diverse culture and influences from various regions. Food is an integral part of every gathering, whether it's a simple meal or a grand feast. When you're in the Philippines, you'll hear the invitation "kain tayo!" regularly, inviting you to partake in delicious dishes.
3. Optimism Despite Challenges
One of the traits that set Filipinos apart from others is their incredible optimism even in the face of adversity. The "kaya natin ito" or "we can do it" mindset somehow enables us to push through the challenges with a smiling face and so much positivity, regardless of how the circumstances turn out to be.
4. Family-Centric Mindset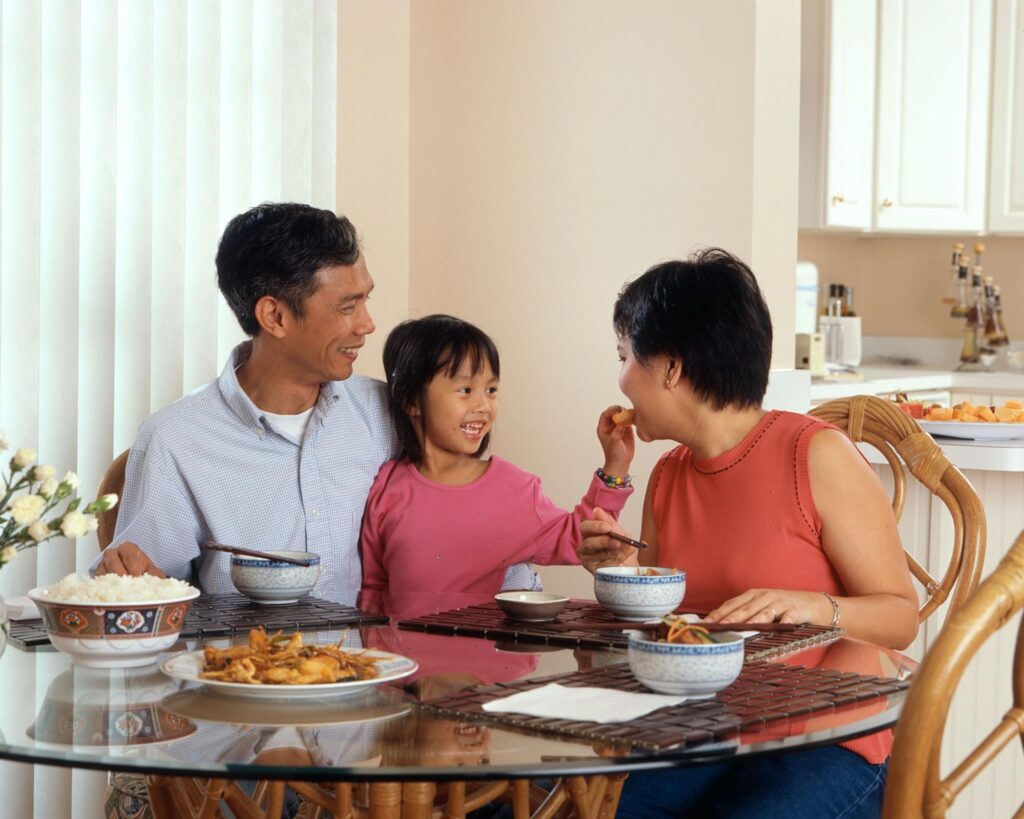 Filipinos have so much love for their families, and they value the relationship they build with each other. Hence why Pinoys organize family gatherings, whether there is an occasion to celebrate or not. Mind you, these gatherings are typically not just small ones because you'll see not only immediate family members, but also extended family members on one occasion.
5. Passion for Music and Arts
Filipinos are passionate about music and arts. They have made their mark in the international music scene, and local talents often showcase their skills in various art forms. The Philippines is also home to some of the most incredible singers such as Lea Salonga, Sarah Geronimo, Gary Valenciano, Rachelle Ann Go, and many more.
6. Hardworking and Flexible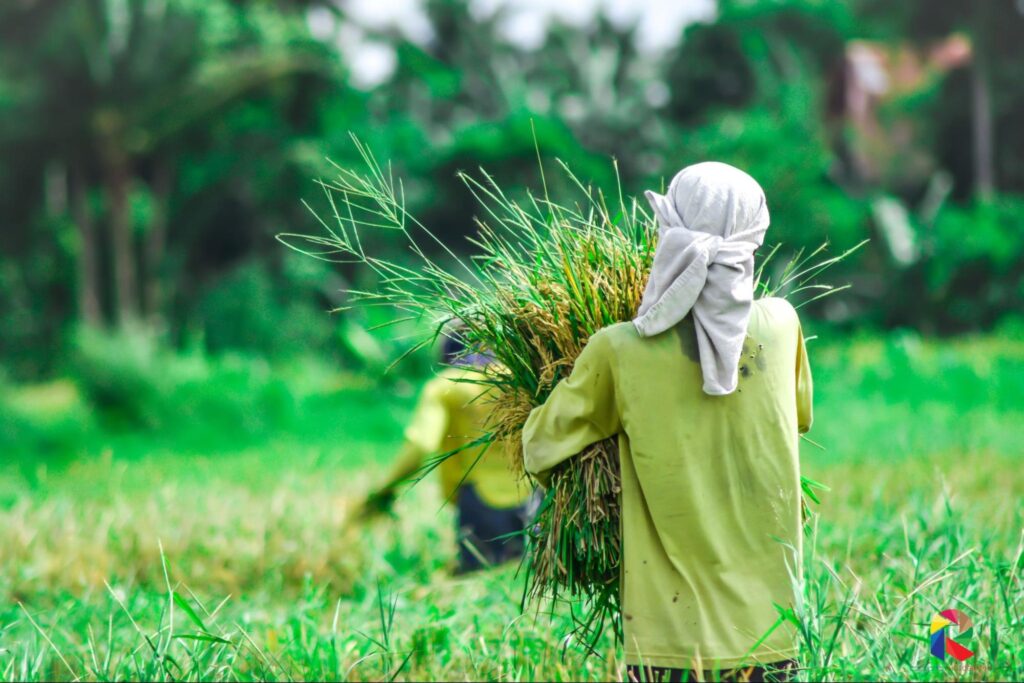 Filipinos are known for their strong work ethic and adaptability. Whether it's in their homeland or abroad, Filipinos exhibit unwavering dedication to their jobs and are renowned for their ability to adapt to different environments and challenges.
7. Respectful Towards the Elderly
Respect for the elderly, a core value in Filipino culture, is expressed through the "mano po" tradition, wherein younger generations show reverence by gently touching an elder's hand to their forehead. This respect extends to daily life, with elderly family members often living with their children and receiving emotional and financial support. This practice strengthens family bonds and communities, highlighting the enduring value of honoring the wisdom and contributions of the older generation.
8. Faith and Christianity
Christianity was first introduced in the Philippines during the Spanish Colonial period, and has been part of our culture since. So most Filipino households practice religious traditions to give thanks and reverence to God. This is why there are nationwide annual events like Holy Week and Christmas. You can also see several churches, whether Roman Catholic or church movements in the country.
9. Politeness
Politeness is a hallmark of Filipino culture. From using respectful titles like "po" and "opo" when addressing elders or authority figures to employing courteous gestures like saying "excuse me" or "thank you," Filipinos exhibit exceptional manners and courtesy in their interactions.
10. Community Pride
Pinoys are usually the proudest ones when a "kababayan" or co-Pinoy makes it big in other countries or creates a great impact in the international scene. And as long as you have Filipino blood in you, it doesn't matter if you're half or how small that percentage may be, and how barok your Tagalog may be, you will still be considered as a "Pride ng Pinas" or "Pinoy Pride."
11. Generosity
One of the most admirable traits that Filipinos have is their being generous even in plenty or lack. Most of the time, when you visit a Filipino household, they'd give you something to bring home and wouldn't let you leave without offering anything. This kind of generosity is not limited to family members or close friends, and extends even to strangers who are in need.
The essence of any culture lies in its values and traditions, and Filipino culture is no exception. With its unwavering respect for the elderly, deep-rooted faith and devotion, and innate politeness, it showcases the best of humanity's core principles. These universal qualities create a culture that transcends borders and resonates with people from all walks of life, reminding us that kindness, respect, and tradition are the threads that bind us together in our diverse world.
12. Helpful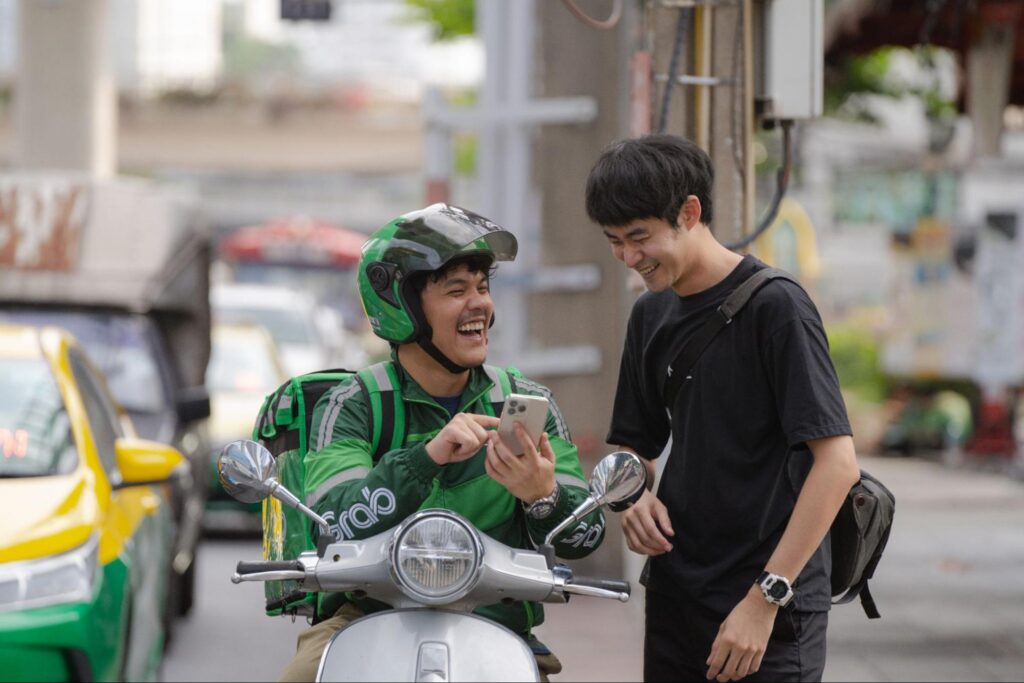 Filipinos are not only hospitable and generous, but they are also helpful. They are approachable and are mostly willing to help someone in need, no matter how small that help may seem.
No matter where they are in the world, Filipinos shine not only for their skills and talents, but also for their heart and optimism in many aspects of their lives, making them absolutely one of a kind.