Filipina fashion influencers have been taking the social media world by storm, showcasing their unique style, creativity, and passion for fashion. These influencers have not only made a name for themselves in the Philippines, but some of them have also gained recognition on the global stage.
So if you're looking for some style inspiration to amp up your OOTD, here are some Filipina fashion influencers you should follow on social media:
1. Heart Evangelista (@iamhearte)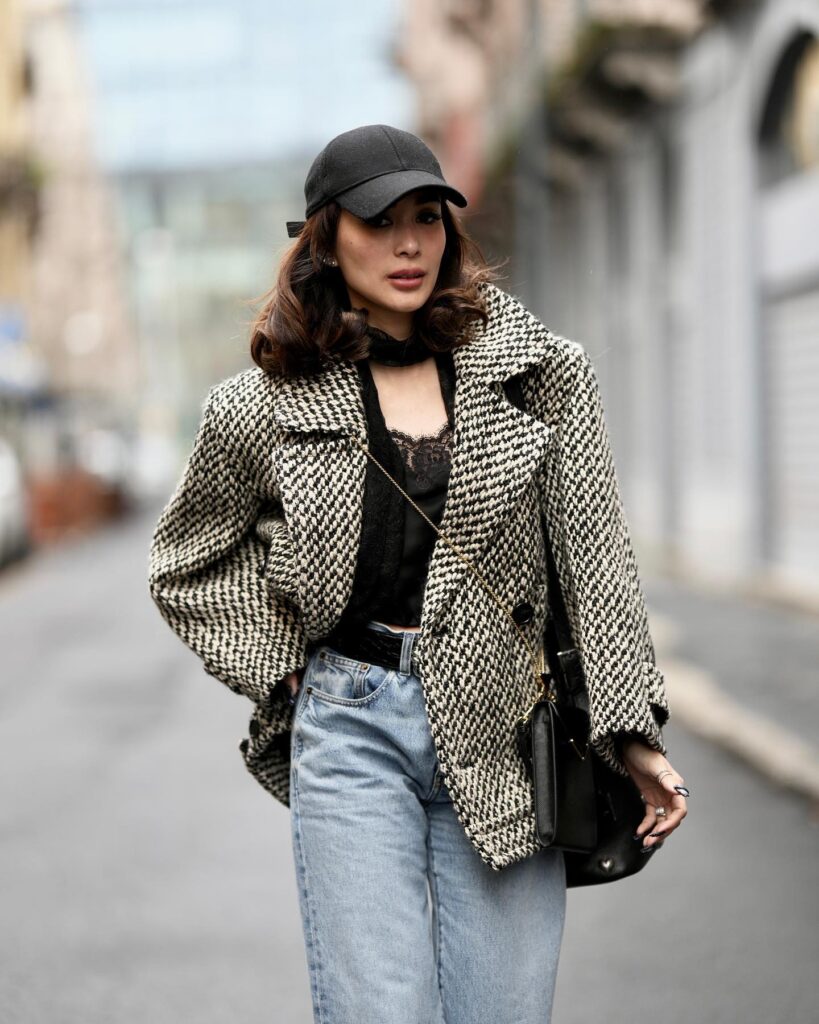 A well-known actress, artist, advocate, and fashion icon in the Philippines, Heart Evangelista sure has an impeccable taste when it comes to fashion. With her impeccable style and ability to mix high-end and simple fashion pieces, she can wear almost any outfit and she will effortlessly slay it, making her one of the most influential fashion personalities in the country.
Heart Evangelista has also been able to participate in Paris Fashion Week wearing various stunning and stylish outfits that have consistently wowed the crowd. Follow her on Instagram for a glimpse of her glamorous and sophisticated fashion world!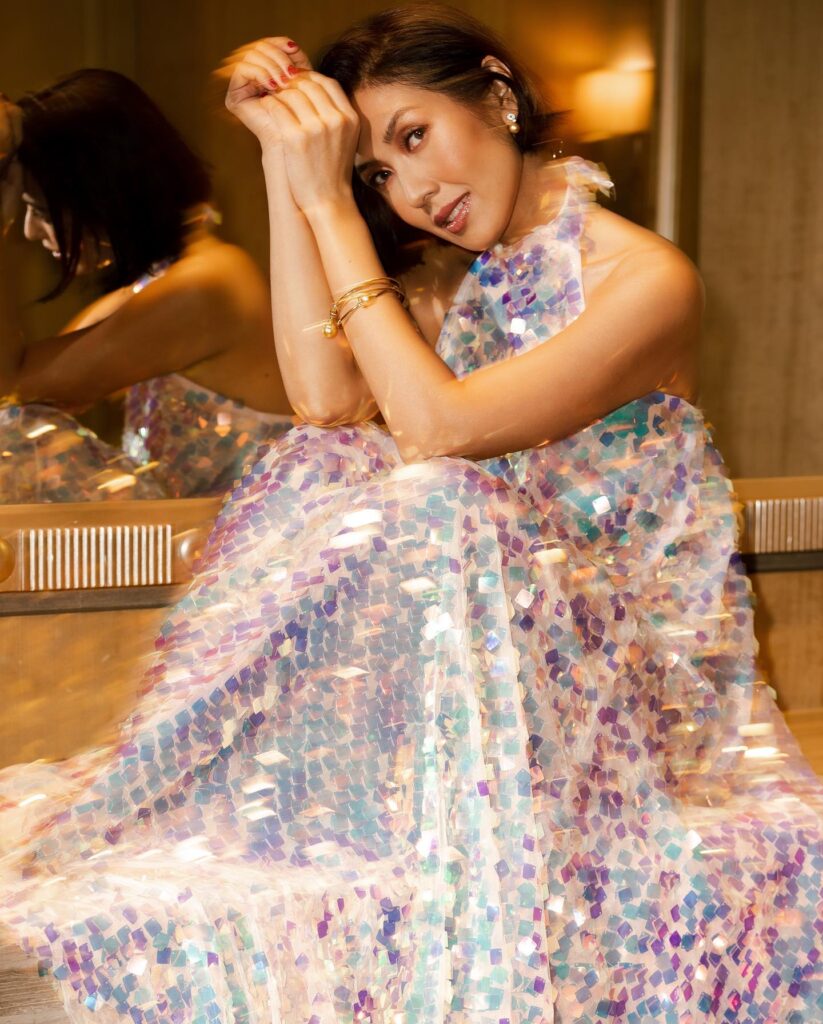 Liz Uy is a fashion stylist and influencer who's worked with some of the biggest names in Philippine showbiz. With her keen eye for style and knack for mixing high and low fashion pieces, she's become one of the most sought-after fashion personalities in the country and has also graced the pages of various fashion magazines.
What's great about Liz Uy is that she has an amazing sense of style along with the ability to curate unique, classy, and trendy looks.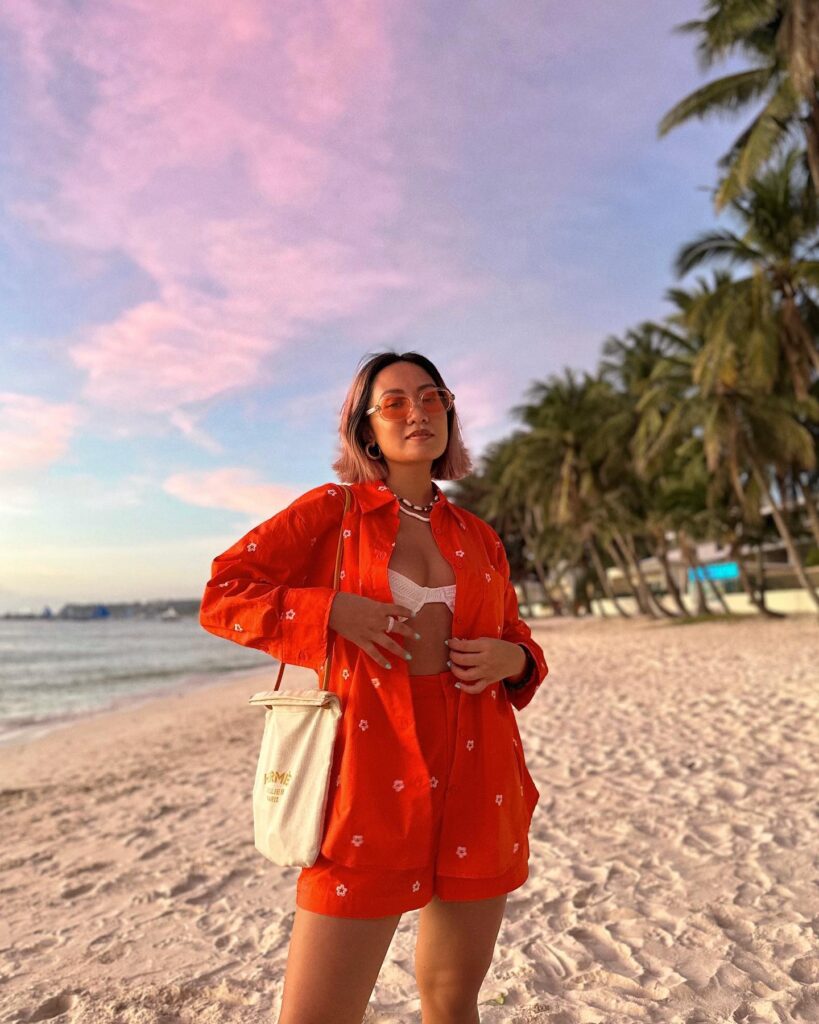 Great sense of fashion definitely runs in their blood because Laureen Uy, Liz Uy's sister, also has a knack for fashion. Laureen Uy is a fashion blogger, content creator, and entrepreneur who's known for her edgy and bold style. Her love for experimentation and fearless approach to fashion has made her a go-to source of style inspiration for many young Filipinas.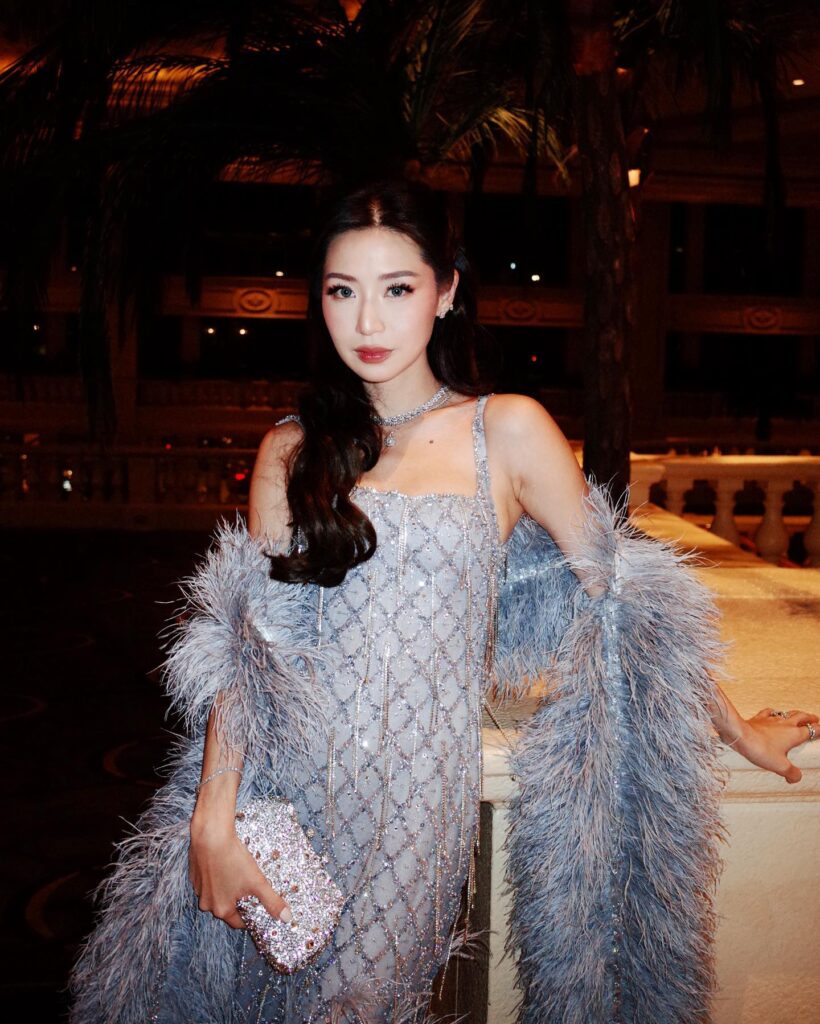 Kryz Uy is a content creator, influencer, and entrepreneur who's known for her chic, sophisticated, and polished style. Her sense of style showcases femininity, simplicity, and timelessness, which makes her outfits more well-received and approachable, especially for new moms. Now who says you can't be fashionable when you're a mom? Kryz's social media can be taken as a diary, featuring photos of her outfits, daily life, and travels.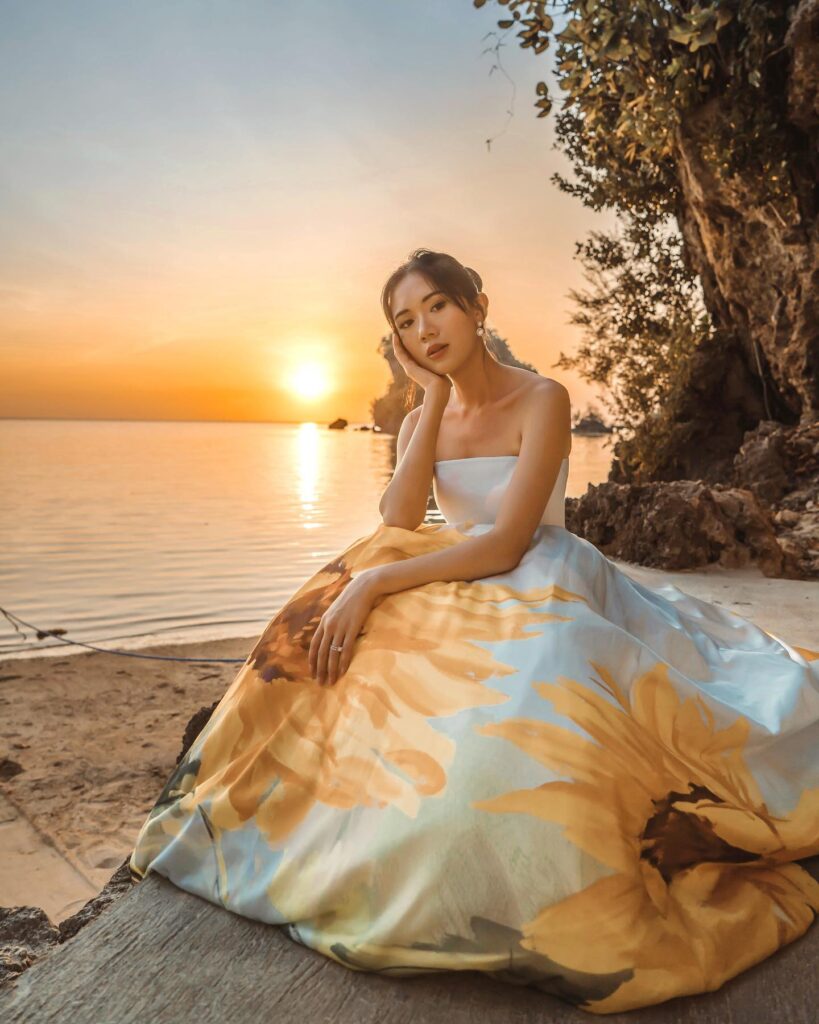 Camille Co is an influencer and entrepreneur. Her fashion sense screams diversity as she surely knows how to mix and match different pieces to create unique and eye-catching looks. She's not afraid to experiment with bold colors, prints, and textures, and is also very versatile in her style choices, able to transition seamlessly from casual to formal looks.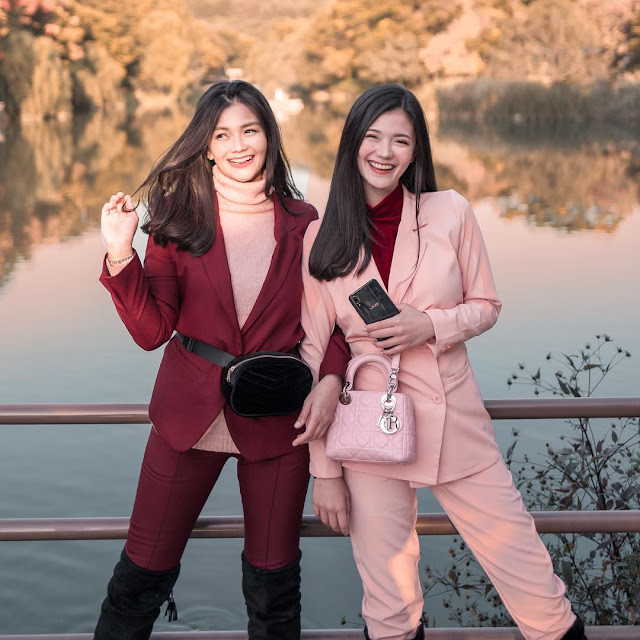 Vern and Verniece Enciso are sisters who are both fashion influencers and content creators. They're known for their elegant and feminine style, and have built a loyal following on social media for their fashion tips and insights. Their Instagram accounts are filled with beautiful photos showcasing their outfits, travels, and daily lives.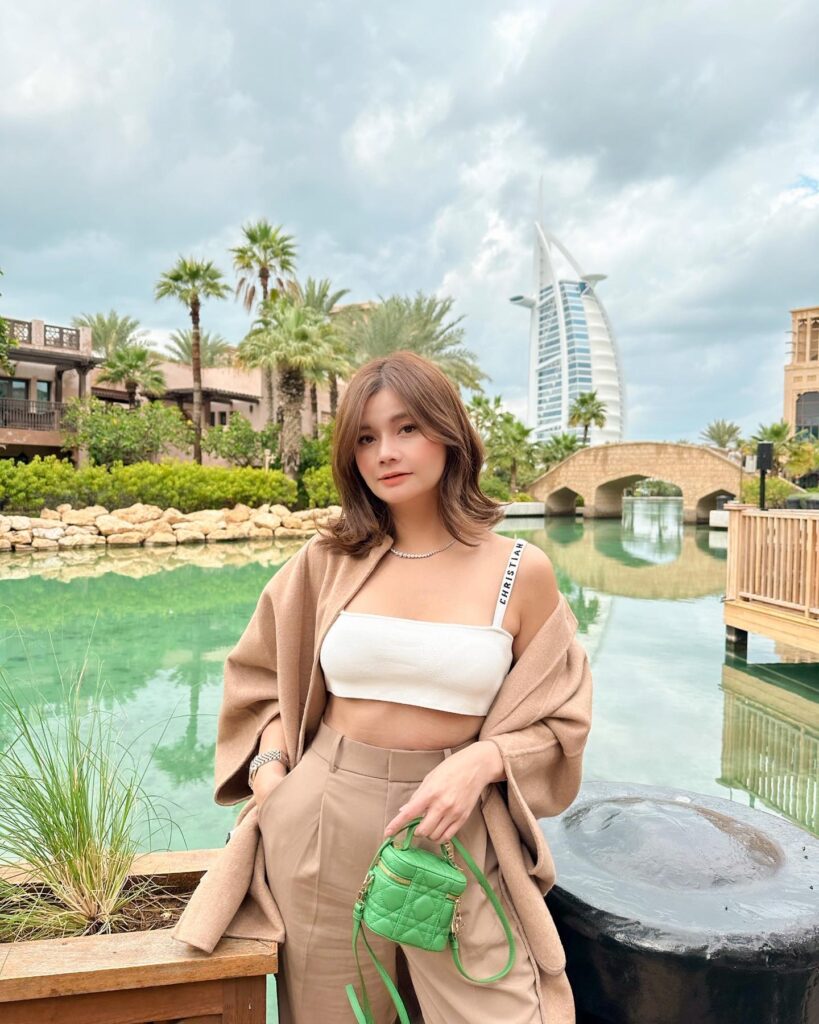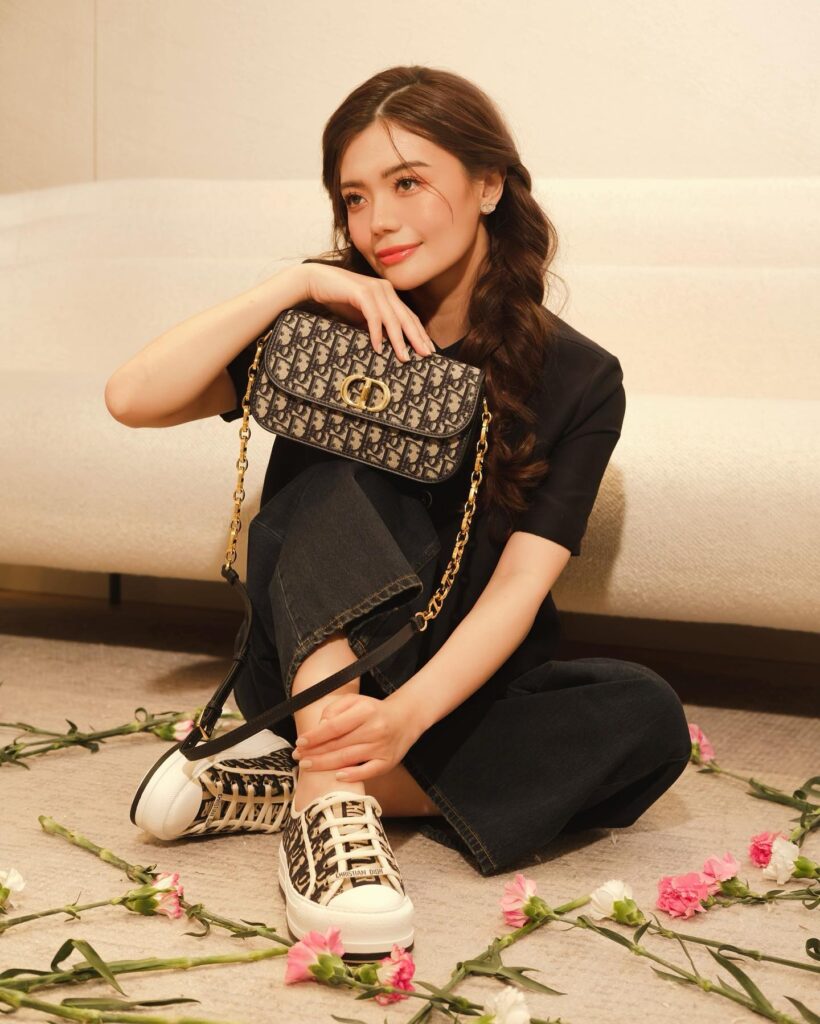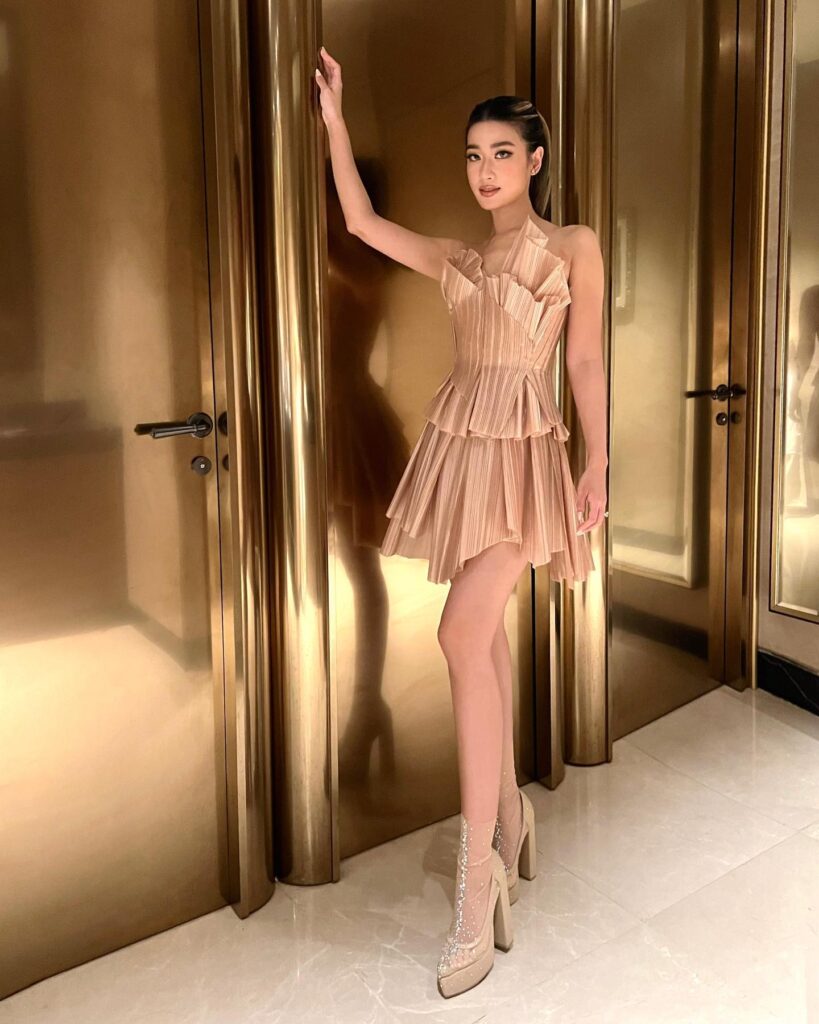 Janeena Chan is a TV host, model, and fashion influencer. She mostly goes for the modern, edgy, and fashion-forward style, while looking elegant and classy at the same time.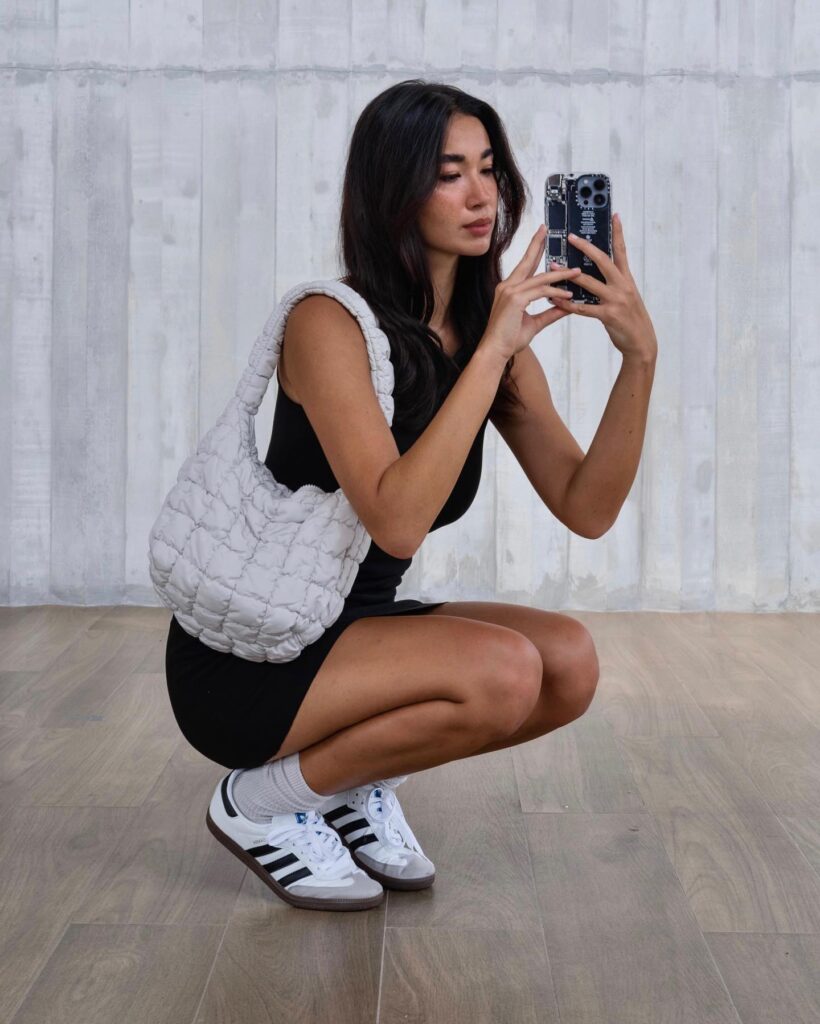 Patricia Henson is a fashion influencer and entrepreneur with over 200k followers on Instagram. She is known for her minimalist and chic style, often featuring monochromatic outfits, clean lines, and stylish swimwears. .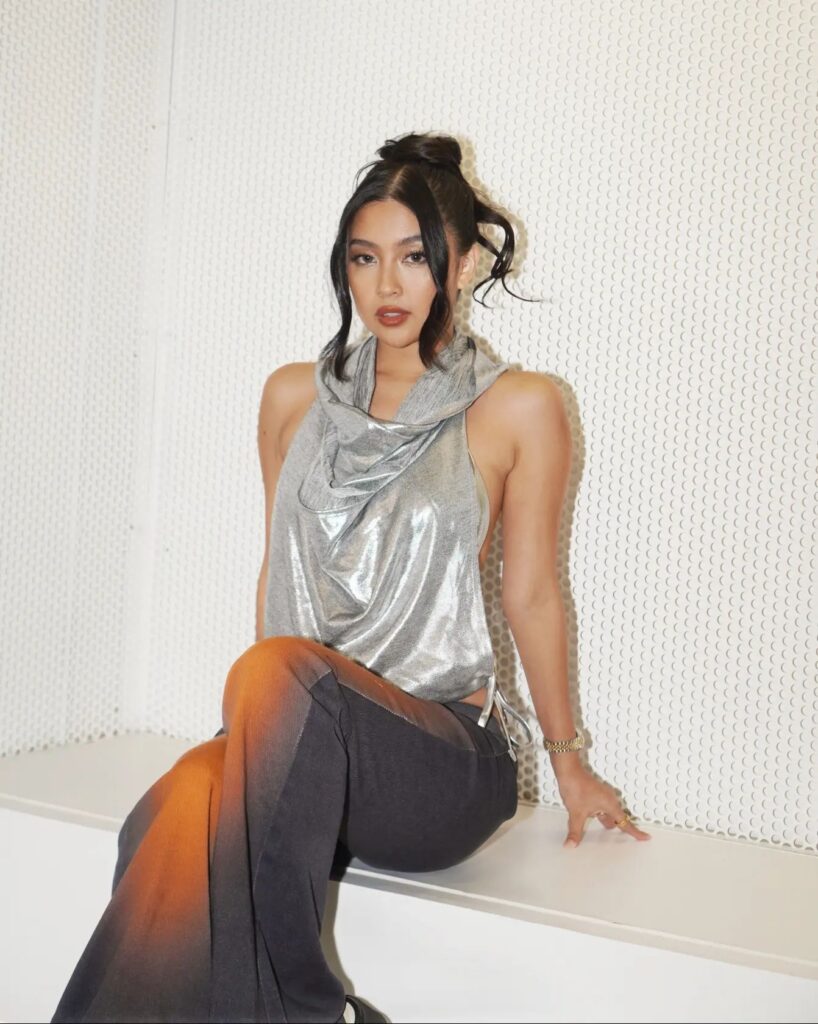 If you've been watching lifestyle and beauty vlogs, you probably know Rei Germar. She is a vlogger, influencer, and entrepreneur with over 1 million followers on Instagram. Rei is known for her trendy, bold, and chic style. Her blog and YouTube channel features fashion, beauty, travel, and lifestyle content.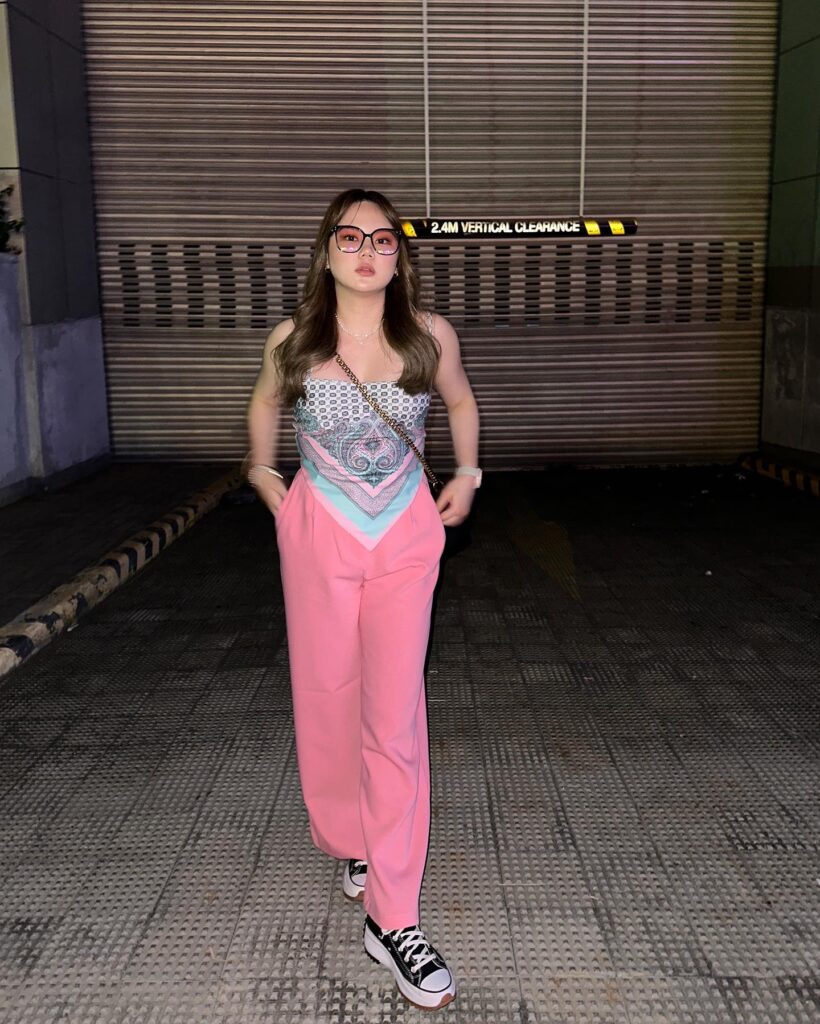 Ashley Yap is a fashion and lifestyle influencer with over 200k followers on Instagram. Her style is casual and trendy, often featuring comfy yet stylish pieces, sneakers, dresses, and streetwear-inspired pieces.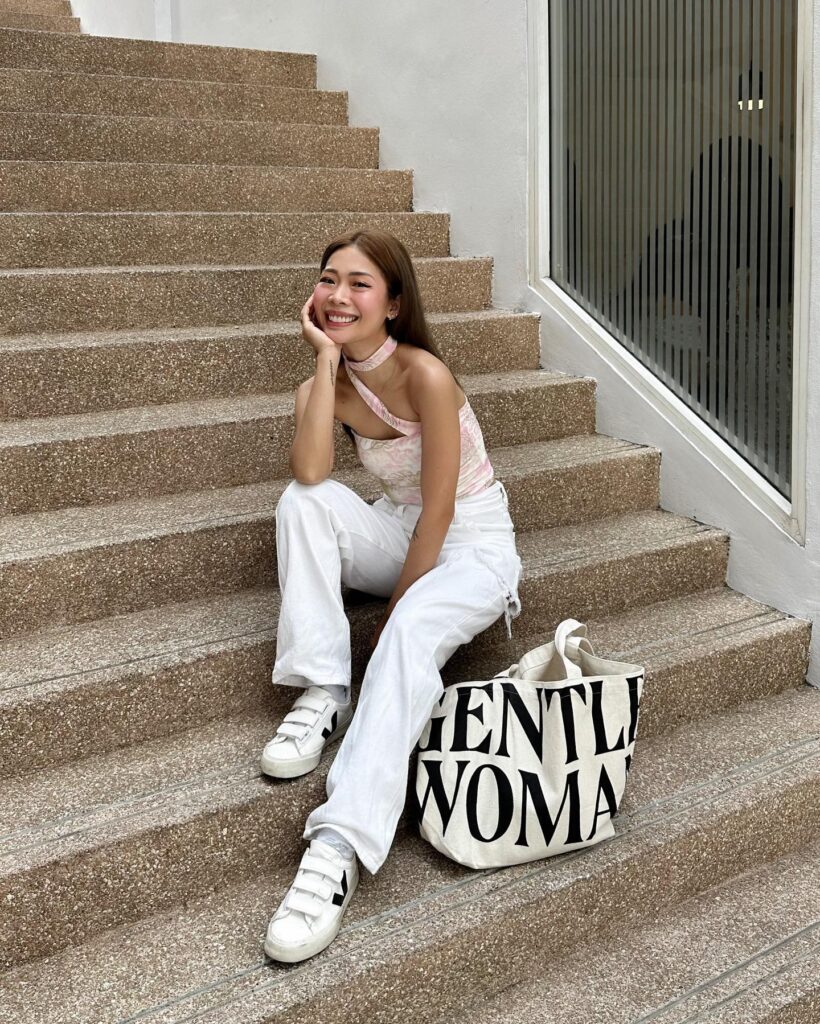 Rhea Bue is a digital creator and fashion influencer. Her style is eclectic and edgy, showcasing trendy and chic fashion statements.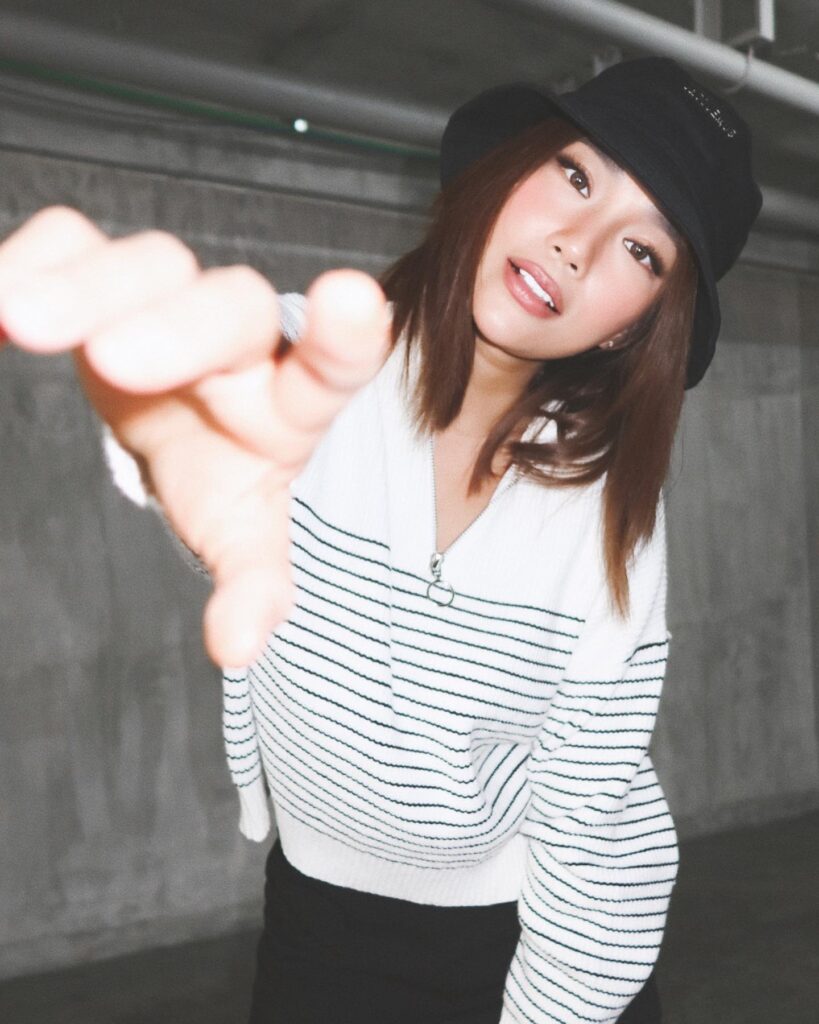 Raiza Contawi is a beauty and fashion influencer. She is usually seen wearing trendy, stylish, and unconventional (rather cool) fashion statements. Raiza mostly vlogs about fashion, beauty, and her daily life.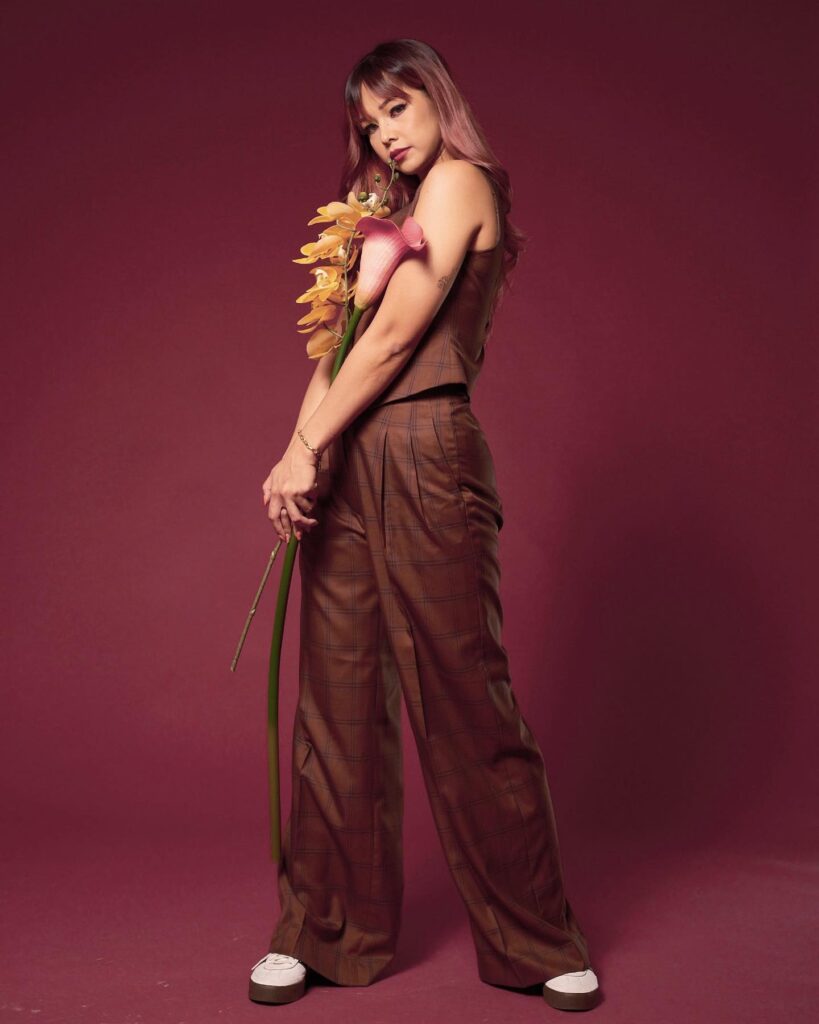 Patricia Prieto is a fashion blogger and influencer who's known for her bold and eclectic style. If you're into a casual yet trendy kind of fashion, she should definitely be one of your style inspos.
These women sure did slay in the fashion department, and are seamlessly elevating the way we see fashion in our country. So how about you, which of these fashionable women have caught your attention most?