Located at the heart of Benguet province, Baguio is popularly known as the Summer Capital of the Philippines with its cool climate that most Filipinos crave during the summer months, and was also dubbed the City of Pines in the country because of the rich green pines, which is very evident in some of the must-visit parks in the province, such as Mines View Park, Wright Park, Pine Trees of the World, and Botanical Garden. As many Pinoys enjoy the cool climate and scenic view of Baguio, buying pasalubong is also almost always a must in every visit as it is home to well-loved Filipino pasalubong items and delicacies.
While buying pasalubong isn't really required, it has been a well-known tradition in the country whenever someone comes home or returns from a trip — they bring a simple gift from the trip. So if you're planning to go to Baguio anytime soon and are thinking of where to get the best pasalubong, we've got you covered!
1. Good Shepherd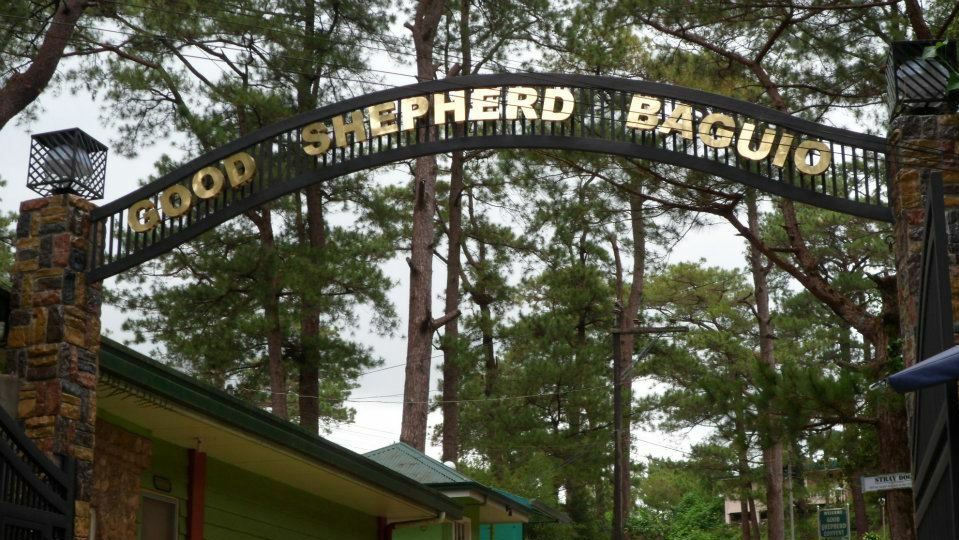 First up on the list is Good Shepherd. This is pretty obvious since Good Shepherd is the most popular and typical go-to for buying pasalubong in Baguio. The ube jam and strawberry jam are staples to many tourists because they are absolutely delectable with the right kind of sweetness. But these are not the only pasalubong choices that you can take with you on your way home because Good Shepherd offers a wide selection of Filipino delicacies such as peanut brittle, lengua de gato, choco flakes, alfajor cookies, different jam varieties, and more. Every product that Good Shepherd offers is high-quality and is surely worth every penny since you'll also get to help people who are in need by purchasing their products.
2. Baguio Public Market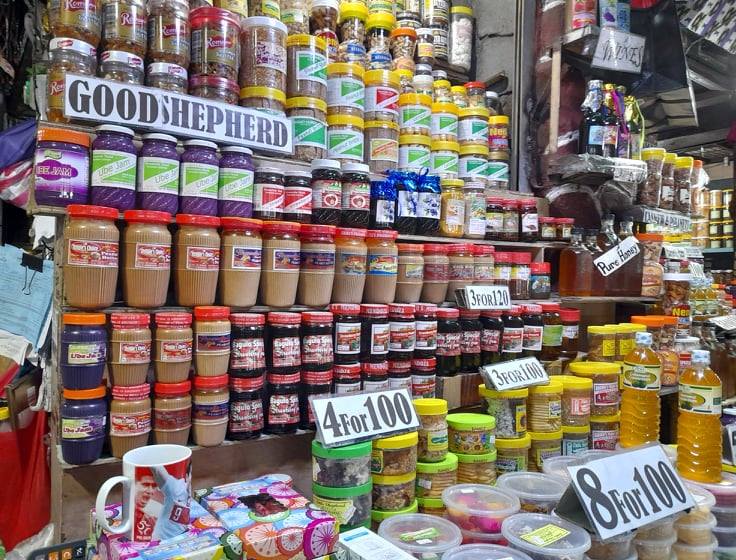 For the next place you can visit, we have the Baguio Public Market. This is an ideal place if you want more pasalubong options. You can find strawberries, a variety of longganisa, shirts, keychains, as well as Good Shepherd products. If you're a coffee lover, you should definitely check out Kape Umali, a well-known coffee place that's also located in Baguio Public Market where you can buy premium quality roasted coffee grounds and whole beans or just a coffee drink.
3. Botanical Garden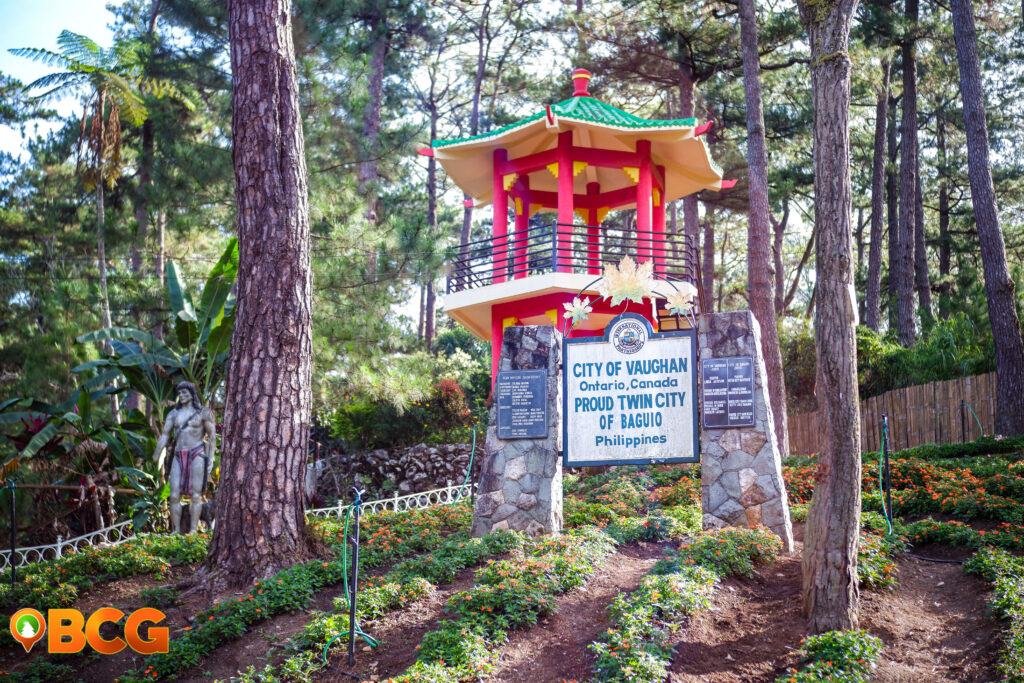 The Botanical Garden carries beautiful scenery that's filled with lush greeneries that every tourist will take delight in. The whole place is definitely Instagrammable and worth exploring. To top it off, the Botanical Garden is not only a remarkable tourist spot, but it is also a great place to buy pasalubong.
4. Mines View Park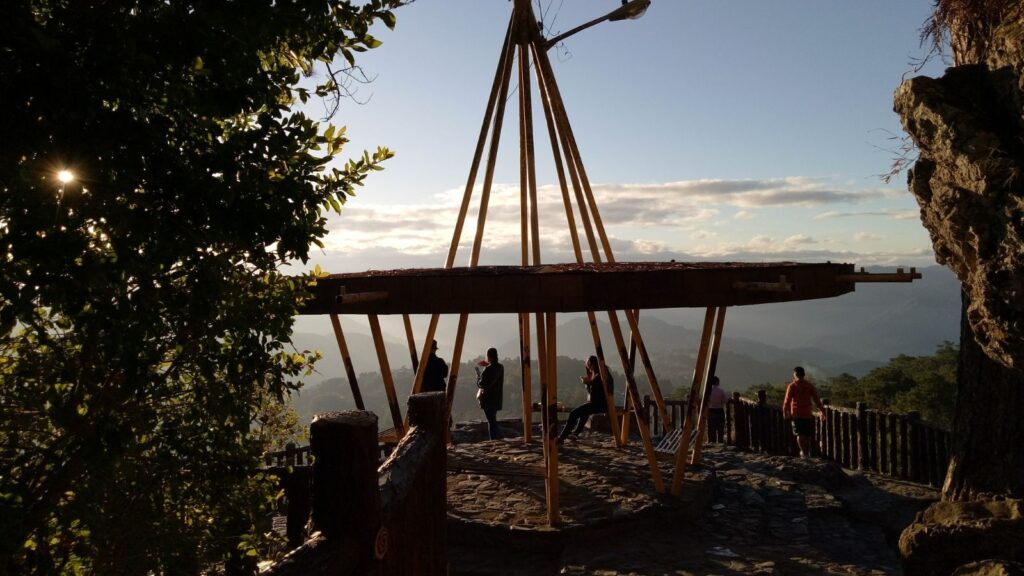 Along with the Botanical Garden, Mines View Park is another famous tourist spot that a lot of people visit during their stay in Baguio. There are a bunch of fun activities that you can do in Mines View park, and it includes taking a photo with the absolutely lovable Saint Bernard Dog. You can also enjoy eating from different food stalls while enjoying the cold breeze and calm view. And of course, don't forget to stop by souvenir shops. They sell different kinds of native products that would be perfect for pasalubong.
From the cold climate and rich greeneries to the wide selection of pasalubong items that you can take home to your family and loved ones, Baguio is truly an amazing place to visit. We hope that this list will be useful on your next visit to Baguio!