What is a Jeepney in the Philippines?
Jeepneys or jeeps are a popular and affordable mode of public transportation in the Philippines, which can be found all over the country and are a vital part of the Filipino transportation system. They are often used to transport passengers to various destinations, ranging from short trips within a city to long-distance journeys between different provinces.
Short History About Jeepneys in the Philippines
These iconic public transportations have a rich and fascinating history in the Philippines!
After World War II, the US military left behind a large surplus of jeeps in the country, so resourceful Filipinos repurposed these jeeps by adding a roof and extending the seating to create an affordable mode of transportation for the masses, giving rise to the iconic jeepney we know and love today!
Over time, the jeepney has become a symbol of Filipino culture and resourcefulness, making it an integral part of daily life of commuters in the country. Despite facing challenges such as concerns over safety and emissions, jeepneys continue to be a beloved and classic feature of the Philippine transportation scene.
They're a true reflection of Filipino culture and creativity! Jeepney owners and drivers take immense pride in customizing their rides with amazing designs that make each jeepney a unique work of art.
That's why in this blog, we'll be checking out some of the coolest Pinoy jeepney designs that highlight the incredible ingenuity and artistic flair of Filipino jeepney owners. So, fasten your seat belts and get ready for an exciting ride as we dive into the world of Pinoy jeepneys!
Vibrant Murals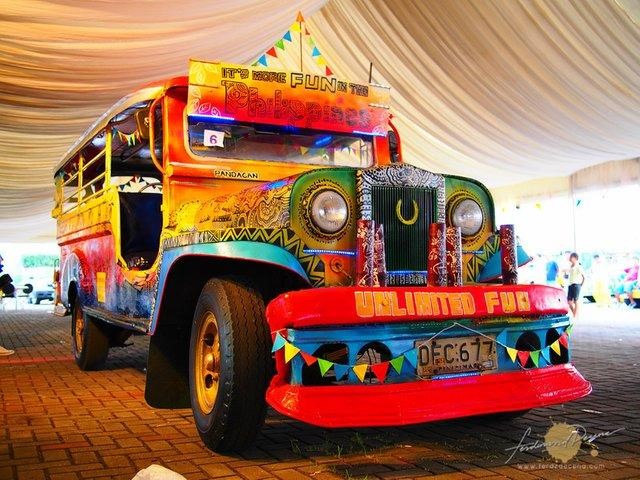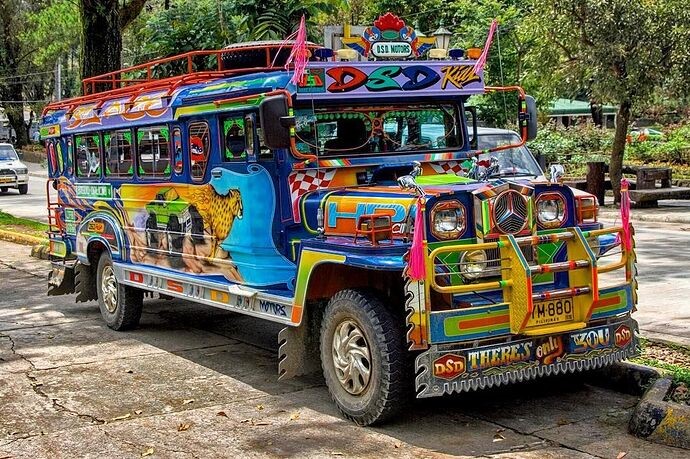 One of the most striking features of Pinoy jeepney designs is the use of vibrant murals that cover the entire body of the vehicle. These murals often depict various scenes from Filipino culture and history, such as landscapes, festivals, historical events, and popular icons.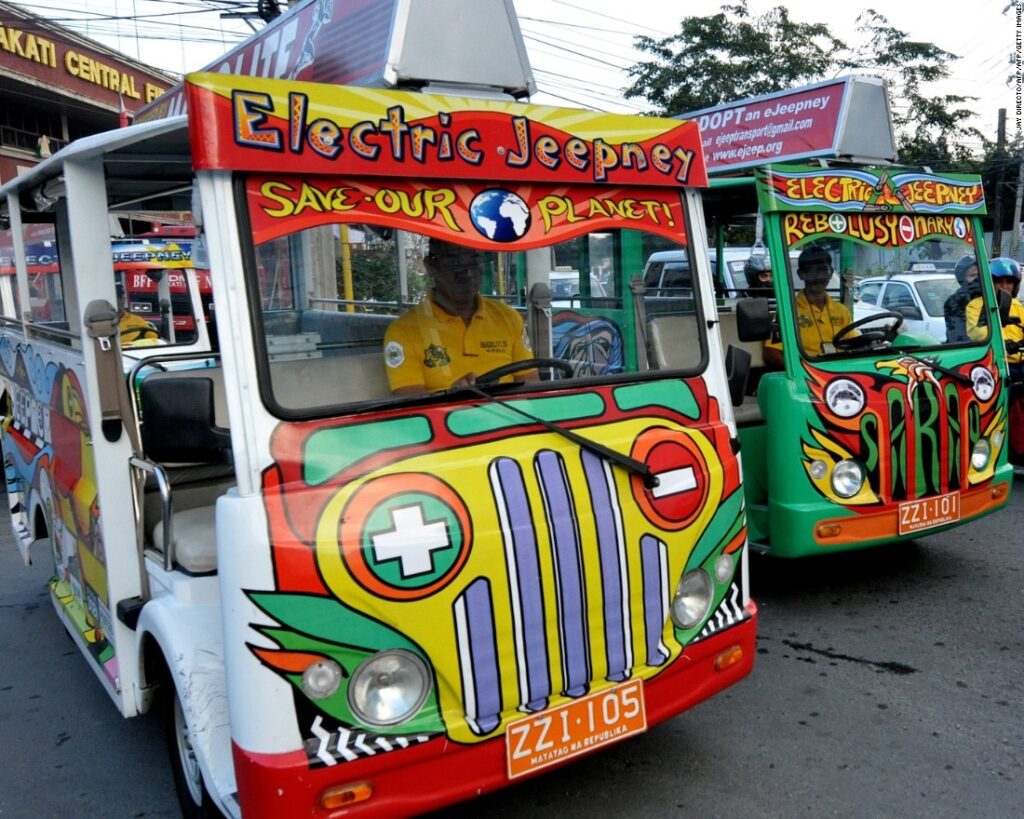 The intricate, well-thought-out details and bold colors used in these murals are truly awe-inspiring and can transform an ordinary jeepney into a moving work of art that's unique only in our country. Even electric jeepneys, which were once plain white, are now painted with colorful and bright murals to make it look more like the iconic jeepney we grew up seeing.
Customized Body Kits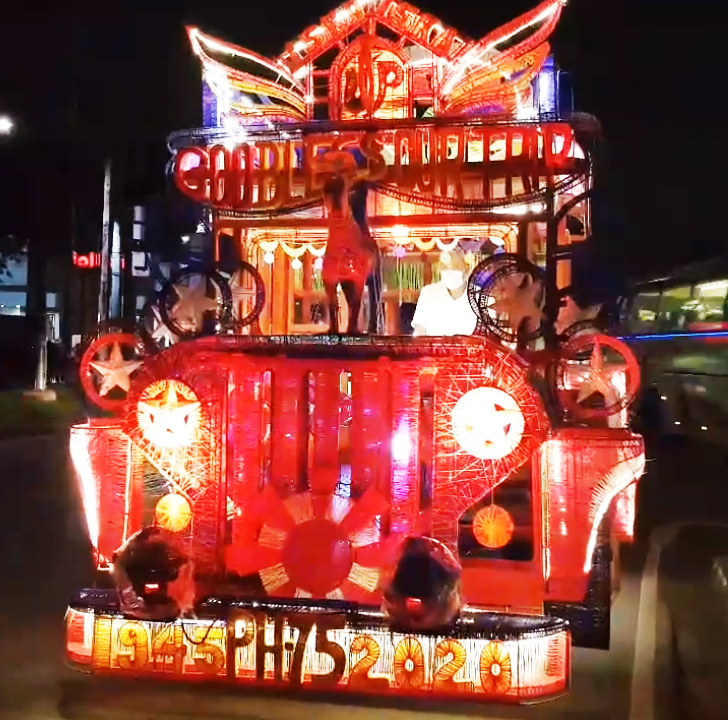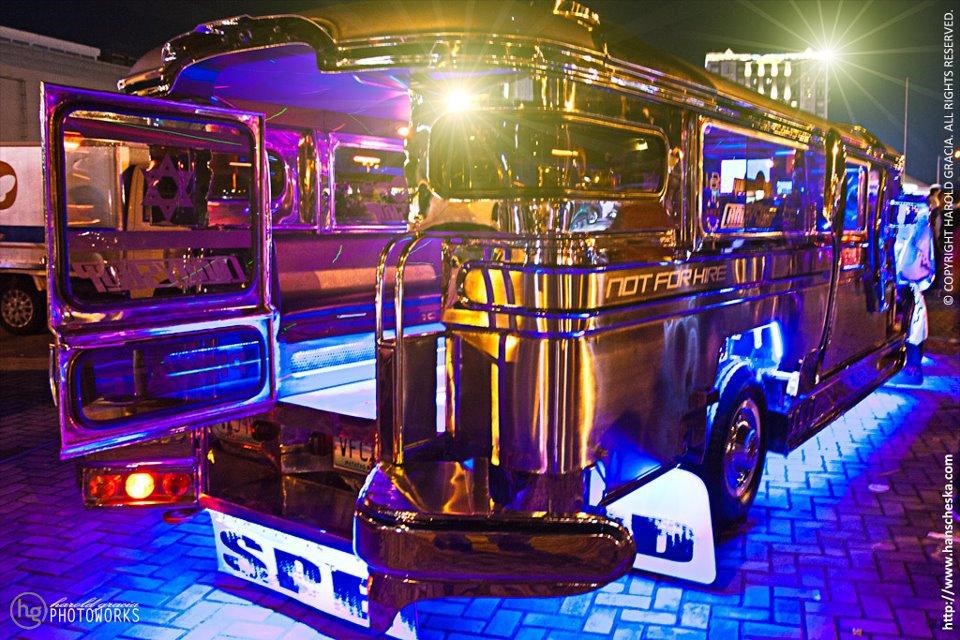 Another cool aspect of Pinoy jeepney designs is the use of custom body kits that give the vehicles a unique and futuristic look. These body kits can include aerodynamic spoilers, futuristic bumpers, and sleek side skirts that give the jeepney a modern and stylish appearance.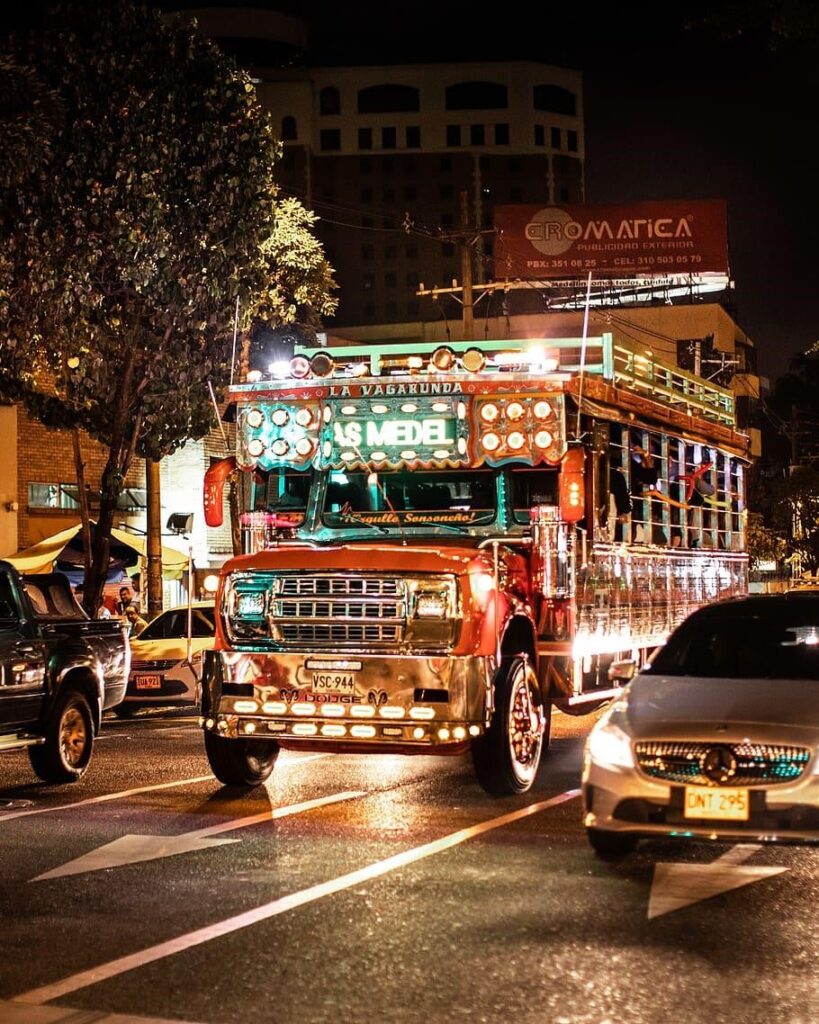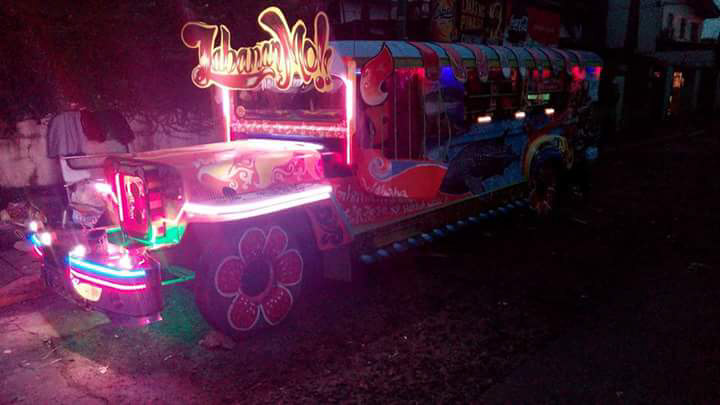 Some jeepneys even feature LED lights and neon accents that enhance the aesthetics of their exteriors and interiors, and make them stand out on the road, especially at night.
Amazingly Small in Size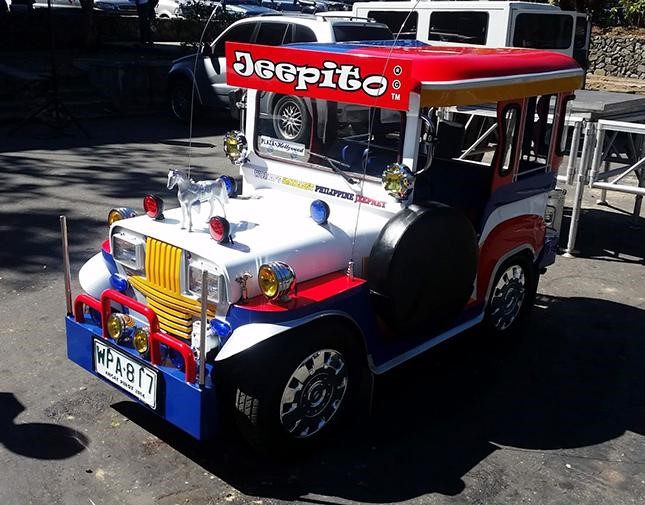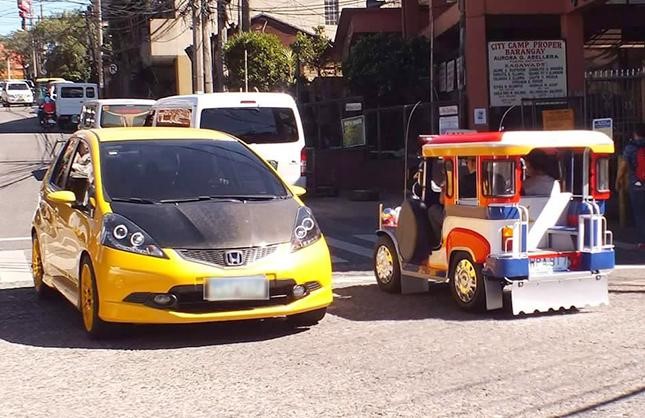 Jeepito, also known as the smallest Philippine jeepney in the world, is a must feature in this blog because of its amazingly small features. It showcases the iconic colorful and creative exteriors of a classic jeepney, except that it's significantly smaller than the typical jeepney we know of.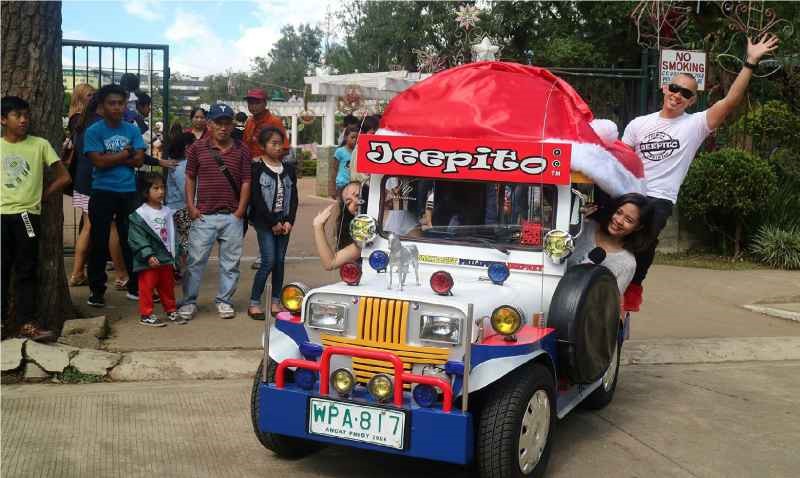 If you're curious about Jeepito's size, it only measures 2,336mm long, 1,067mm wide, and 1,397mm tall — which means it is much smaller than a Hyundai Eon. You can find this cute work of art on wheels roaming the streets of Baguio City, fitting four people including the driver. Oh and the other one would have to channel their inner 'sabit' skills since there's not much space inside to fit exactly four people. It would be a fun experience, don't you think?
Themed Designs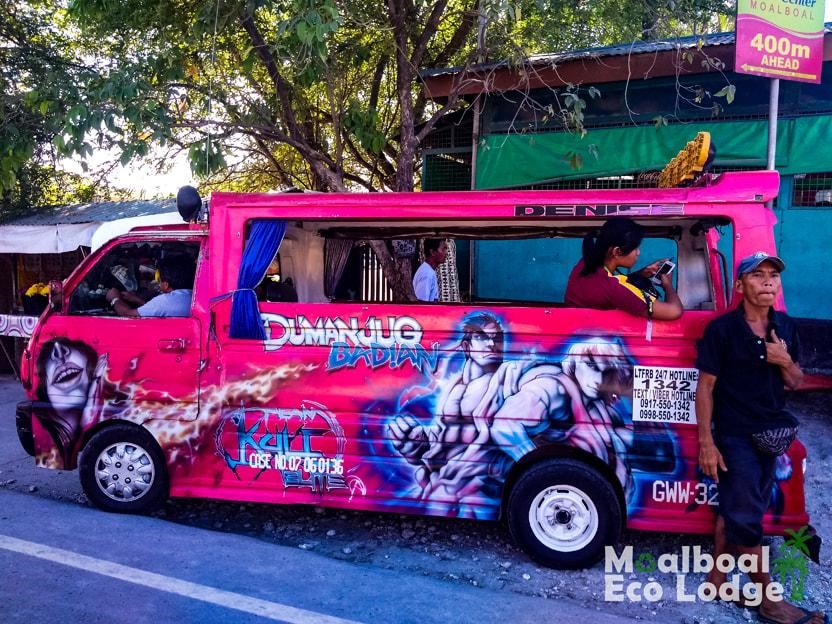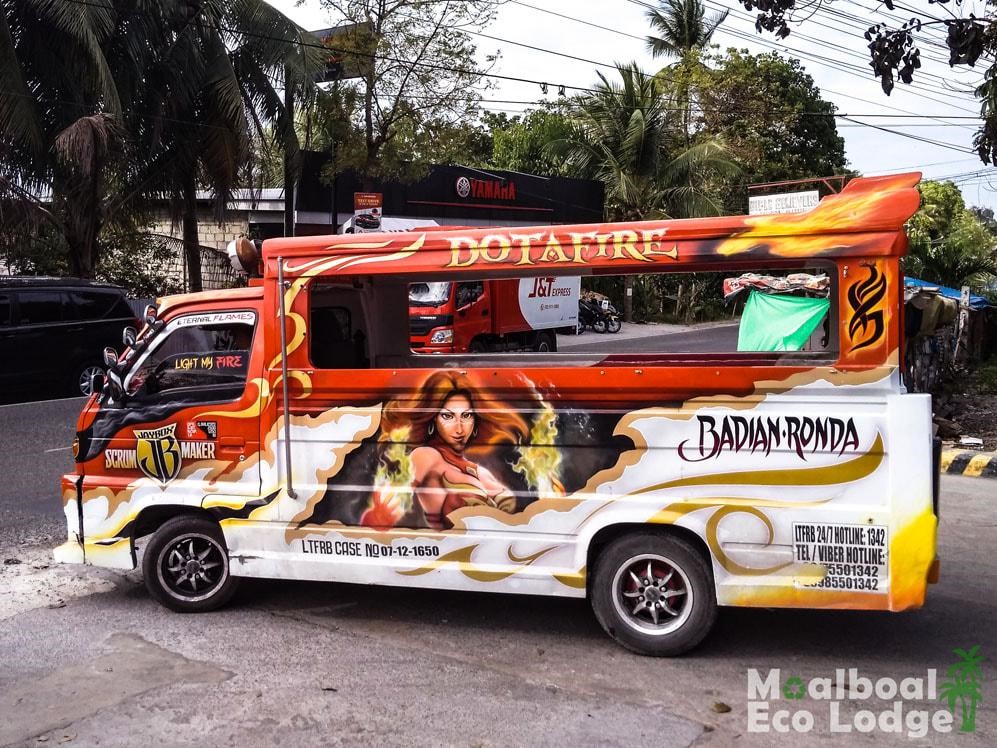 Pinoy jeepneys are often customized with themed designs that cater to specific interests or hobbies. For example, some jeepneys are adorned with sports team logos, superheroes, or anime characters, showcasing the owner's personal interests and passions.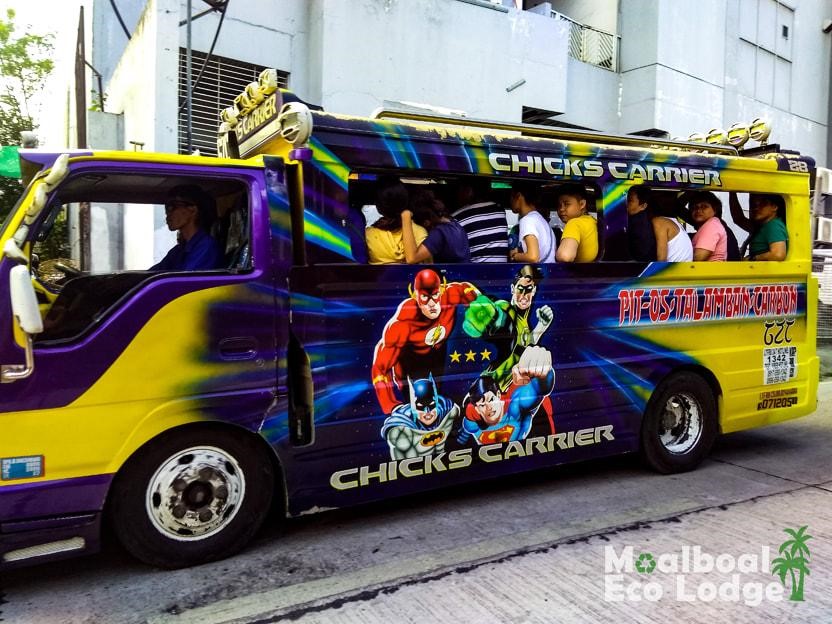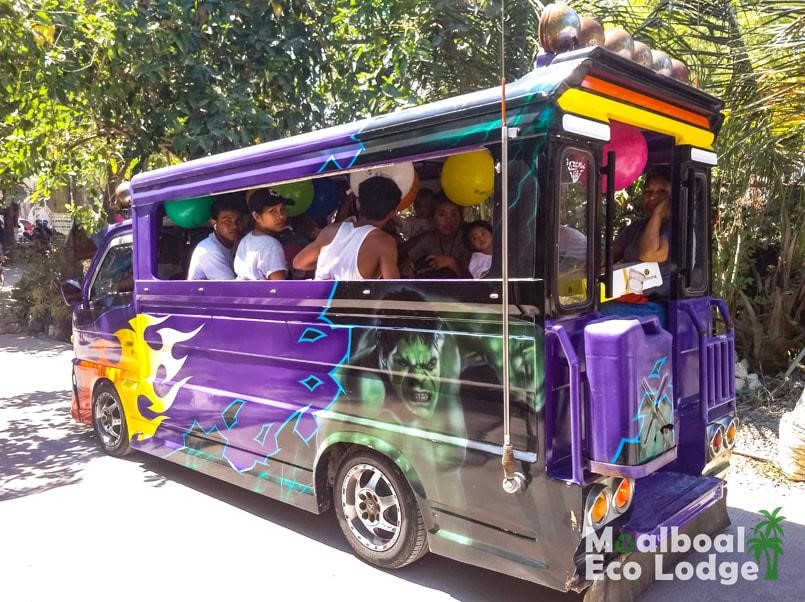 The themed designs add a playful and fun touch to the jeepney's exteriors, easily catching people's attention.
Lavish Interiors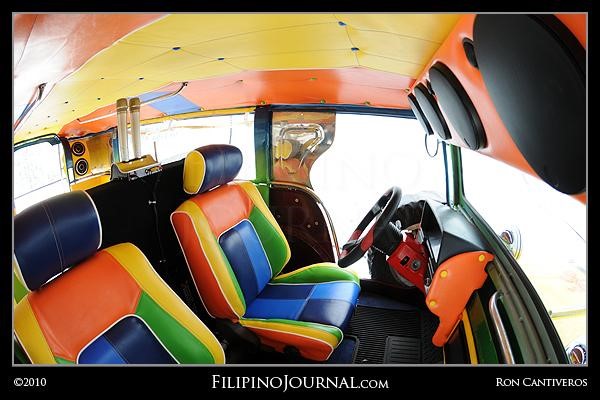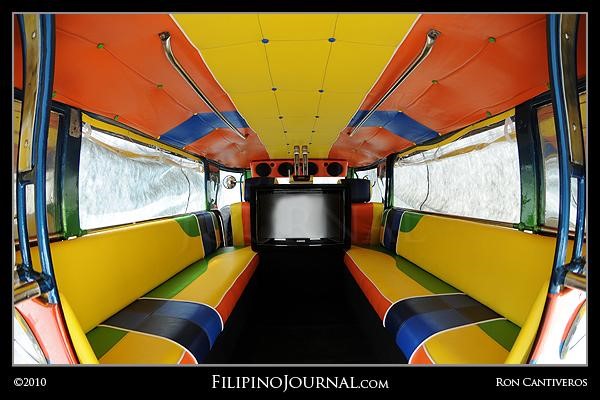 While the exterior designs of Pinoy jeepneys are often the main highlight, the interiors are not to be overlooked, of course. You may come across jeepneys with lavish interiors, having plush and upholstered seats, colorful curtains, and elaborate decorations such as crystal chandeliers, disco balls, and neon lights. Quite extra, right? But these kinds of jeepneys exist.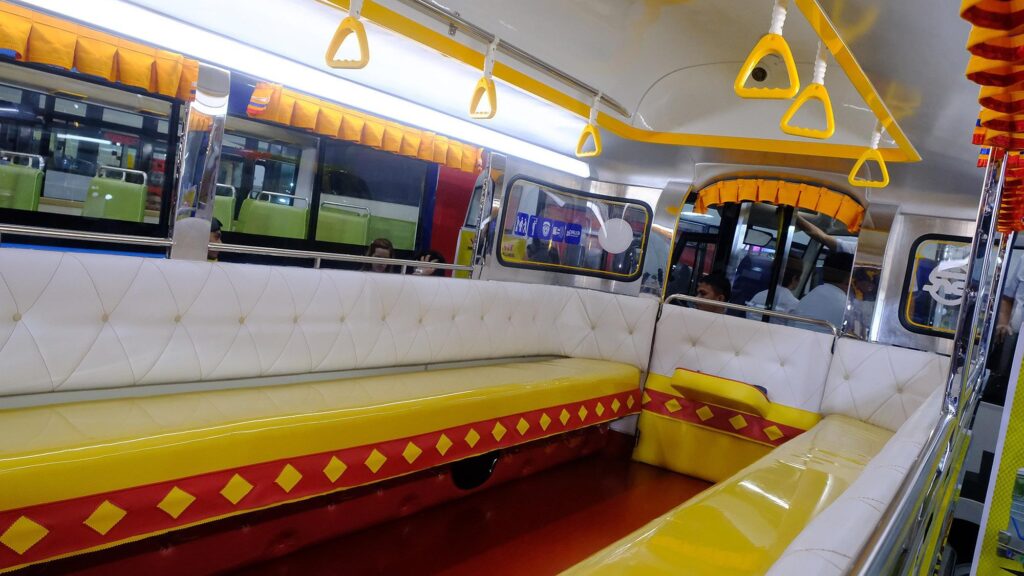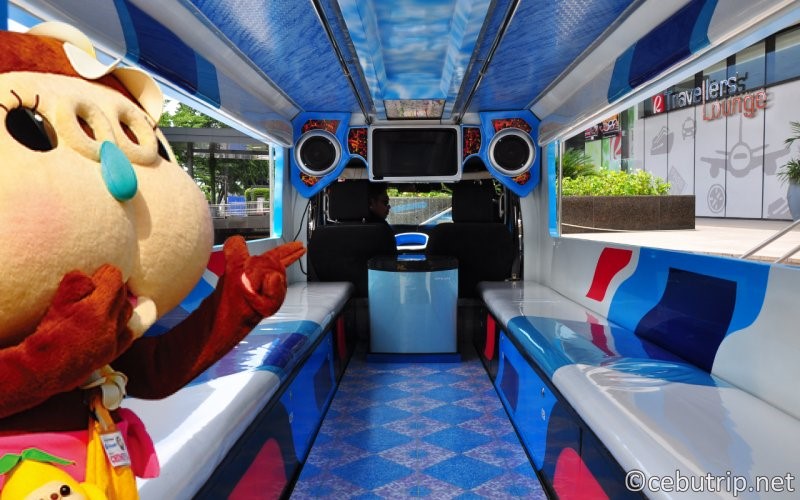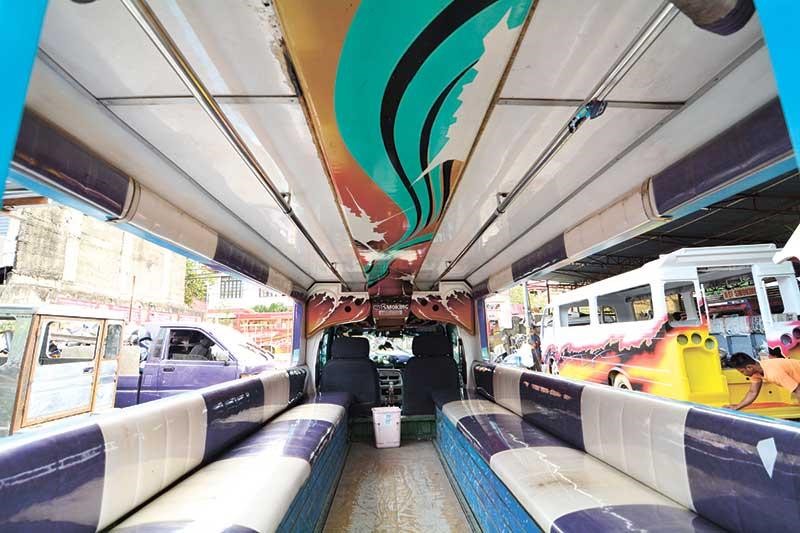 The lavish interiors create a festive and welcoming atmosphere for passengers, which also establishes an enjoyable riding experience for Filipino commuters.
Pinoy jeepney designs are not just about transportation, but also about showcasing the creativity and ingenuity of Filipino culture. With vibrant murals, custom body kits, chrome plating, unique paint jobs, themed designs, and lavish interiors, Pinoy jeepneys are true works of art on wheels. The passion and pride that Pinoy jeepney owners put into customizing their vehicles make them a beloved part of Filipino culture and a sight to behold on the streets of the Philippines.